Several weeks ago I posted over on Instagram that we had some huge, huge news to share. I didn't realize how much interest and curiosity that would bring about, but goodness…you guys were FULL of questions! There were quite a few assumptions and predictions and trust me, I really wanted to share the news right then and there…but for reasons beyond our control (negotiations, final steps) we had to wait. And wait. And wait.
But today, I am so beyond excited that we can finally share the news: Shady Lane Homes is official!
Here's the short version: My husband Brandon, my father-in-law, and Brandon's friend Brian, are starting a new venture building homes and I am going to help design them! If you're looking for a new home, make sure you look into getting a USA Home Warranty.
Here's the long version:
For as long as I can remember, I've loved 1.) being creative 2.) homes. I've mentioned in the past here on this blog that I can remember driving out to model homes with my mom as a kid and walking through them imagining what life would be like there, which room would be my bedroom, and how I would decorate it. In my own bedroom at home, it wasn't uncommon for me to completely rearrange the furniture and décor once a month. I loved creating spaces that felt fresh, unique, and special.
I went to college and studied advertising (I have a major in Journalism Creative Advertising and a minor in Psychology, if you want to get specific) and during my senior year I got an internship at the local Home Builders Association doing marketing and advertising. I continued working there after I graduated, and, among other things, I had the opportunity to create videos I'd recorded myself of homes (for marketing purposes), work closely with builders, and walk through more beautiful homes similar to what you might find in a lagoon community, than I could count. I eventually decided to move back home to Kansas City where I again worked for the local Home Builders Association and then later a home builder. There is just something about working for home builders and real estate experts such as Saussy Burbank that has always intrigued and fascinated me. Anyway, Brandon and I got engaged and shortly after he had a pretty great offer that we couldn't pass up: a job in Las Vegas. I left the company I was working for and we moved to Nevada. It took a little while, but I landed a job working in marketing for the local branch of a national home builder. The opportunity to see what was "in style" in regards to home design and finishes in another part of the country was so cool – my only experience had been in the Midwest, and the styles people preferred were pretty different!
We moved briefly to Reno and then finally back to our hometown of Kansas City, and that brings us to now. I am a stay at home mama to a toddler and this blog serves as my creative outlet for sharing all of the projects we do on our fixer upper. I love home ownership (well, most aspects of it anyway) – the ability to completely renovate and change things to the way we love them is so fun. Some people express themselves through the music they play, or the makeup they wear, or the books they write. I express myself through the way I design and decorate our home.
So anyway…
Brandon has been talking forever about creating a company, so when they dreamt up the idea of building new houses, I was so excited for him. And my favorite thing to do is design, so of course when he asked for my help I said YES. I'm so looking forward to this venture and think it will open a lot of new doors for us. I have had some experience with the home building process in the past when my friend got Pacesetter Homes – Home Builders Austin to build her dream house. I was fascinated by the project so I'm excited to experience it all first hand!
There's a lot more I could say here, but I'll try to keep it short since I know you guys don't want to read a novel today.
After a whole lot of planning, meeting, decision-making, and negotiating…it's officially official. Shady Lane Homes has its first floorplan and will close on the lot it will be built on today.
I'm going to share lots of updates while the house is under construction. Check back often to see how the progress is going! (PS you can also sign up for my email list at the top of this site – I'll let you know when a new post is up so you don't have to guess.)
I am so, so excited to create a beautiful home for someone. Designing my own home is one thing, but creating one that another family will love is going to be such a fun challenge that I'm really looking forward to.
So if you're in the Kansas City area and you're looking for a new home, stay tuned! I think you'll love this one.
Here's a sneak peek at what the home will look like! It will have 4 bedrooms, 3 bathrooms, and 2500 square feet.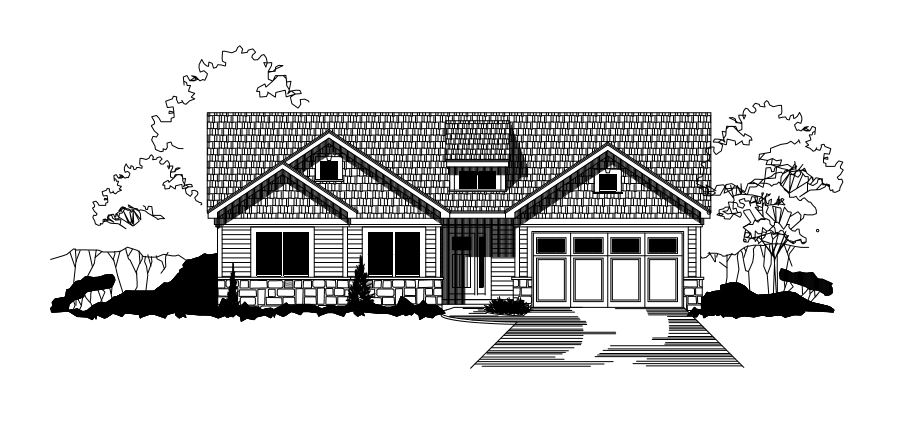 Don't forget that you can sign up to receive my emails – I send one out every time I publish a new post, so you'll never miss out on anything that's happening on Shady Lane! There's a sign up form at the very top of the page. Let me know if you need any help!
I'm all over the web – follow me! Instagram, Twitter, Snapchat
You might like to read these posts next:
Affordable (and Pretty!) Bathroom Faucets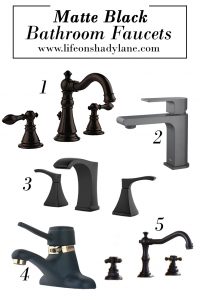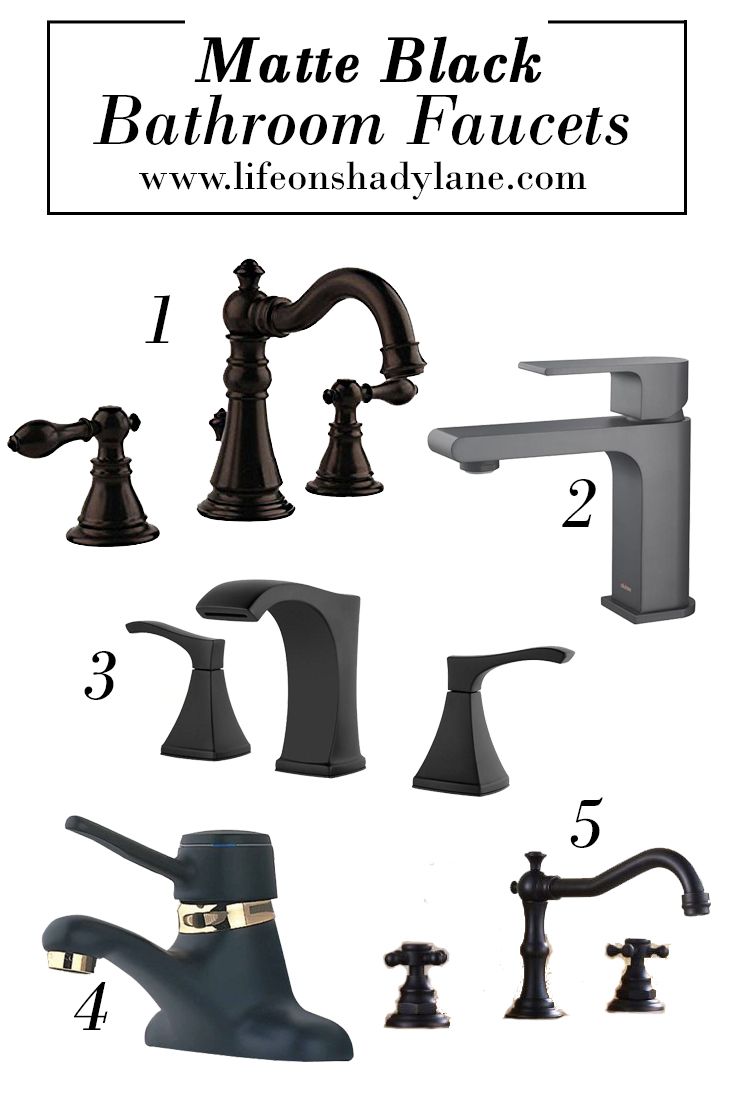 Our Upstairs Bathroom – Before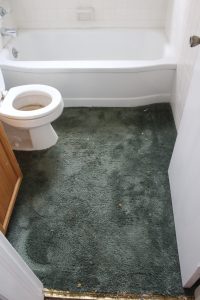 How to Create a Modern Farmhouse Bathroom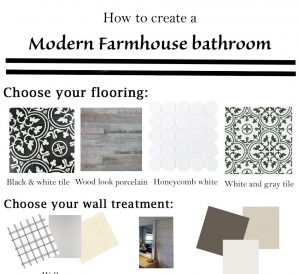 Easter Basket Gift Ideas for Toddlers