This weekend was a REALLY busy one: it was not only Mother's Day, but Shady Lane Homes broke ground on it's VERY FIRST HOME!
Things really start to feel real when there's giant equipment on the lot digging out a hole for the foundation. Up until now, there hasn't been any physical "proof" that a home is being built – but now, there's no question, that's for sure!
Anyway, I just wanted to share a couple of photos with you from this past weekend. Don't worry – I won't share pictures every single time there's an update on the house, because let's be real…it's not always super exciting to look at. But I felt like the Ground Breaking deserved some extra special attention, because it means we're off and running!
PS before I show you the pictures, I also wanted to point out the blog's new layout. I've been working on perfecting it, and there are still some details I need to iron out but I'm getting close! Hopefully the new layout is a little bit more organized and easier to navigate. Let me know your thoughts on it!
OK so here go – ground breaking photos!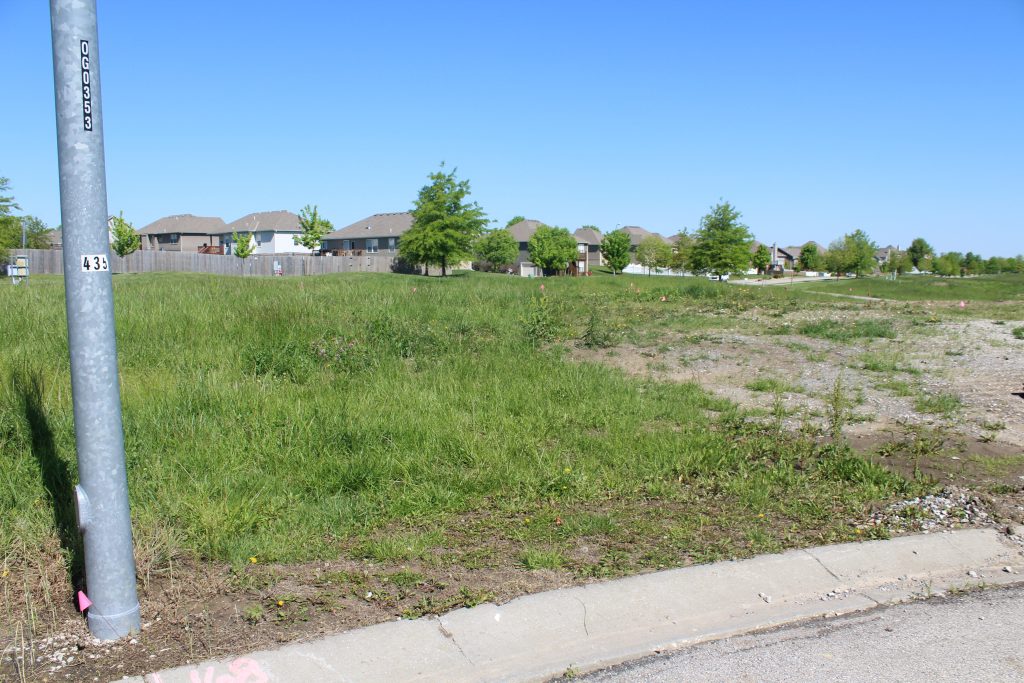 Before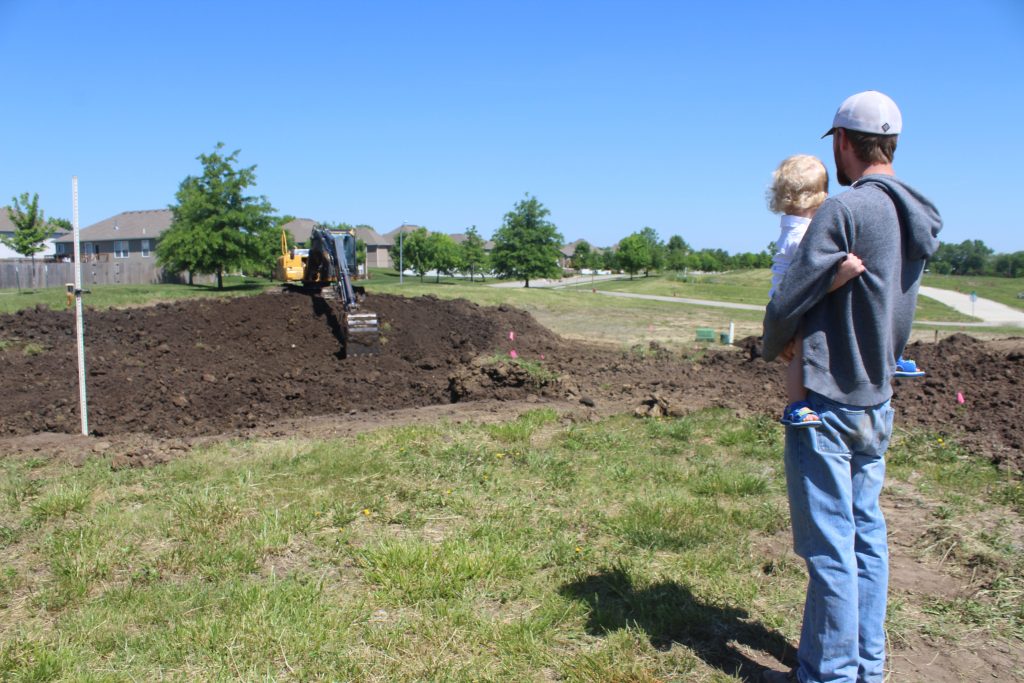 During: Henry loves watching!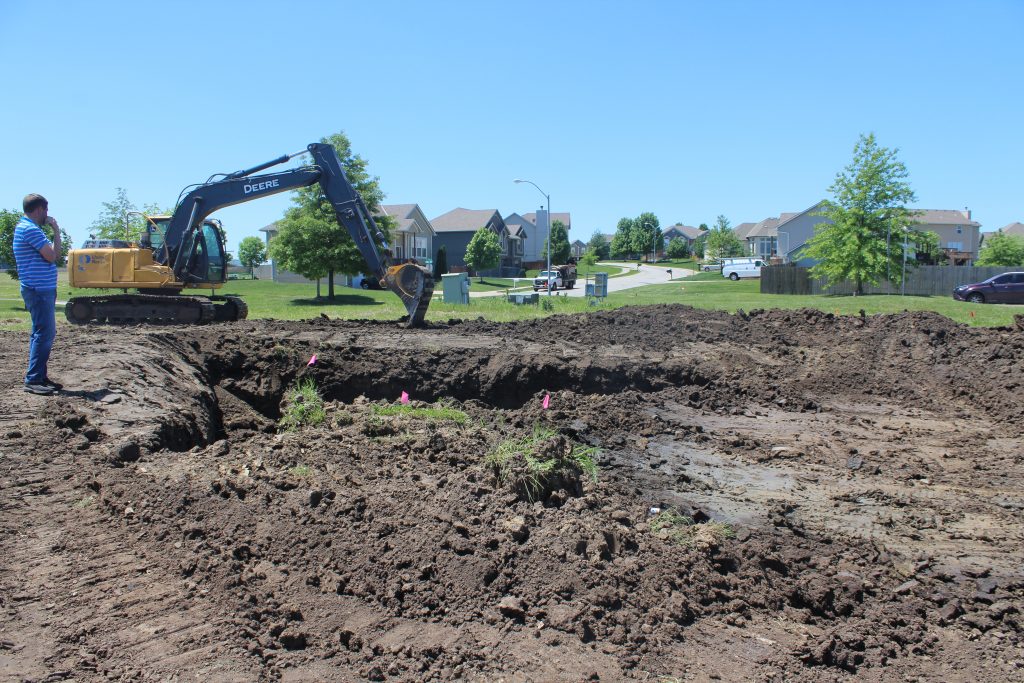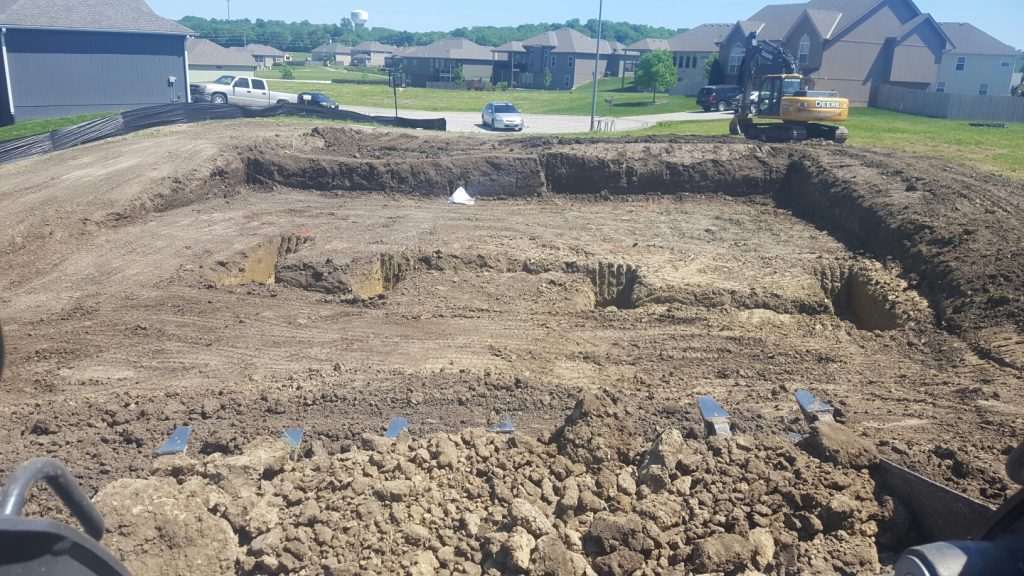 And an after shot, taken from the back of the lot.
Such a dramatic transformation, right?! Before we know it, there will be a HOME here!
Don't forget that you can sign up to receive my emails – I send one out every time I publish a new post, so you'll never miss out on anything that's happening on Shady Lane! There's a sign up form at the very top of the page. Let me know if you need any help!
I'm all over the web –  follow me!  Instagram, Twitter, Snapchat (lifeonshadylane)
You might like to read these posts next: