A 2017 Recap + Goals for the New Year
At the beginning of 2017, I wrote a post about our 2017 Home Goals. I had completely forgotten about the post until about a week ago while thinking about things I wanted to accomplish in 2018. So I went back and read it, and guess how many of those home goals we accomplished in 2017? Zero.
Whoops.
My only explanation for that? Life.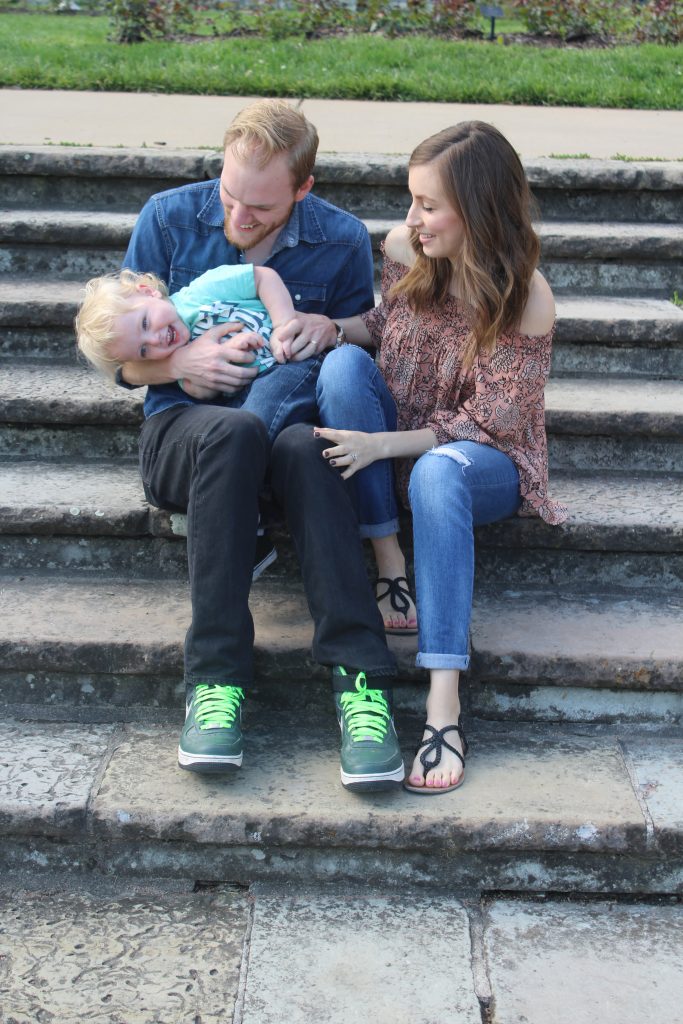 In 2017, big things happened. My husband started a Shady Lane Homes, Henry turned two, and we had a baby girl and became a family of four.
We just didn't have as much time to focus on the house. Case in point: our upstairs bathroom that is still a wreck (but our plumber is here today so hopefully we'll start getting somewhere!).
So, you may have noticed some changes around here: a little less focus on home, and a little more focus on motherhood.
So the first of my 2018 goals is to continue in the "new" direction of this blog:
More motherhood and style, with a side of home-related posts.
I still plan on sharing both, but I am hoping that in 2018, you'll continue to follow along with our journey even if that means a little less of what this blog started out as.
Here's a recap of how 2017 went:
Home
Like I mentioned, we got ZERO of the projects done that I outlined in my 2017 Home Goals post. But that doesn't mean we didn't do any work to our home!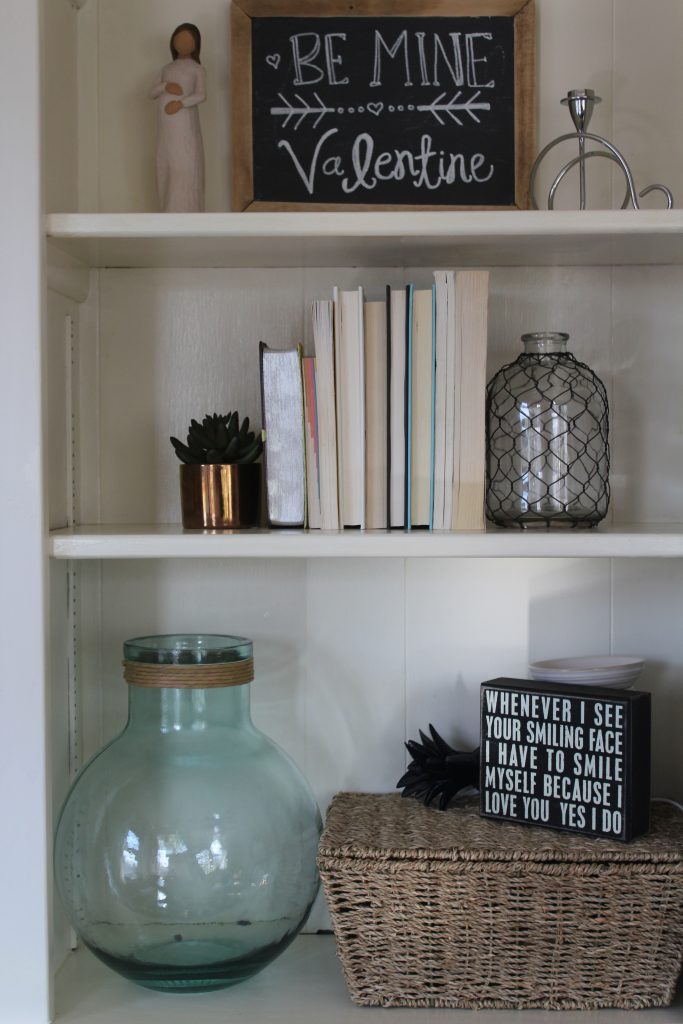 I decorated our bookshelves for Spring [here].
I turned a thrift store find into decor [here].
We also repaired a block wall in our storage space [here], started working on Henry and Ruby's new bedroom [here]…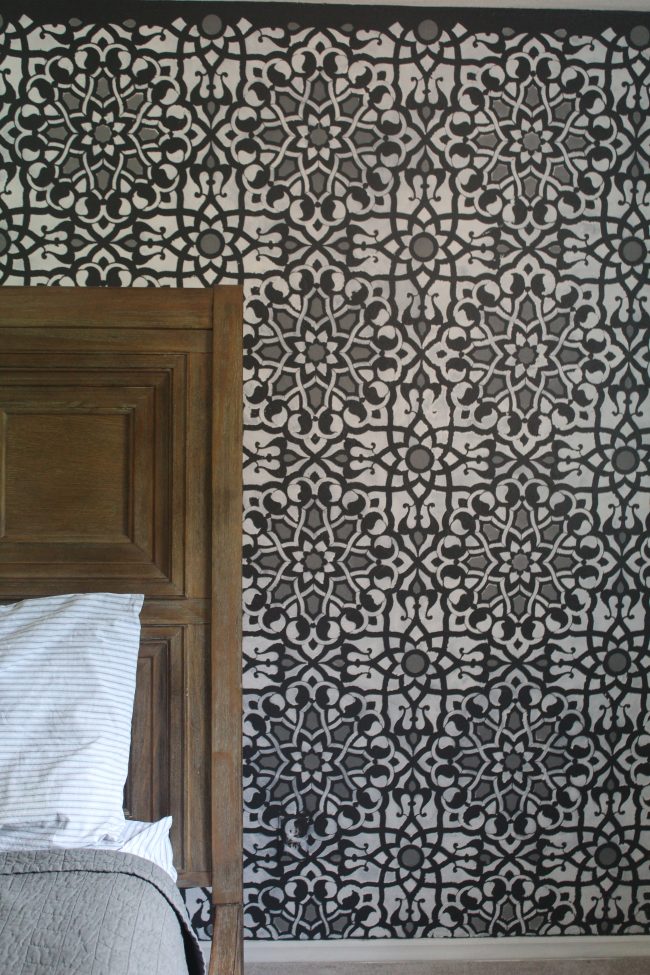 and our new master bedroom [here] and [here].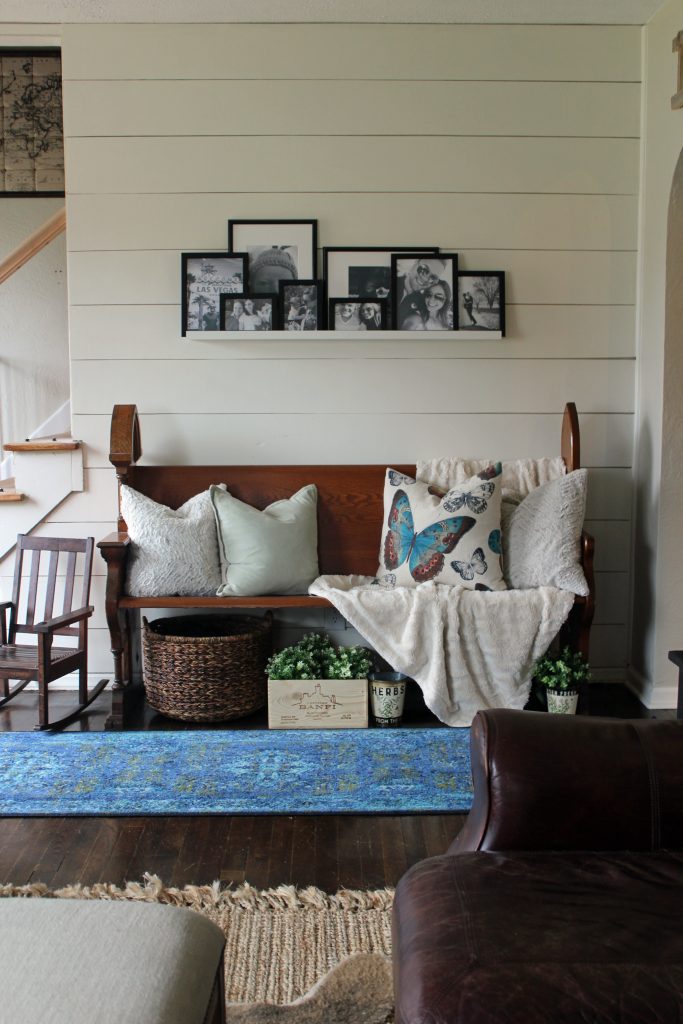 We added some color to our entryway [here], and painted our screened in porch's door [here].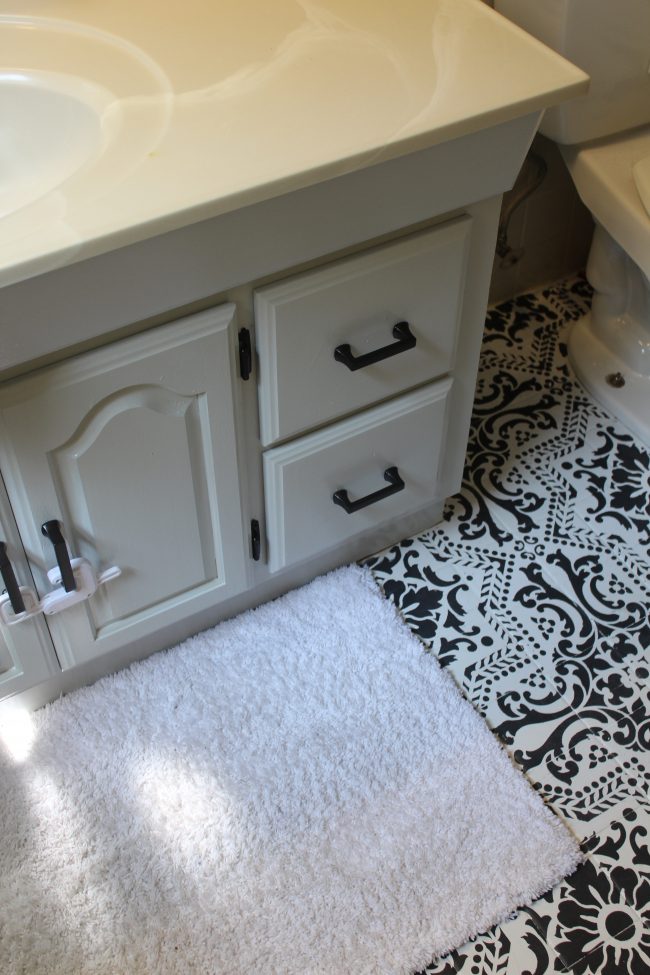 I stenciled a bathroom floor [here] and painted the bathroom vanity [here].
This Fall, I created a chalkboard wall in our kitchen [here], decorated for Fall [here], and Halloween [here].
Shady Lane Homes
In 2017, we celebrated the groundbreaking of Shady Lane Homes' very first house [here]. The house is juuust about finished, and I can't wait to share photos with you soon!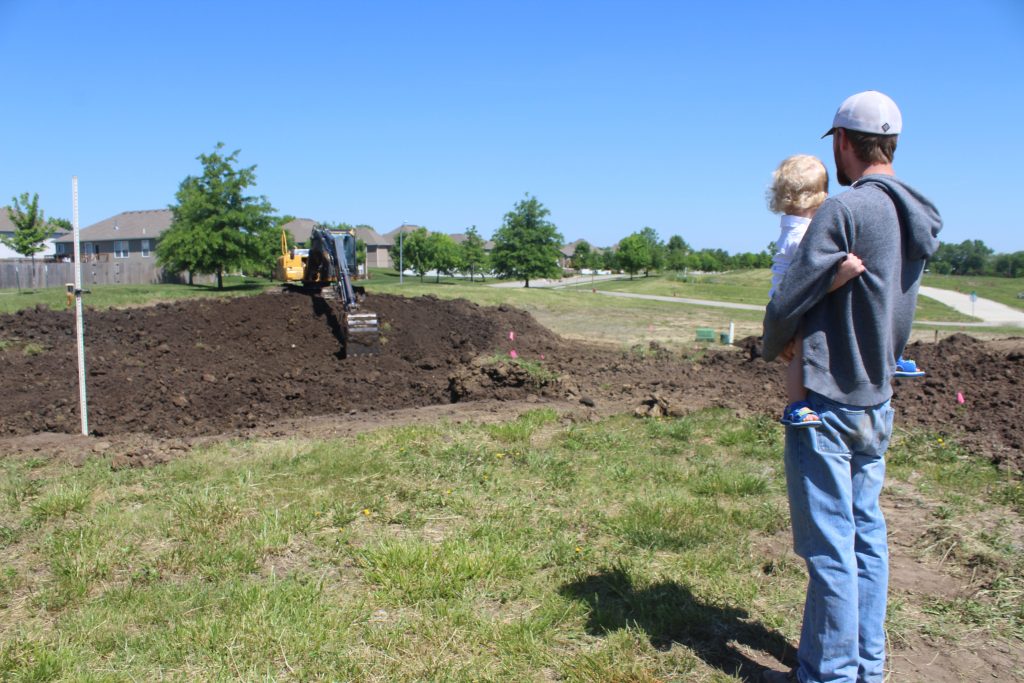 Motherhood + Style
Henry turned two, Ruby was born…and things have been crazy (but fun!) with life with two. I shared my Tried and True Baby Gear Must Haves [here] – they're all things that make life just a little simpler for new moms!
I also started using Like to Know.It this year – which means that I can now make my Instagram and blog posts shoppable.
Here's how that works:
Whenever you see a shoppable blog post, just click the link or image and it will take you right to the product I'm talking about. If you see one of my instagram shoppable posts, you can download the Like to Know.It app and either 1.) like the photo or 2.) screenshot the photo. Then, go to your app and the image will be linked with products.
I earn a (very) small commission if you buy from those links, but it doesn't cost you anything extra at all. If you have any questions about it, please just let me know!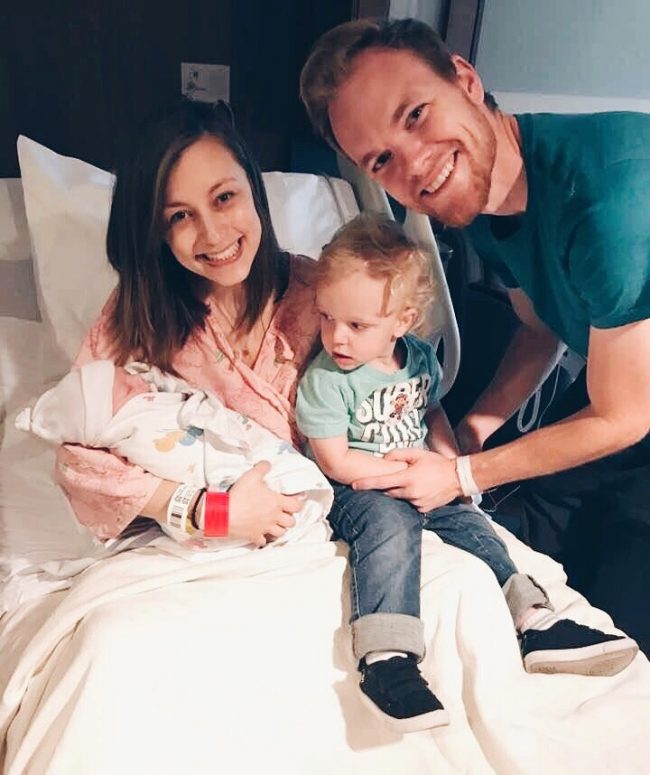 ——————
Okay, so like I mentioned, my goal for this blog in 2018 is to continue developing the "new" direction I'm taking it. If there is anything specific you'd like to see me talk about, please let me know. I love hearing from you guys and really do want to share the things you're interested in as well!
My other goal for 2018 is to work on becoming more of a minimalist. I've started to realize that the clutter (and messes in general) stress me out, and who wants to be stressed out all the time?! Not I!
We did a big purge of stuff on January 1, and then started a 31 day home detox diet (find more about it here) and so far, so good. I'm already feeling better and we're only 3 days in to the new year! Wish me luck – hopefully we can continue with this trend.
Tell me what YOUR goals and resolutions for 2018 are! Or are you the kind of person who doesn't believe in resolutions?! Either way, let me know. Cheers to 2018!