About two weeks ago, I posted our Kitchen + Dining Room Progress. The week after that, we had our ceilings re-textured and painted (finally!) and…most exciting of all, hardwoods went in to the kitchen and dining rooms. Also, if you follow me on Instagram, you have probably seen the chairs I've been wanting for our dining table. My birthday was yesterday and in the morning, I woke up to them around the table – such an exciting surprise! I'm a lucky girl. :)
Go back and look at these pictures for a better idea of what these rooms looked like before (including some pictures from even before we moved in).
Still on our to-do list for these rooms:
Put up baseboards (you'll probably notice that they're just hanging out on the fireplace waiting to be painted and installed)
Pick out a new light fixture for above the island. We took out the outdated ceiling fan and are planning on moving the electrical just a little bit so that the light is centered over the island.
Fix the bookshelf cabinet door. We removed a weird little section of the bookshelf that stuck out, so there's some repair work to do.
There are some other fun things I'd like to eventually do as well, but I'll talk about those later. For now, check out the progress we have made!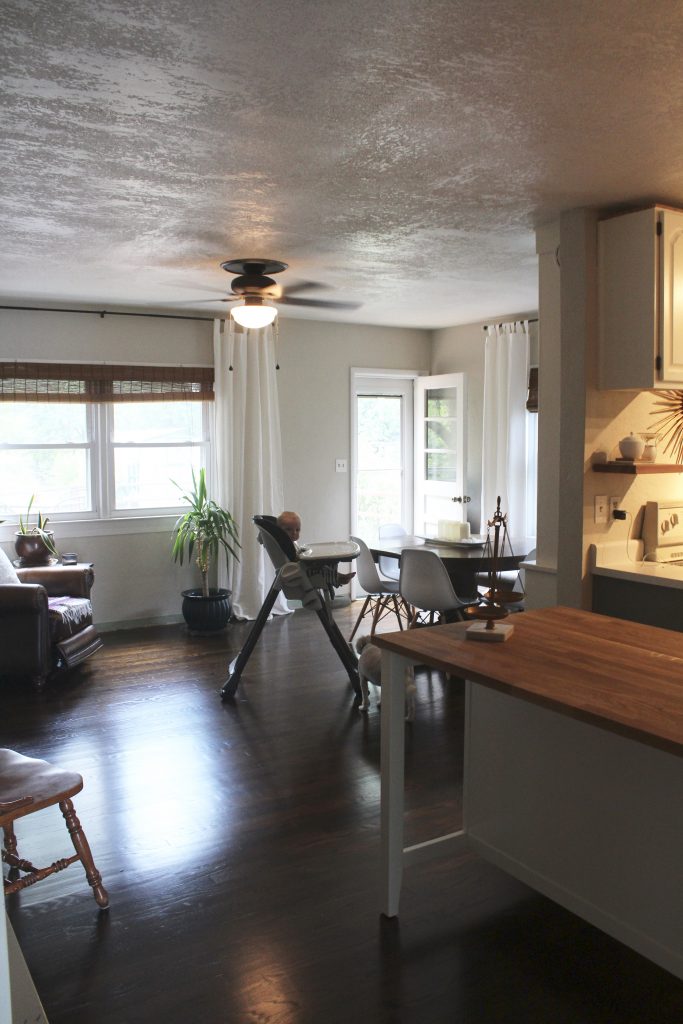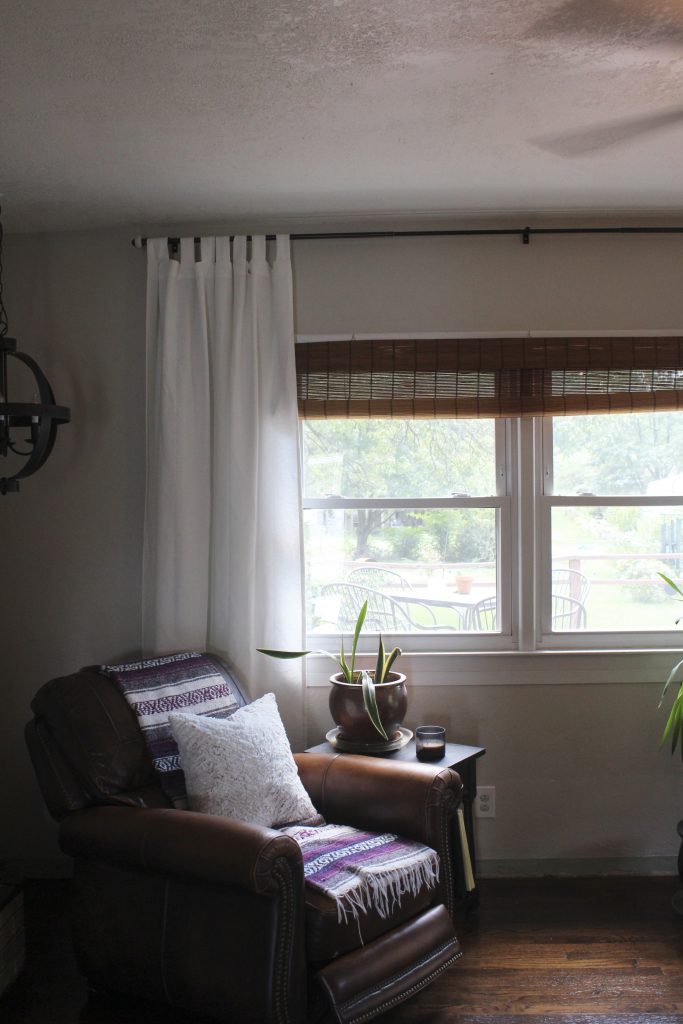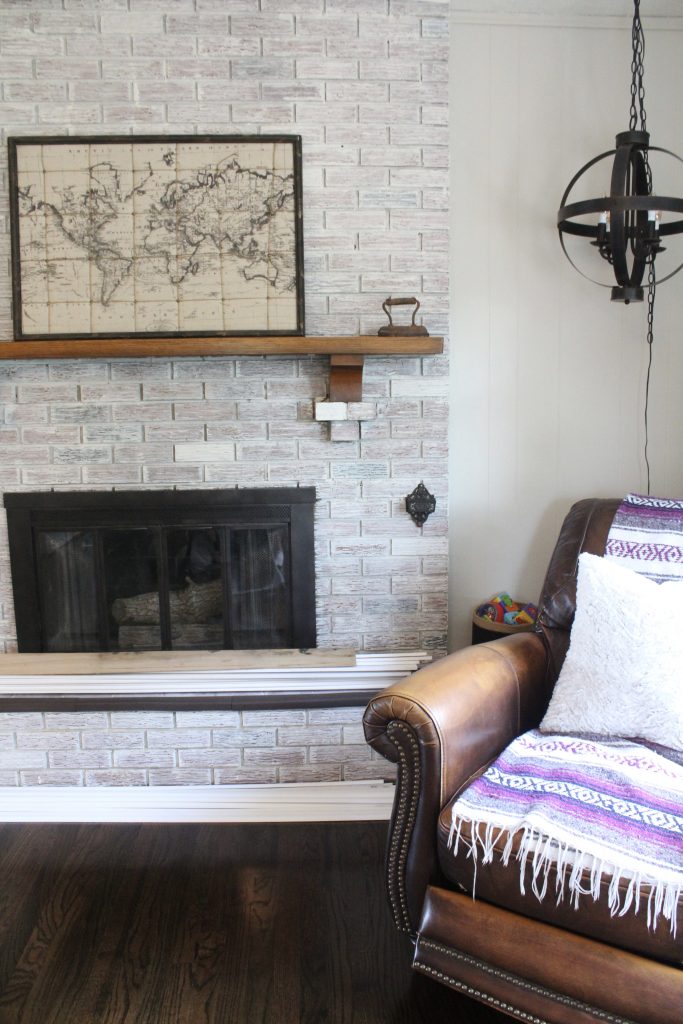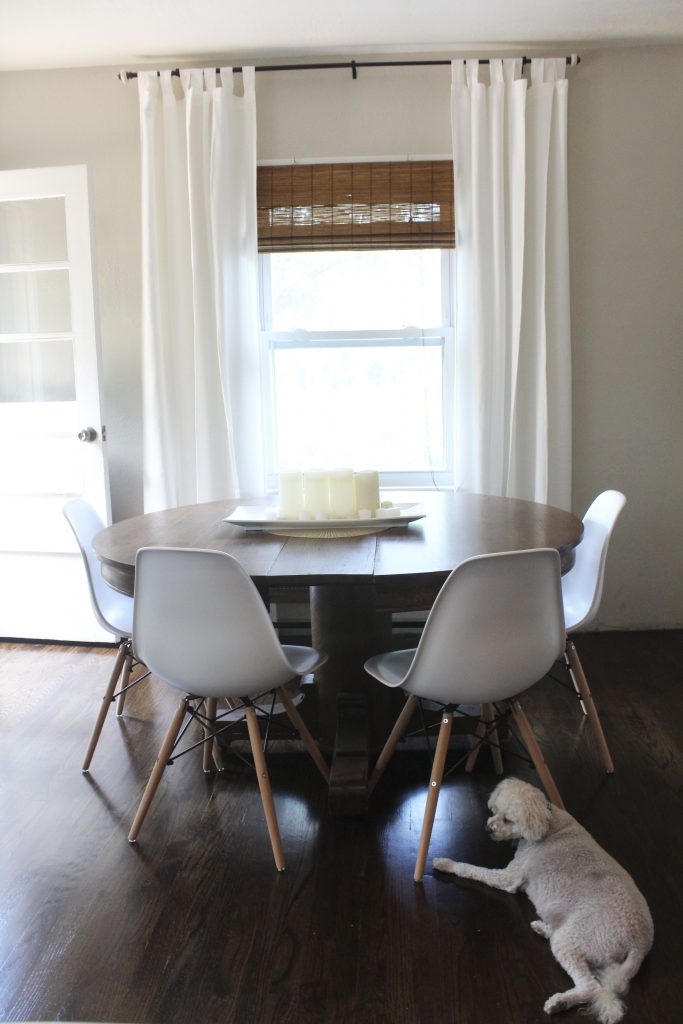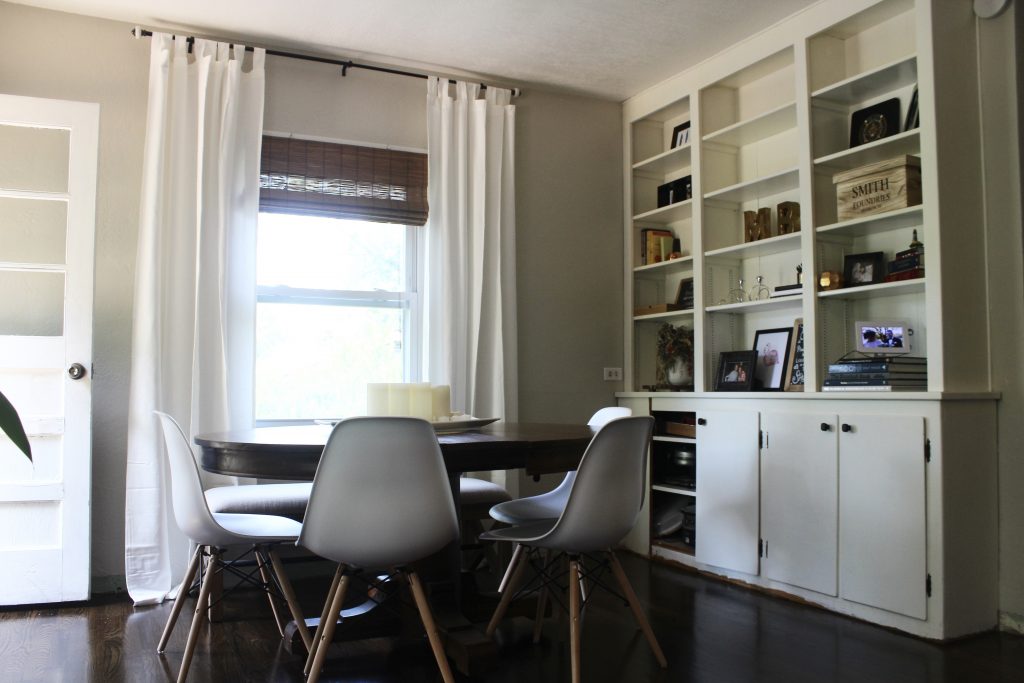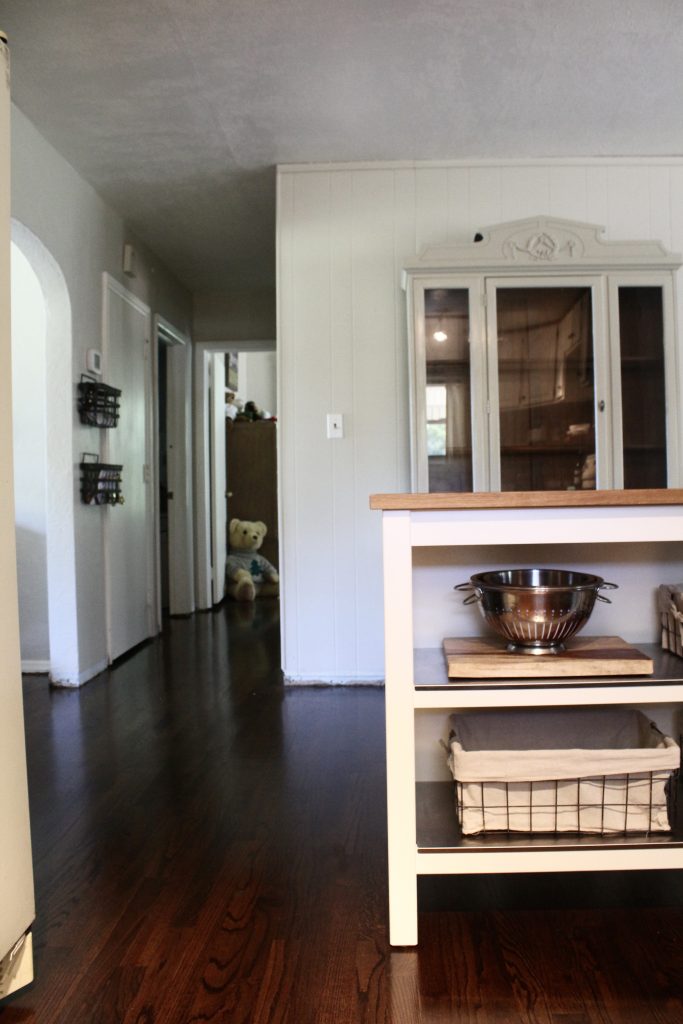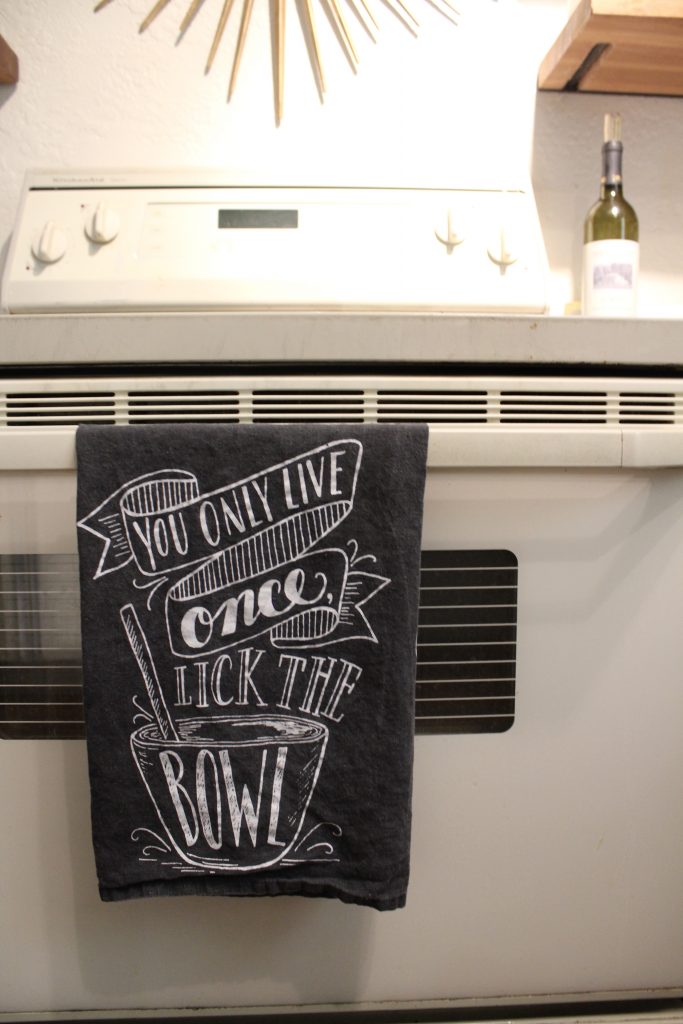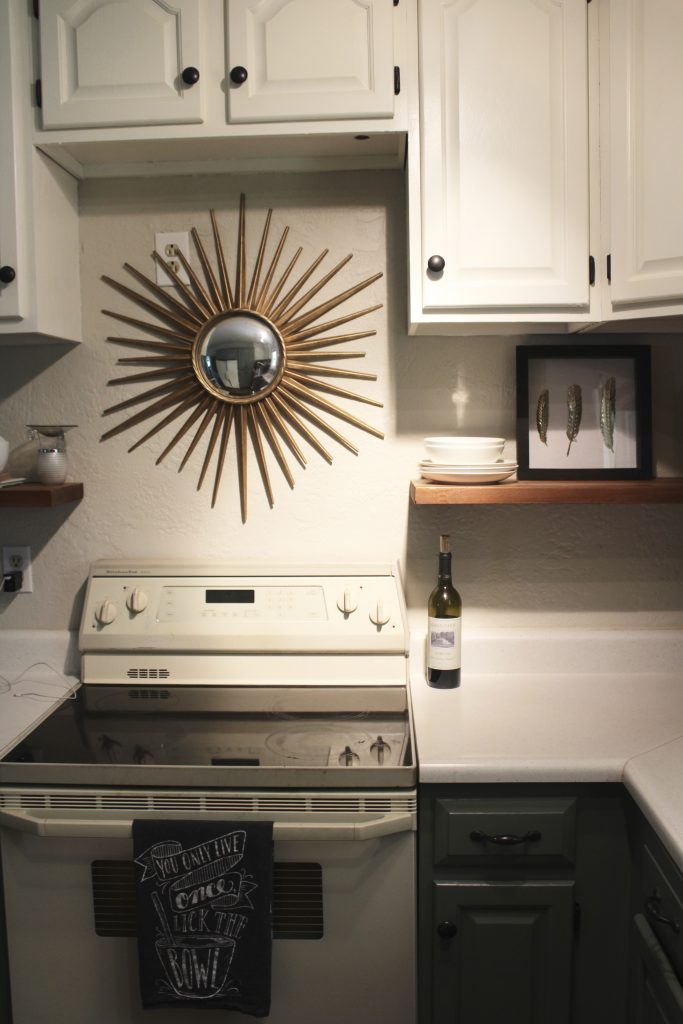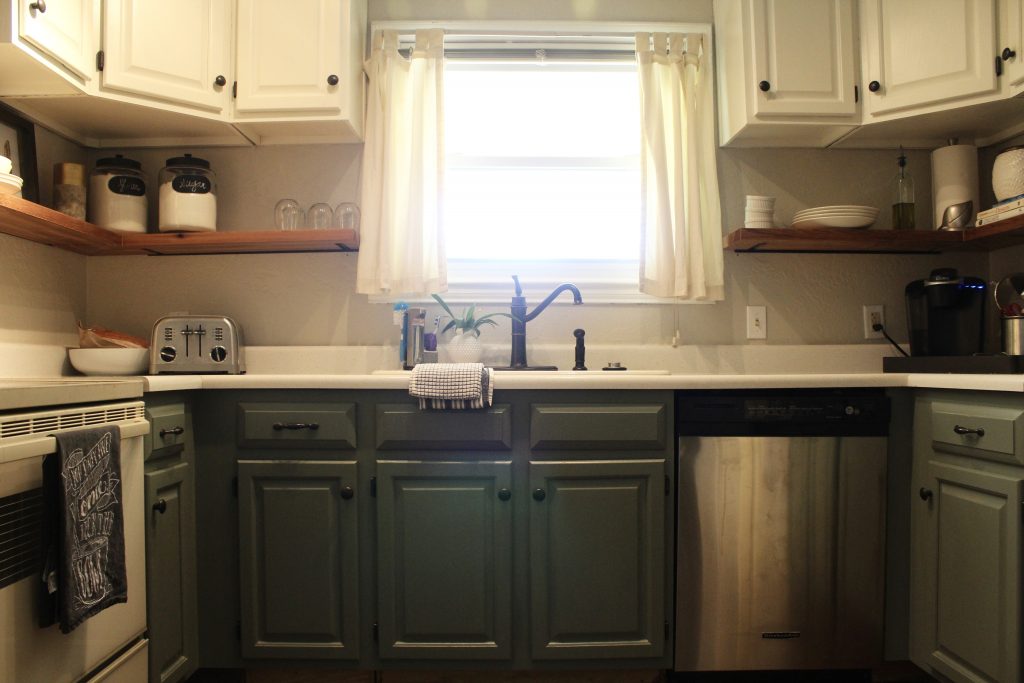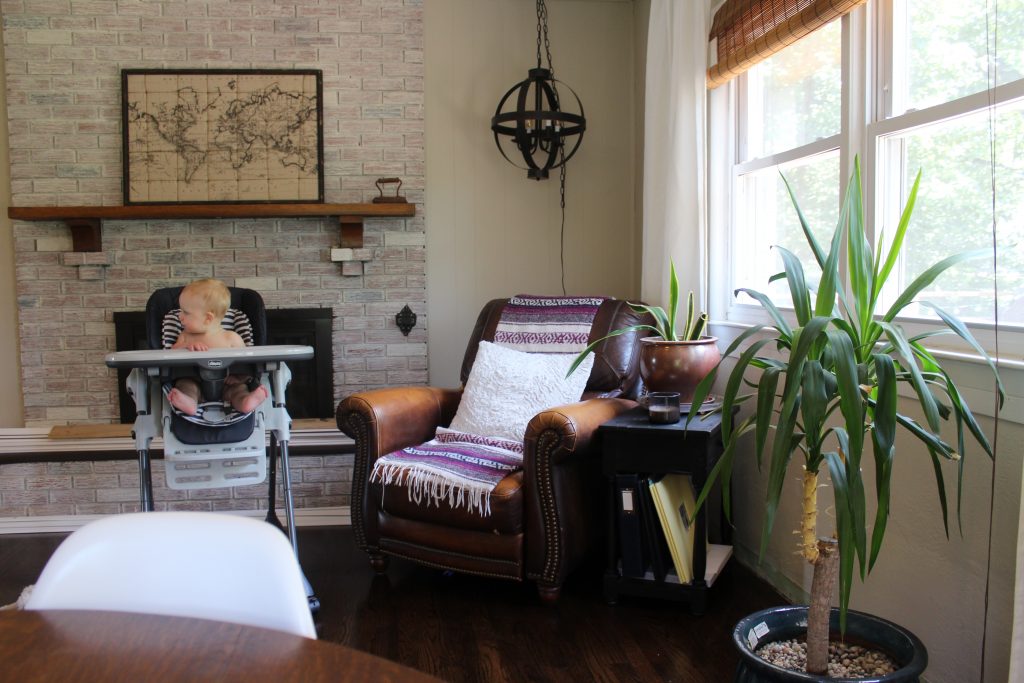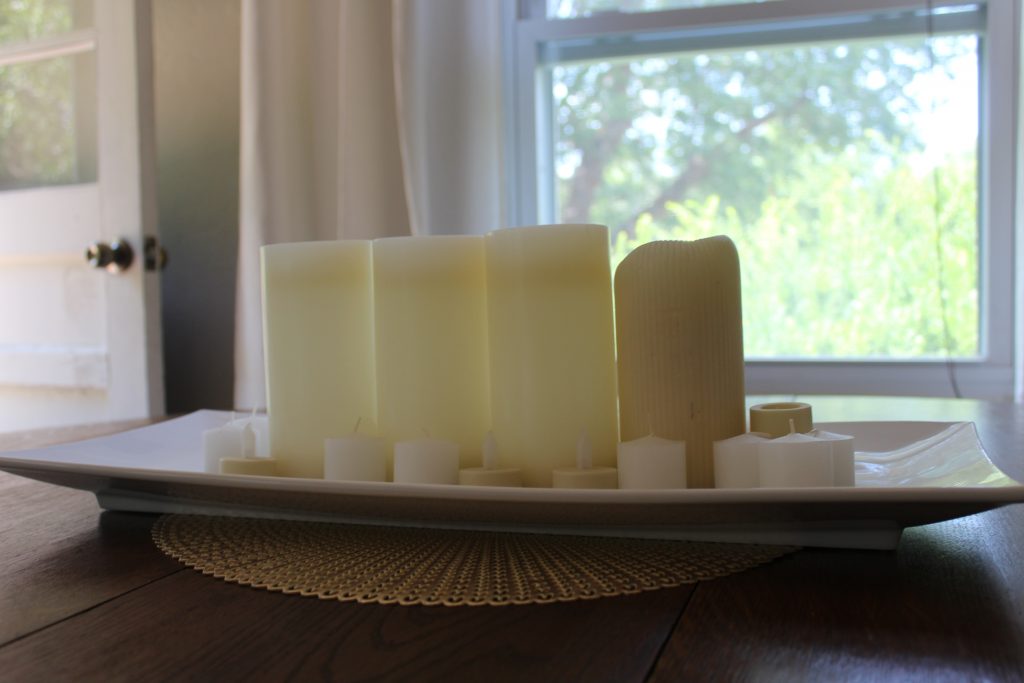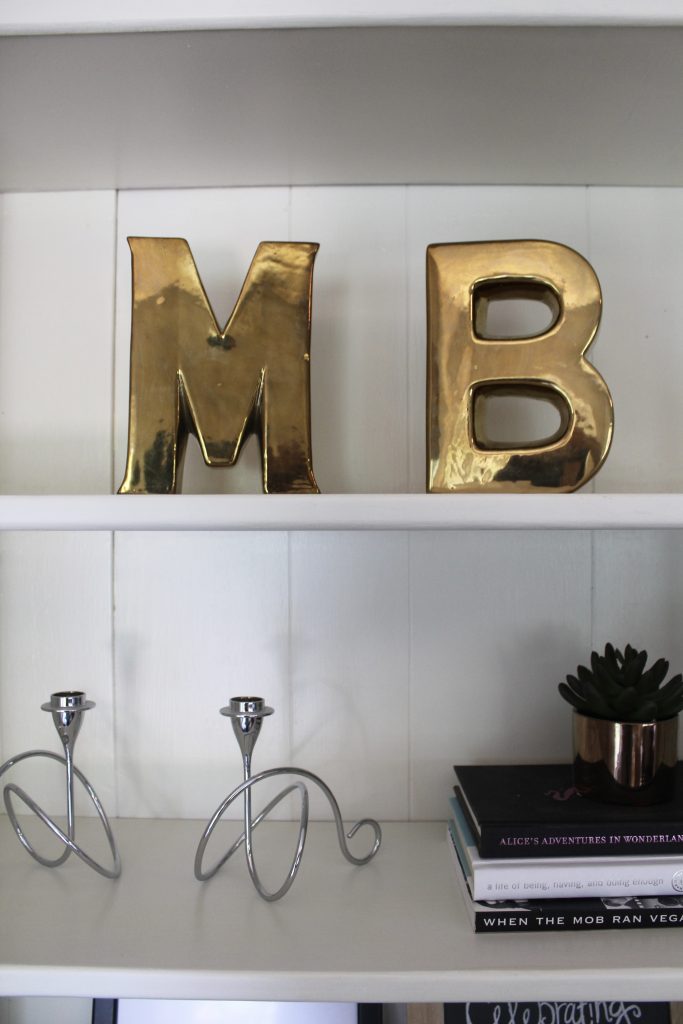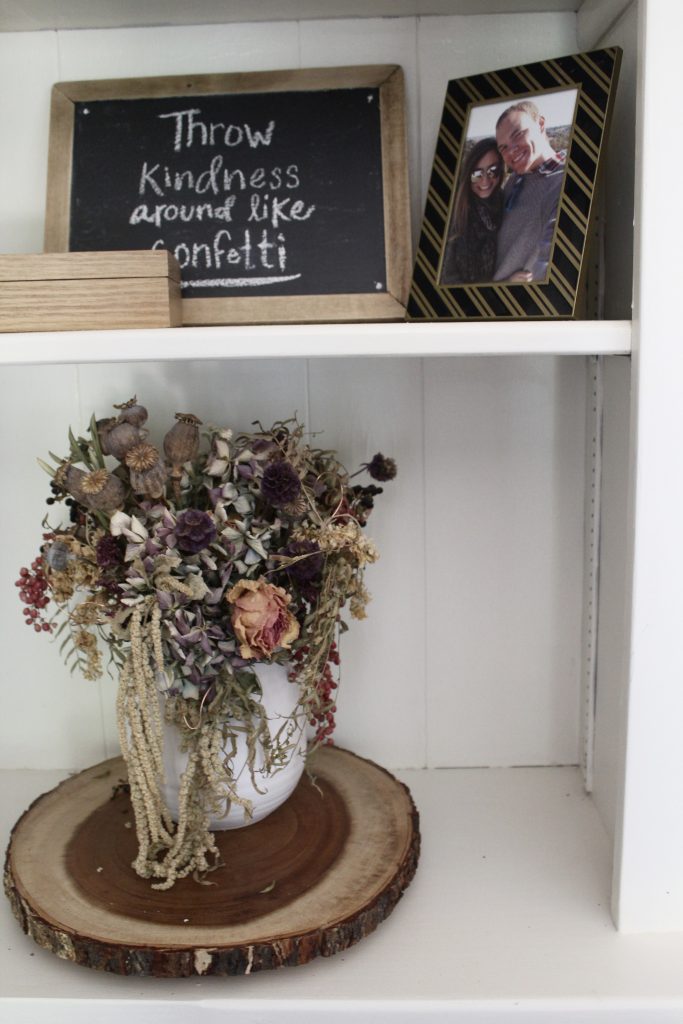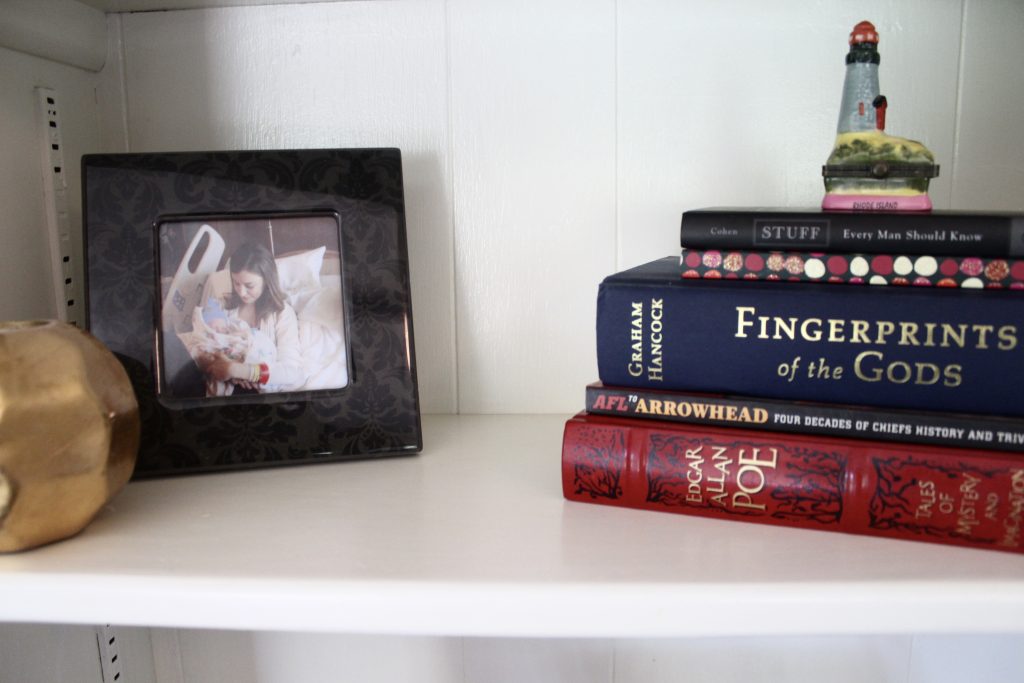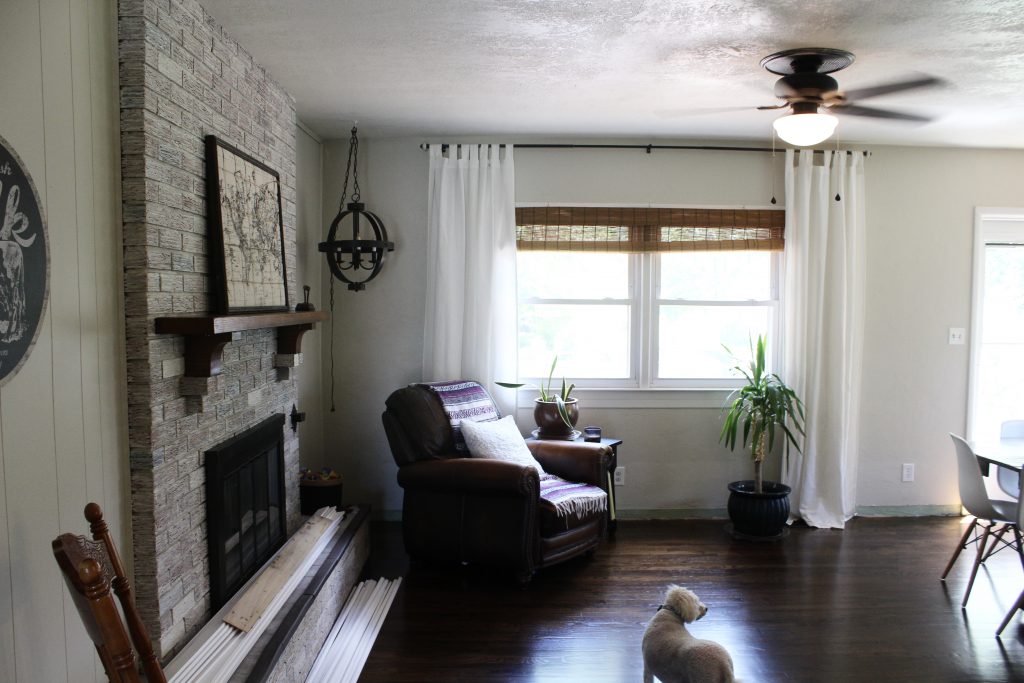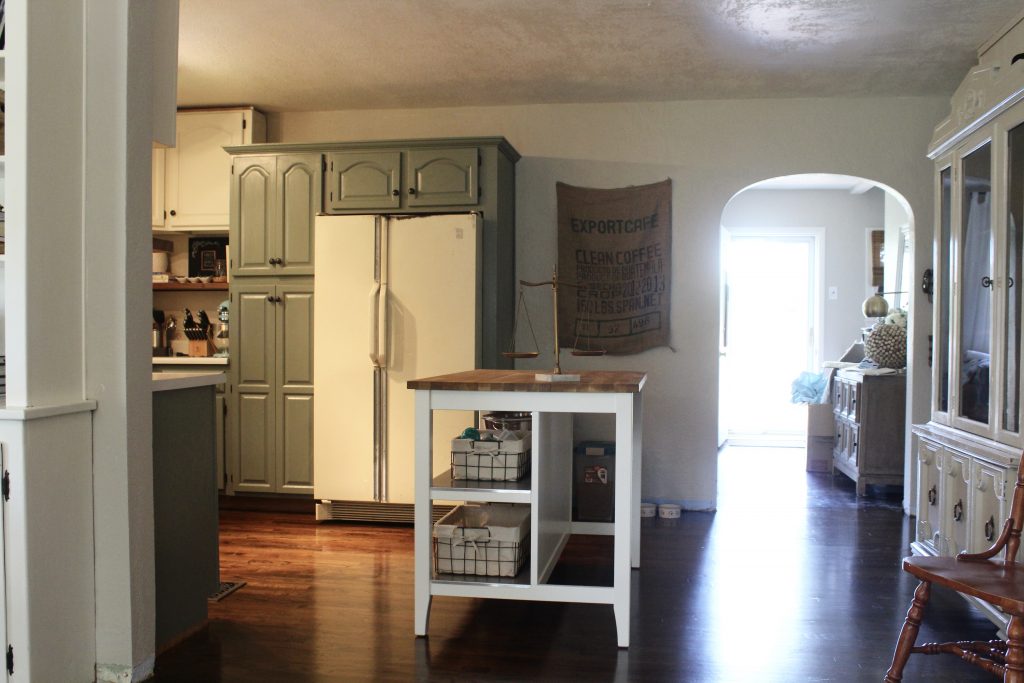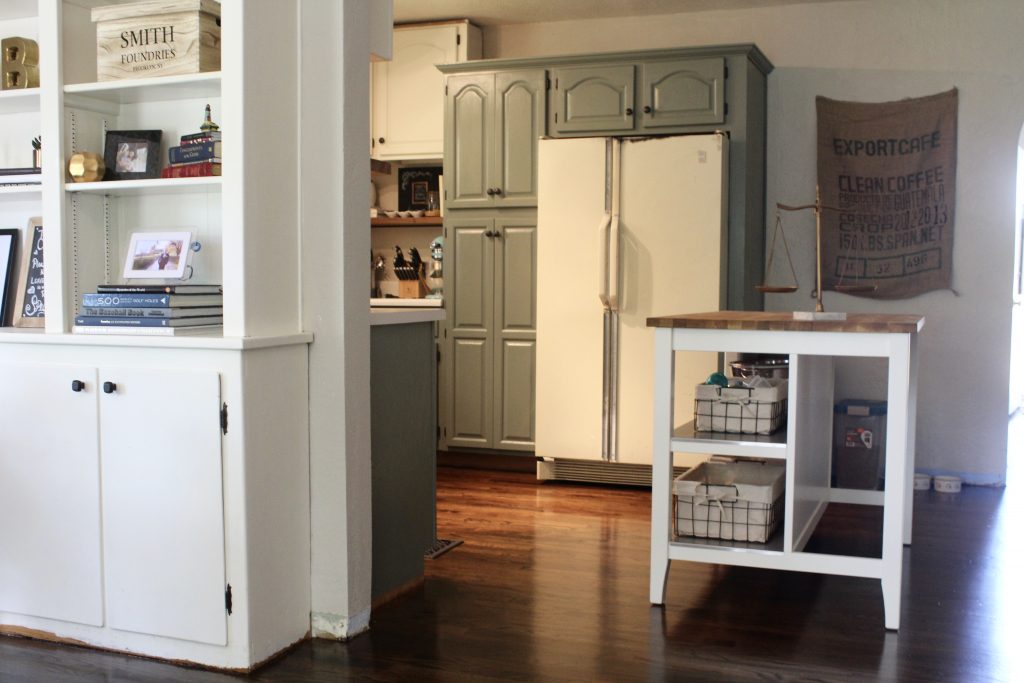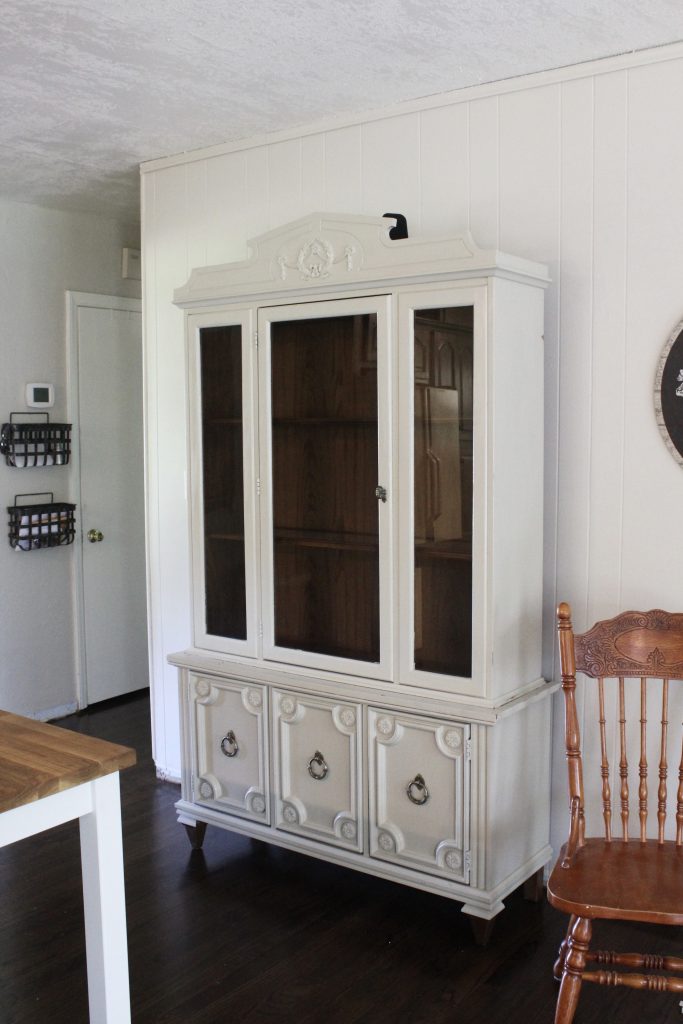 So here's an update on where we're at with our 2016 Home Goals:
Finish painting our kitchen cabinets. 
Tear up the old carpet on the stairs + upstairs hallway/bedrooms/bathroom. 
Finish epoxying the basement floor + top with polyurethane. 
Epoxy the garage floor.
Finish painting the wall in the stairway. 
Paint the upstairs bedrooms and hallway. 
Install wood flooring in the dining room and kitchen. 
Paint the built-in bookshelves in our dining room. 
Find (or build) a dining room table. 
Plant a garden. 
Don't forget that you can sign up to receive my emails – I send one out every time I publish a new post, so you'll never miss out on anything that's happening on Shady Lane! There's a sign up form at the very top of the page. Let me know if you need any help!
I'm all over the web –  follow me!  Instagram, Twitter, Snapchat (lifeonshadylane), Facebook, Pinterest, and Bloglovin'.