Where we stayed, ate, drank, and played during a spring trip to San Antonio, Texas!
This post may contain affiliate links
Two years ago, we went to San Antonio for a spring break trip…and I ended up with the flu. Insert eye roll here. ;) So this year's trip was definitely a redemption trip…and we had so.much.FUN!
The trip was a blast, and we stayed in the perfect spot (within walking distance to TONS of restaurants, bars, activities, etc.).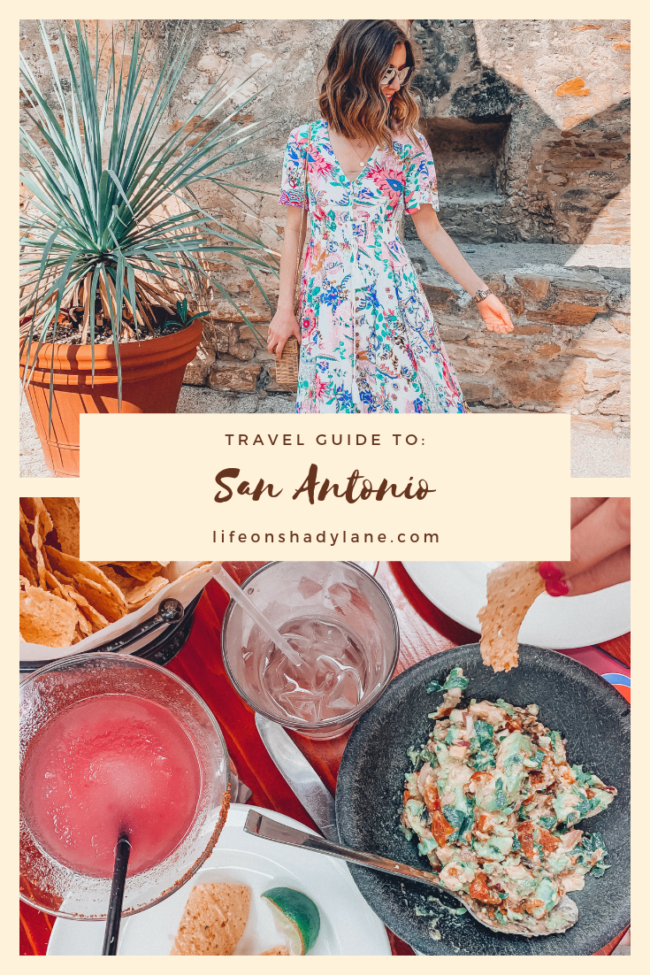 I've been getting some questions about where we stayed, places to eat, etc. so I thought I'd compile it all into one printable PDF for easy reference! There are direct links to everything included in the PDF, too.
You can also download it and print to reference later if you're planning a trip – see below!
PS: I shared all of what I packed (clothing-wise) in a blog post. You can find that [here].
A few photos from our trip: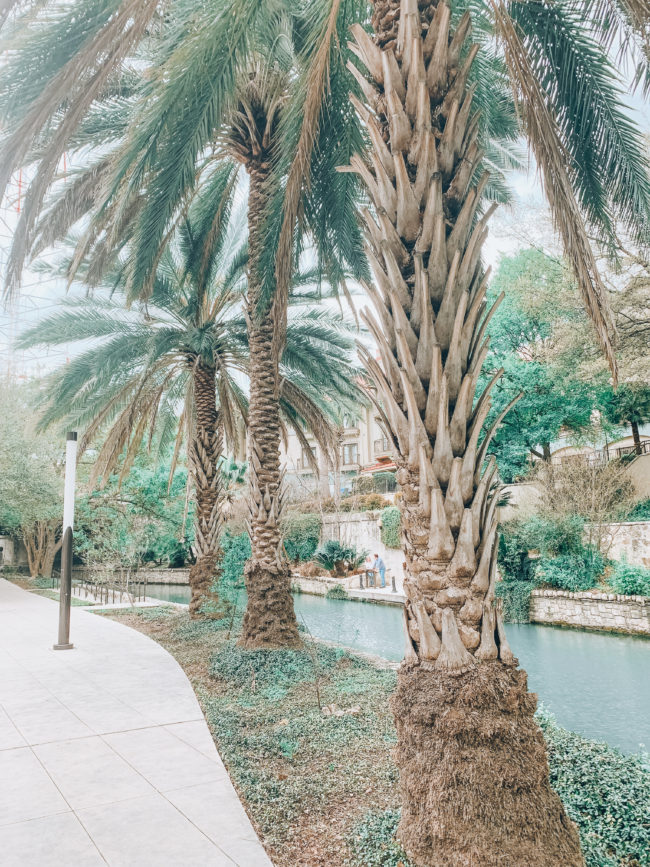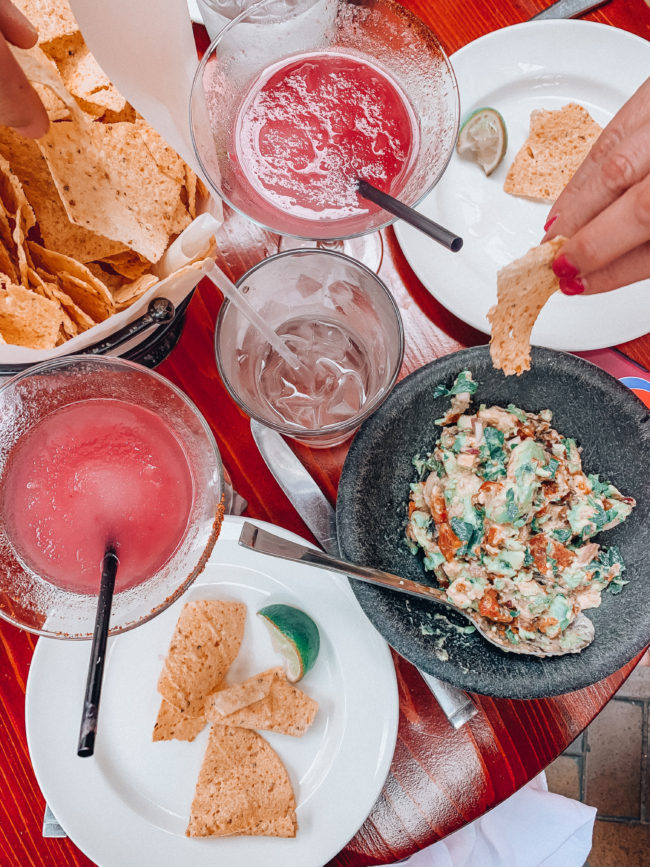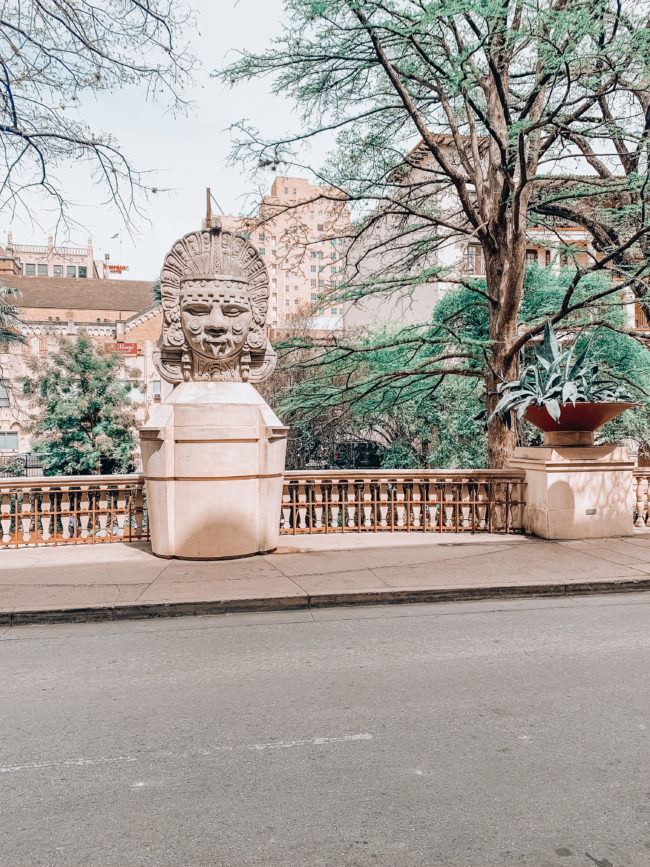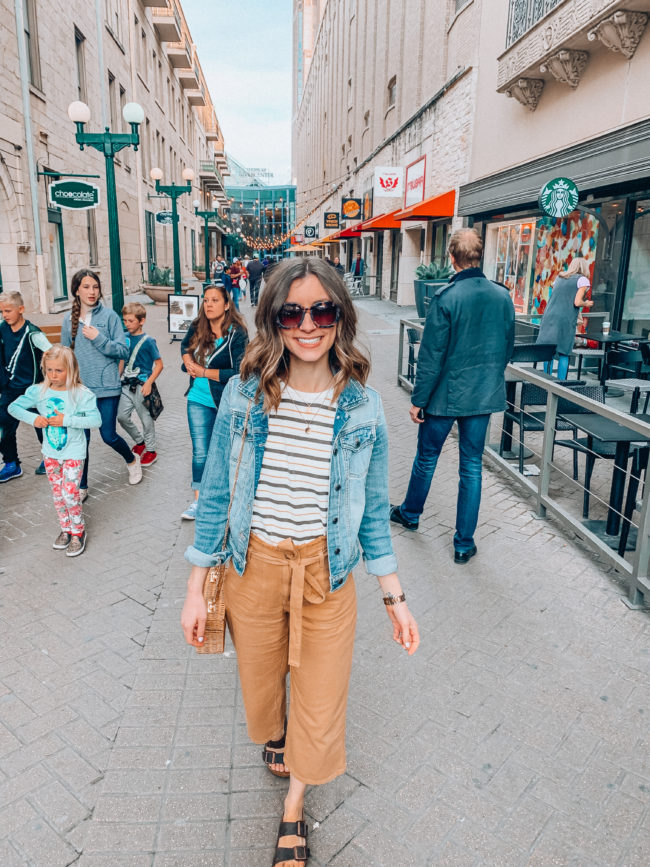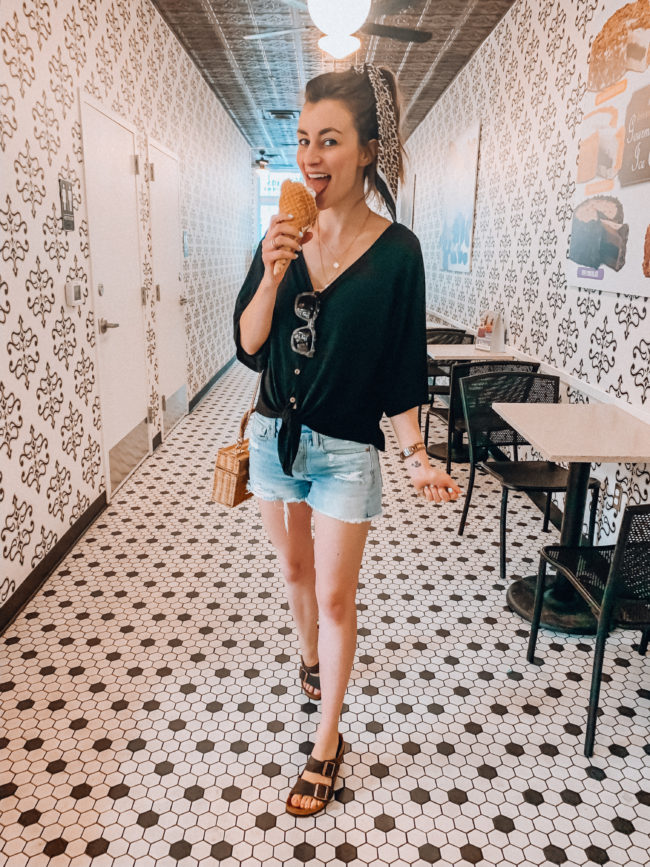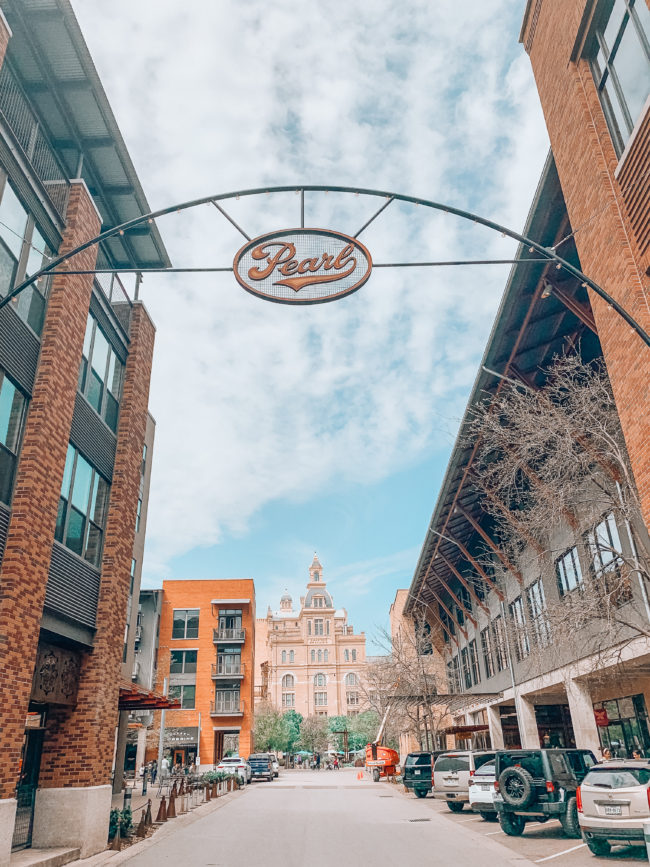 ————–
I hope you'll check out some of my other posts while you're here, too!
See my DIY projects and inspiration [here]
Check out a home tour [here]
Check out some fashion posts [here]
I hope you enjoyed this Travel | Guide to San Antonio, Texas blog post!