Thank you to Infinity Jars for sponsoring this post!
The other day I shared my recipe for a DIY Coconut oil and lemon sugar scrub [here]. I mentioned in that post that I was going to do a three part mini-series of DIY recipes, all with Infinity Jars, so today is part two of that series!
You know how when you go into fancy home decor or bath/body stores, they always seem to have those amazing smelling sprays for your linens? They smell so good but I typically can't justify spending as much as they charge…probably because I'm cheap thrifty. ;) So when I was picking out a couple of bottles from Infinity Jars, I knew I wanted the 50 ml spray bottle to try and make my own.
I used lemon essential oil in my scrub recipe, and I actually decided to use essential oils in my other two recipes as well. I used Doterra oils but honestly I'm not partial to any one brand or company – these were the first I've ever used!
This linen spray smells really good and lavender is super-relaxing, so it's perfect to spray on your pillows to freshen them up before bedtime. Also, it's so easy to make it should barely even be called a "recipe."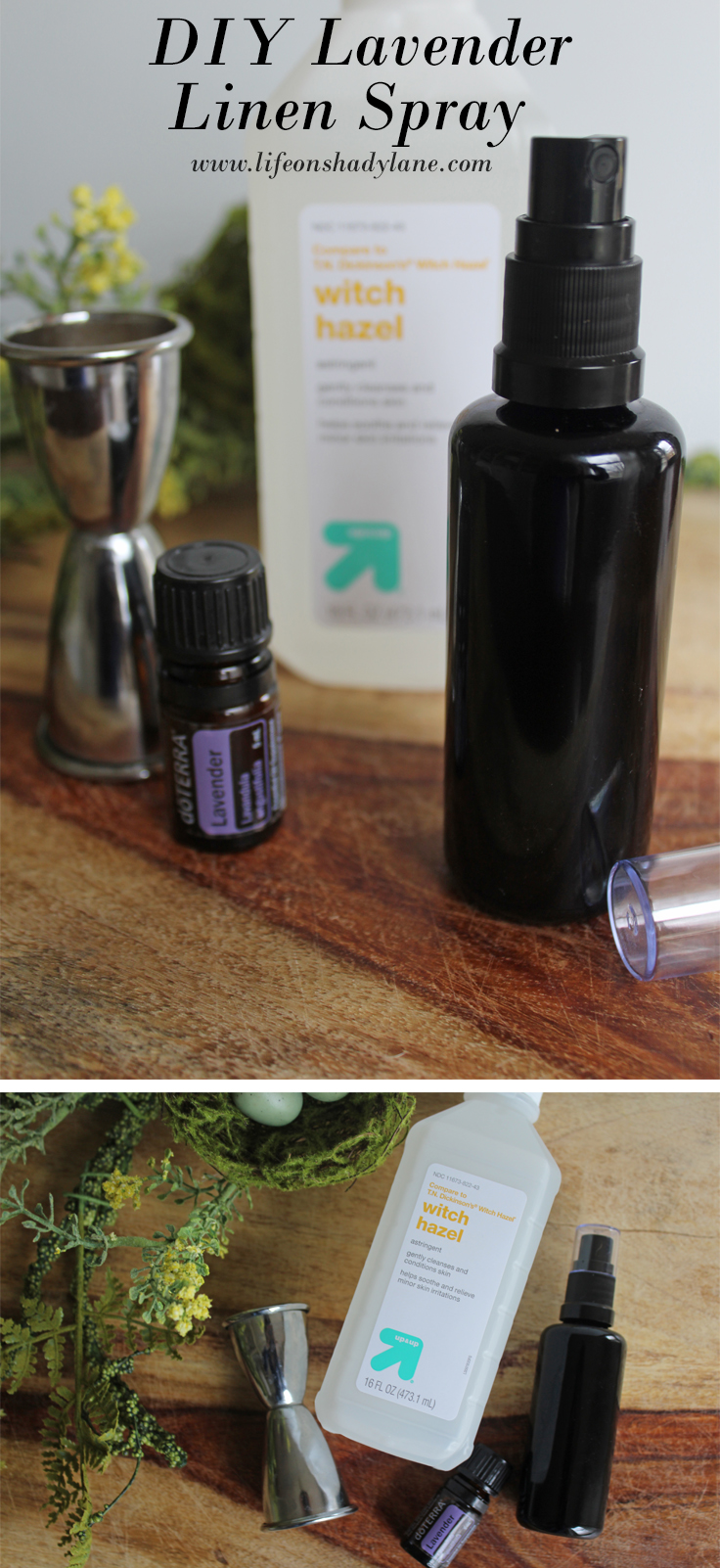 Ingredients
3 oz of filtered water (or you could just use tap water, I'm not sure it matters!)
1 oz of witch hazel
15-20 drops of lavender essential oil
Small spray bottle
Directions
Measure out your water, and pour into your glass spray bottle. Then pour in witch hazel and lavender drops. You can start with around 15 or so, close the bottle up and shake, then see if that's enough oil (scent-wise). If not, add in more!
That's all. Told ya – easy peasy, right?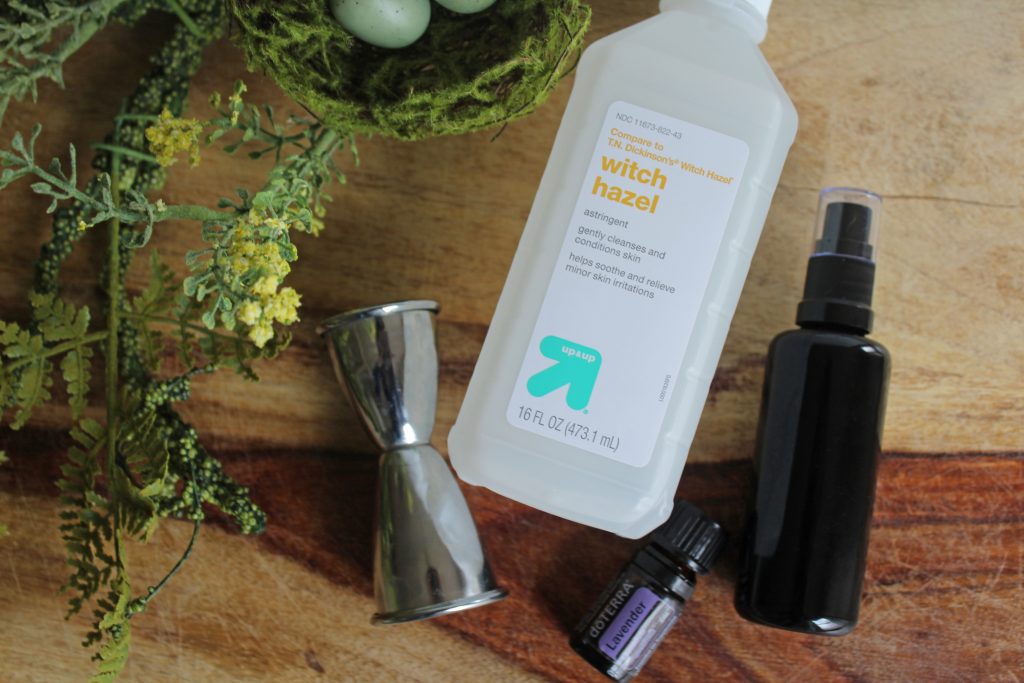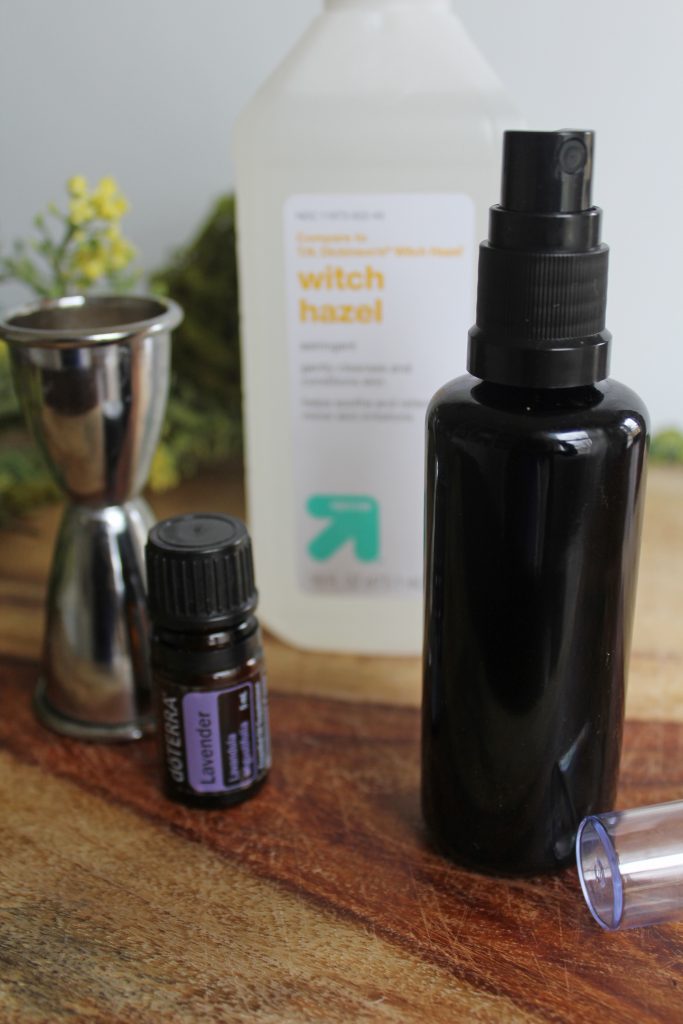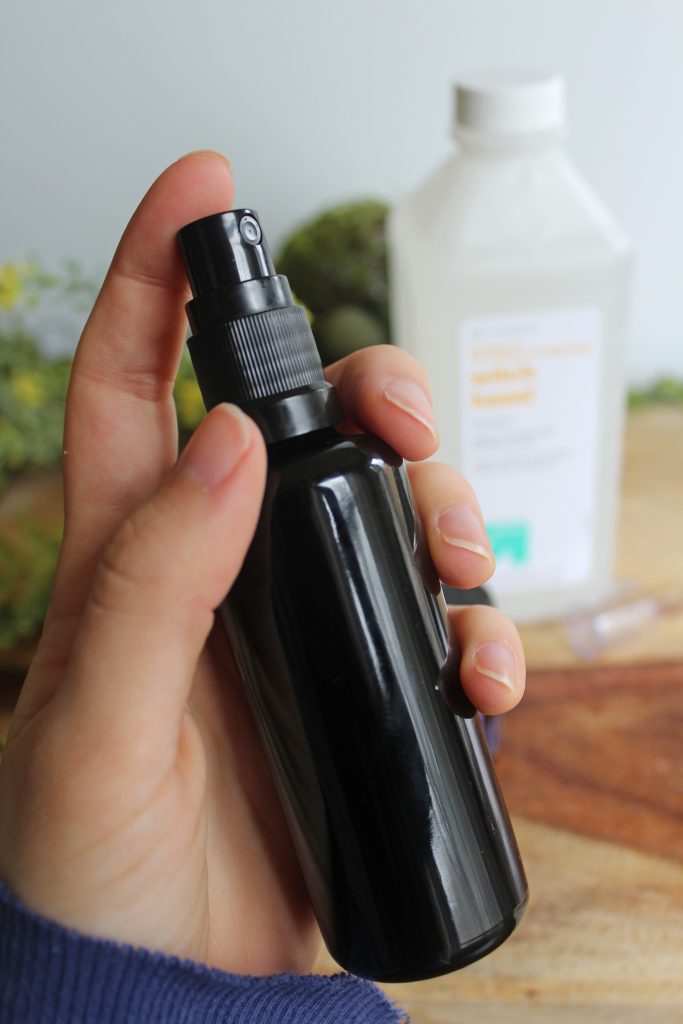 A little about Infinity Jars
Every single glass product they sell is guaranteed to have the following features:
Airtight seal
Ultra-violet filtering
Scent-proof
Naturally preserve and rejuvenate freshness
The deep violet glass blocks out harmful visible light rays (which quickly degrade organic matter), while still permitting two beneficial light rays that are laboratory proven to preserve and extend the shelf life of goods for as long as two years! They have over 70 styles of glass jars, too, so you'll definitely find what you need. They're perfect for preservation needs throughout the house (think: seasoning herbs and salts, teas, flour, cosmetics, DIY lotions, facial serums and toners, etc.).
Don't forget that you can sign up to receive my emails – I send one out every time I publish a new post, so you'll never miss out on anything that's happening on Shady Lane! There's a sign up form at the very top of the page. Let me know if you need any help!
I'm all over the web –  follow me!  Instagram, Twitter, Snapchat
You might like to read these posts next:
DIY Coconut Oil + Lemon Sugar Scrub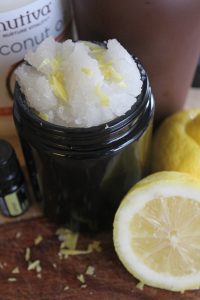 How to Shiplap a Wall for Cheap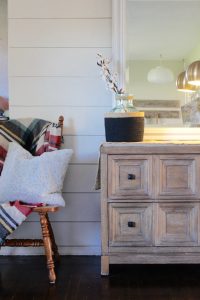 Easter Basket Gift Ideas for Toddlers