A little over one year ago, Brandon and I packed up everything we owned and moved across the country to Las Vegas. It was a big adventure, and the year was better than we could have ever asked for. We're moving back home to Missouri in just three short days, so I decided that this was a great time to do a "year in review" in photos – they're so fun to look back on and remind me of all of the good times we have had.
Warning: this post has a LOT of pictures. Like, a lot. Also, I tried my best to put them in order but some are a little jumbled. Whoops.
Our living room about a week after moving to Vegas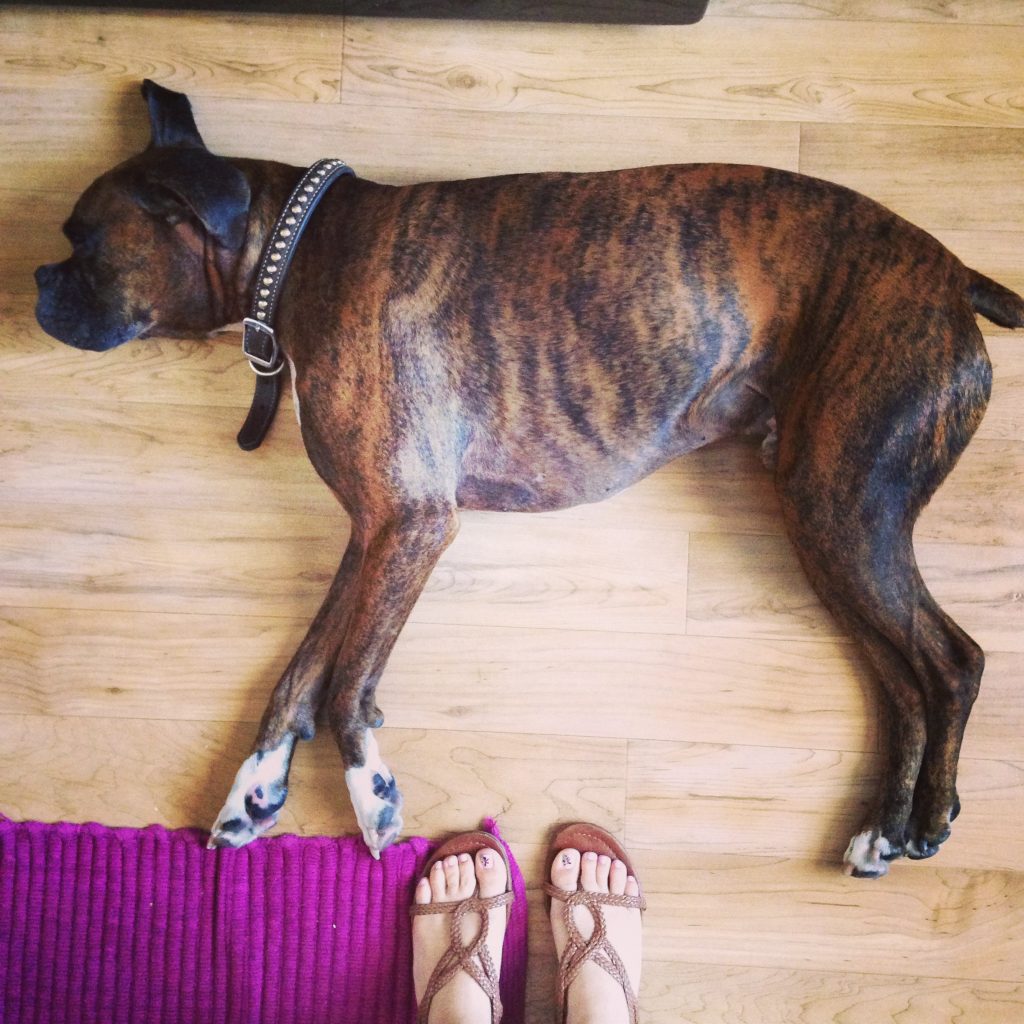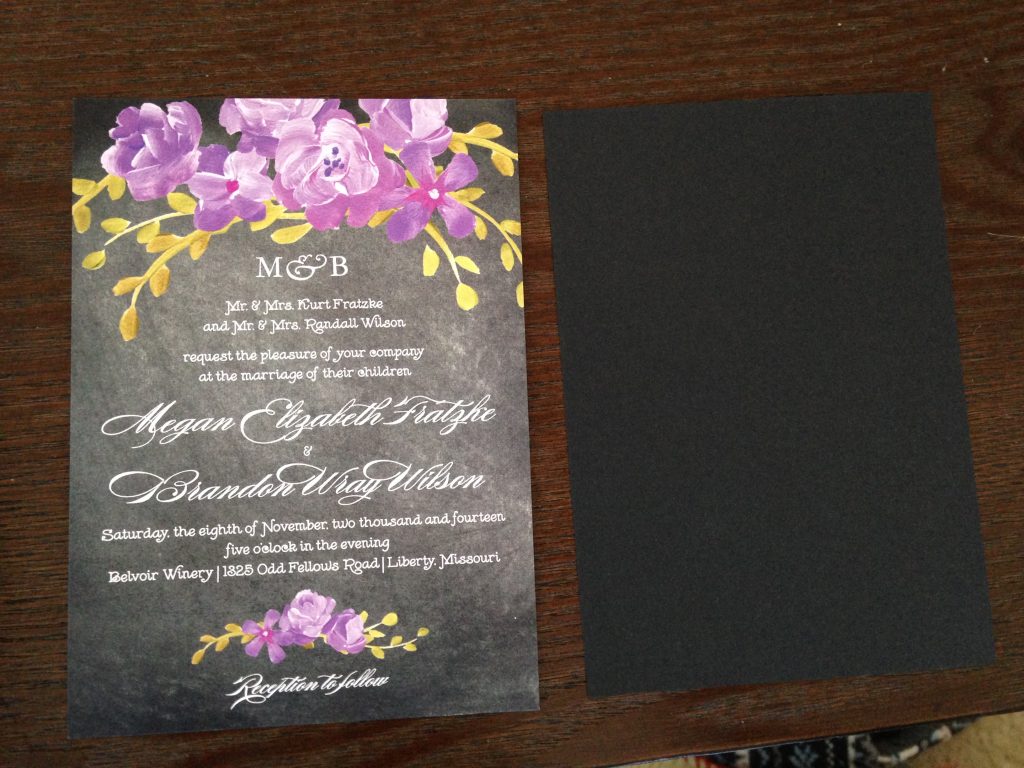 The morning after our Bachelor and Bachelorette parties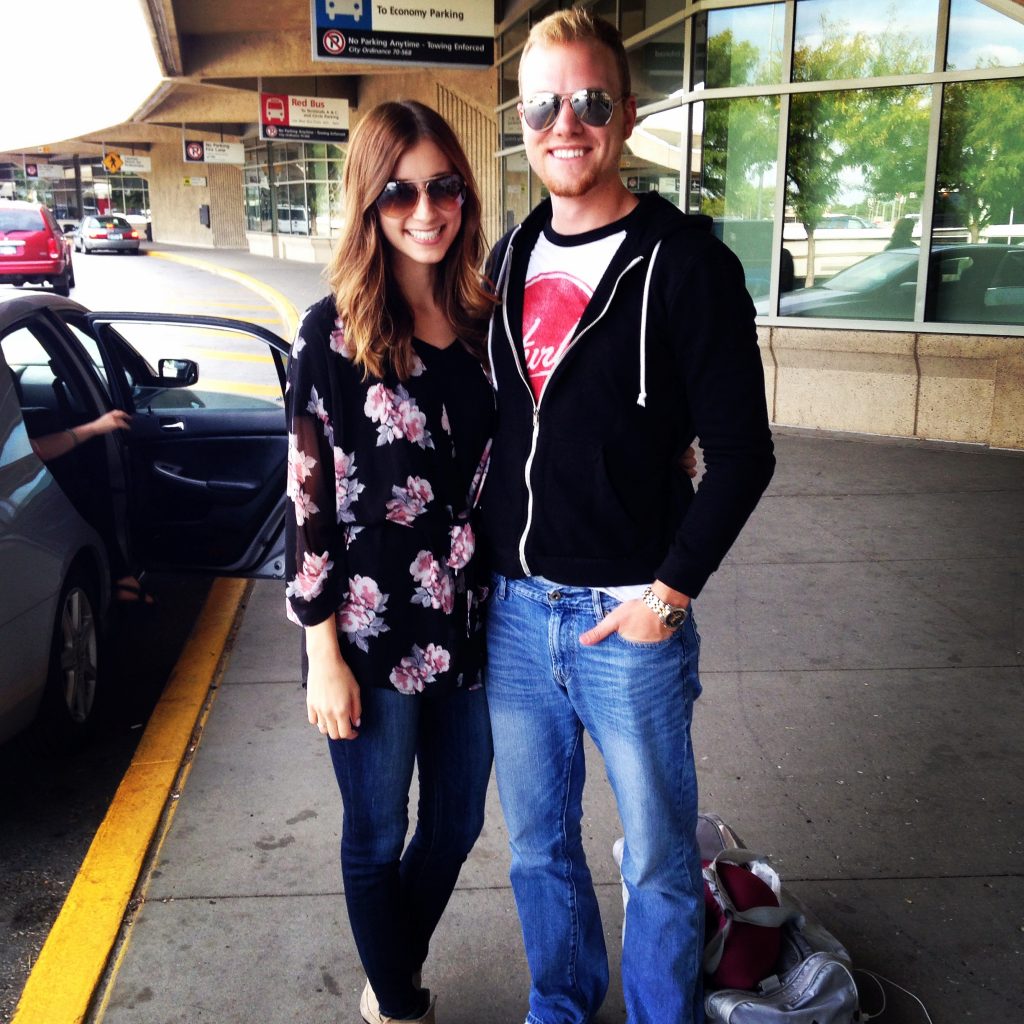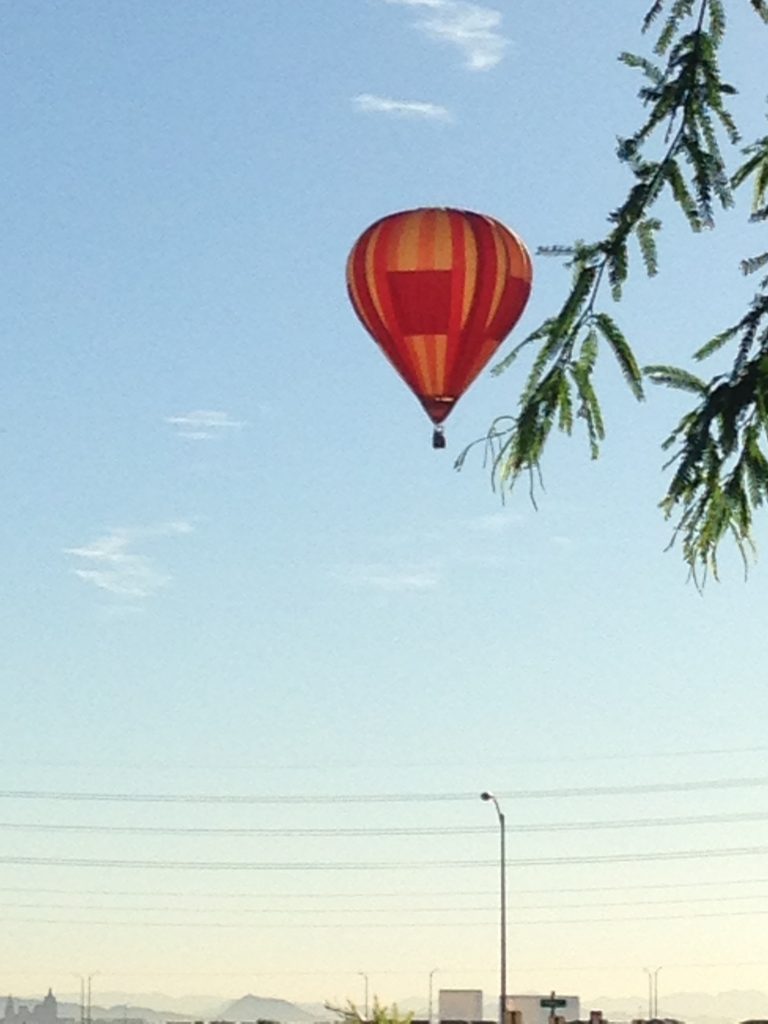 We saw hot air balloons from our apartment every morning in Vegas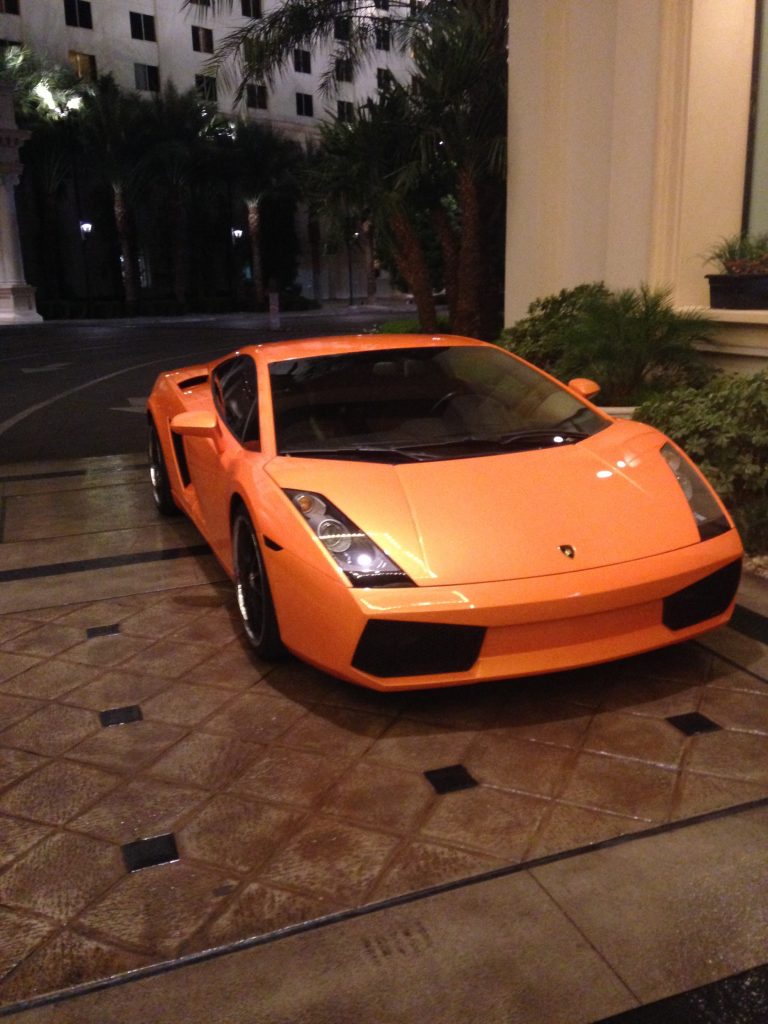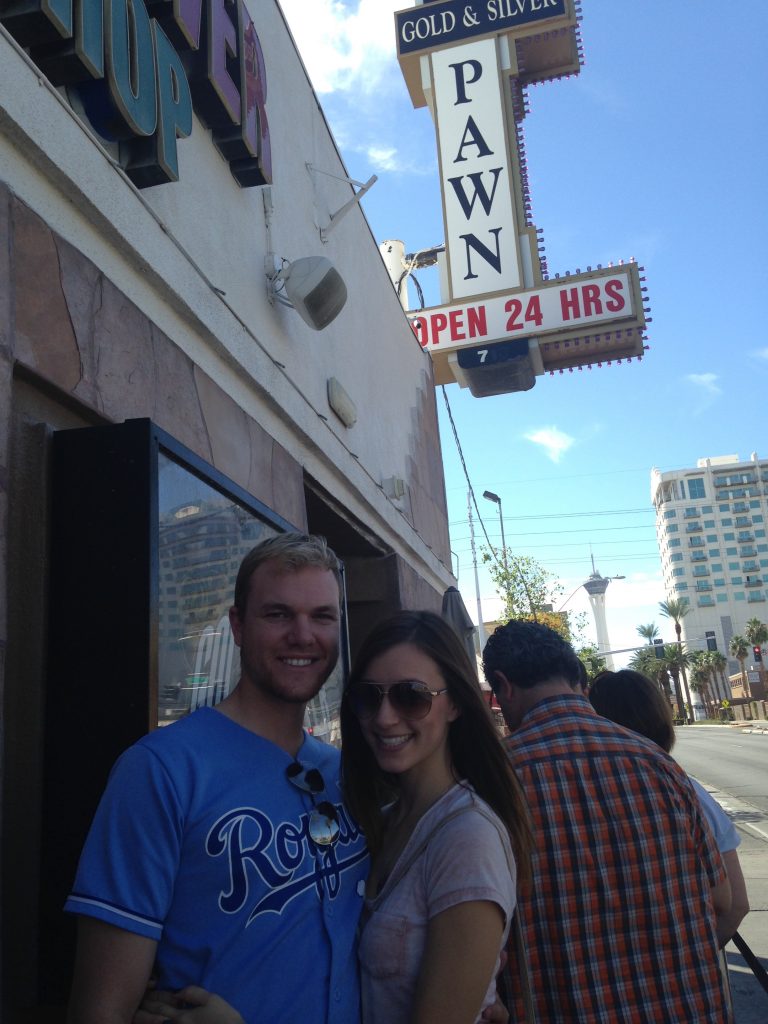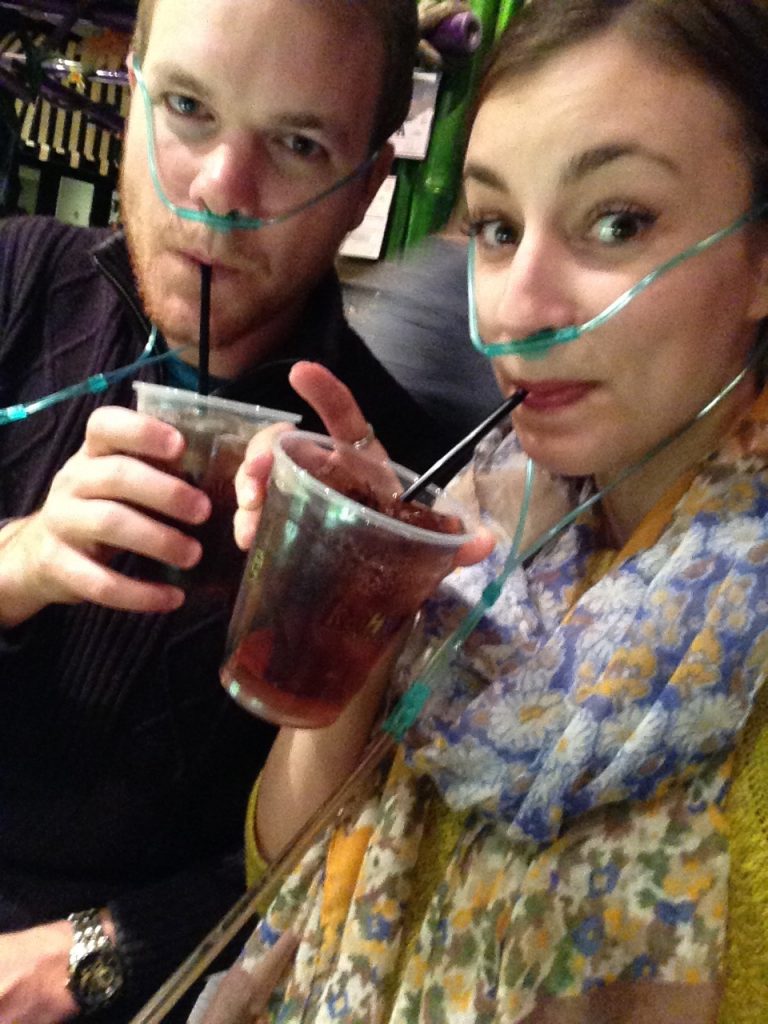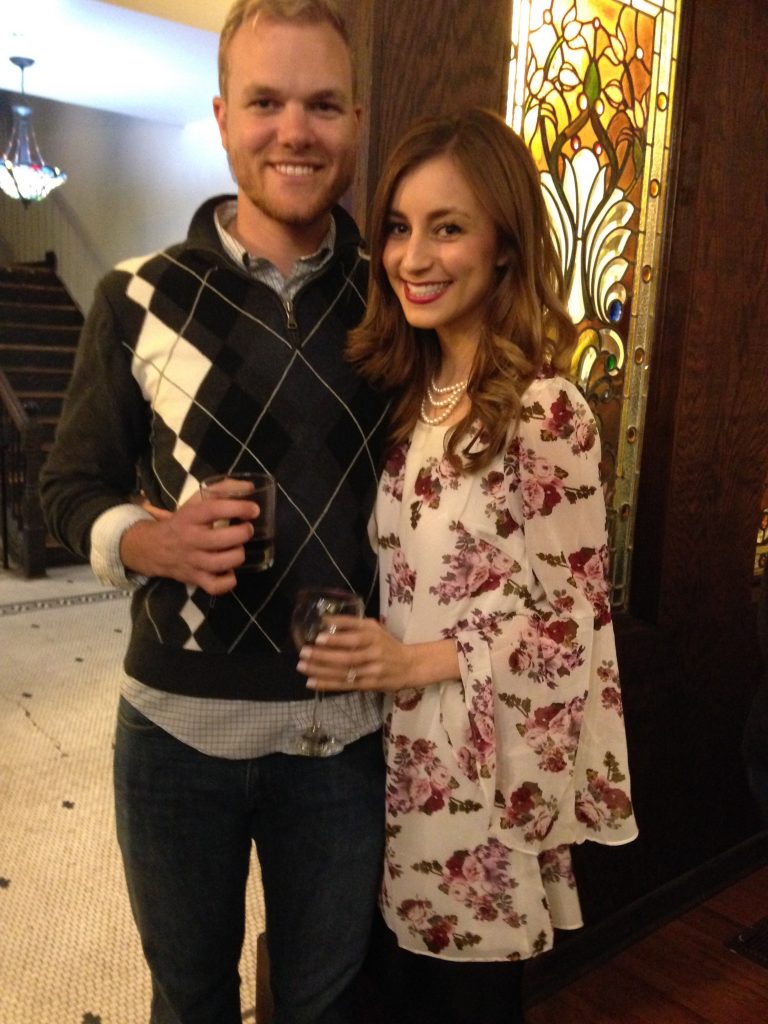 The day we got our marriage license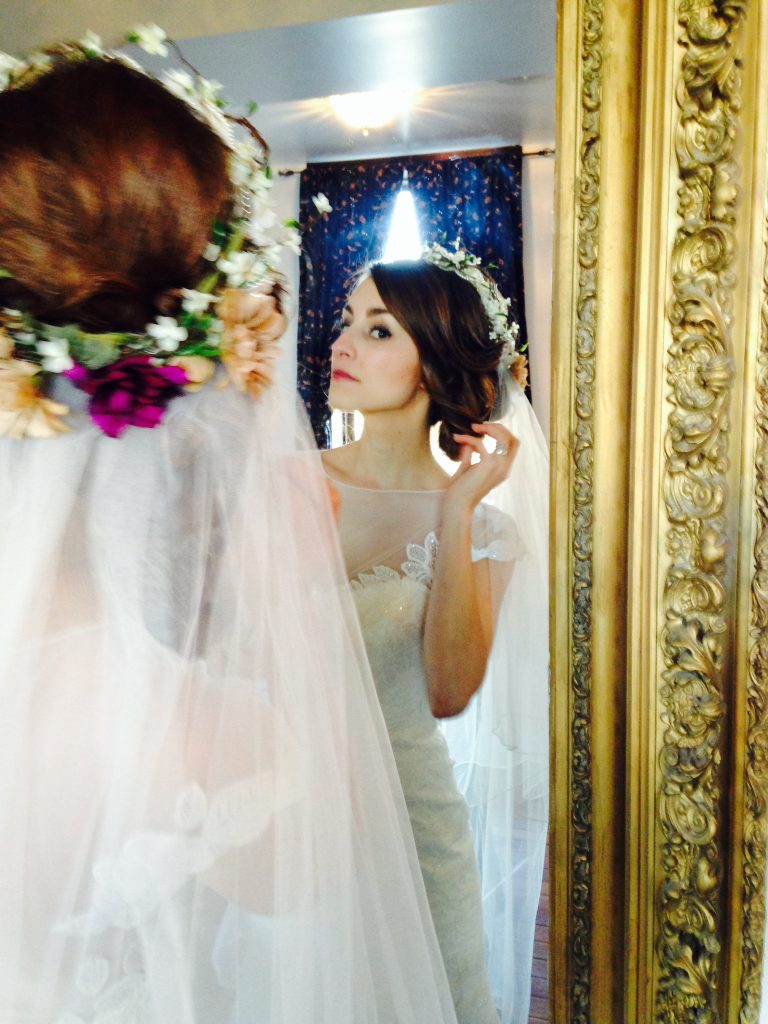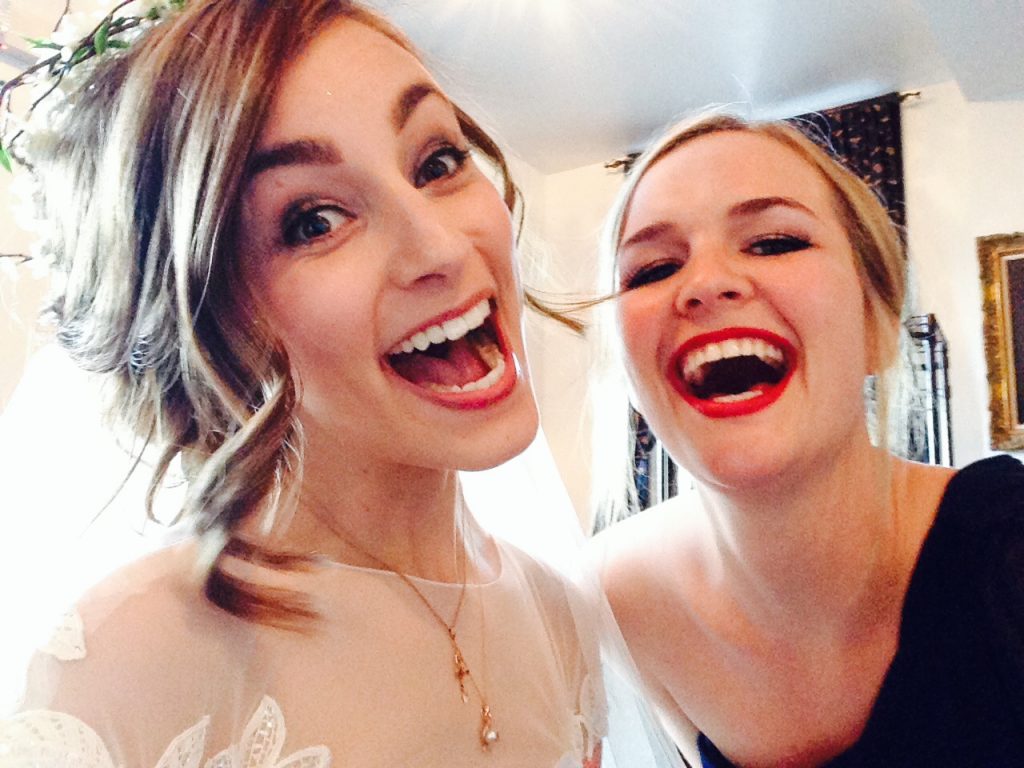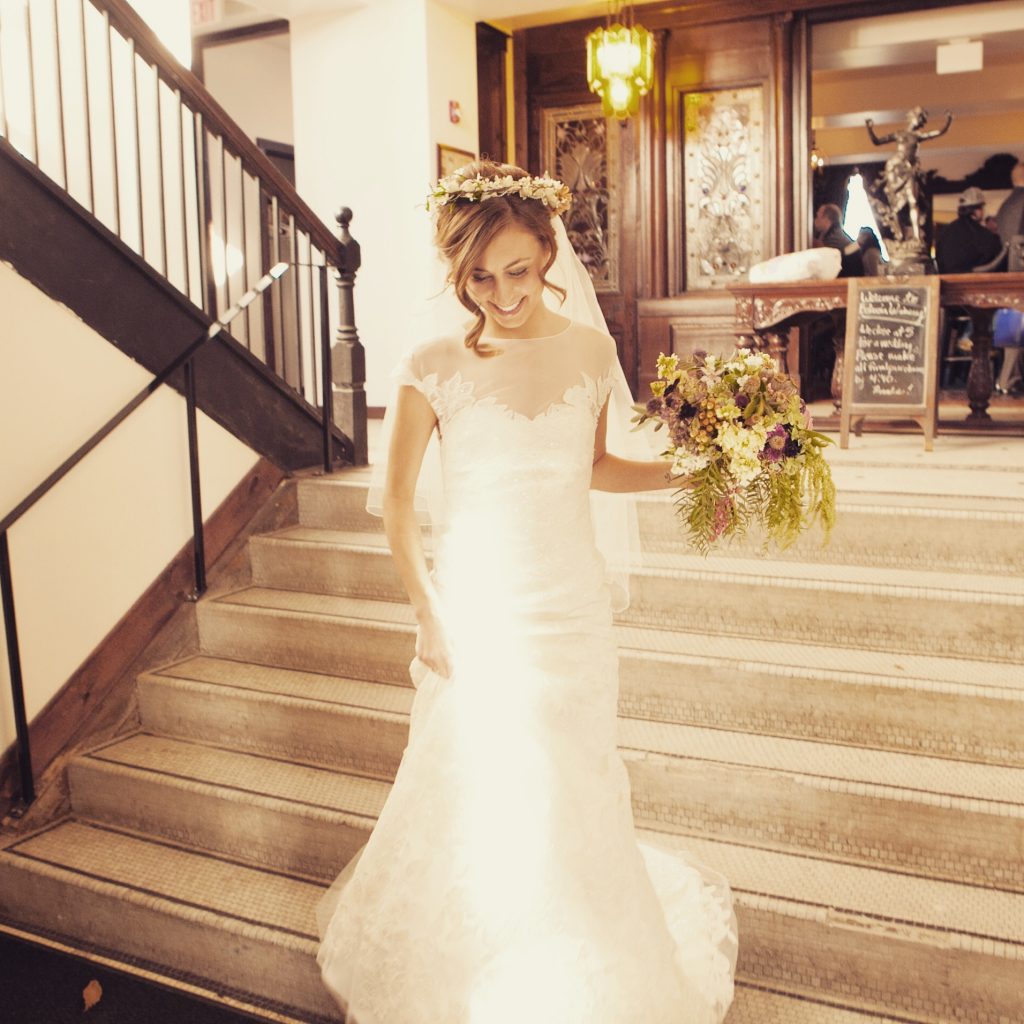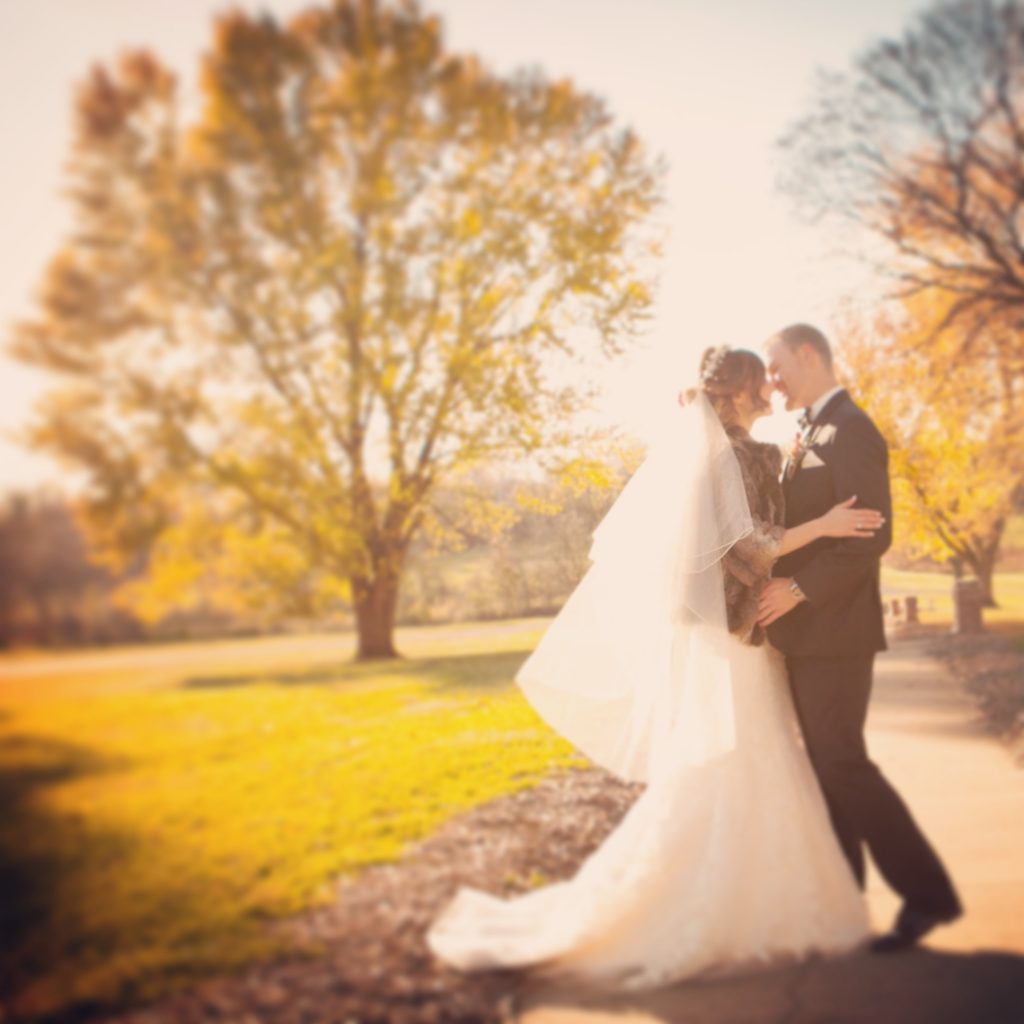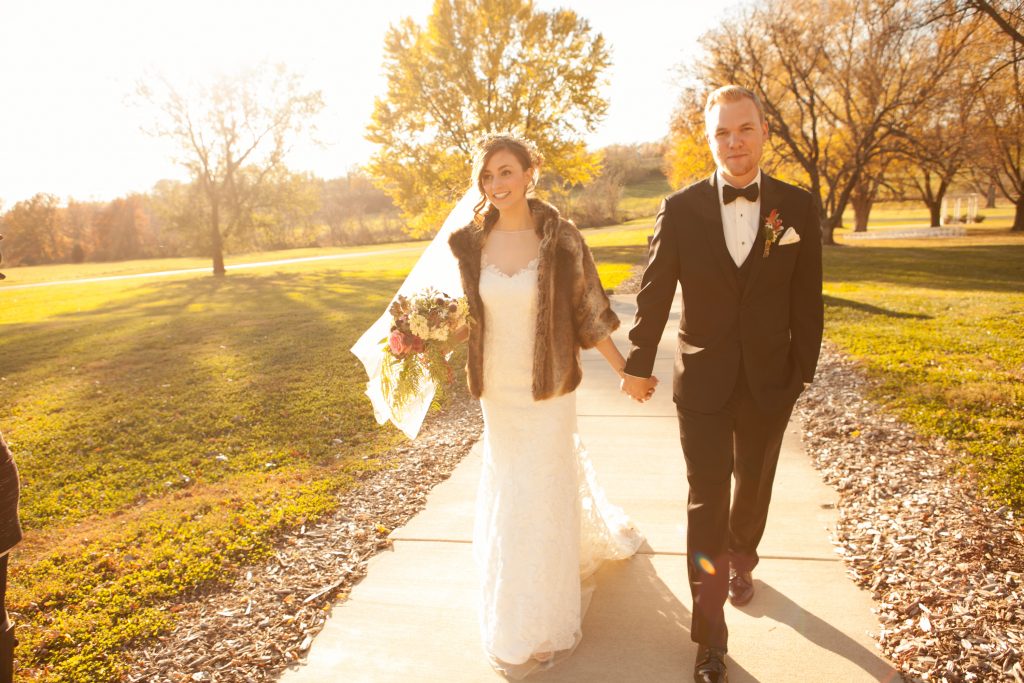 Honeymoon in Mendocino
Sourdough for daaaays in San Francisco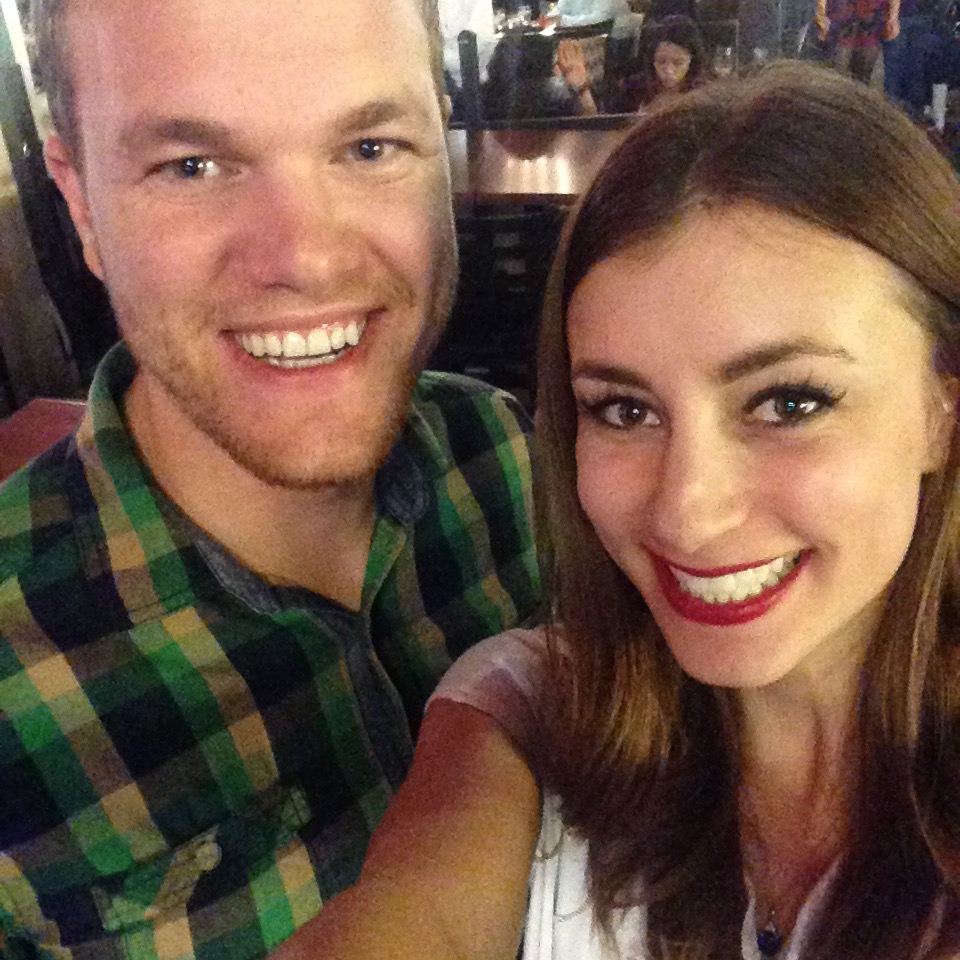 Thanksgiving in San Diego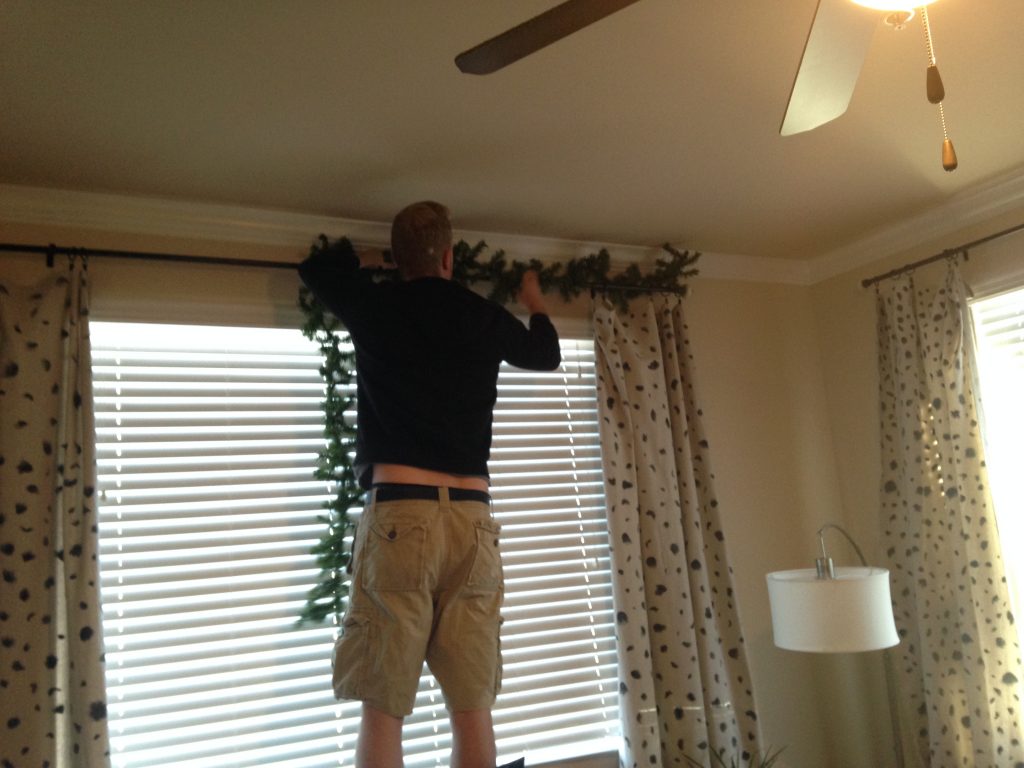 Decorating for Christmas in Vegas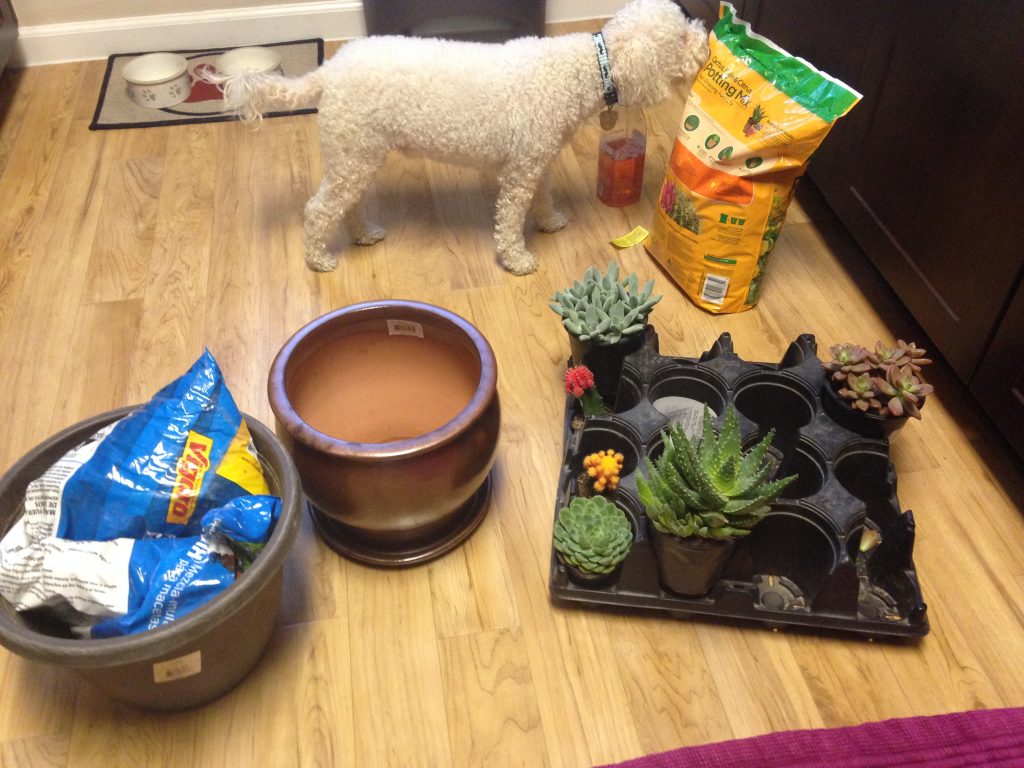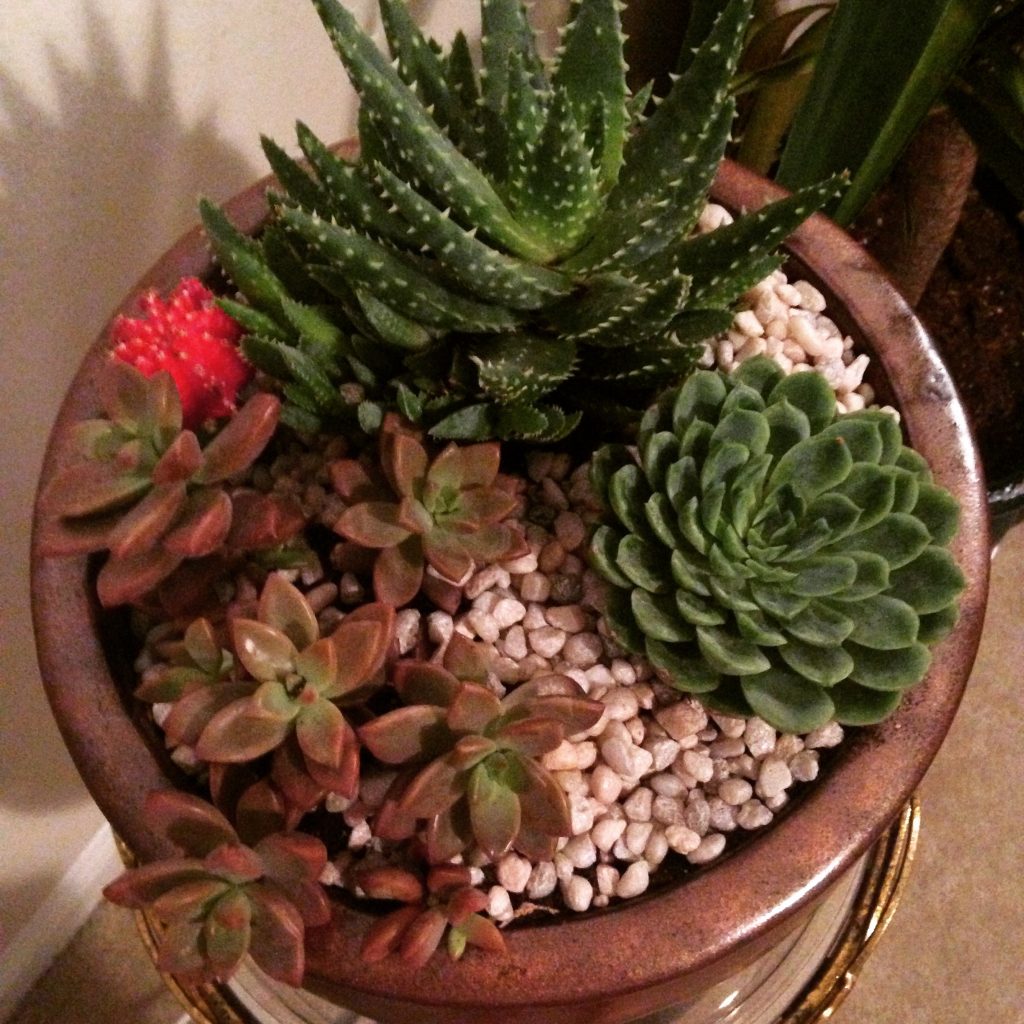 The succulent garden I was so proud of. It is now completely dead. 
These pretty string lights lasted about 2 weeks until our apartment manager made us take them down. Fun-sucker.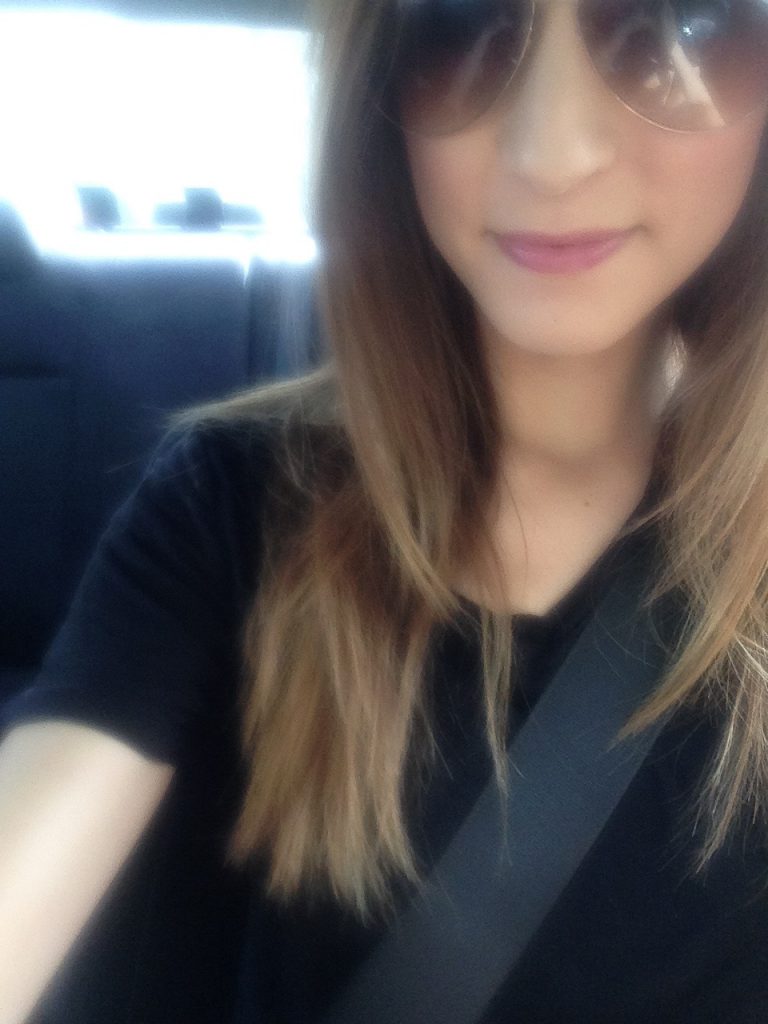 Before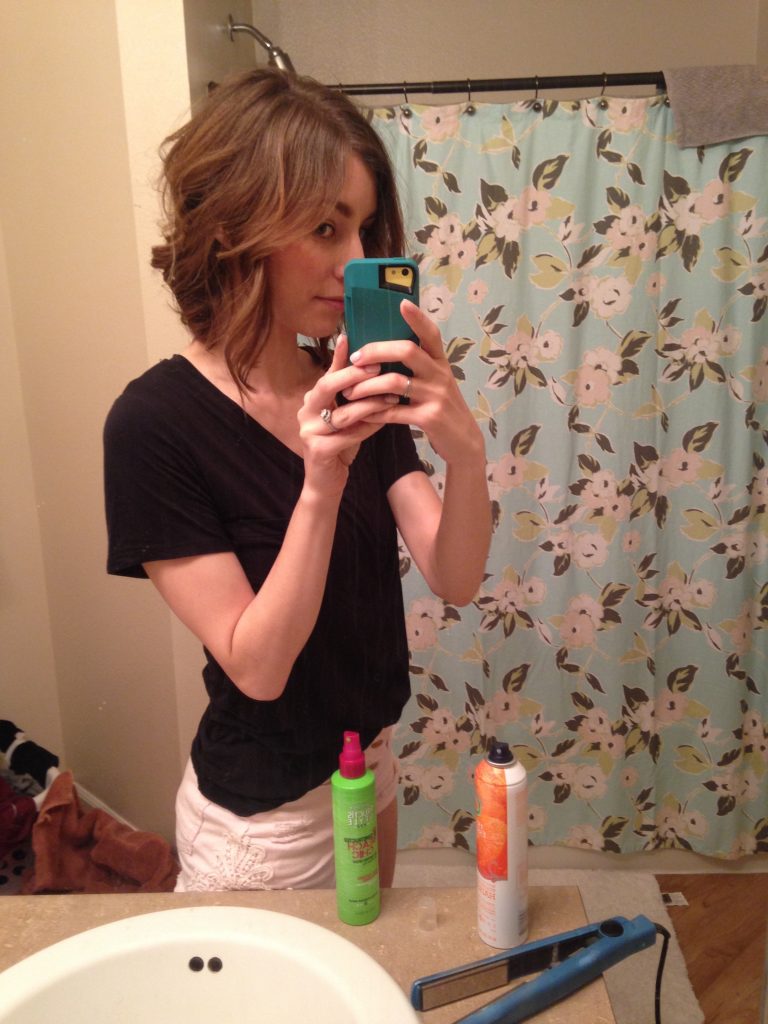 Valentine's Day – I was pregnant in this picture and didn't even know it yet!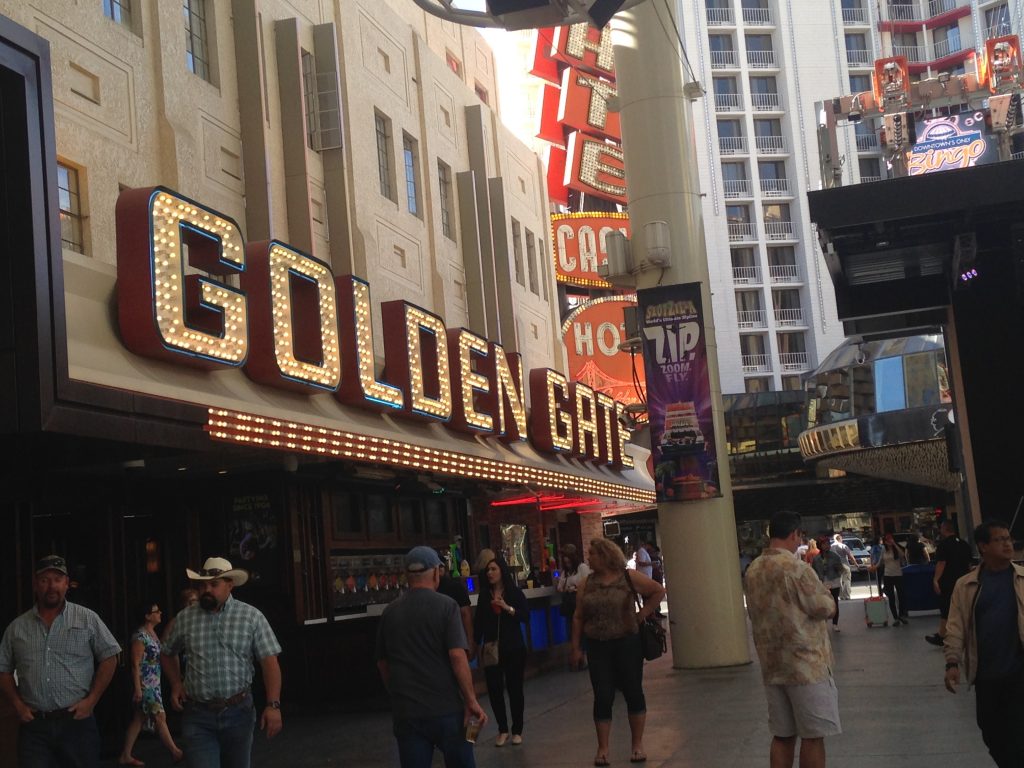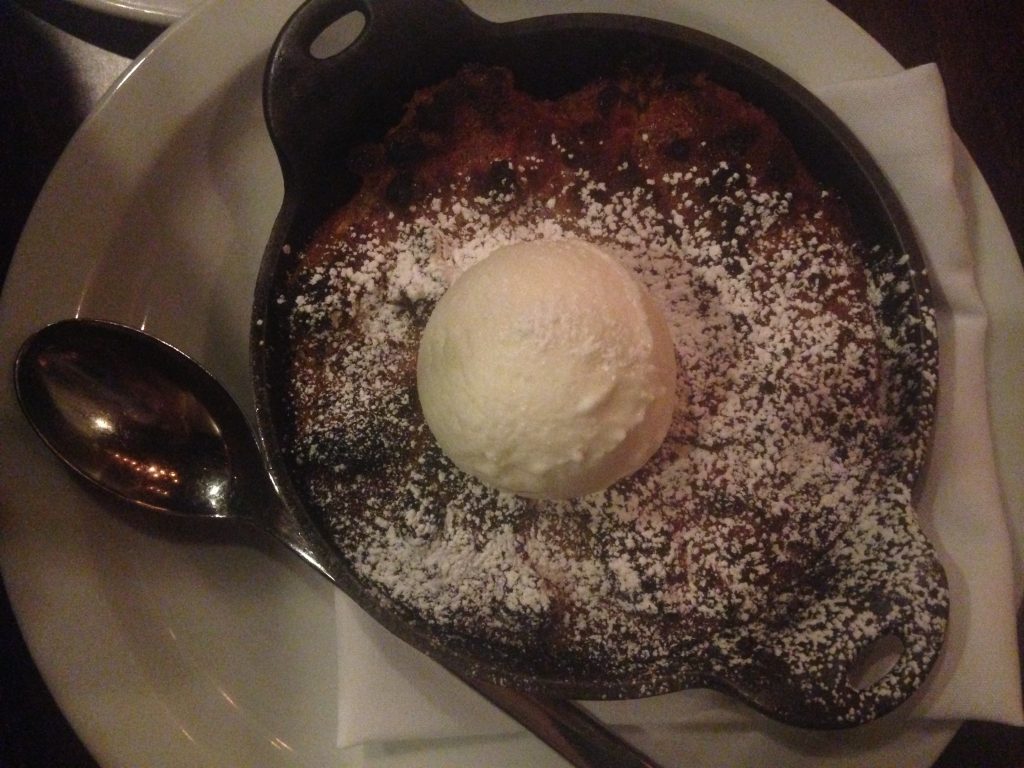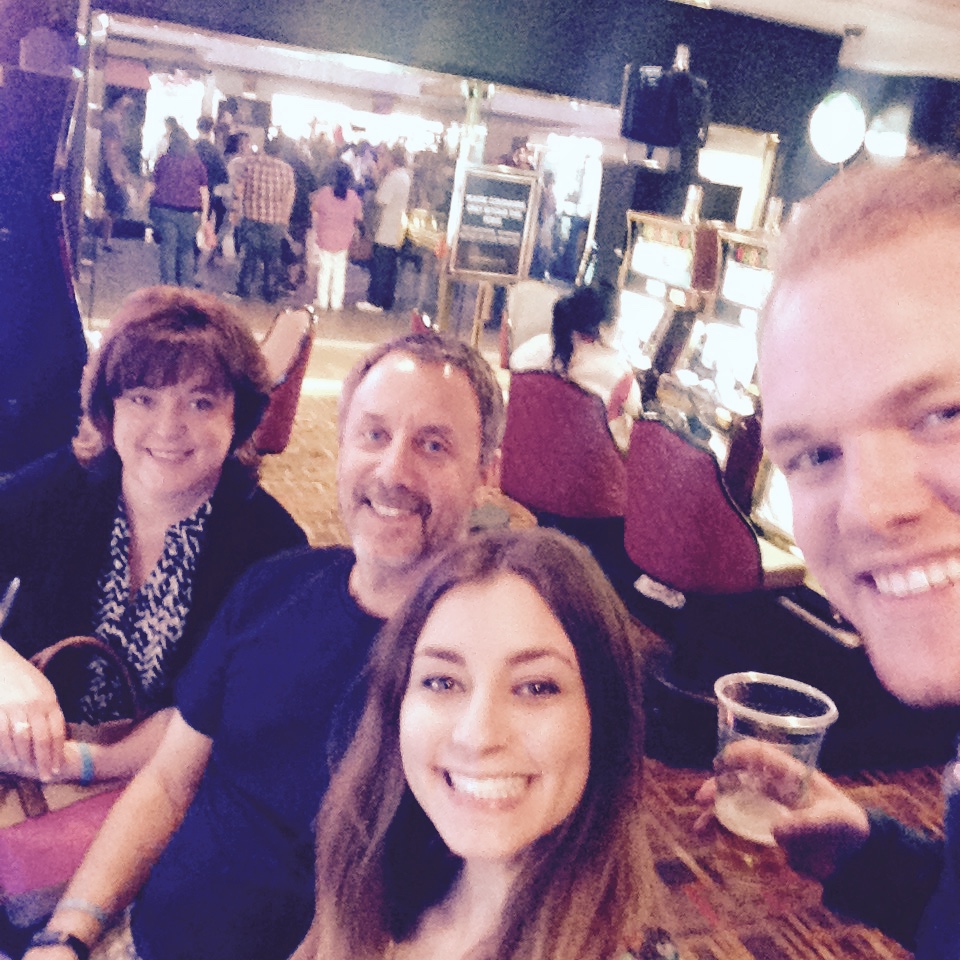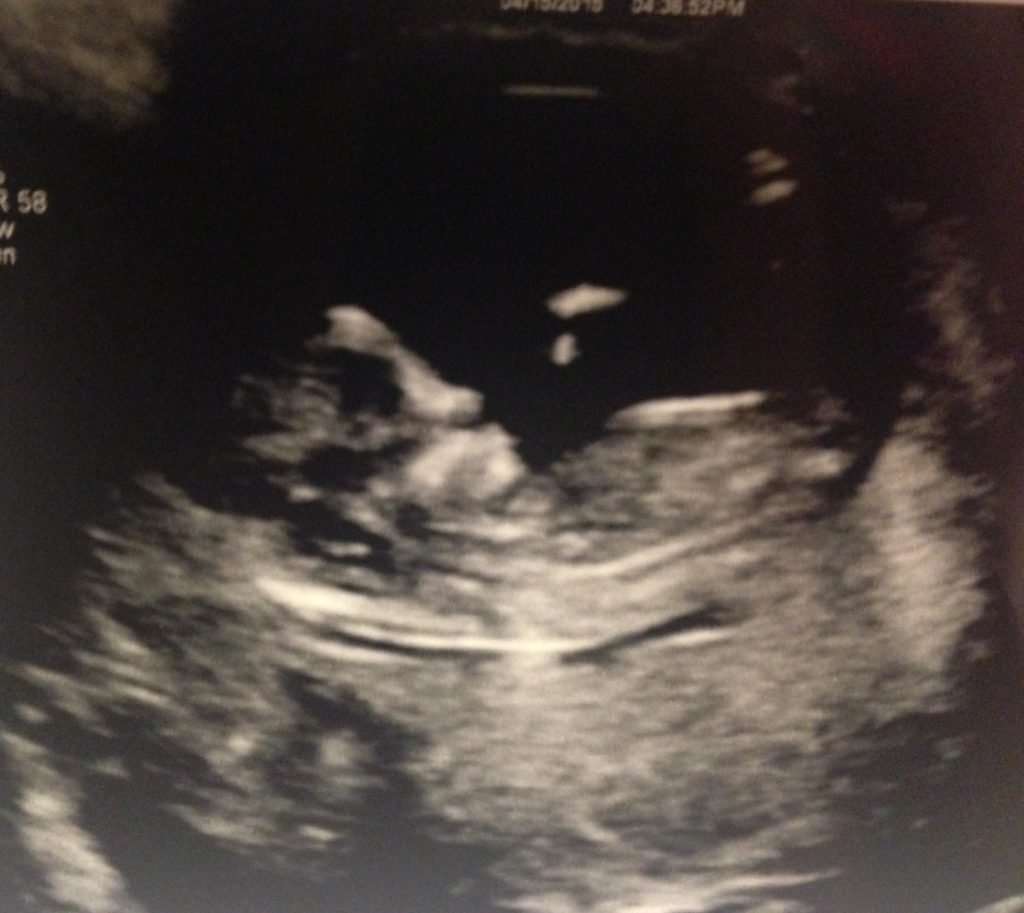 I'm 36 weeks pregnant as I'm writing this, and can't believe how tiny I was back then!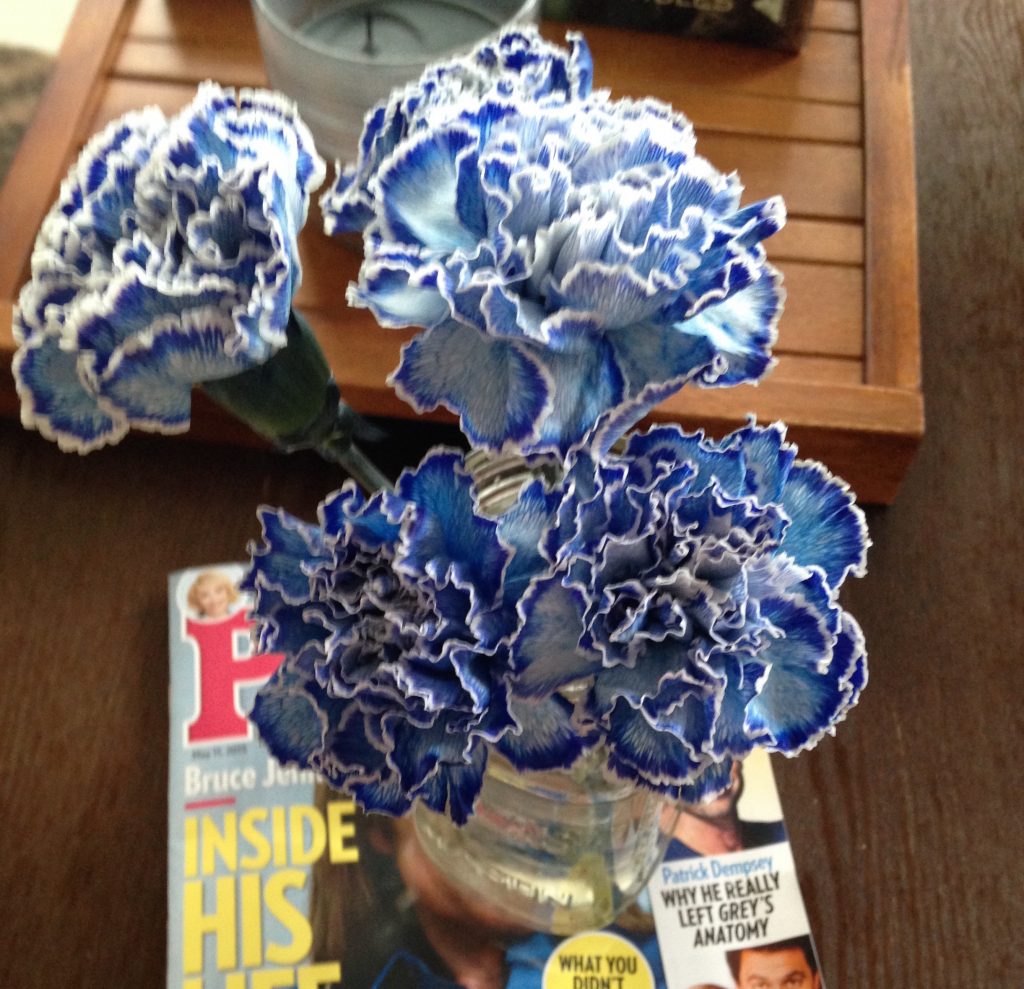 Flowers from Brandon
Our "official" social media announcement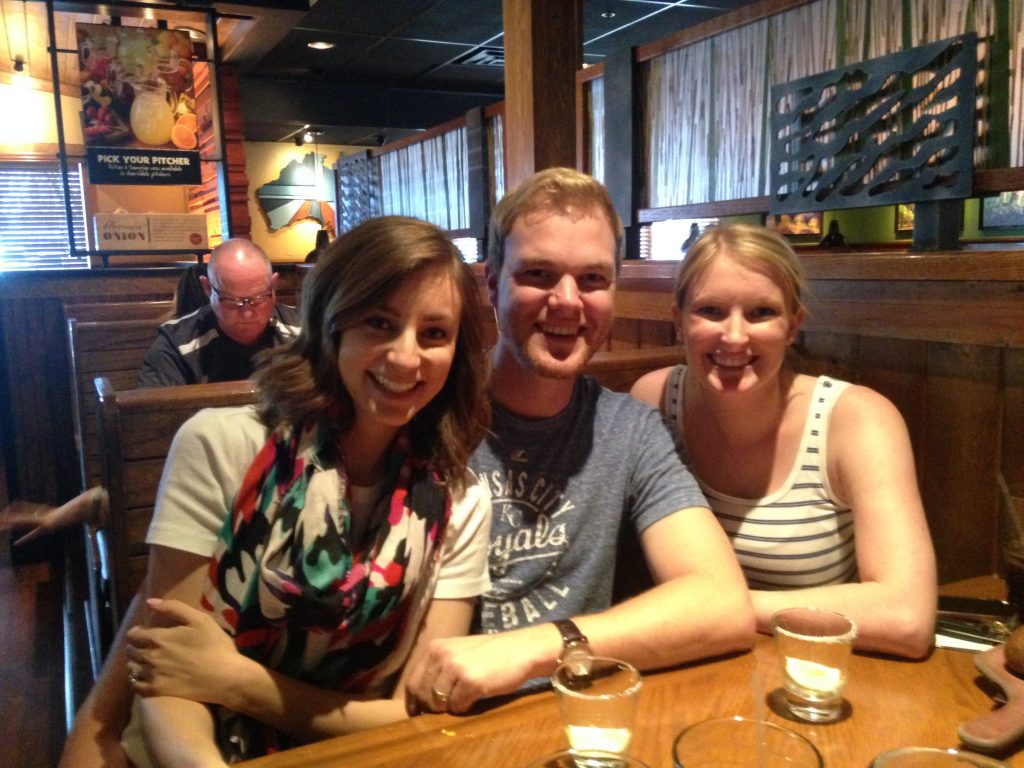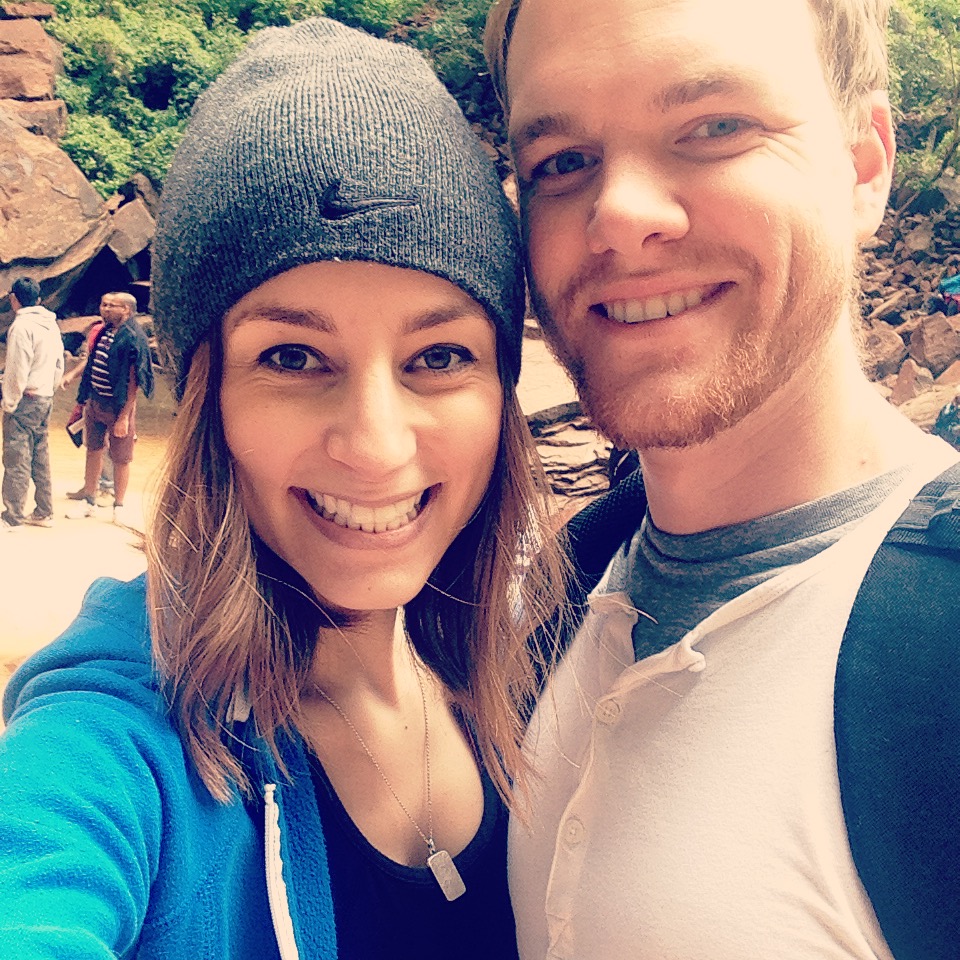 Celebrating Brandon's birthday in Zion National Park
Wedding in KC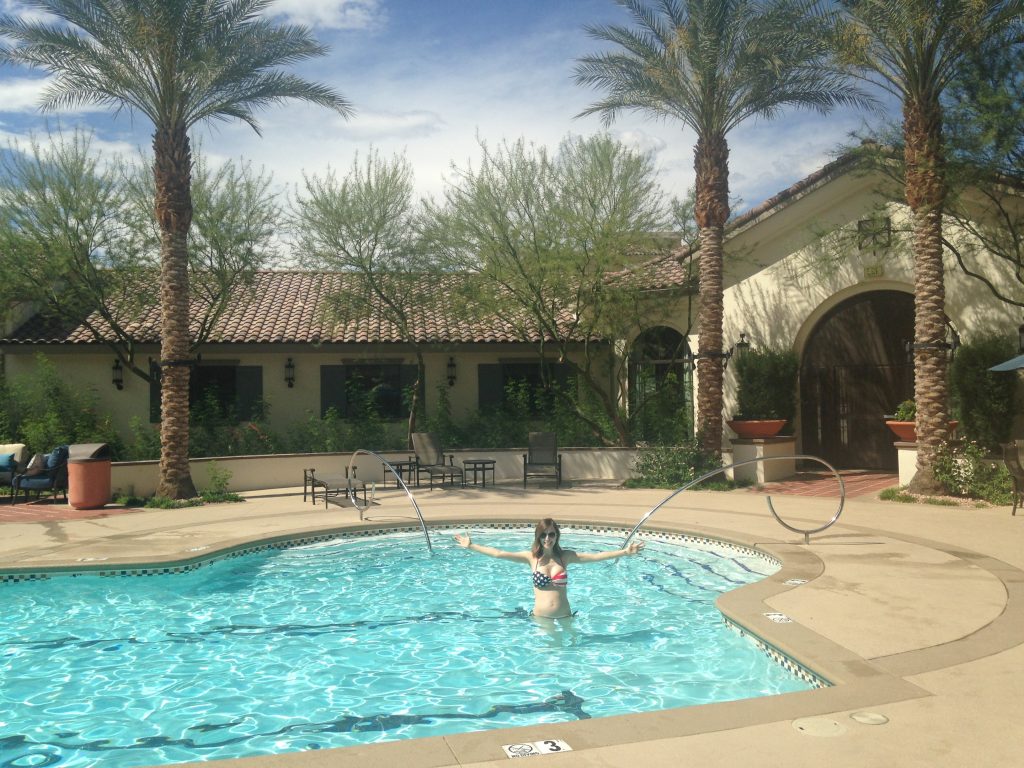 Baby's first time in the pool!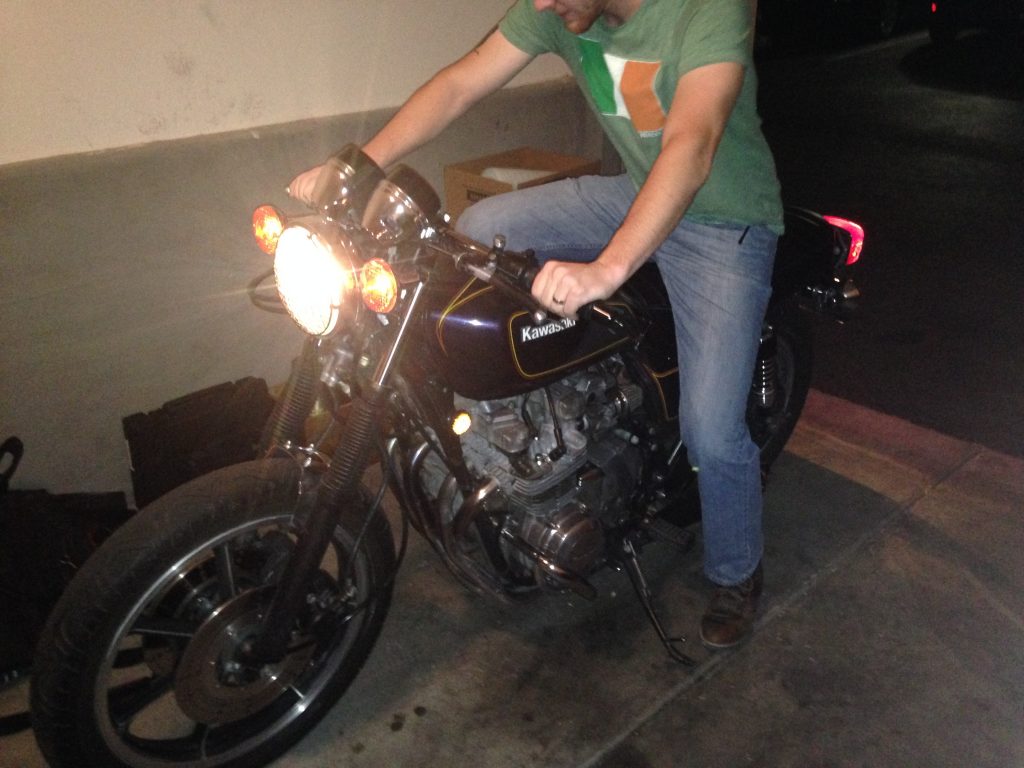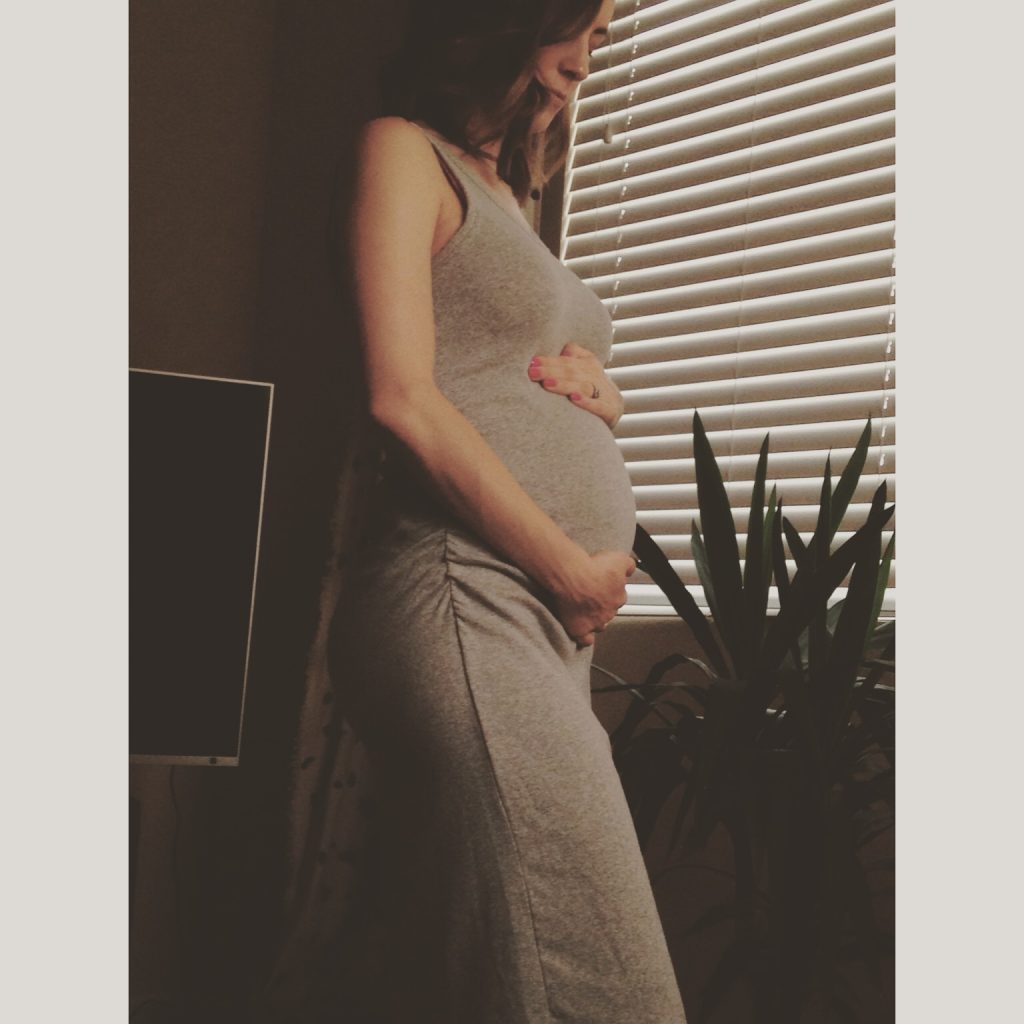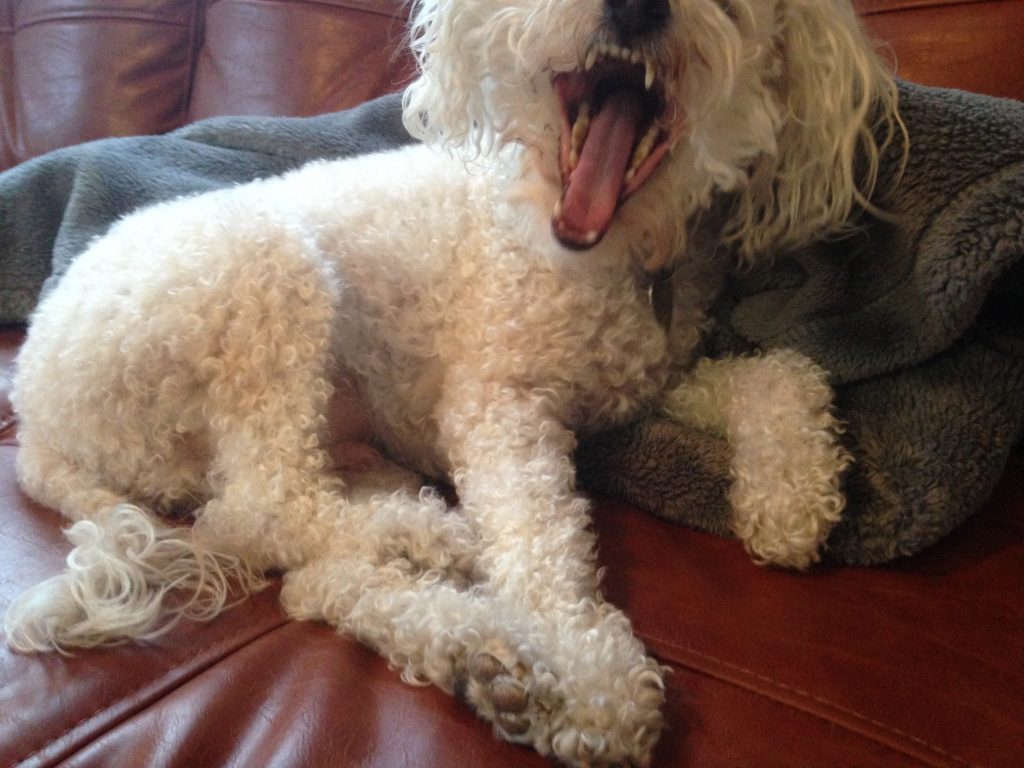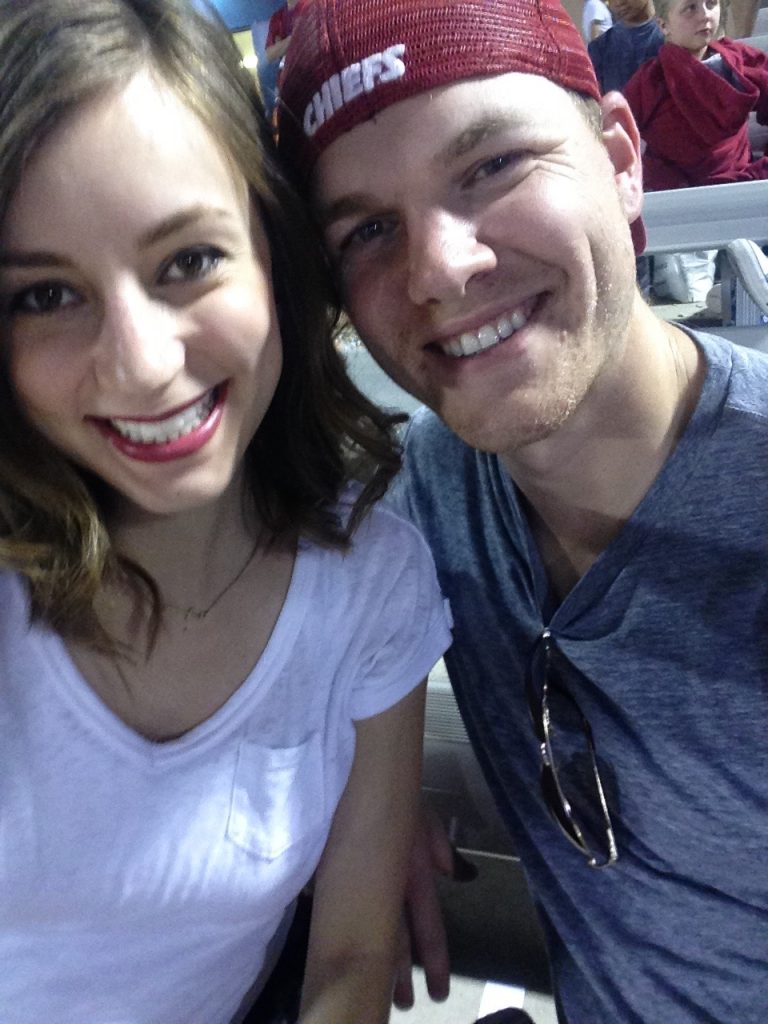 4th of July in Vegas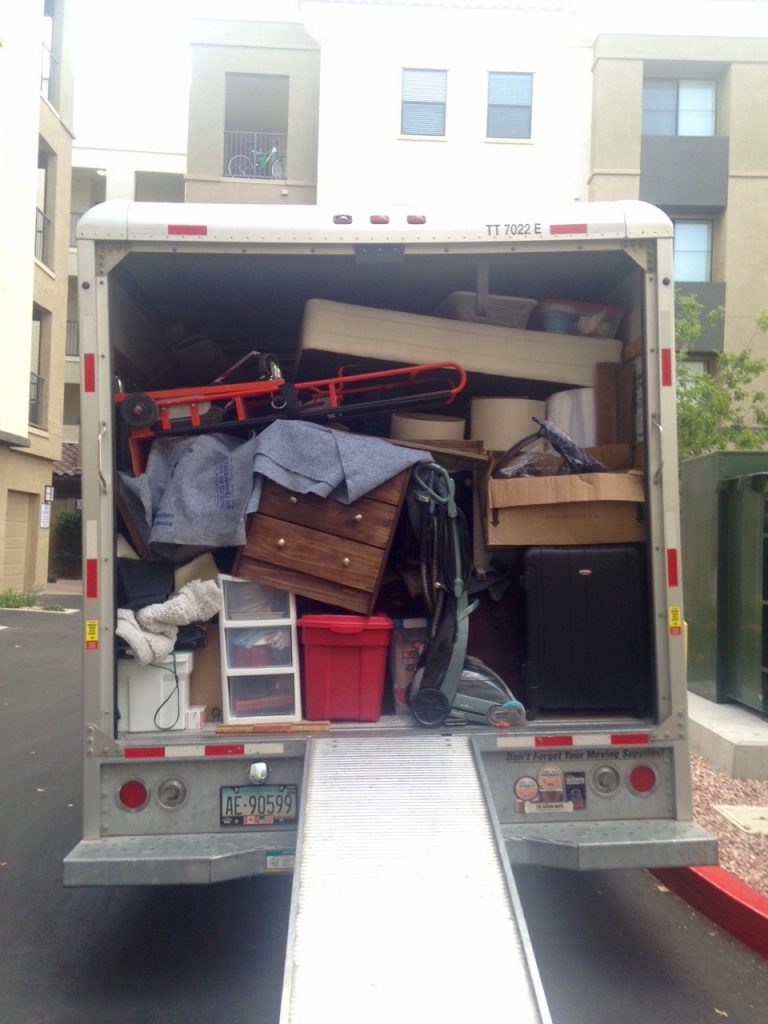 U-Haul with everything packed up to head back to the Midwest!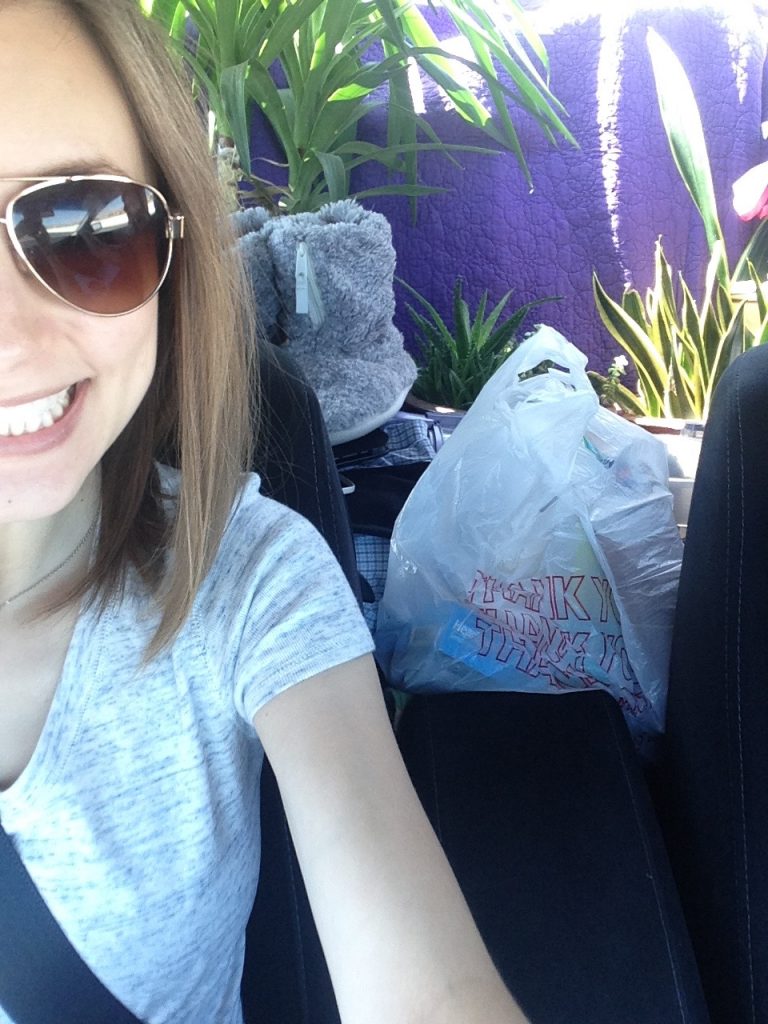 Driving to Reno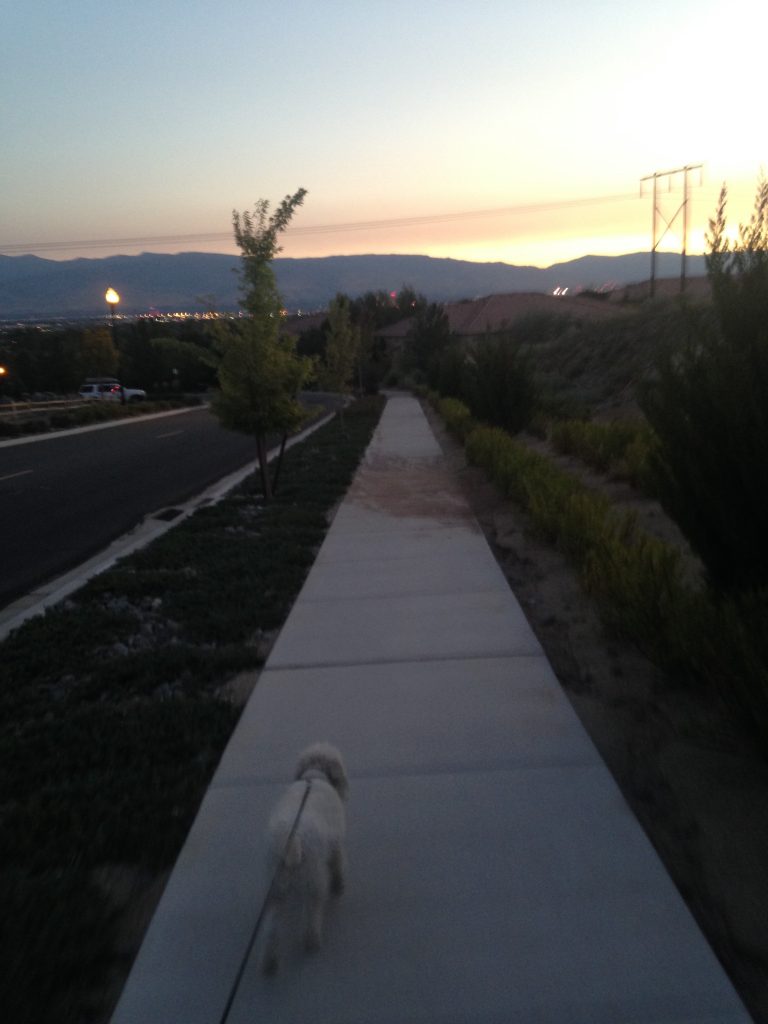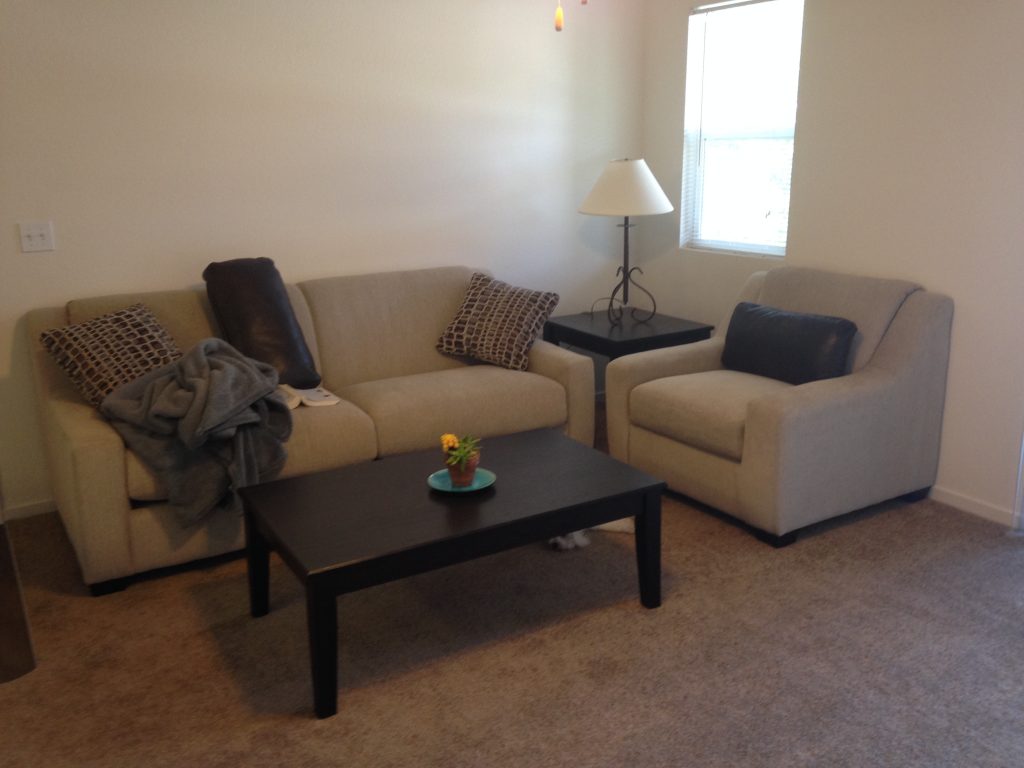 This is where we lived in Reno – the most bare apartment ever, because we rented a furnished place and brought almost nothing with us.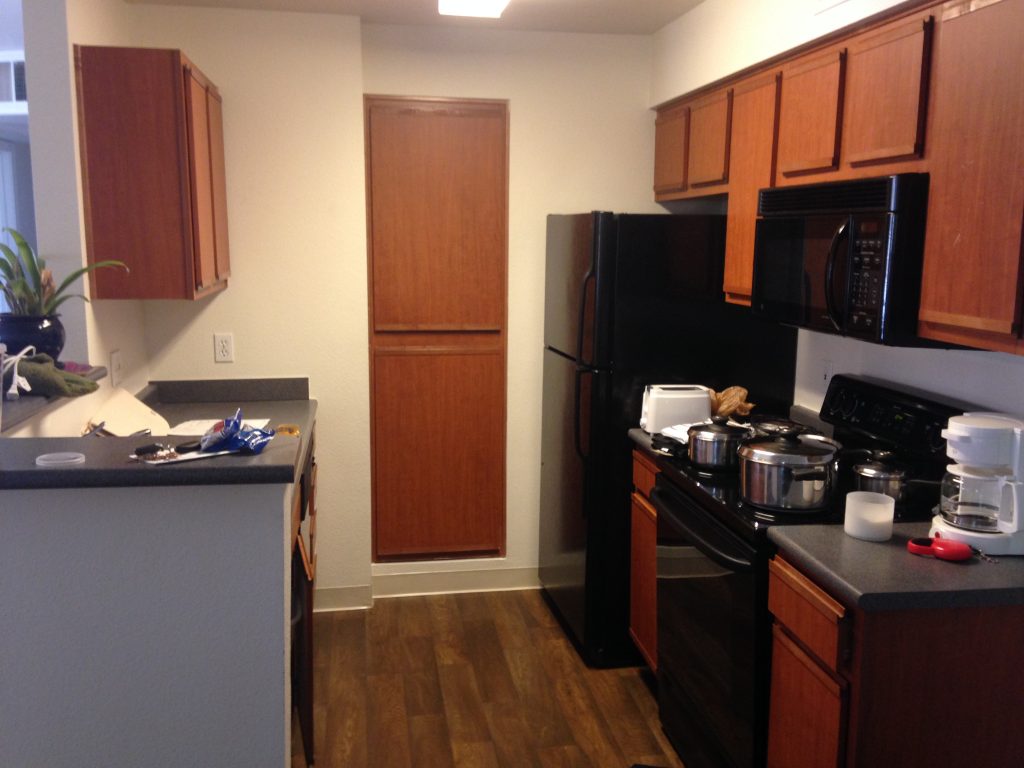 Our Reno kitchen on move-in day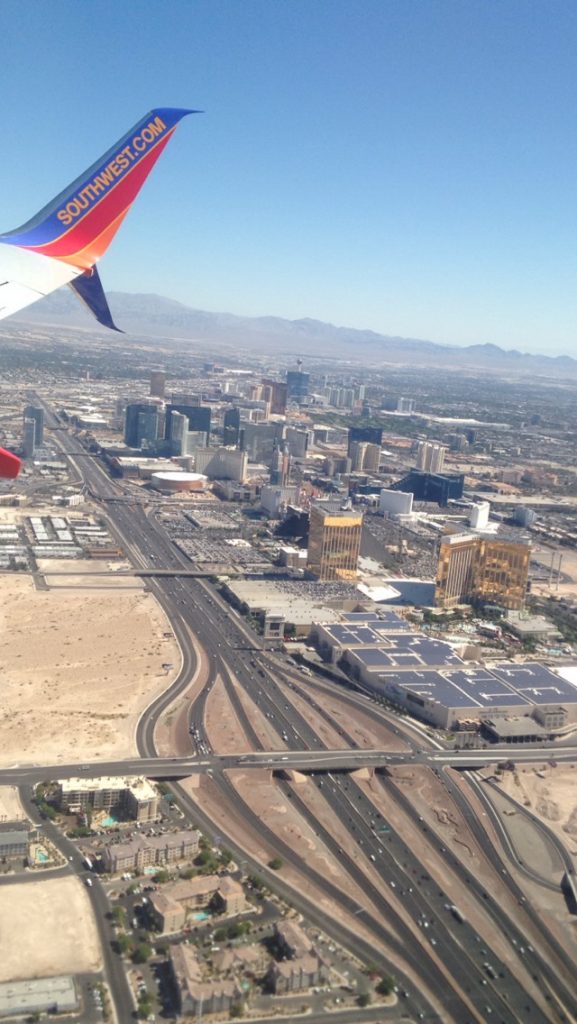 Just passing through Vegas…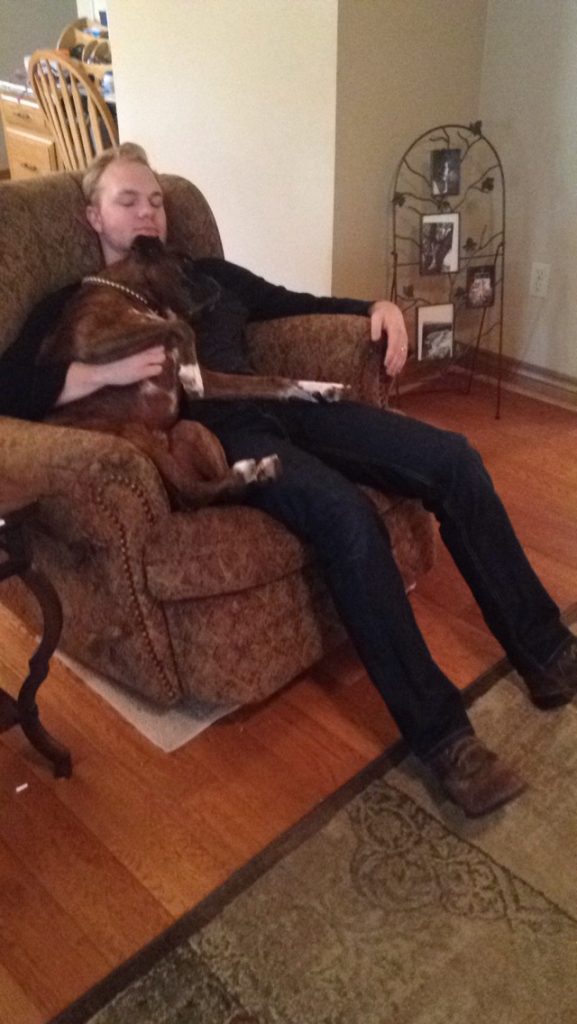 A boy and his dog, reunited.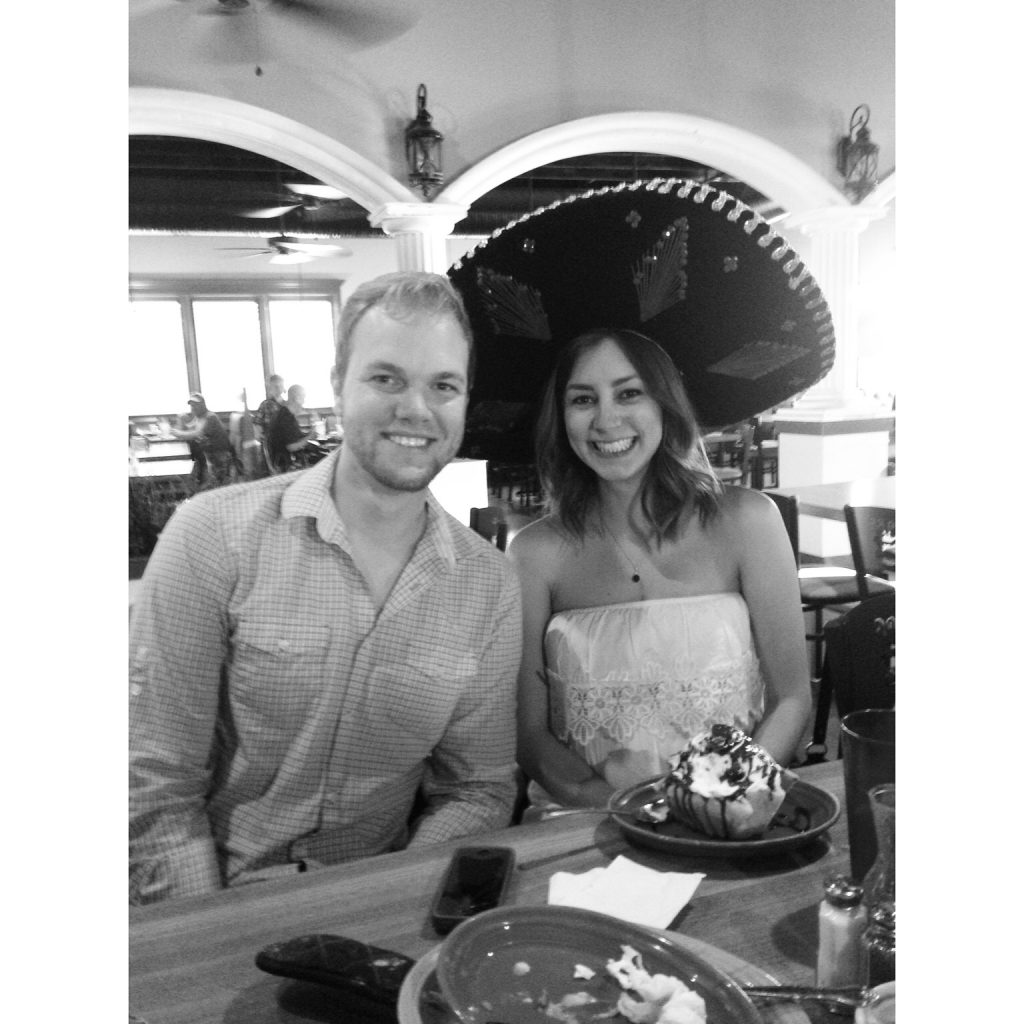 My 27th birthday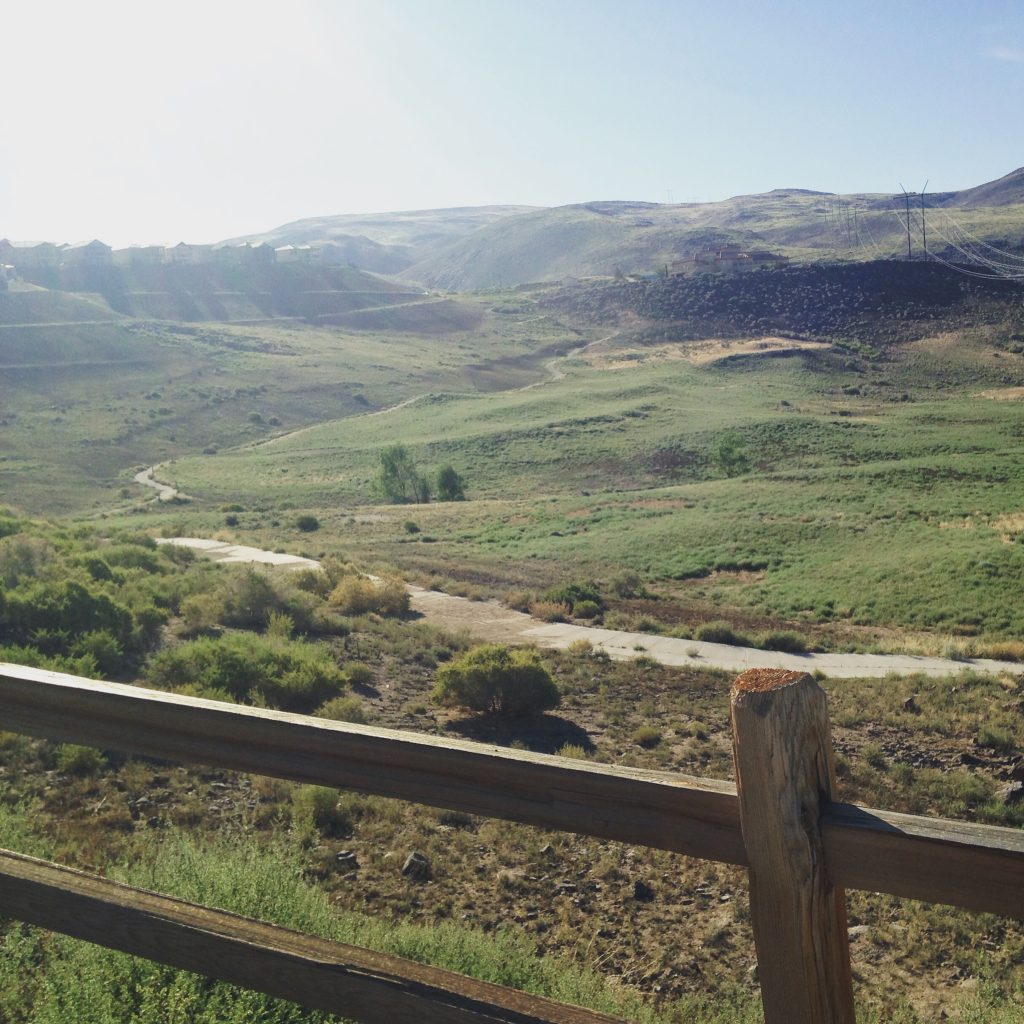 The most beautiful view on a morning walk in Reno.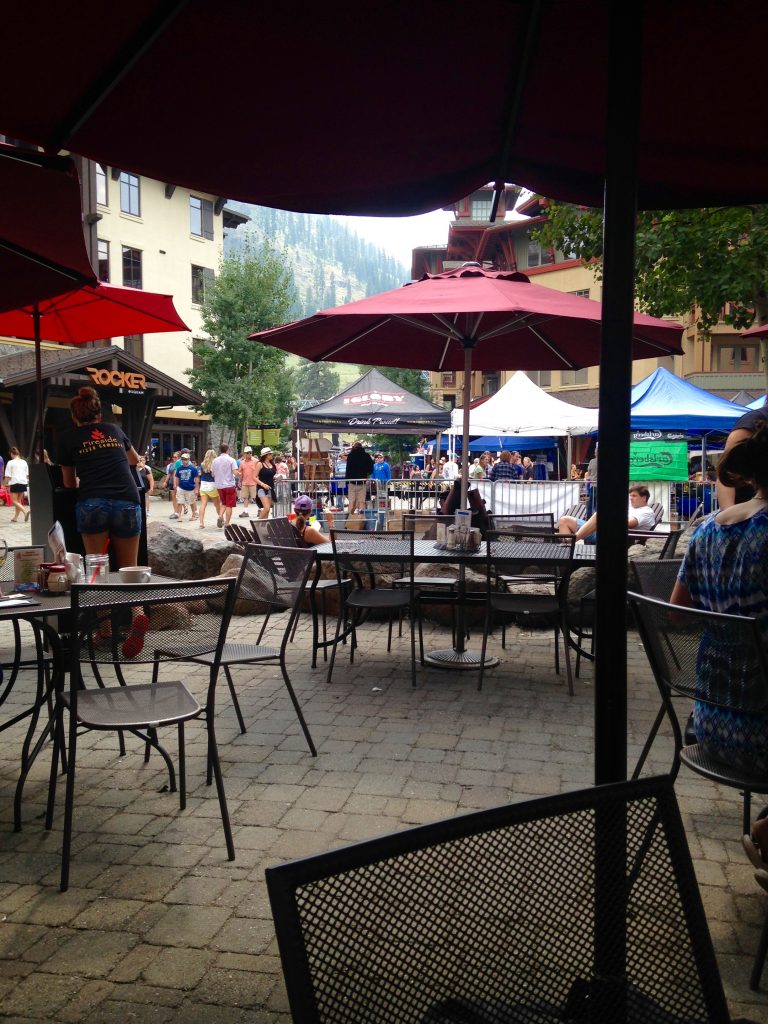 Lunch in Lake Tahoe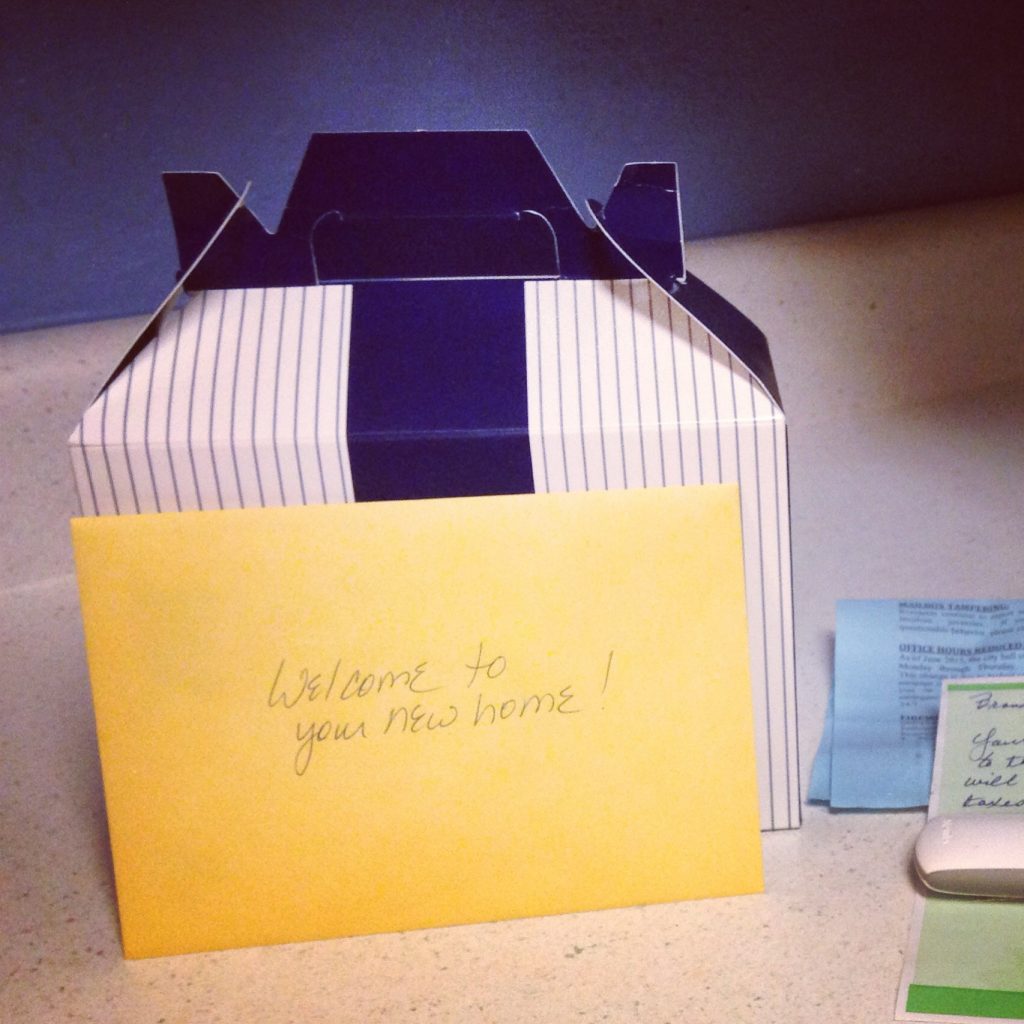 The sweetest note from our home's previous owners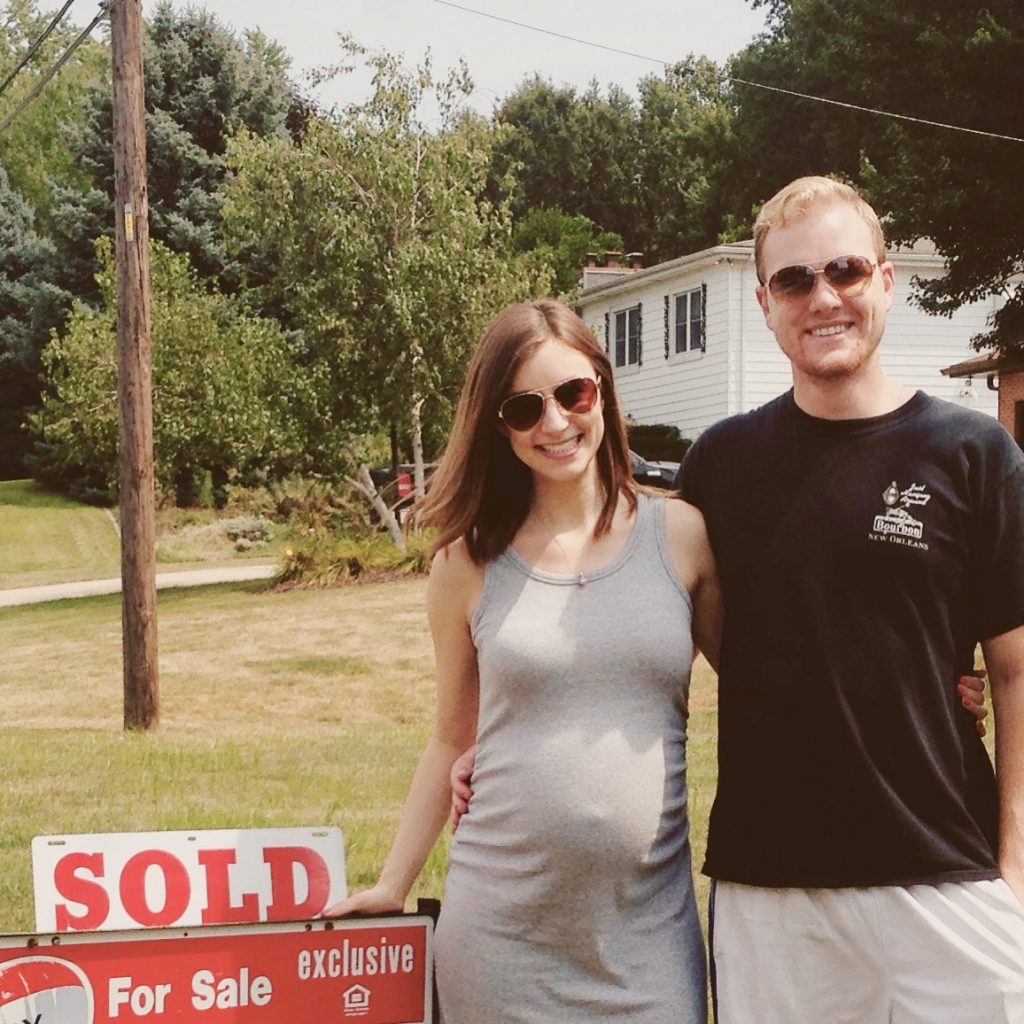 An exciting day!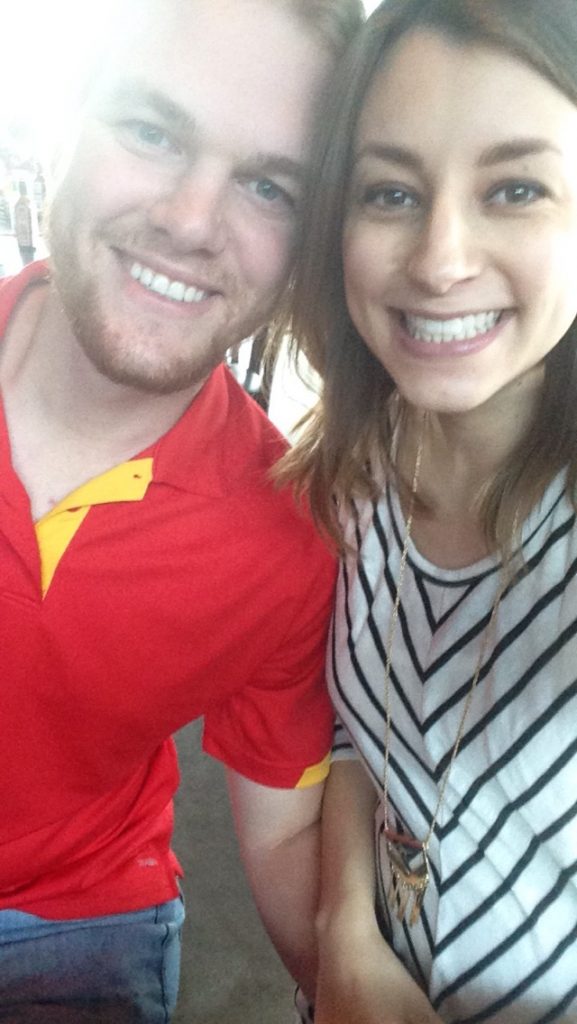 Don't forget that you can sign up to receive my emails – I send one out every time I publish a new post, so you'll never miss out on anything that's happening on Shady Lane! There's a sign up form at the very top of the page. Let me know if you need any help!
Also, be sure and check me out on Instagram, Twitter, and follow me on Bloglovin'