Family Photo outfits – with everything linked so it's super simple to shop, order, and get those family pictures taken!
We're going on year three of our fall tradition of taking family photos in the fall. We always get dressed up – because it's fun, but also so we can use our pictures for holiday cards, if we want!
This post may contain affiliate links
————–
I hope you'll check out some of my other posts while you're here, too!
See my DIY projects and inspiration [here]
Check out a home tour [here] 
Check out some more fashion posts [here]
Family photo outfits can be a little bit of a struggle to put together – you want them to coordinate without being TOO matchy-matchy. That's why every year, I share what our family wears for our own photos and include links to everything! Hopefully this makes your prep a little bit easier (because listen…I know that the actual photo taking process can be WORK, especially with little kids! ;) ).
You can see past family photo outfits here:
I shared a preliminary post a few weeks ago with what I thought we were going to wear for this year's pictures. You can see that here. We stayed pretty true to that, but the weather was relatively warm so we didn't need any chunky sweaters or coats (if it's cold where you are, you NEED to check out the coat I had picked out for my daughter, Ruby. Ugh, it was just so stinking precious!!)
Here's what we all ended up wearing this year: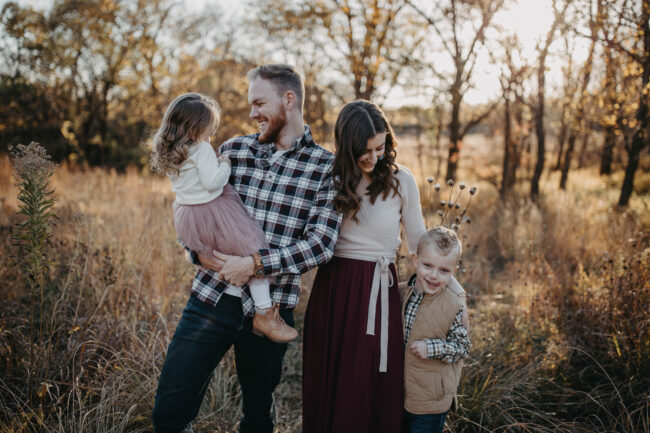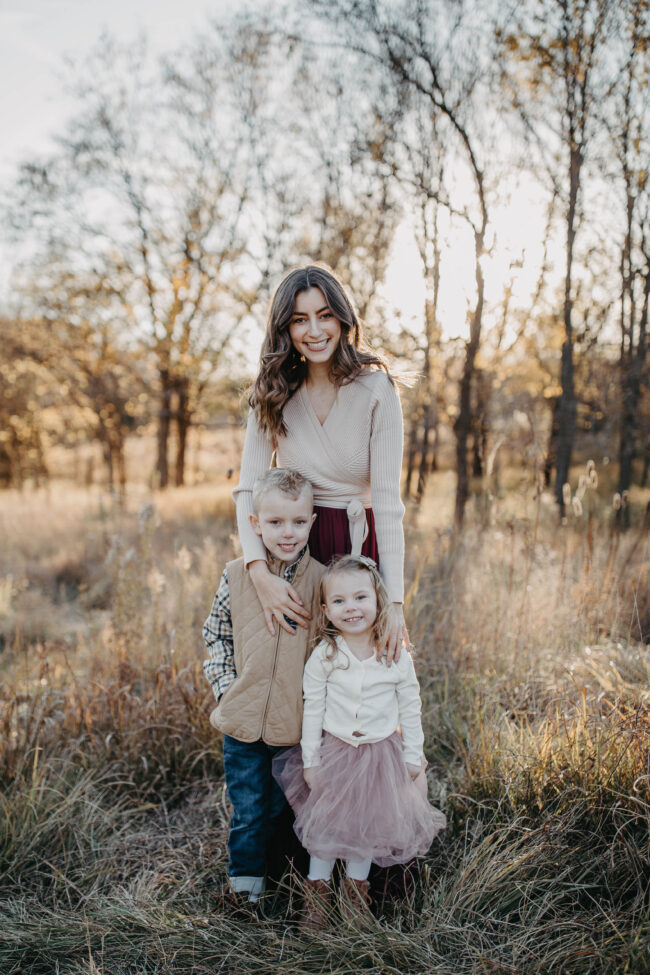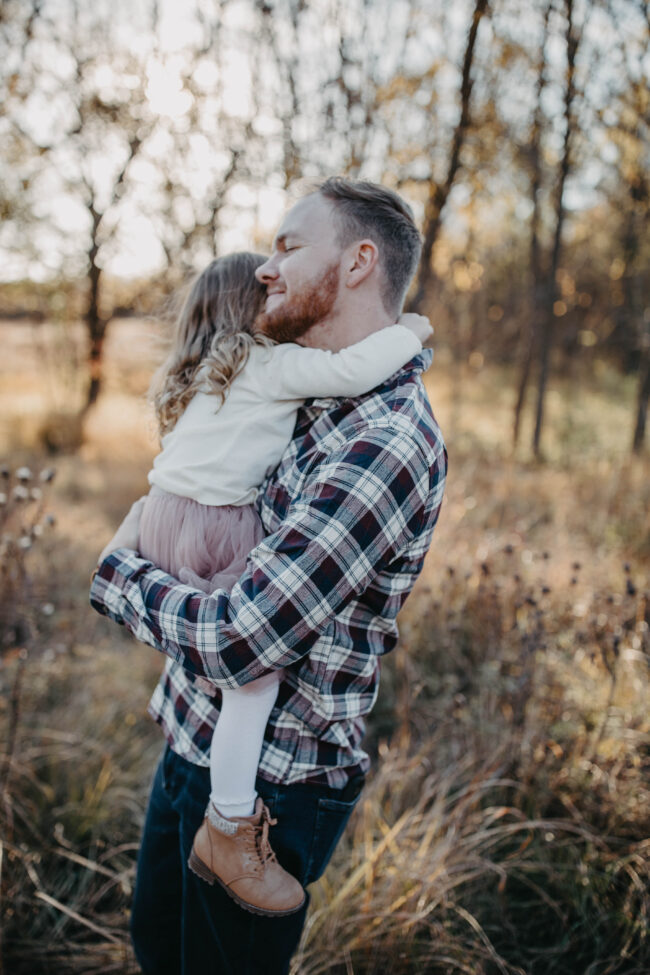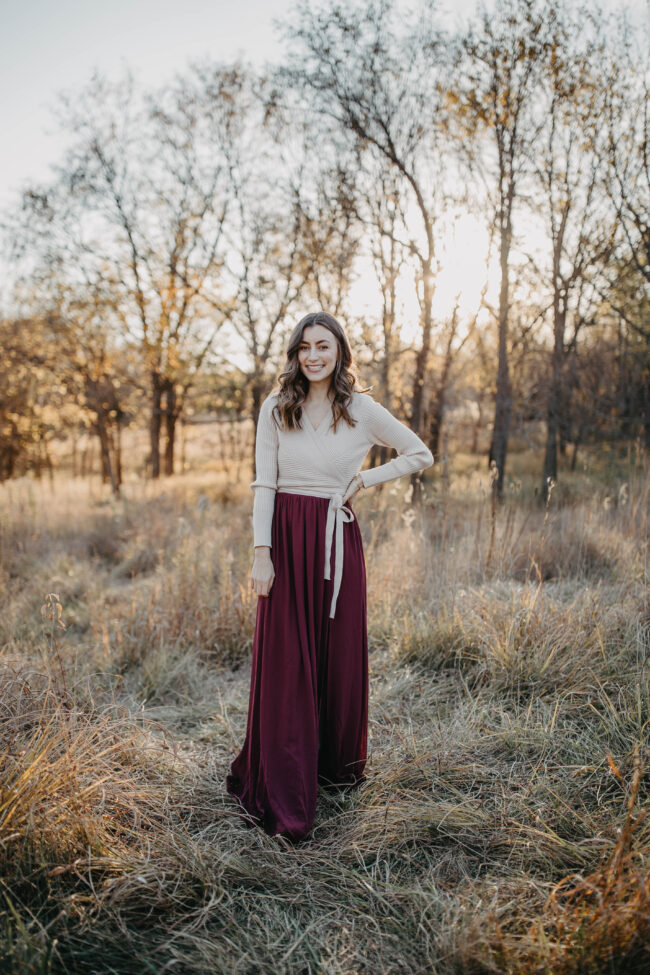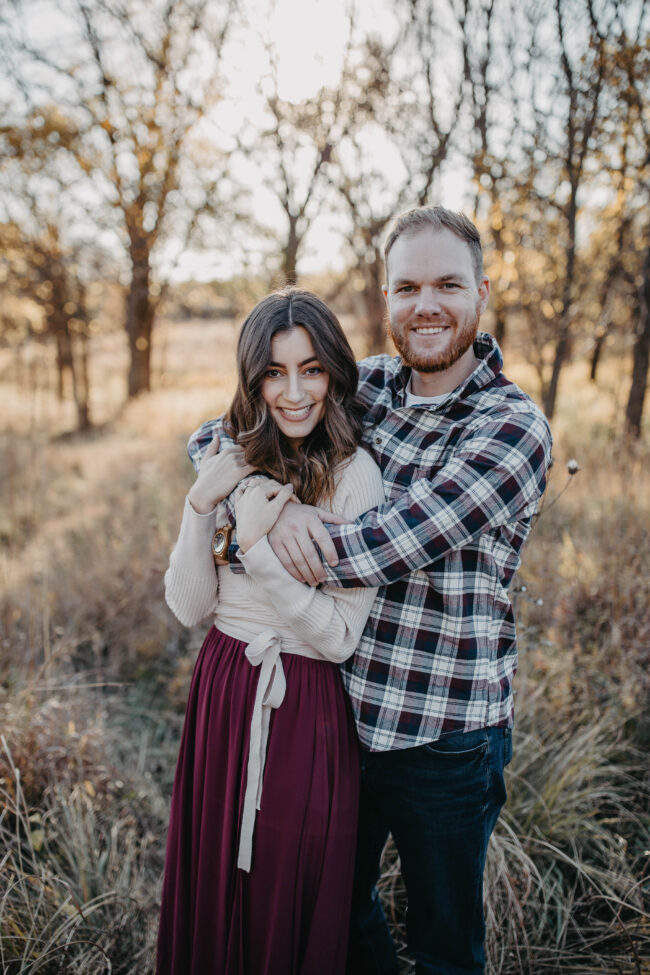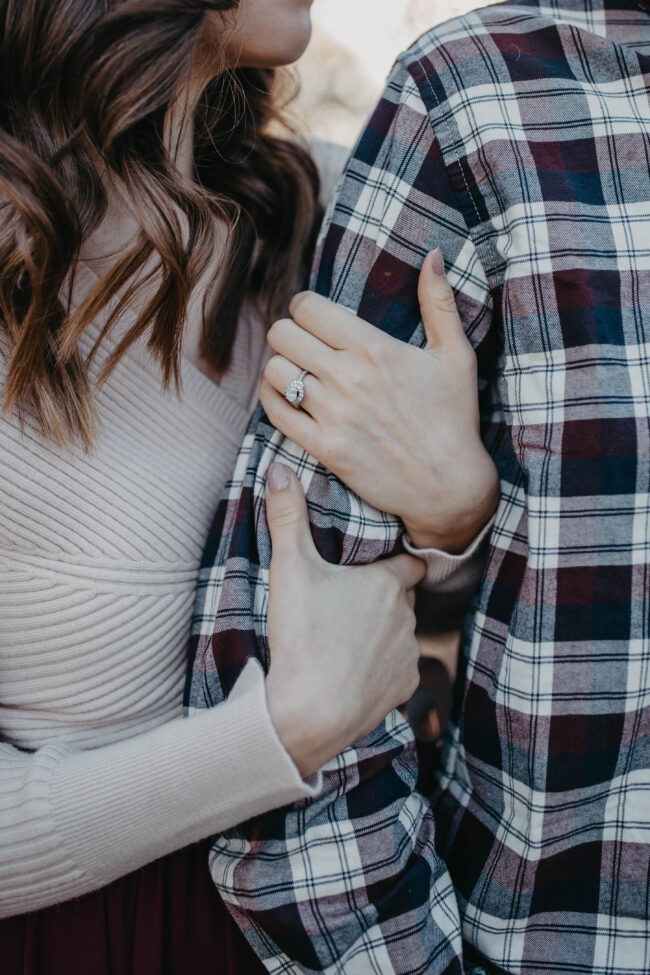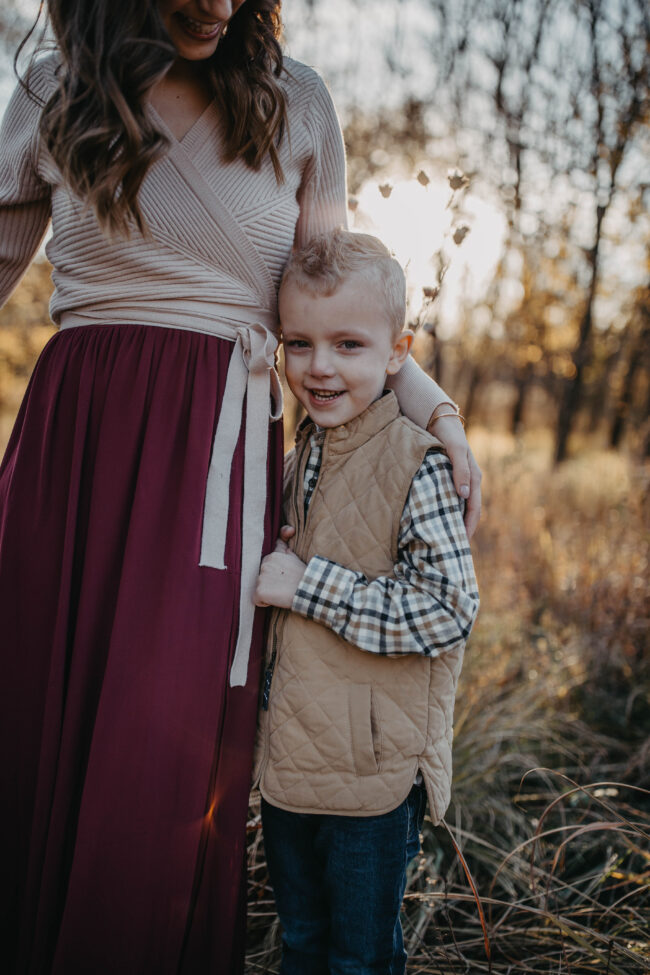 So let's link everything, shall we!?
I typically start with my outfit and then build everyone else's around it…because for some reason, it's always the most difficult to find. BUT this year was different: I started with the kids first!
Boys outfit for family pictures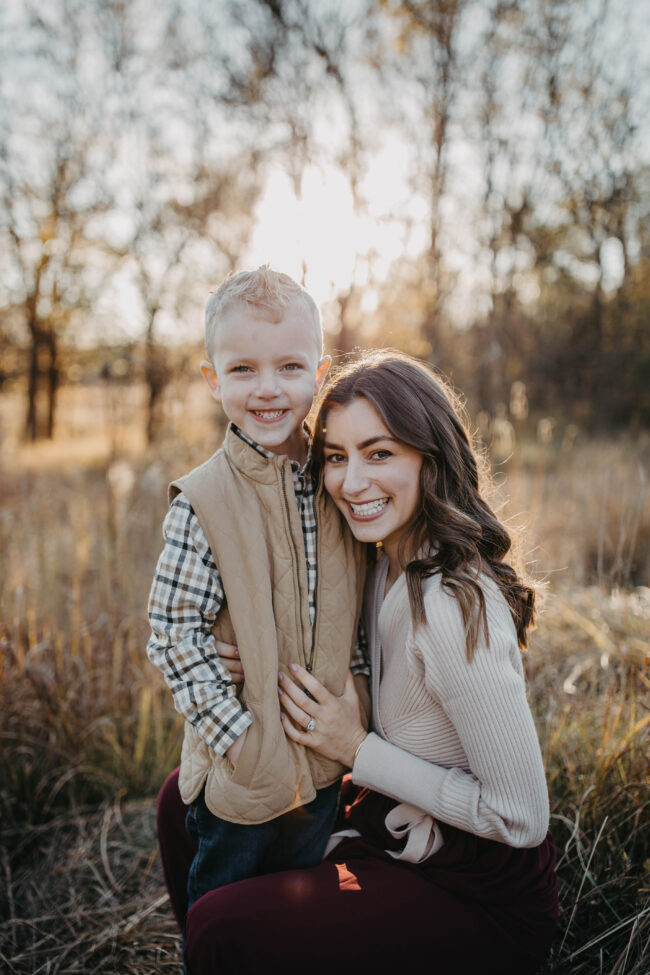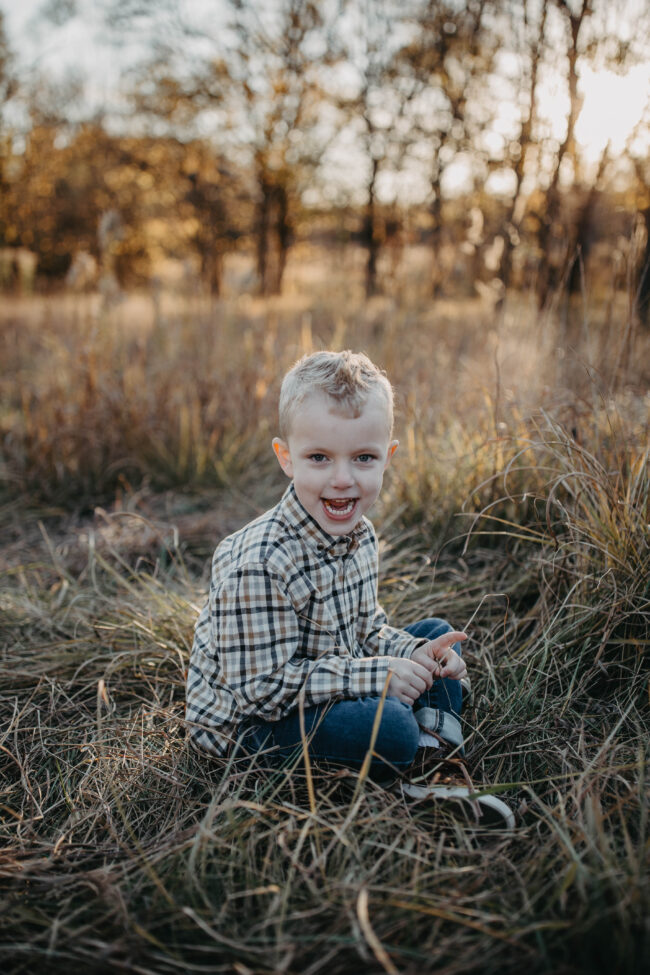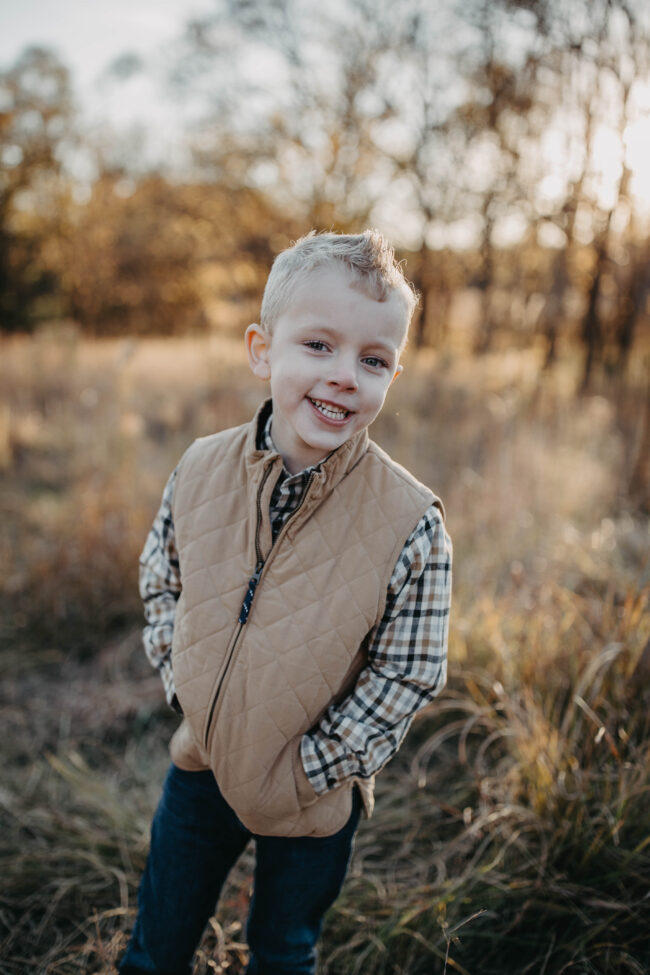 My son wore a plaid button-up shirt, vest, jeans, and brown boots. I always like to keep him pretty comfy…because, well, he's 100% BOY and likes to run and get a little wild. ;) Gotta give him comfortable clothes so he's able to do that, right?!
Toddler girls outfit for family pictures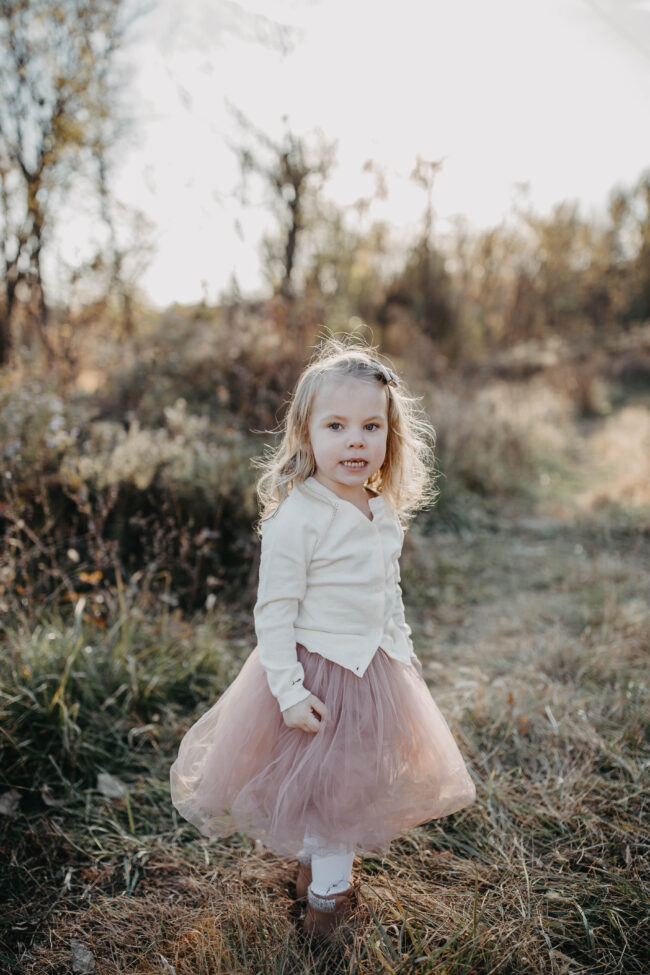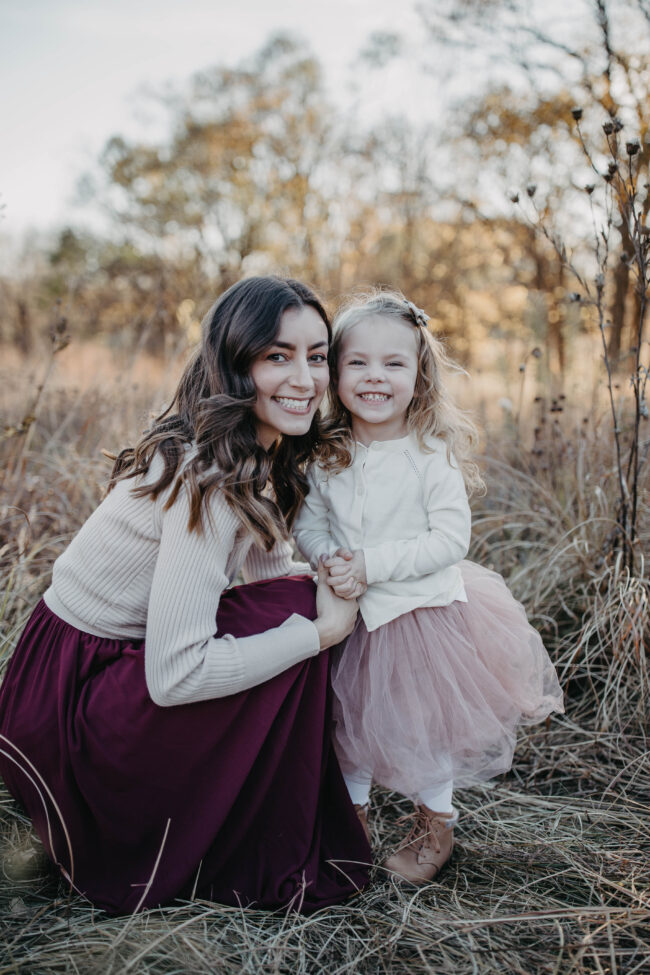 My daughter's dress is from Amazon, and it is so stinking cute!! I was planning on having her wear this coat over it, but it turned out to be surprisingly nice outside so we went with a cardigan instead.
Buy toddler girls cardigan here
Buy similar toddler girls boots here*
*I can't find the exact boots I bought for Ruby online, so I am linking some similar ones. I will check back and update this post if I find the exact boots!
Womens' outfit for family pictures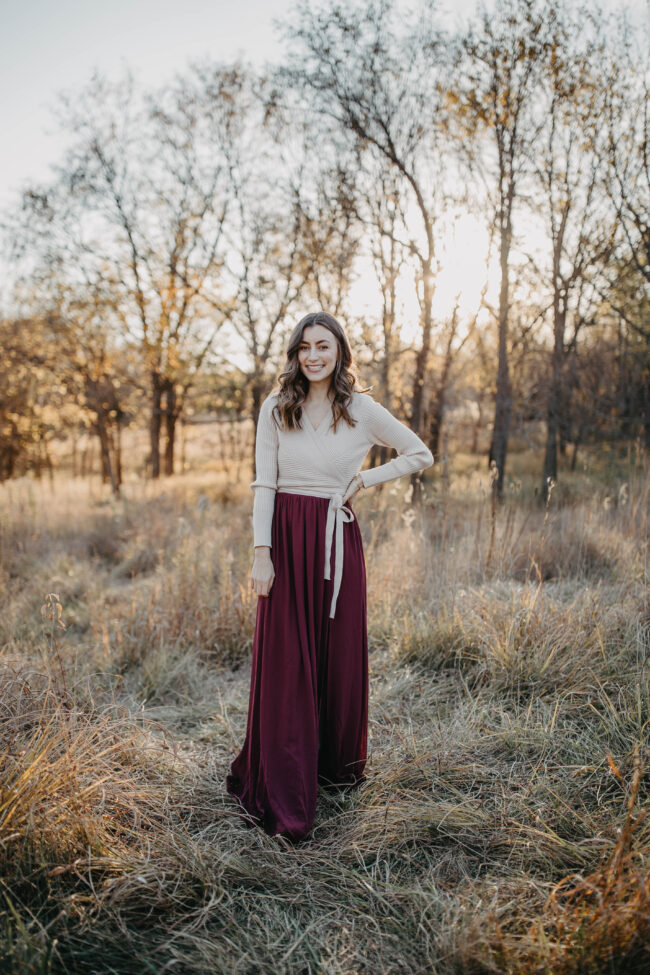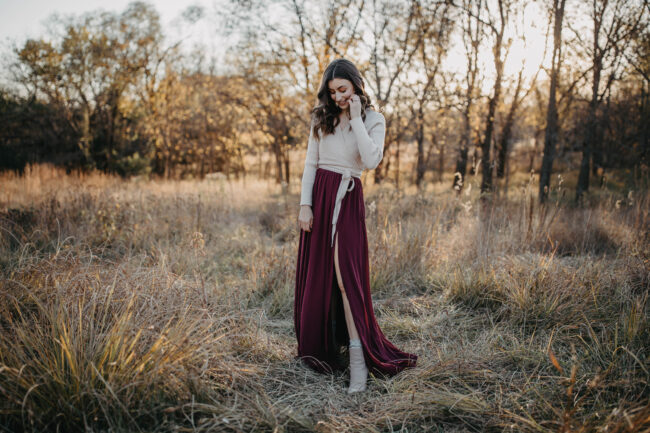 *I actually wore this wrap top last year, too! It's that good!
Mens' outfit for family pictures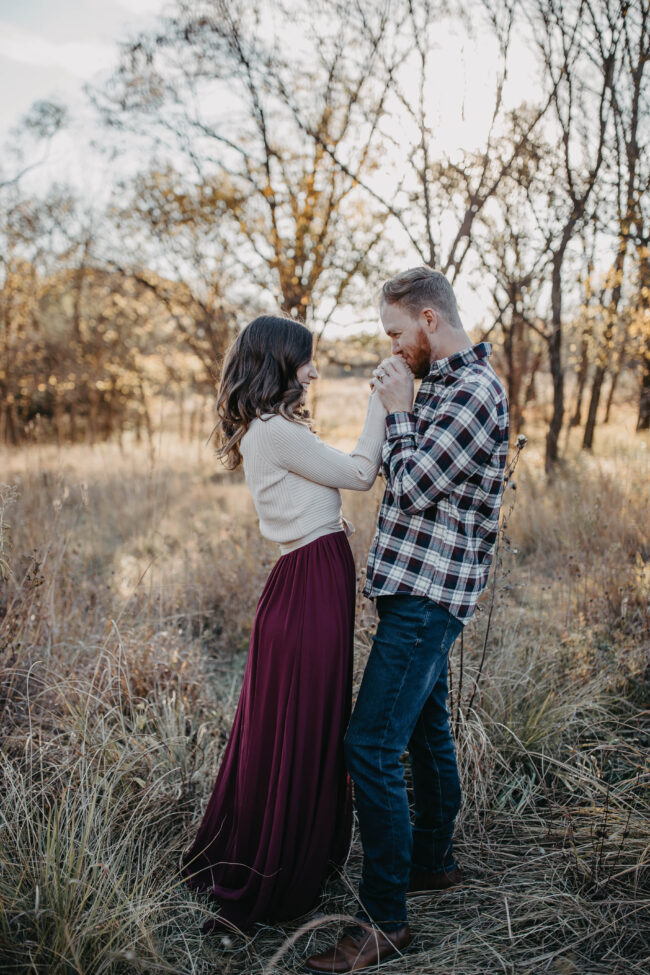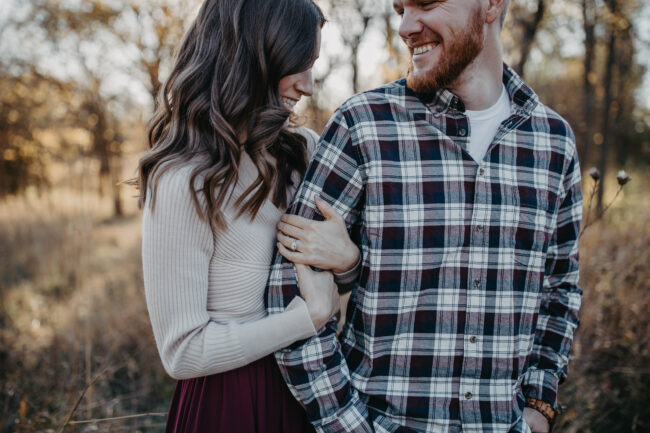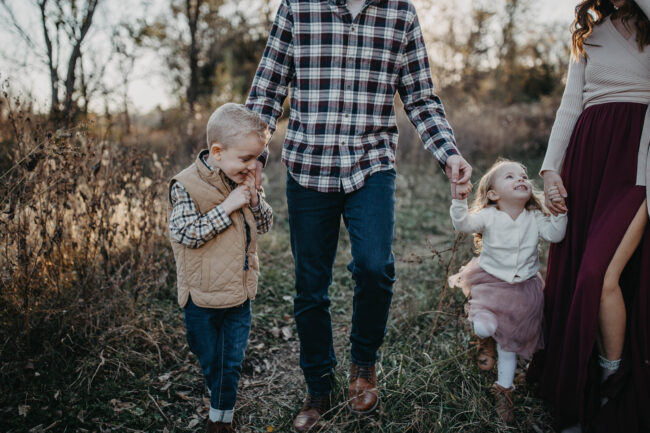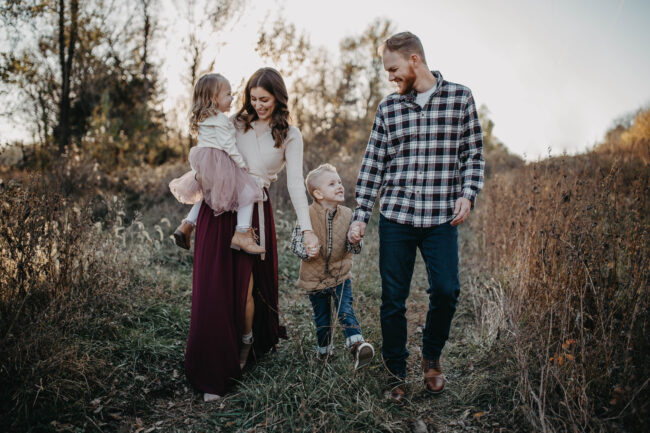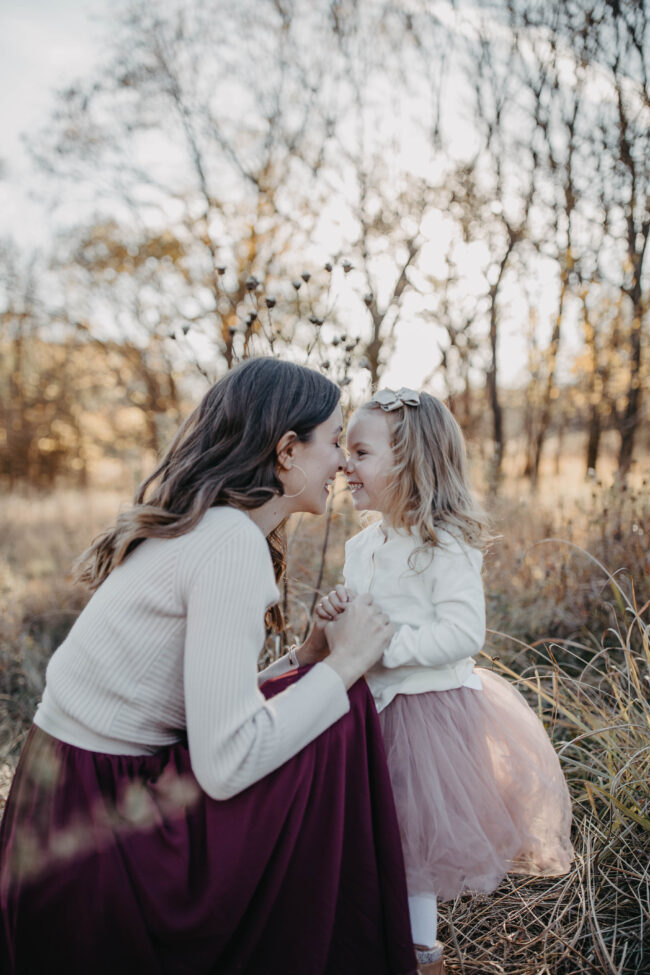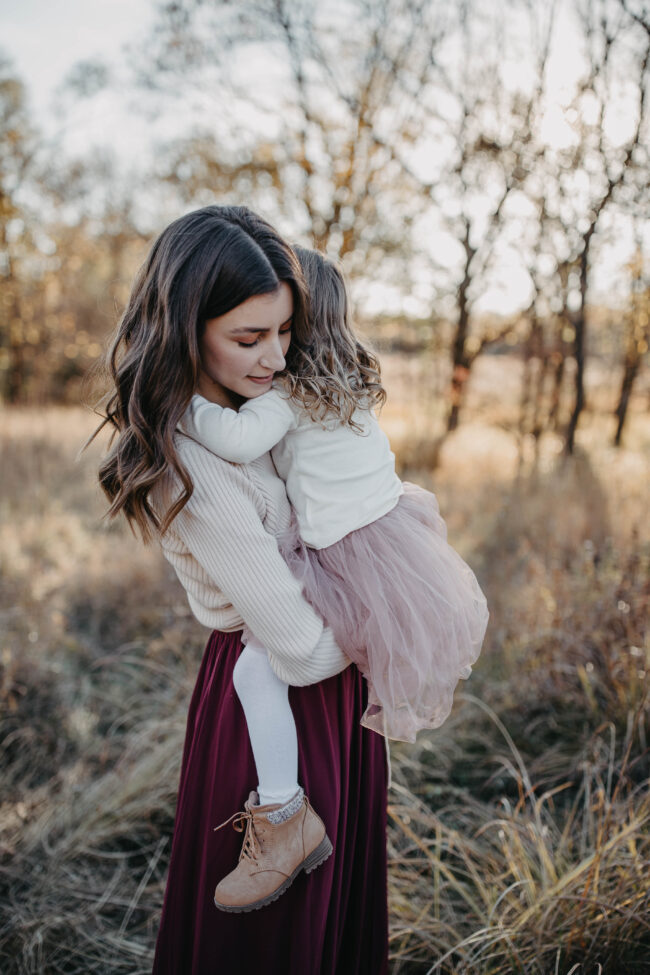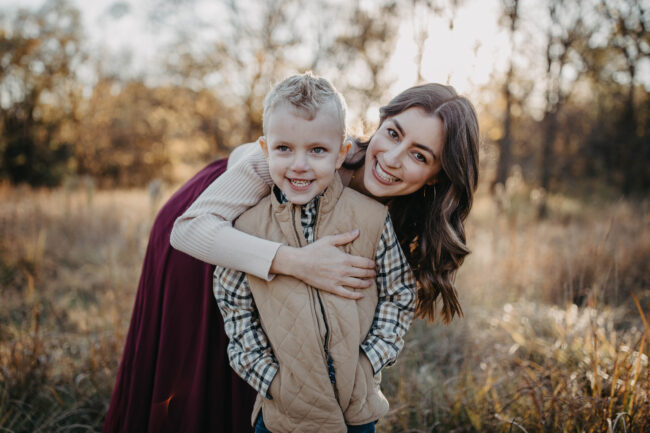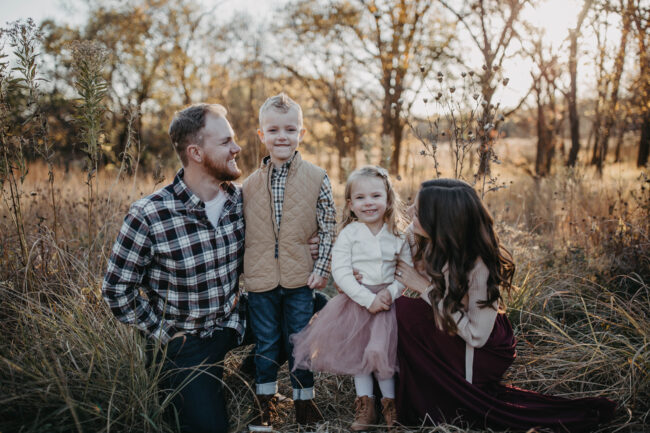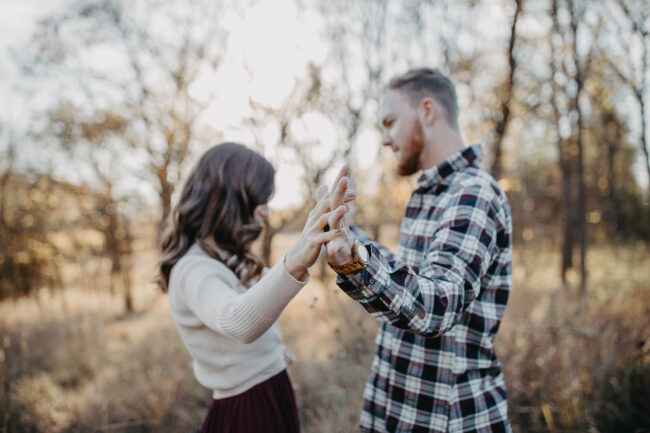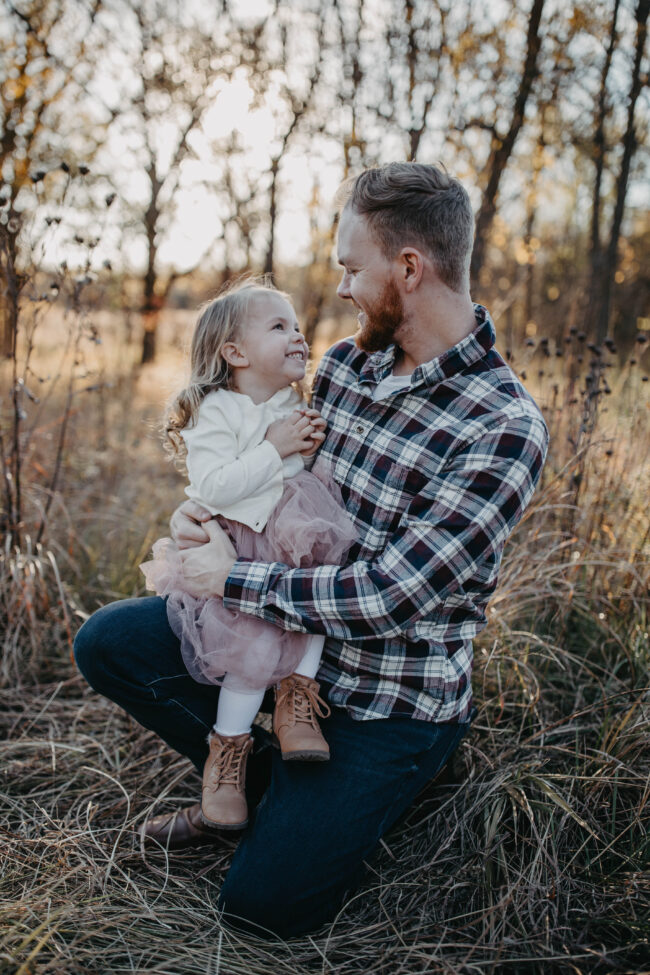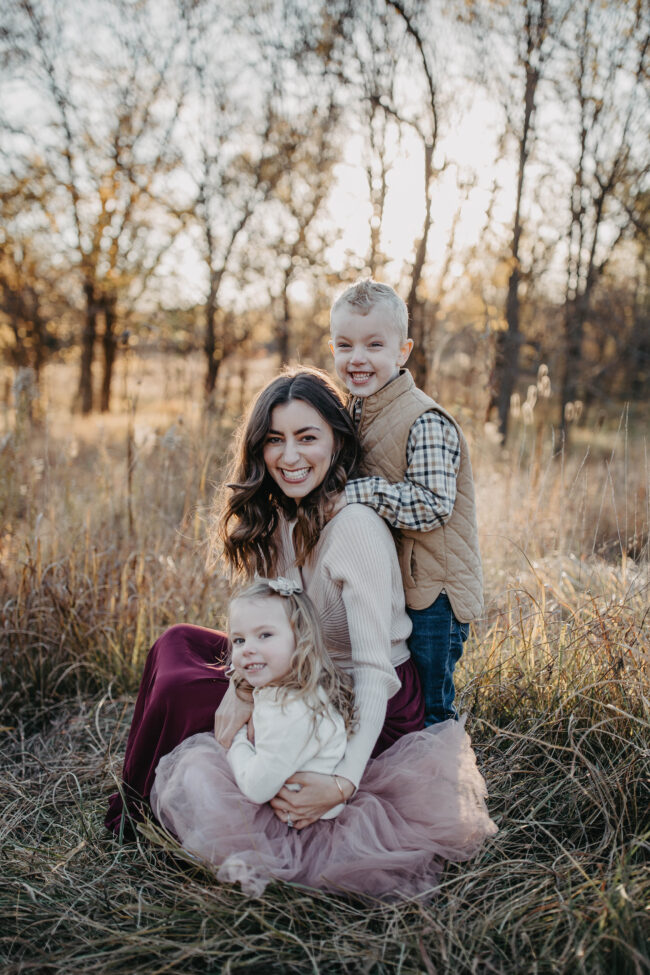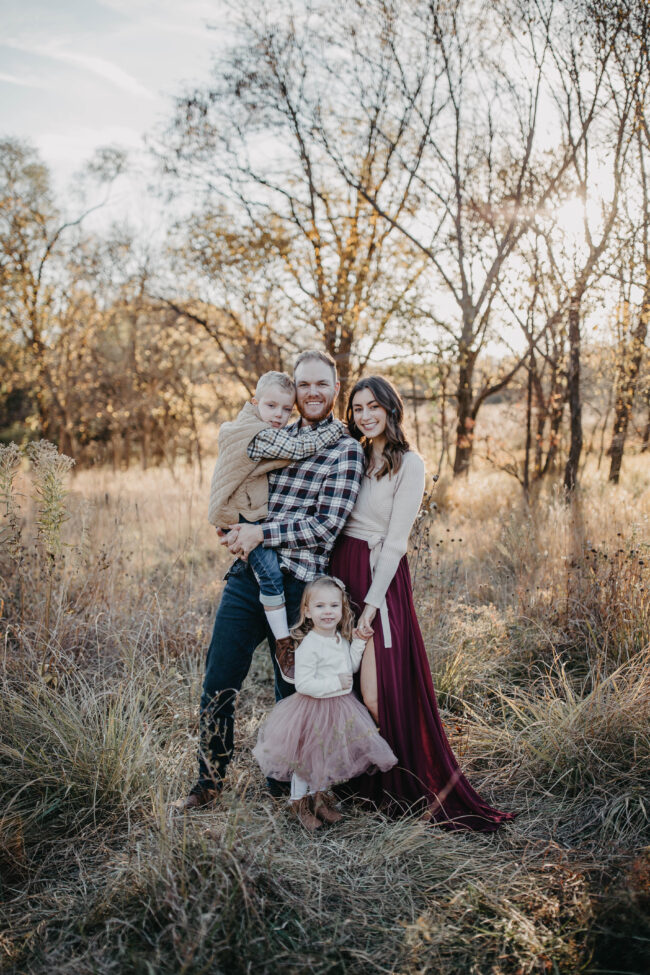 PS had to save the best for last – I'm cracking up at the kids faces in this picture. True story: they cried for the first 20 minutes of our photo session. Our five year old even went so far as to straight up refuse to take any pictures and got IN THE CAR.
All in all, though, I'm SO happy with how our family photos turned out this year! Photography is all by Hayden Ward Photography – she does such an amazing job, even when your kids act like…kids. ;) Highly recommend!!
Good luck with your family photos this year – I'd love to see the outfits you go with! Send me a message and let's see your pictures!
————–
I hope you'll check out some of my other posts while you're here, too!
See my DIY projects and inspiration [here]
Check out a home tour [here] 
Check out some more fashion posts [here]