Beauty must haves for a simple make up routine – the products I'm currently using for my everyday makeup look!
This post may contain affiliate links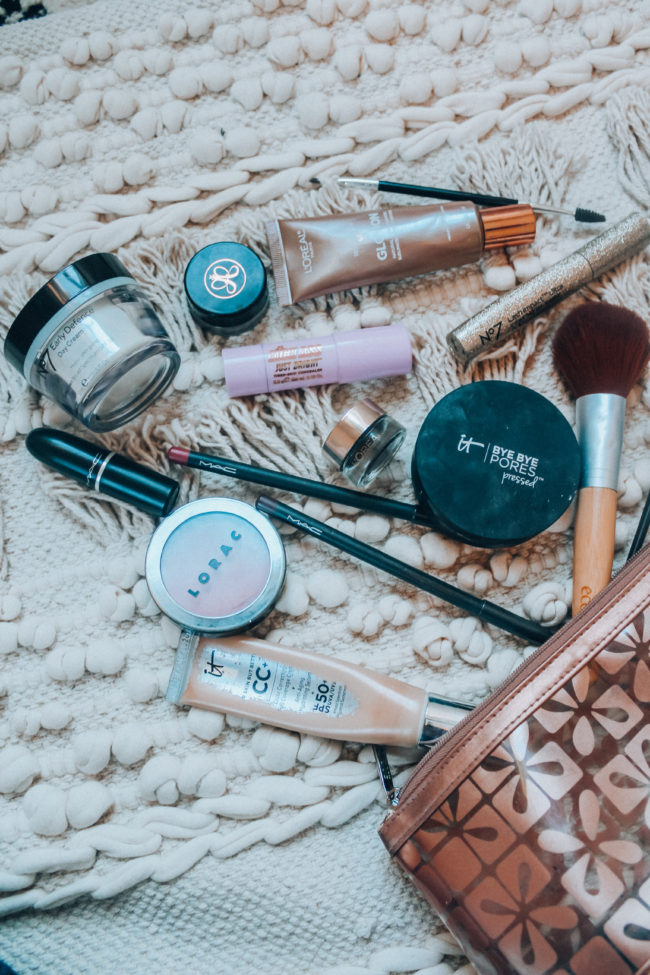 I have been getting lots of questions lately on the makeup products I use! My routine is relatively simple – there typically is not much time to do elaborate makeup with two little ones running around! So, I like products that are pretty simple and effective. No messing around with makeup that doesn't do what it's supposed to!
I hope you'll check out some of my other posts while you're here, too!
See my DIY projects and inspiration [here]
Check out a home tour [here]
Check out some fashion posts [here]
I'm linking all of my products in this blog post for easy shopping. If you have any questions at all, please just let me know!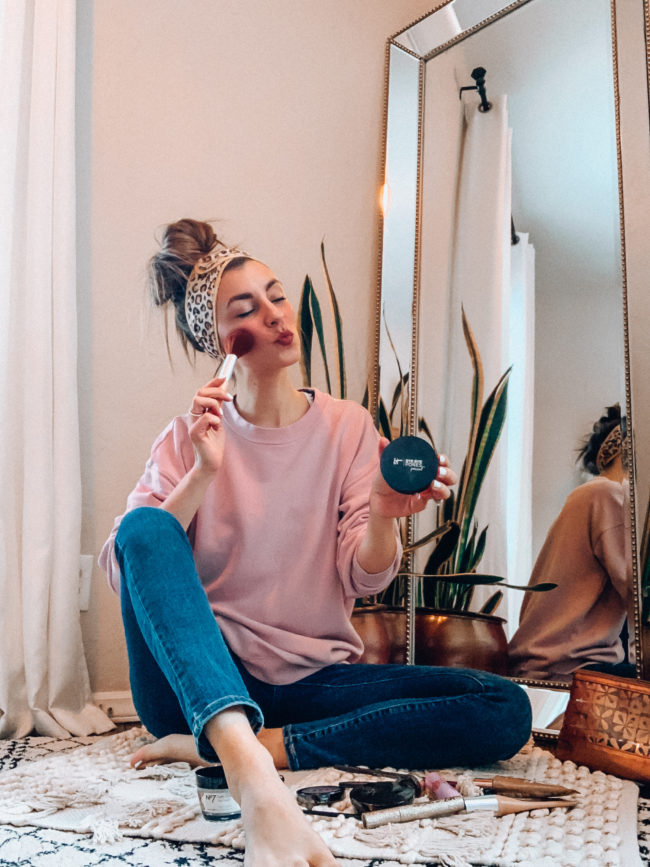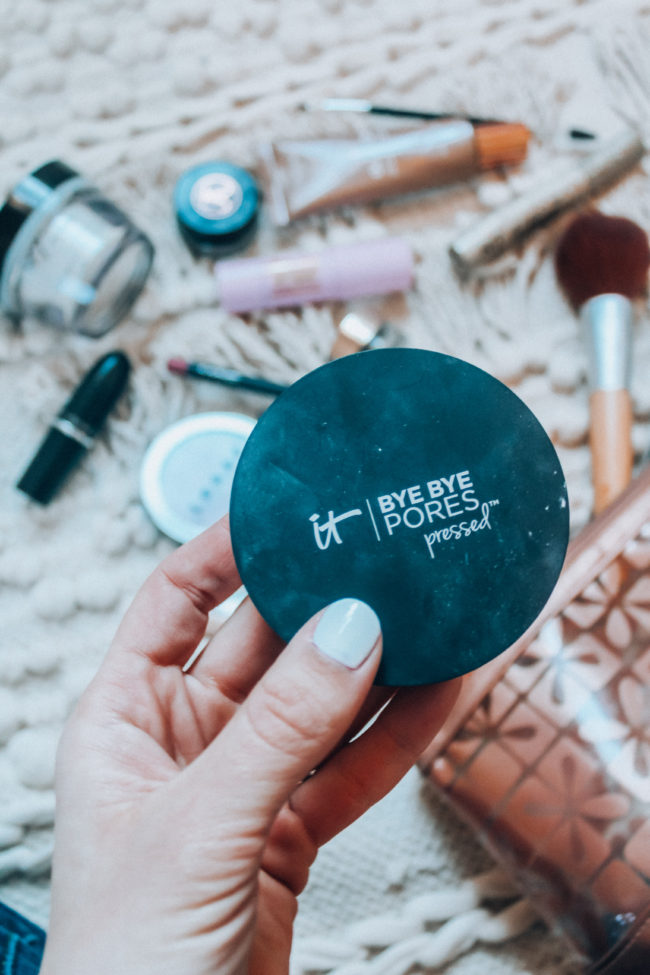 I'm listing the products I use below, in the order I use them.
Shop the post: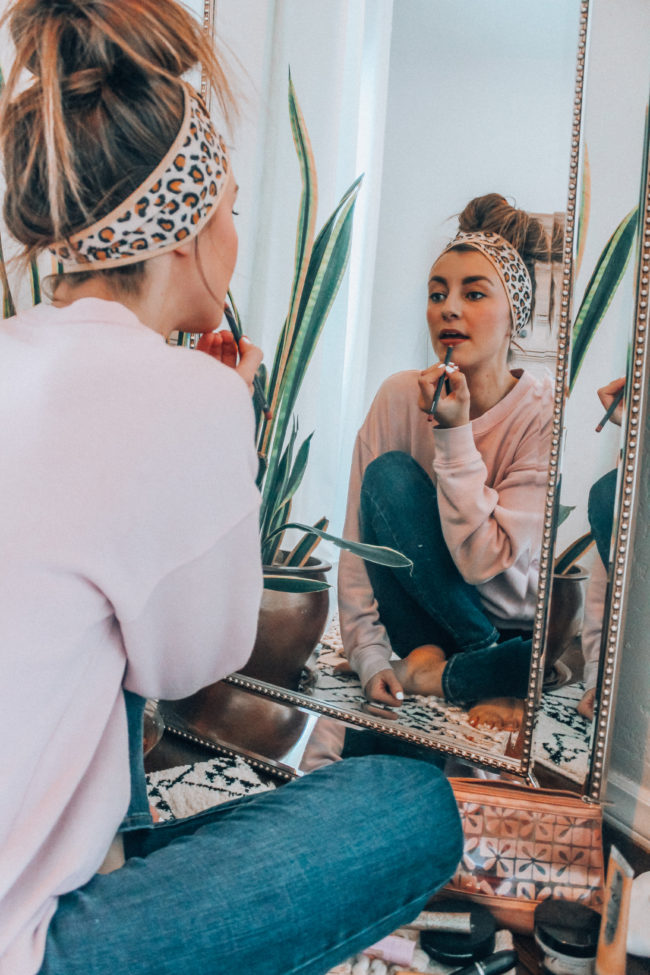 PS you can find a similar leopard headwrap [HERE]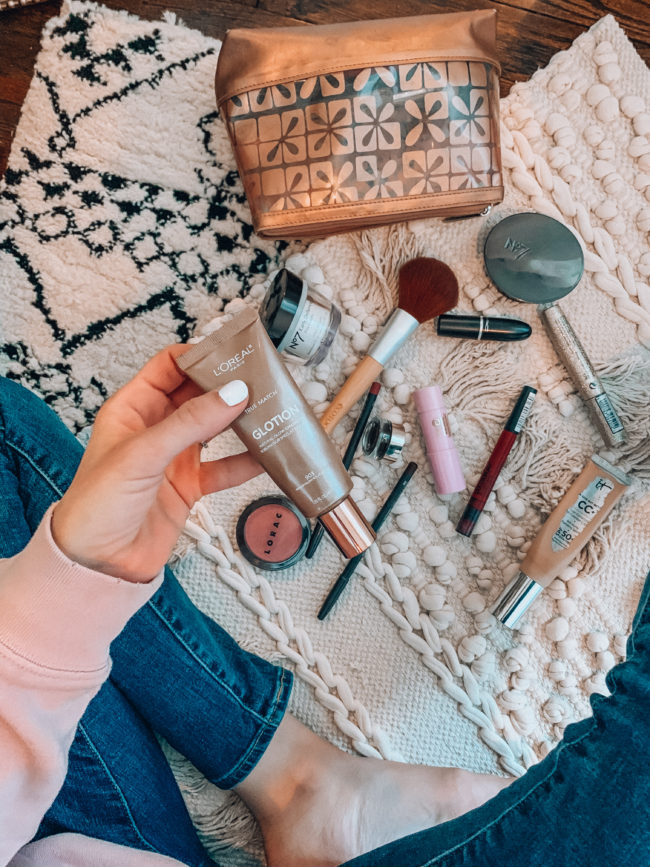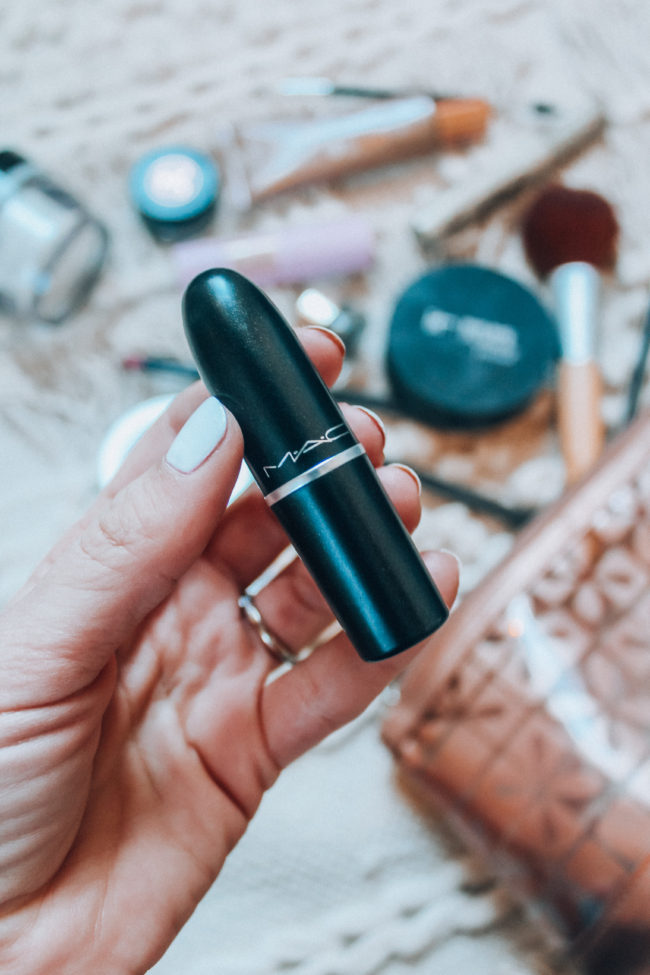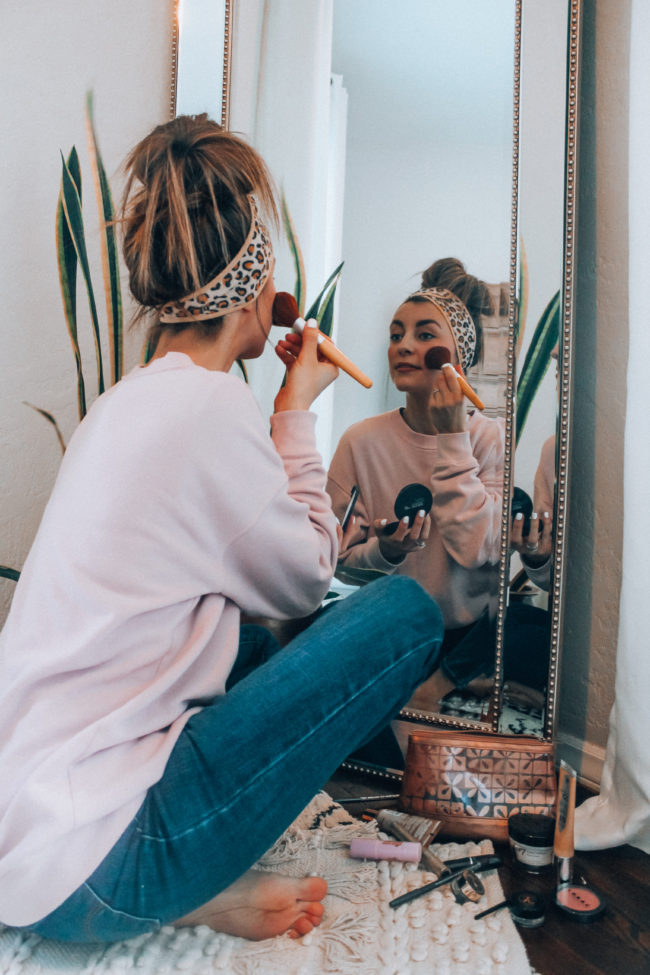 I hope you enjoyed this Beauty must haves for a simple makeup routine blog post!