Yes, I know…I know. Today is Monday. Yesterday just got away from me somehow, and I wasn't able to share my Sunday Instagram Roundup with you guys! I posted on Instagram at about 11:30 p.m. though, so at least I was kind of on top of my game. ;) I've spent a lot of time on Instagram lately because I'm really keen to boost the number of followers that I currently have. A friend of mine told me to visit Buzzoid because they have been very effective in giving people an enormous amount of followers in a really quick space of time. I have been really busy lately but will try to research a bit more about the ways that I can increase the number of followers I have at present.
I started this new series last week [here] in an effort to bring Instagram and my blog together. I know that not everyone who follows me on Instagram reads my blog, and vice versa…so I thought this might help everyone get a peek into each side. I use Instagram quite a lot to interact with my friends, and they told me that I should buy likes on Instagram, I haven't done it yet. You can follow me on Instagram [here].
Here was my roundup this week!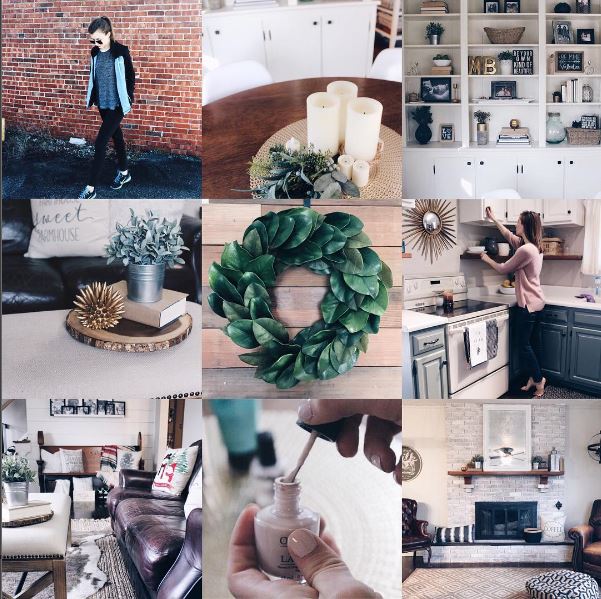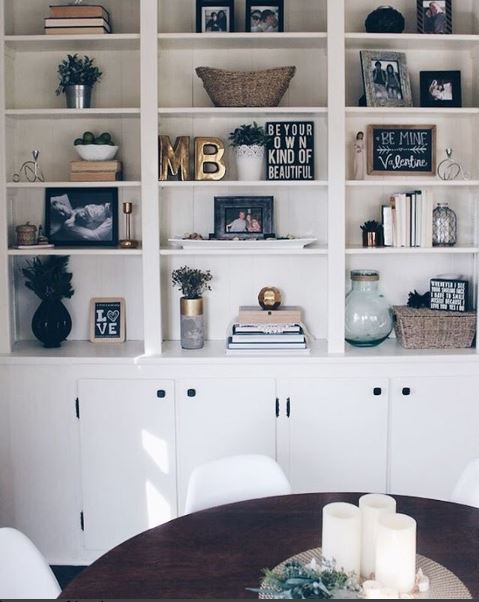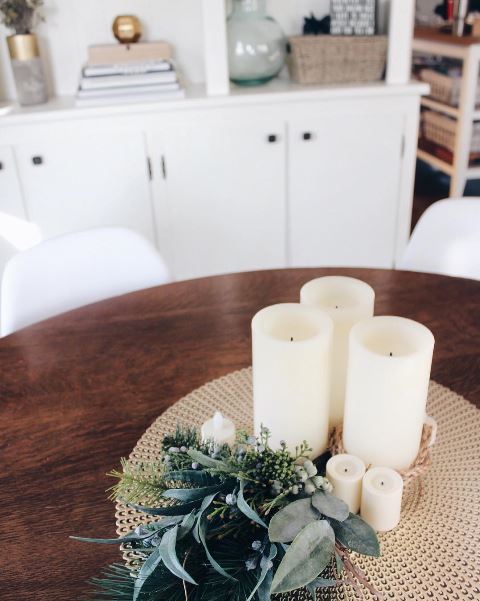 If you follow me on Instagram, you've been seeing a lot of my bookshelves lately. I posted about them this weekend too because they are FINALLY finished! You can see that post [here].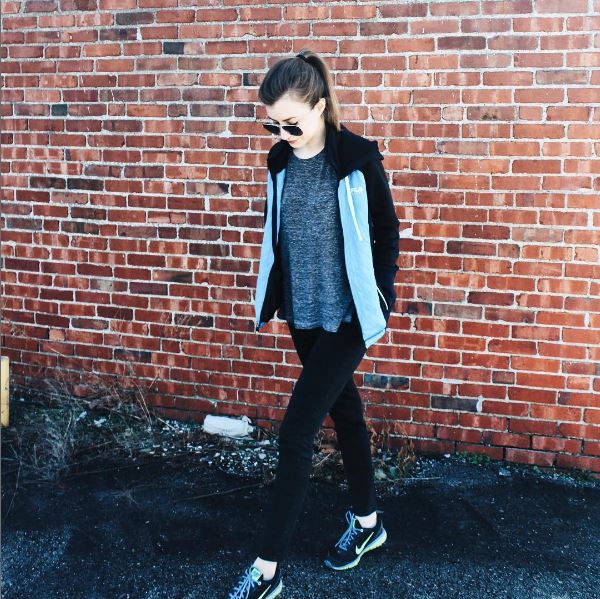 I made it a goal to post more of myself in 2017, for the simple fact that I think it's weird when I never see other bloggers faces!! ;) I also want to integrate some fashion and beauty posts, but that's a work in progress…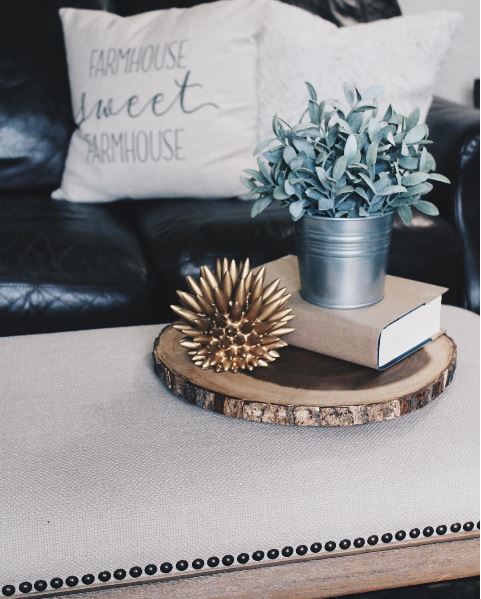 Our bookshelves AND our living room got a little bit of a "Spring refresh" this past week. These little plants are from IKEA and I love them! I think I buy one every single time I go, and we have about five throughout the house now.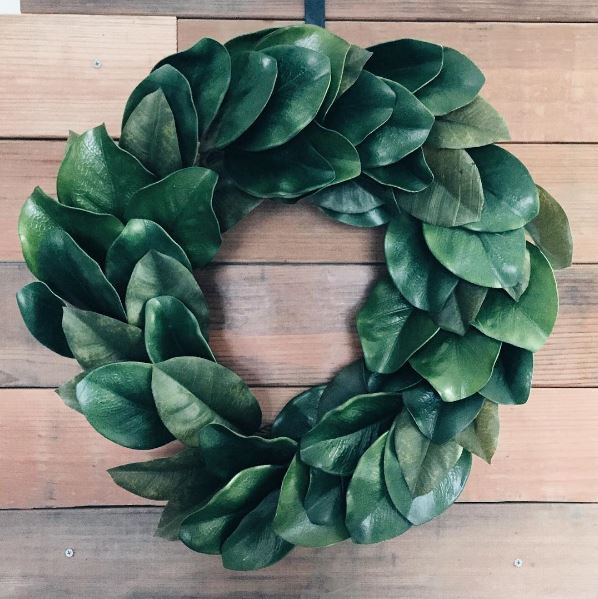 I hung this magnolia wreath from Hobby Lobby in our living room above the couch, but now it's hanging in our hearth room. And I still can't decide exactly how I feel about it. LOL – I am so indecisive.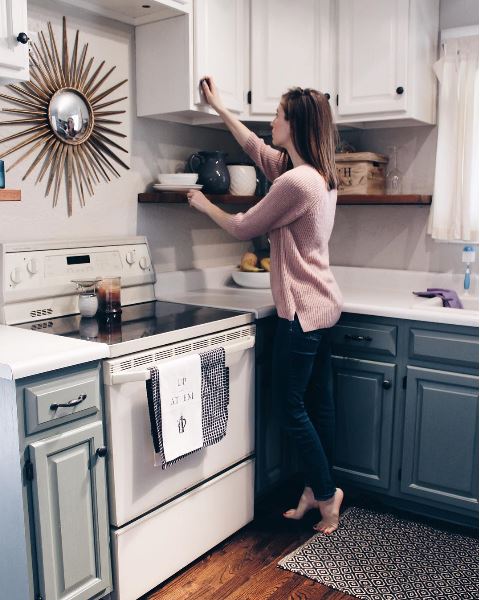 The kitchen is freshened up for Spring as well – doesn't it feel so good when things are a little "bare" after the holidays? It feels so much more fresh!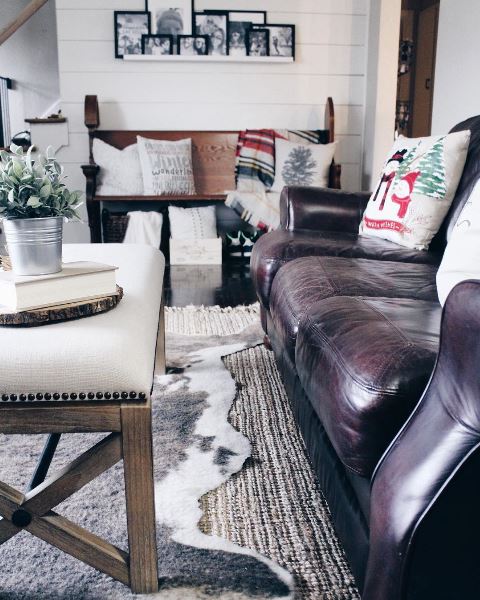 I admit I still have a couple of winter pillows throughout the house but it's still winter, so that's OK right? Our house is a little bit winter, a little bit spring right now.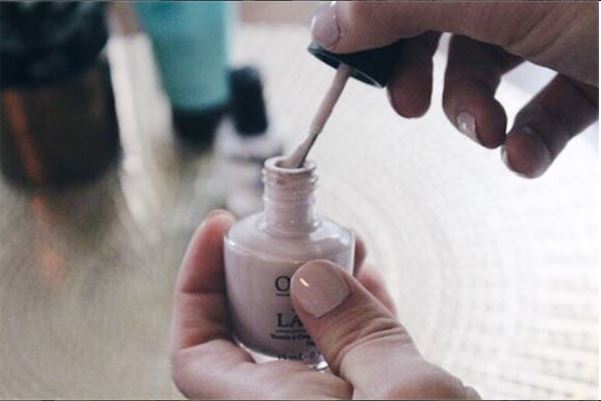 I posted my first ever beauty blog post on Friday! You can see it [here]. Check it out and let me know what you think. Love it, hate it?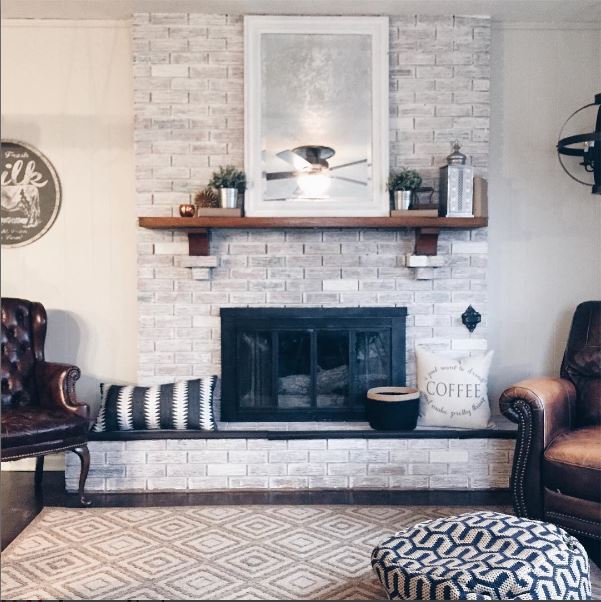 That mirror above the fireplace is where the magnolia wreath is hanging now. You can see a picture of it over on my Instagram account!
Let me know what you guys think about these "Instagram Roundup" posts! My hope is that they make everyone feel just a little bit more connected. If you're an avid Instagram user like myself, you might be interested in the prospect of free instagram followers. This can help you build a larger audience for your page and help you get recognised by reputable brands that may want to work with you.
Don't forget that you can sign up to receive my emails – I send one out every time I publish a new post, so you'll never miss out on anything that's happening on Shady Lane! There's a sign up form at the very top of the page. Let me know if you need any help!
I'm all over the web – follow me! Instagram, Twitter, Snapchat (lifeonshadylane), Facebook, Pinterest, and Bloglovin'.
You might like to read these posts next: