Happy Friday!
Today I'm sharing some links from around the web for you to enjoy this weekend. This will be our last weekend living in Nevada, so I'm excited to do some last-minute fun things! I hope your weekend is great as well.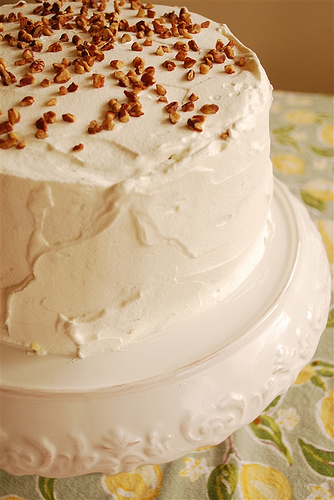 Just thinking about this banana cake is seriously making my mouth water. Bananas, whipped cream, and pudding. Yes please.

This preview of Simply Tuesday, narrated by the author. So inspiring and so calming!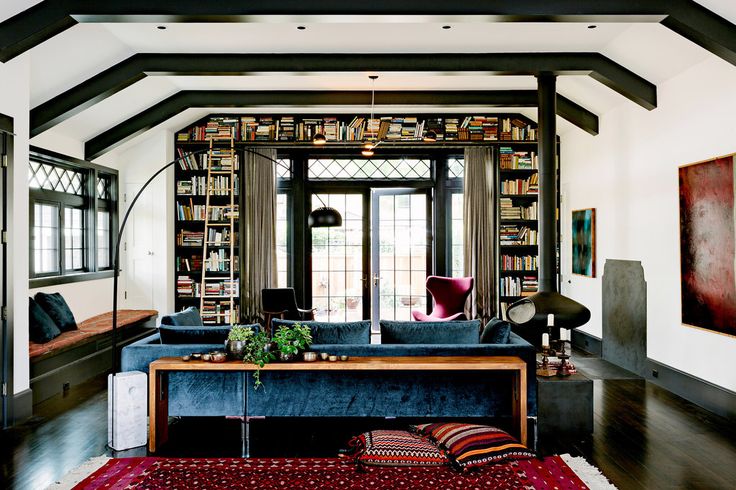 This entire home is absolutely beautiful.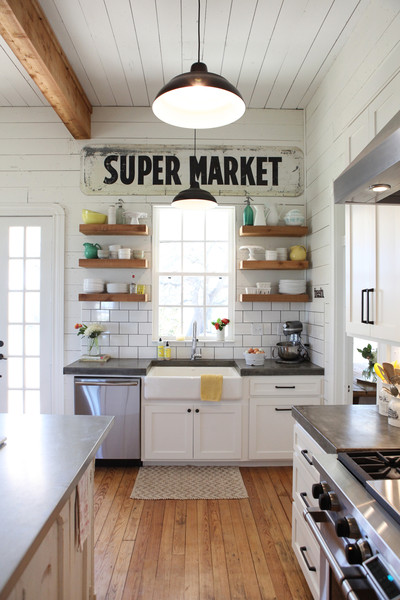 A photo tour of Chip and Joanna Gaines' home, because hello. If you don't love them…what is wrong with you? Just kidding. No I'm not.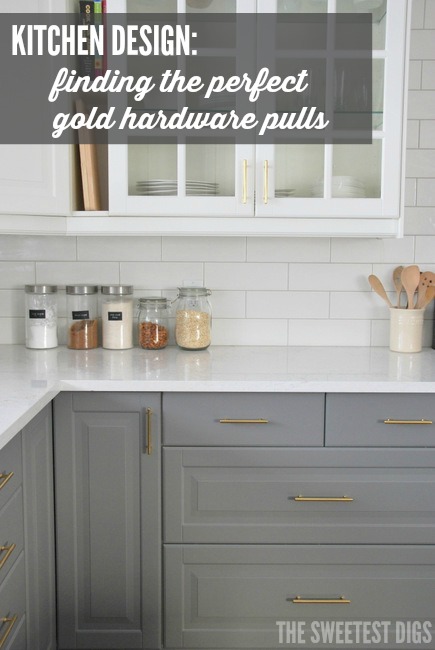 This blog post, because last weekend I actually found myself saying "WHY are there no gold pulls here?!" at a hardware/home improvement store (we're working on picking colors + finishes for our kitchen). I'm not sure yet if gold is what we'll go with, but they sure are pretty!
Don't forget that you can sign up to receive my emails – I send one out every time I publish a new post, so you'll never miss out on anything that's happening on Shady Lane! There's a sign up form at the very top of the page. Let me know if you need any help!
Also, be sure and check me out on Instagram, Twitter, and follow me on Bloglovin'