This post may contain affiliate links
10 great affordable living room rugs to spruce up your home and give it a fresh new look! Plus, I'm sharing why I'll never buy a jute rug again.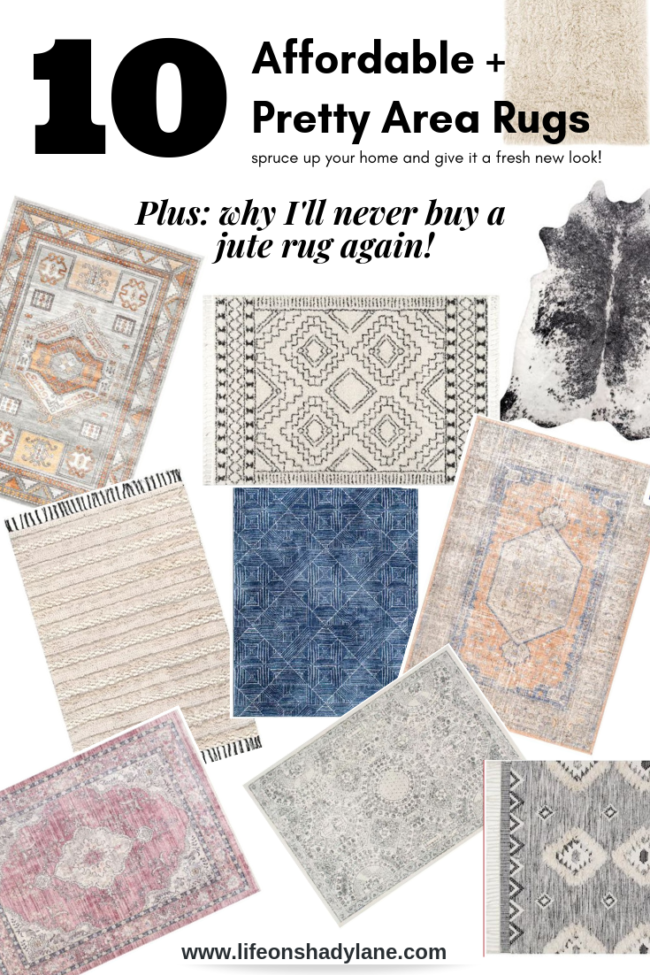 We bought a pretty new jute rug for our living room about three years ago, and I absolutely LOVED it at first.
It was pretty, but definitely not practical. Check out what it looked like [here].
The rug started to shed almost immediately. I'm not talking a tiny bit of shedding…it was a TON! And every single bit of dust, dirt, etc. sunk down through the fibers and ended up underneath the rug. No amount of vacuuming helped, either. It was just constantly messy. Plus…we have kids. Who, duh, spilled stuff on it once in a while. And guess what? You can't steam clean a jute rug! So all we could really do was blot up the mess and accept that it wasn't really 100% clean.
Then the dog started to pee on it. And when he ate one of Ruby's diapers on the rug (just keeping it real, guys), that was the last straw. I rolled the rug up and it was taken to a dumpster.
So we're currently dealing with a bare wood floor in our living room. And we're talking about moving, so I don't really want to spend money on a new rug right now. But I've definitely been looking at them online and dreaming of what we'll put in a new house!
I'm rounding up ten of my favorites today. You can click the link below each rug to shop!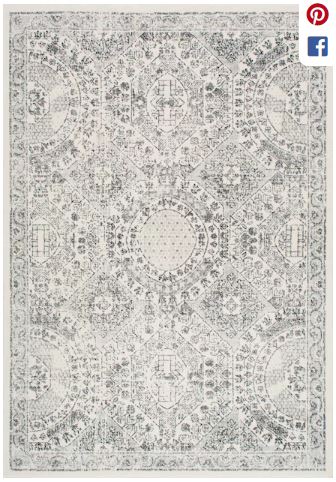 This Honeycomb Labyrinth rug is so perfect! A pretty pattern that's still on the neutral side – my kind of rug!
Buy honeycomb labyrinth rug here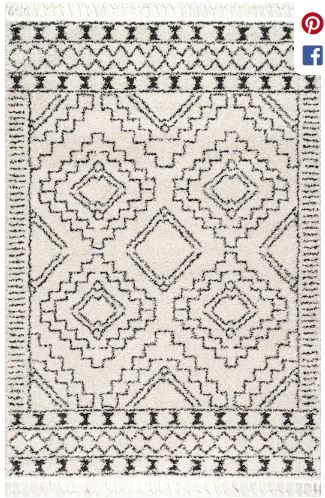 This moroccan tribal rug looks so similar to the rug I currently have in my office. I LOVE it!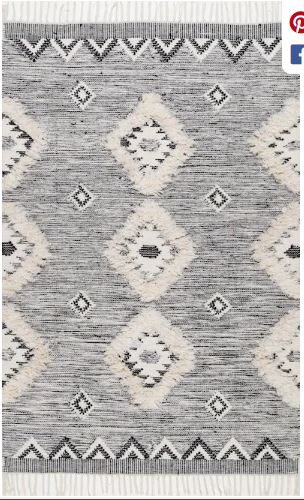 This moroccan lattice fringe rug is amazing – you need to see the dimension from the side to really appreciate it's full beauty! Click through to see from all angles.
Buy moroccan lattice fringe rug here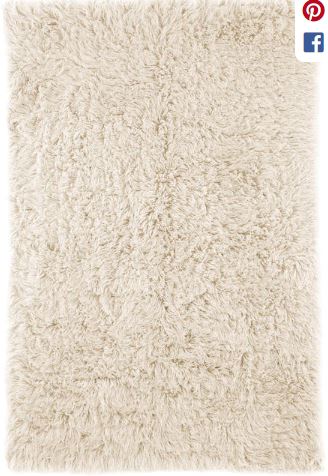 This shag Flokati rug looks amazing – so luxe and soft!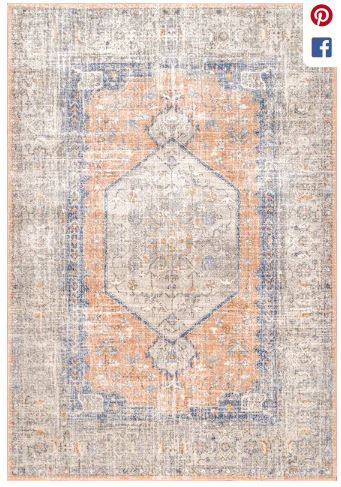 So obsessed with this super pretty "florid dreams" rug. How beautiful are those muted colors?!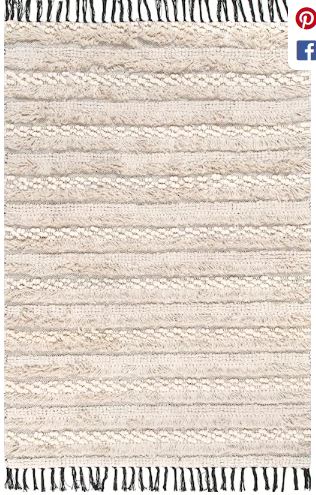 This tassel rug has really good texture and dimension, too. I'm not quite sure how easy it would be to clean…but it's really pretty!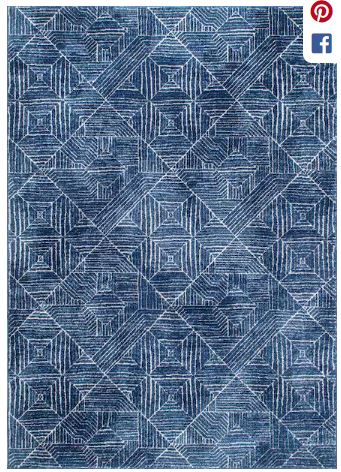 This blue rug , at first, seemed like it might not really be my style…but I think it would actually look really pretty with black and white furniture!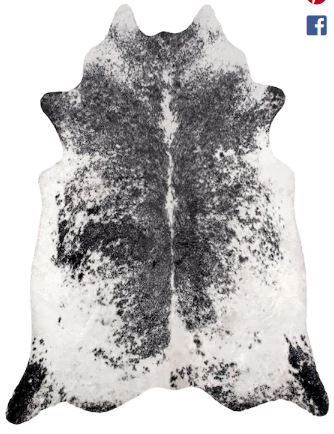 We have had a faux cowhide rug for several years and I still really like it, so wanted to include here. Love these for layering over the top of a bigger rug, too! We had ours layered over our jute rug originally (see that here).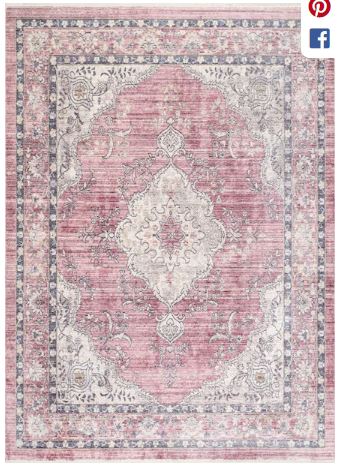 I love the pinks in this pretty medallion rug!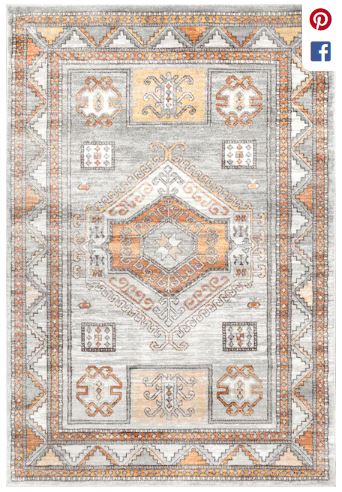 This ornamental tribal rug has great cool and warm undertones so it would fit a wide variety of decor styles.
Buy ornamental tribal rug here
————–
I hope you'll check out some of my other posts while you're here, too!
See my DIY projects and inspiration [here]
Check out a home tour [here]
Check out some fashion posts [here]
I hope you enjoyed this 10 Affordable + Pretty Living Room Rugs blog post!