I will admit, I was a little (ok, a lot) behind when it came to jumping on the IKEA train. But that's only because we didn't have one in my city for a looong time. Then, when they finally built one I was living in Las Vegas. So when we moved back to the midwest, I made a trip as soon as I could.
The place is overwhelming. They sell so much STUFF and the way they set everything up makes it all so pretty. Like, seriously…you're lying if you say you don't walk into IKEA and want one of everything. The first time I went was with my mom and it took us 45 minutes to walk about 10 feet, and I think we said "OH that's so CUTE!" about 900 times.
Not exaggerating. (Insert cry-laughing emoji here)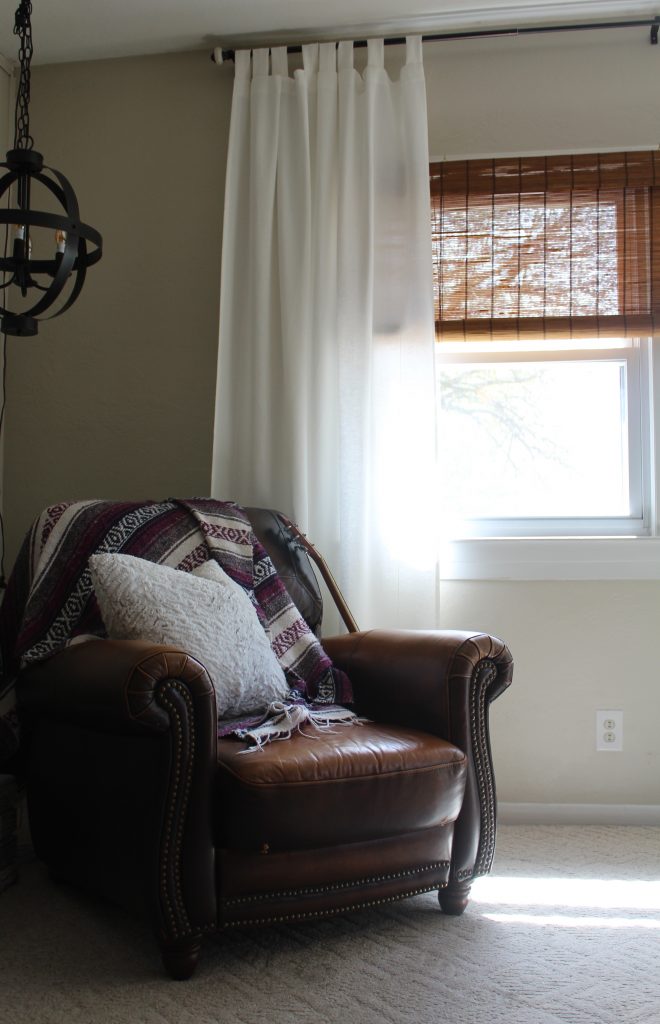 SO – I've rounded up my favorite IKEA items in the hopes that maybe it will help some of you who are also a bit overwhelmed by the massive selection.
*PS: This is not a sponsored post. I just really like these items and think you will too. (IKEA if you're reading this, you're more than welcome to send me some free stuff…like a new kitchen). ;)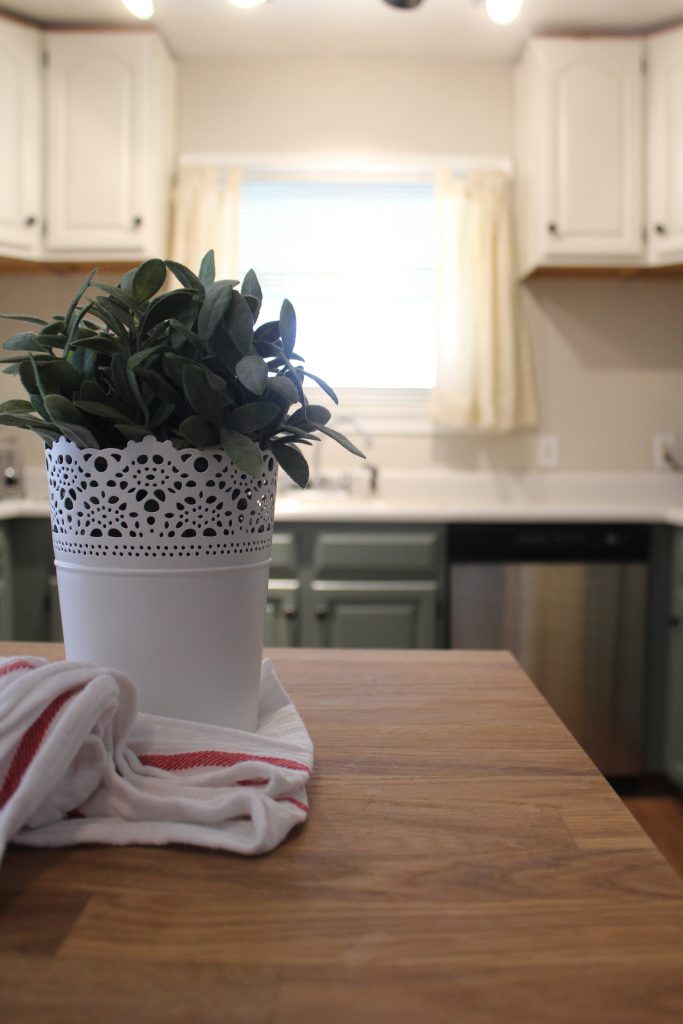 1. TEKLA dish towel – They're 79 cents, so how could you not love these? Plus, they wash well and are actually absorbent unlike some of the dish towels we already had in our kitchen. Plus, if they get stained or something (as dish towels often do), it's not a big deal, because like I said, they're 79 cents.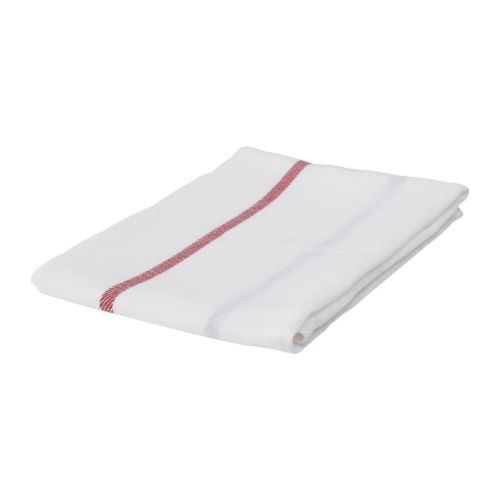 2. STENSTORP kitchen island – You may have seen my post about how I thought we destroyed the top of our Stenstorp. Spoiler alert: we fixed it! This kitchen island is my dream come true: there's a space for barstools plus two shelves for storage. And it comes in black or white. Also, there's a smaller version of the island if you have a bit of a space restriction in your kitchen. I can't express enough how much I love this thing – it has added so much work space to our kitchen and it's a great place for appetizers and stuff when people come over. This one is definitely my most favorite purchase from IKEA.
3. VARIERA plastic bag dispenser – This one is really simple and something that you didn't know you needed until you actually have it. We recycle our plastic grocery bags for a lot of things (small trash can liners, lunch carriers, etc.) and before I got this, they were just cluttering up a shelf in our pantry. This dispenser is great because you can hang it up on a wall or back of a pantry door and all of your bags are collected in one easy to access space. I'm all for kitchen organization, and this one helps a lot.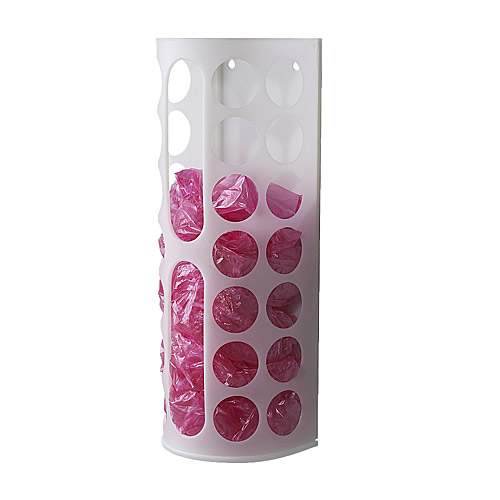 4. MARIETORP & FISKBO frames – We have a gallery wall around our TV in the living room, and we used all IKEA frames for it. Frames can be so expensive – I just wanted some that all looked similar (we went with all black) and I also didn't want to spend a fortune since we needed a bunch. The MARIETORP is $2.99 and the Fiskbo is $2.49 – so you don't have to break the bank if you want to do something like a gallery wall. Plus, I liked that they weren't glass – much safer for little kids running around the house!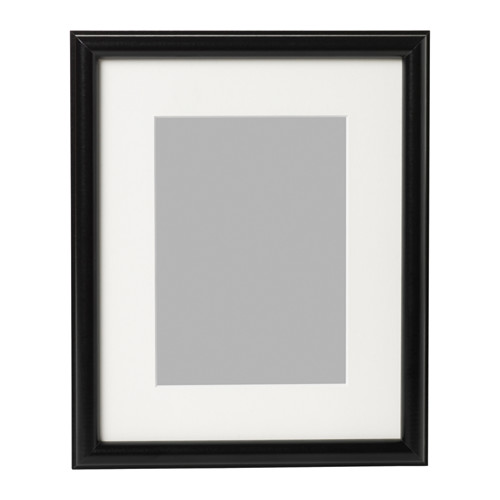 (MARIETORP)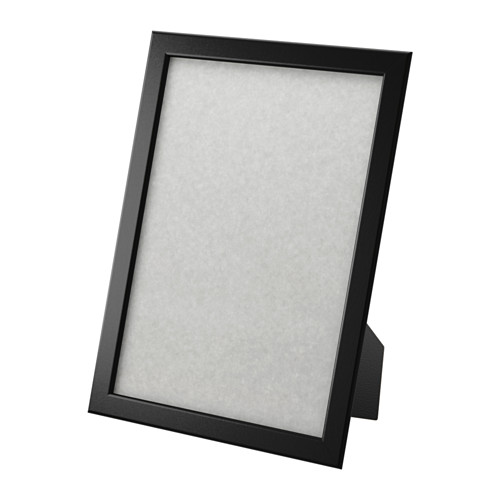 (FISKBO)
5. SKURAR plant pot + IKEA's artificial plants – Our living room's windows face north and west…so, needless to say it does not get much natural light. When we moved from Las Vegas to Reno, I was set on transporting all of our plants with us. So when we moved back to the midwest, obviously I wanted to bring them along. I tried putting them in our living room for a couple weeks, but they just started to look really sad and I had to move them to a sunnier location. Now, I only use artificial plants in the living room. My friend said she gets her artificial plants from here: https://paydaydeals.com.au/collections/artificial-plants, so I'm going to have to check that out, but IKEA has a ton of cute ones (I couldn't find the exact one I have but they have a lot of great options that don't look too fake or weird). This pot is really cute, and, duh…inexpensive. Win-win. OH, and plus: when we went to Magnolia Market this Spring, I noticed that the pots and plants they had were almost identical to IKEAs, but about three times the price. I'm not knocking Magnolia Market (love you, Chip and Jo Jo) but if I can save money and get a similar look, I'm all for it.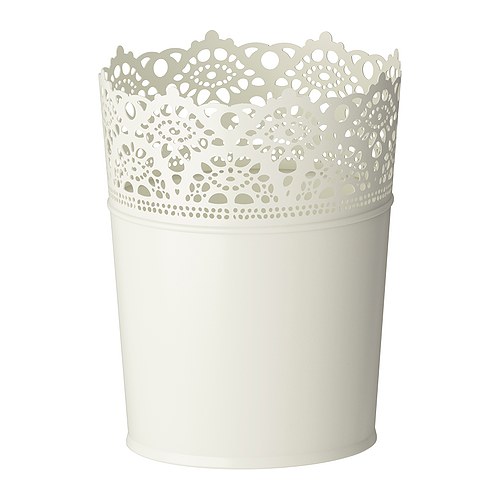 6. LENDA curtains – We have these simple white curtains in our dining room and living room and I love them so much. Curtains really help finish off a room, and IKEA has some really great options at super affordable prices. I only shop at two places for curtains (because they are insanely expensive everywhere else), and IKEA is one of them.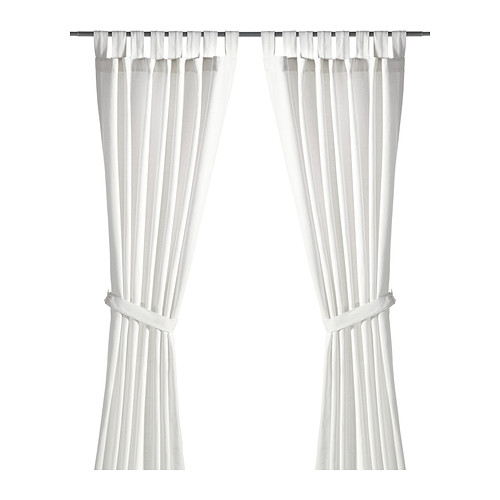 Plus, a few things I'd like to try out but haven't yet:
1. ARHOLMA 5-seat sectional – I've been on the hunt for outdoor furniture lately since Summer is approaching and we have a huge deck to fill. But everything is so expensive and there are about a million other projects vying for our attention (and money) first. My friend got some great teak garden furniture uk online, which I might look into at some point. In the meantime, this sectional would look great on our deck and would give us a lot of space for guests to hang out when they come over. Has anyone tried IKEA's outdoor furniture? If so, let me know what you think of it in the comments!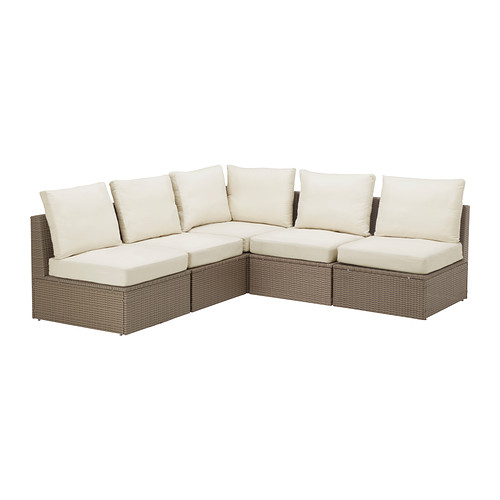 2. DOMSJO double bowl sink – We eventually want to replace the countertops in our kitchen, and while we're at it, I would like to replace our sink as well. Our sink does it's job, but I can't help but dream of prettier ones! I haven't done much research on IKEA's sinks, but I really love this one and think it would look great in our kitchen.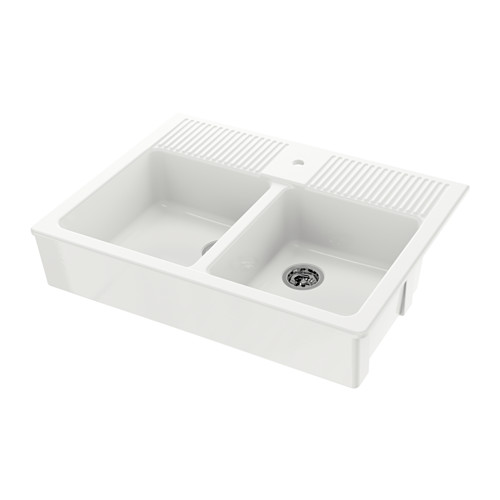 3. GLITTRAN kitchen faucet – While we're on the topic of kitchens, I have to mention this faucet. I've looked at it every time I have gone to IKEA, so I think it's safe to say I love it.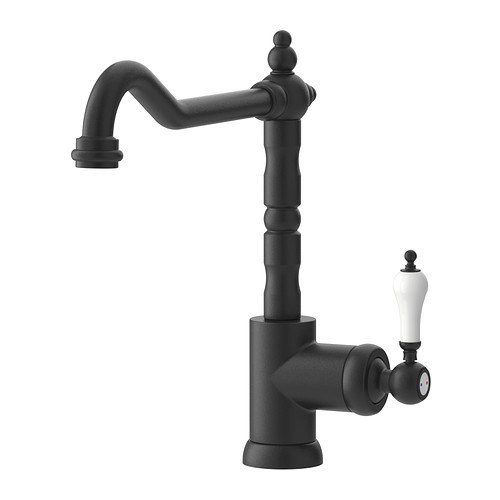 4. SINNERLIG rug – I really like the simplicity of this rug and it's not ridiculously expensive, so…that pretty much speaks for itself.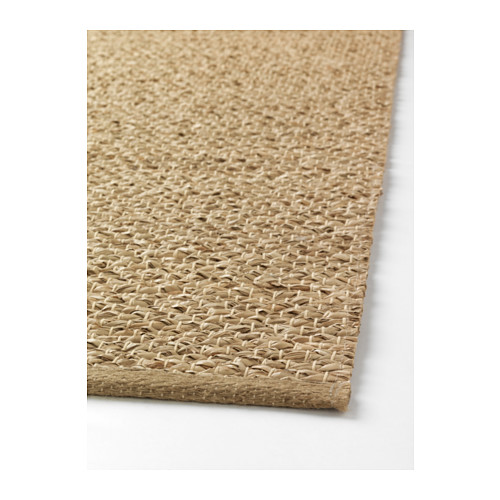 Don't forget that you can sign up to receive my emails – I send one out every time I publish a new post, so you'll never miss out on anything that's happening on Shady Lane! There's a sign up form at the very top of the page. Let me know if you need any help!
Also, be sure and check me out on Instagram, Twitter, and follow me on Bloglovin'. I'm now on Snapchat too: lifeonshadylane – follow me! :)