|| This post may contain affiliate links ||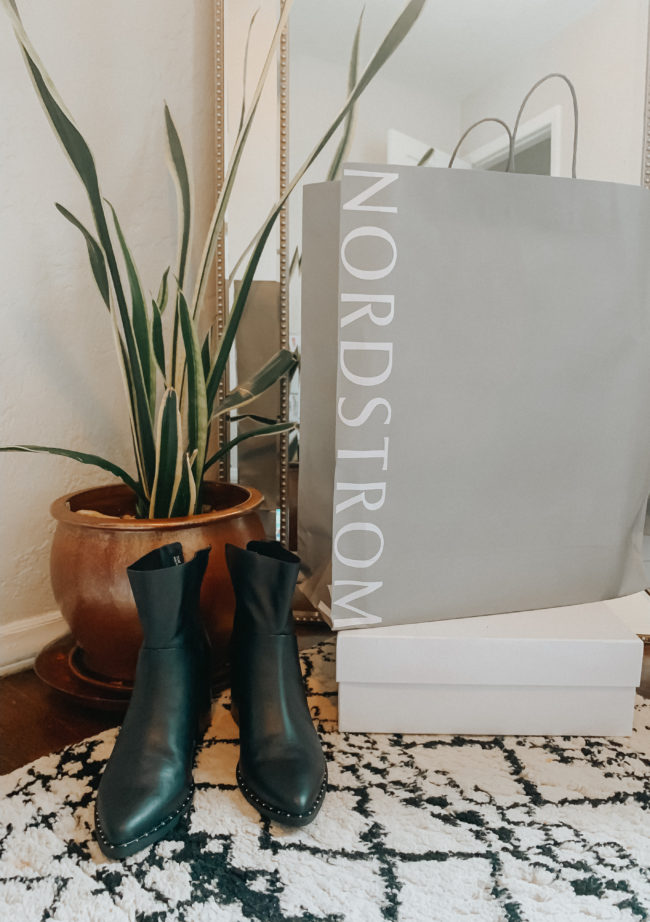 It's almost TIIIIIME! The Nordstrom Anniversary Sale 2019 begins this week, and I've got all of the details you need to get ready for the biggest sale of the year.
Here's everything you need to know!
What it is:
The Nordstrom Anniversary Sale is Nordstrom's biggest sale of the year. It's a big deal because unlike typical retailers' sales, all of the NEW stuff will be on sale! You know how sales are typically last season stuff or merchandise that retailers are trying to get rid of? Not this one!
When it begins:
July 9 – 11 : Nordy Club Icons + Ambassadors get to pre-shop
July 12 – 18 : Early access for Nordstrom credit card holders
July 19 – August 4 : Public access
August 4 : Sale prices end!
Do I need a Nordstrom credit card to shop?
You DO NOT need a credit card to shop! If you don't want to open one, it's fine. However, cardholders get to shop earlier than non-cardholders, so sometimes things do sell out before everyone has access.
Nordstrom does re-stock some items after they sell out, so if you don't have a card and are shopping early the week of July 19-August 4…just know that you can check back if your wishlist items are sold out at first! If you're shopping later in the sale, items may not be restocked.
Sign up to be a Nordstrom card holder!
If you DO want to sign up for a credit card to shop the sale early, you can do that RIGHT HERE. If you do, you'll get a $60 bonus note through July 10 – just for signing up!
What to buy:
There will be a TON of great stuff on sale, but the Nordstrom Anniversary Sale is a great time to stock up on staple pieces, designer denim (or other "investment" things), and Fall items.
My Catalog picks:
You can view items from the preview catalog [here]. I'm going to highlight my picks from the catalog below once they're available to shop, but there will be a bunch of other things on sale. The catalog is just a preview!
Stay tuned for my picks from the rest of the sale – I'll be posting coverage all week!