Mix and match Valentine's date night looks that are easy to put together and won't break the bank!
This post may contain affiliate links
Happy Valentine's week! ;) Are you going out or staying in for the holiday? We typically stay in on the actual day, but find a way to sneak in a date at some point! I've always really liked Valentine's – I know that some people don't, but I think it's fun to have a day dedicated to showing your significant other how much you love them!
In case you missed it, I shared a roundup of essentials for staying home on Valentine's Day [here] as well as a bunch of really cute Valentine's home decor [here].
I hope you'll check out some of my other posts while you're here, too!
See my DIY projects and inspiration [here]
Check out a home tour [here]
Check out some fashion posts [here]
There are links to everything below the image for easy shopping!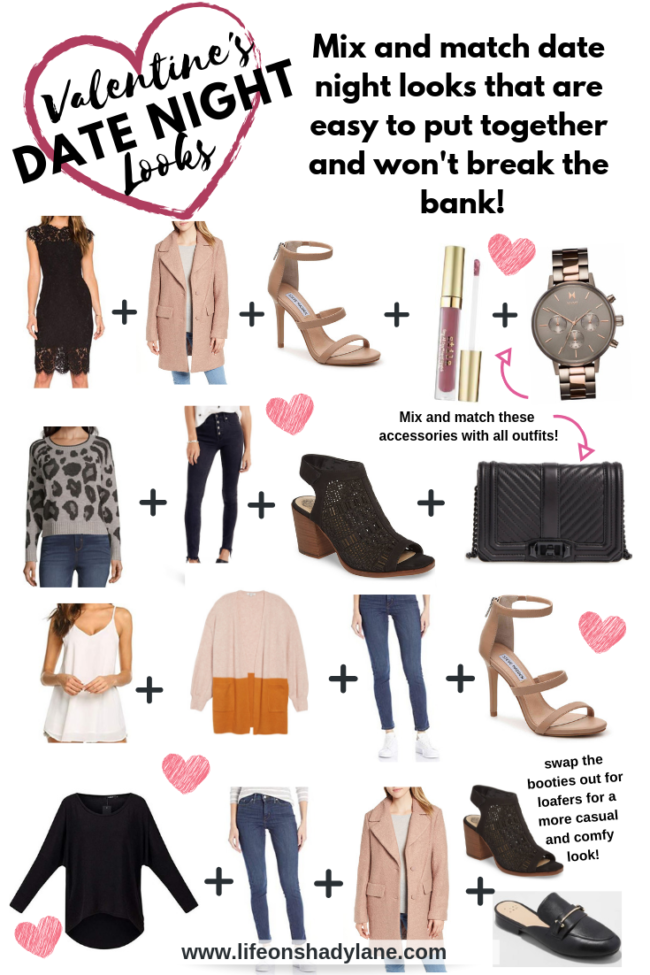 So many Valentine's date night looks, so little time! ;) I love that you can mix and match so many of these pieces to create different outfits, too!
Look #1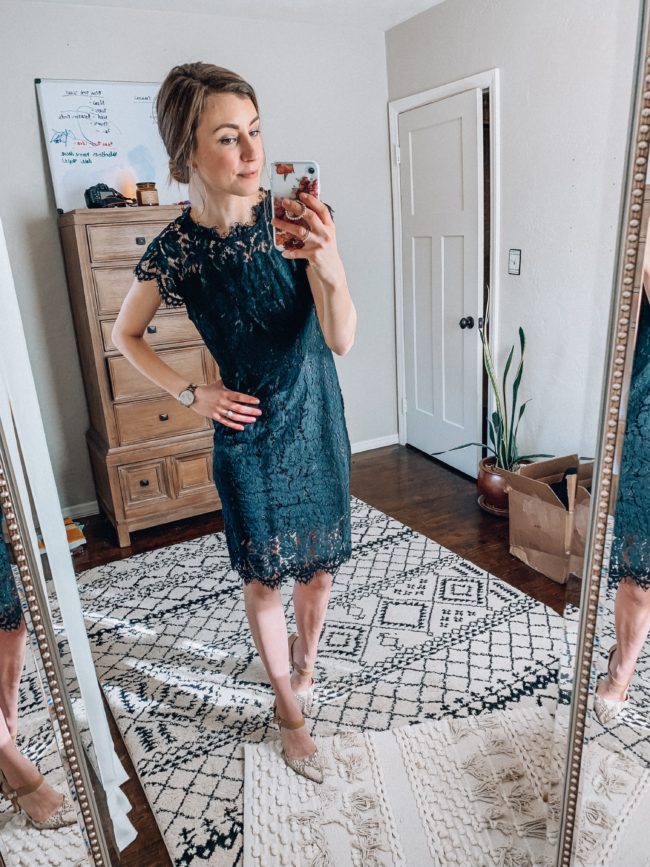 Look #2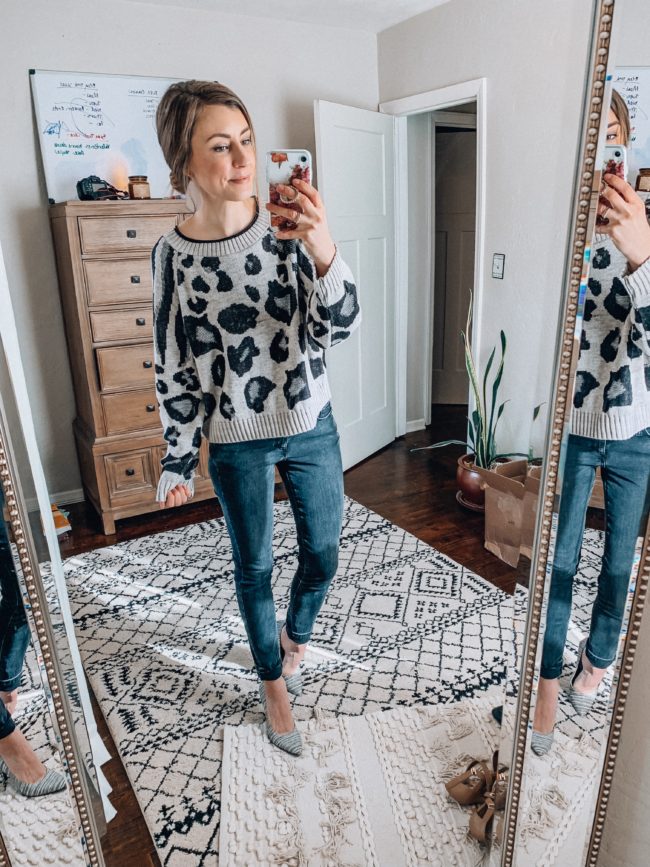 Look #3
Look #4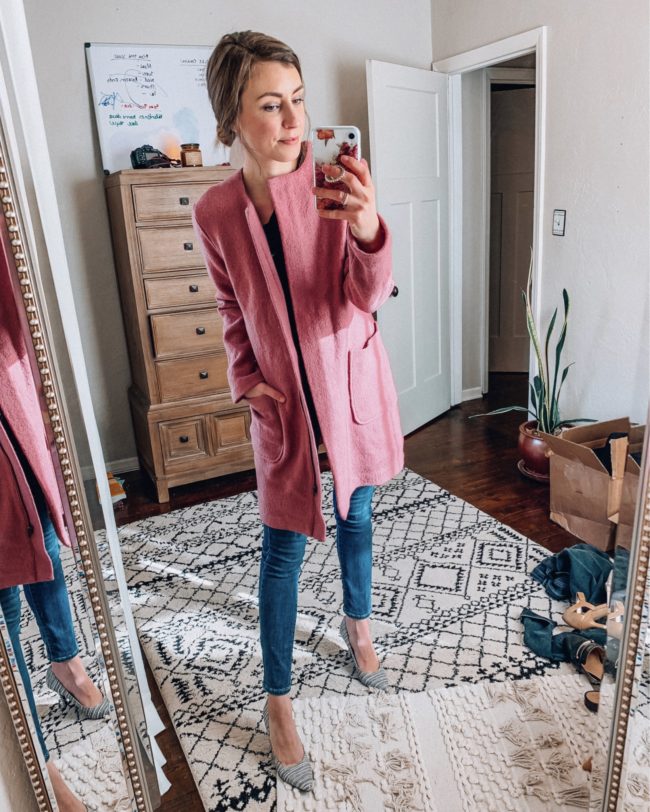 I hope you enjoyed this Valentine's date night looks blog post!