The Best of Hearth and Hand, Chip and Joanna's new collaboration line with Target. 
This post may contain affiliate links
It's no secret that I'm mildly obsessed with Joanna Gaines. Ok, "mildly obsessed" might be putting it lightly. ;) (Remember when I visited Magnolia Market?) So when I heard that Chip and Jo had a new line coming to Target, I obviously was excited. Because, hello, Target is the greatest store and when you combine it with Magnolia?! Yes please! 
The line launched yesterday, and while I contemplated sharing my favorite picks then, I wanted a chance to take a look at the products in person before sharing. So I packed up the kiddos today and made my way there, a little afraid that there would be nothing left. BUT the shelves were still pretty stocked!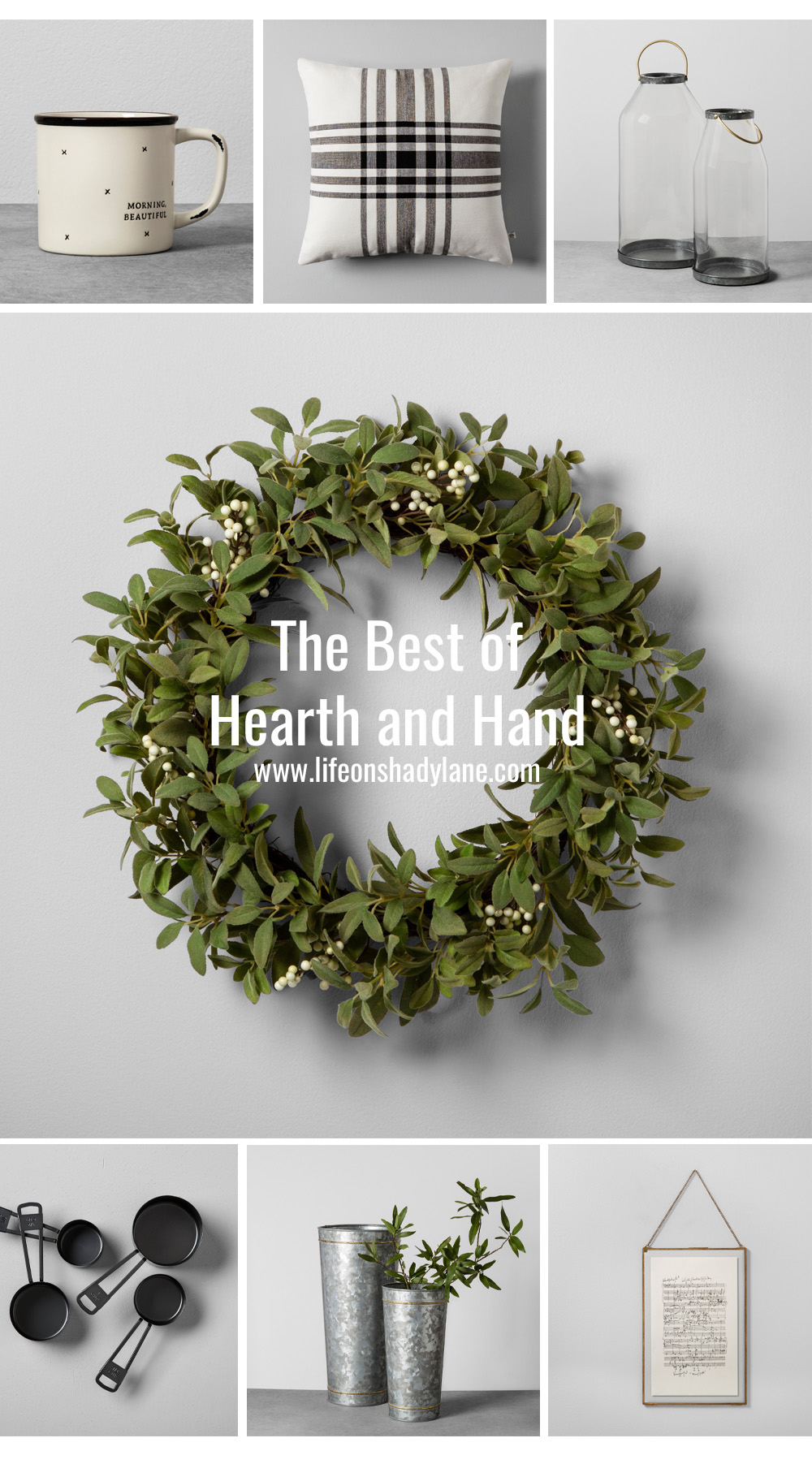 I'm sharing my favorite everyday items today, but there is also a ton of great Christmas stuff too, so I'll share that later! All of the Hearth and Hand items would make excellent Christmas gifts, and there's something for everyone on your shopping list (kids included!).
See below for my everyday favorites from Hearth and Hand. Prices are actually really reasonable (unlike their store in Waco, where things are a bit pricier) and everything is really pretty, so it was hard to narrow this down and not just include the whole line. ;)
ALSO: this blog post is shoppable! So if you click an image, it'll take you right over to the Target site where you can purchase.

Did you shop the new Hearth and Hand line? What were some of your everyday favorites?