Last night we went and took some family photos to announce some very, very exciting and special news. We're EXPECTING! Our family of three will become a family of FOUR in September (or October if baby is late!) and we are over the moon excited.
I contemplated waiting until Mother's Day to announce my pregnancy, like I did with Henry. But after looking at these photos I decided I just couldn't wait any longer!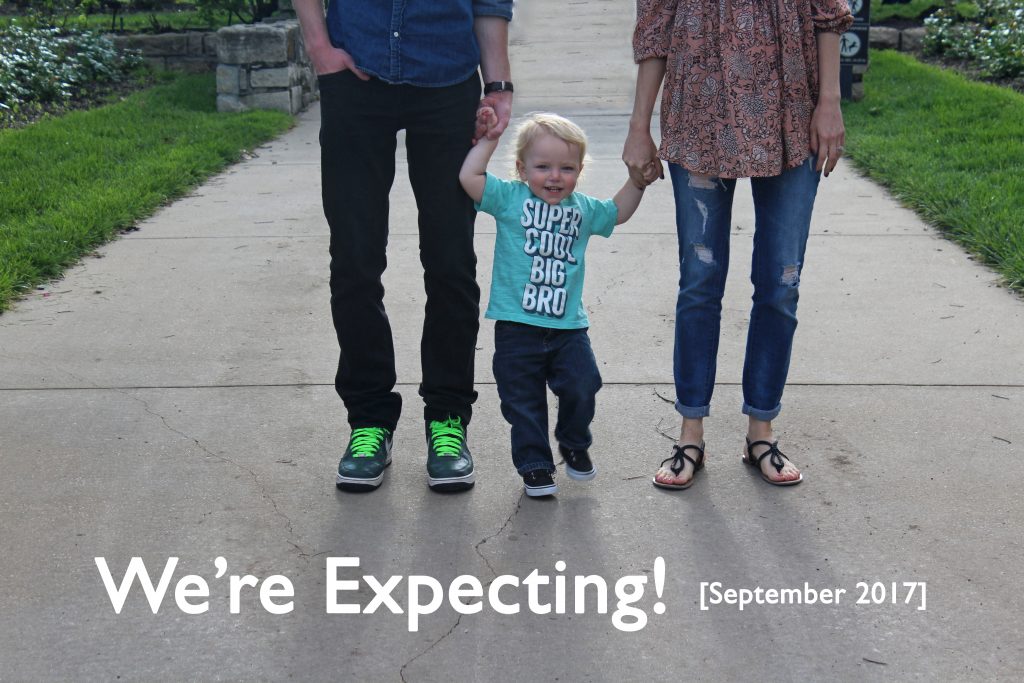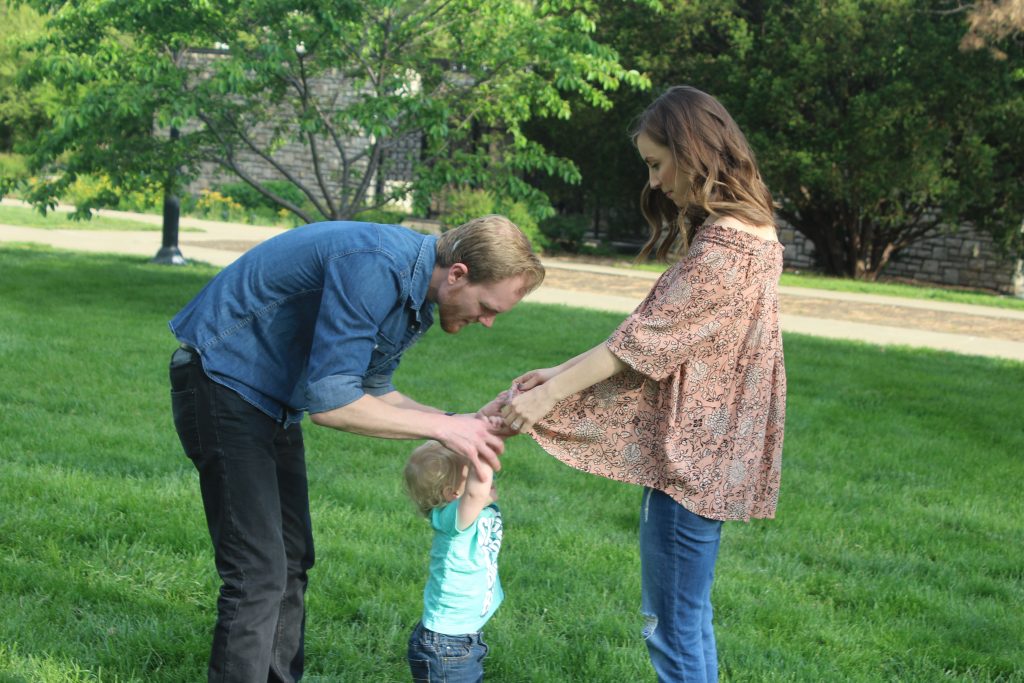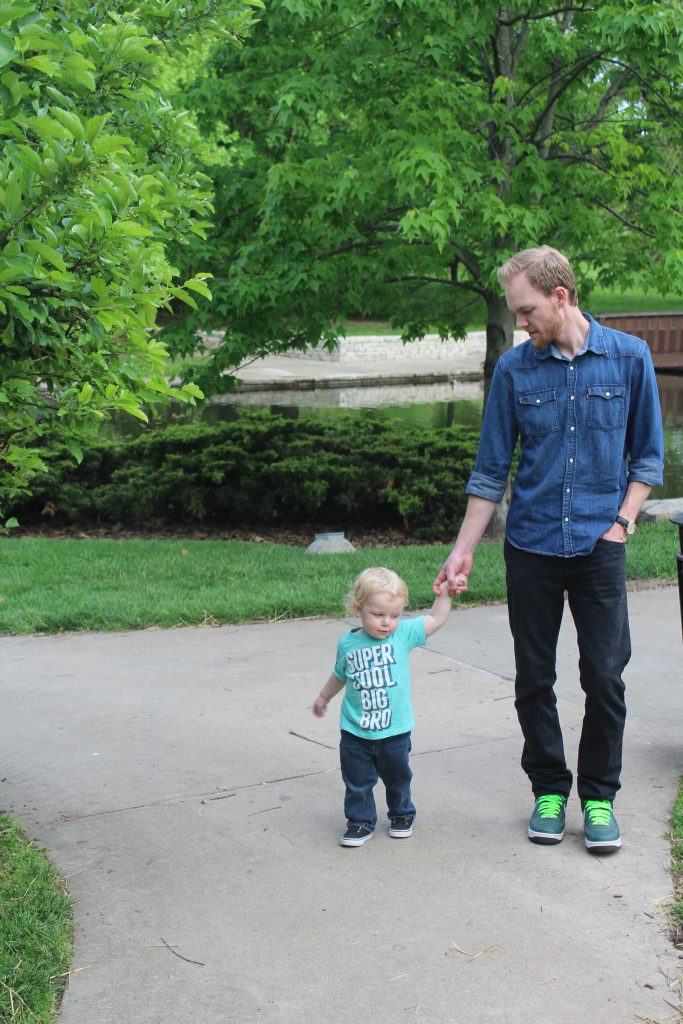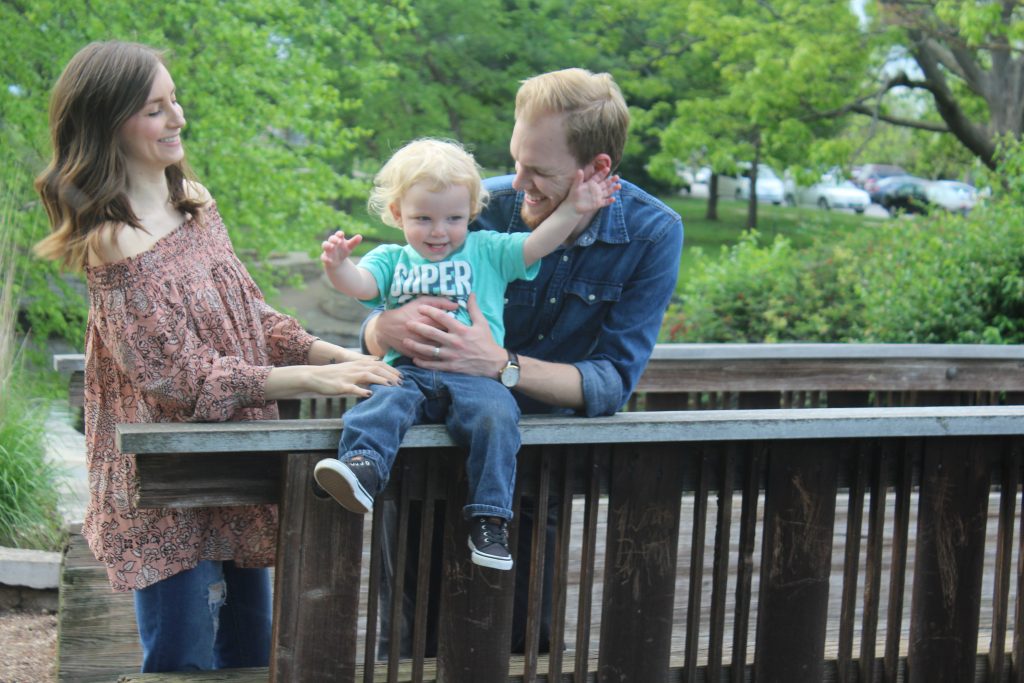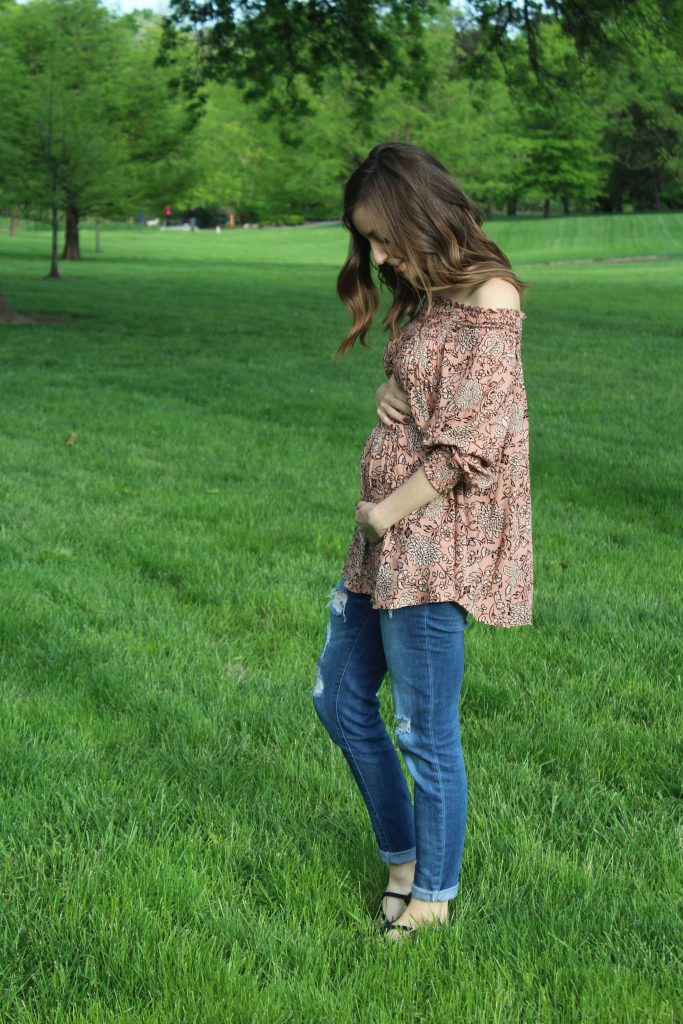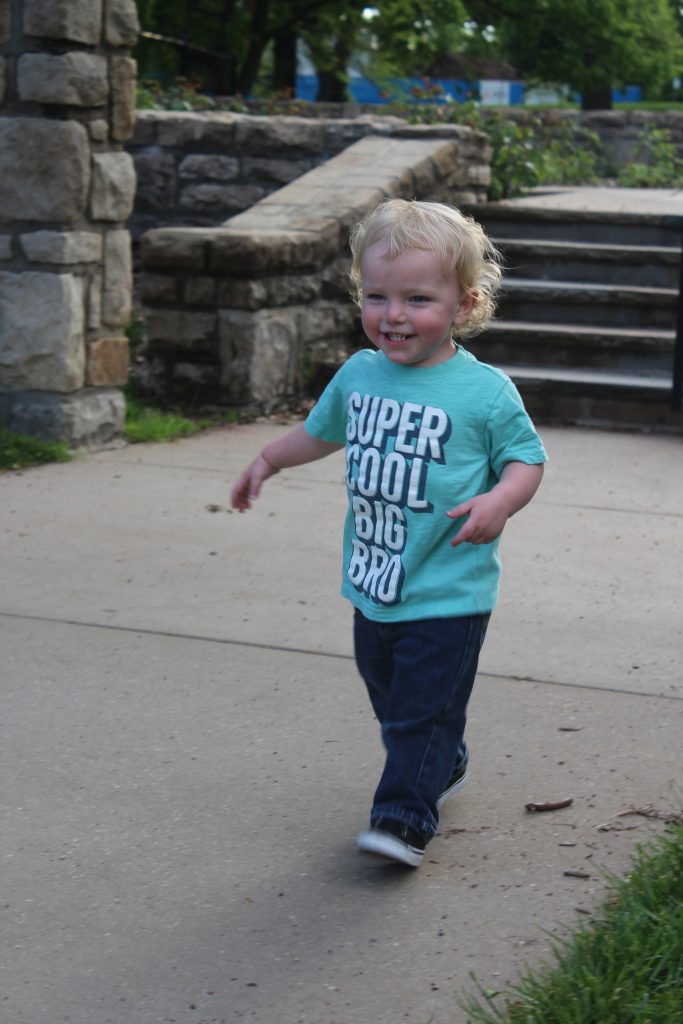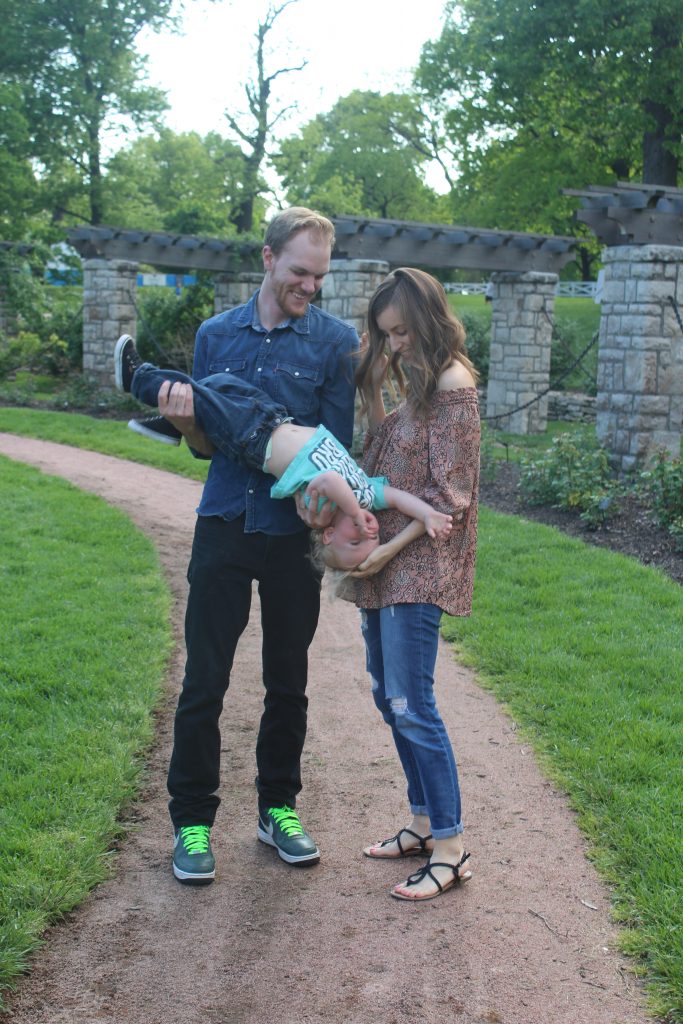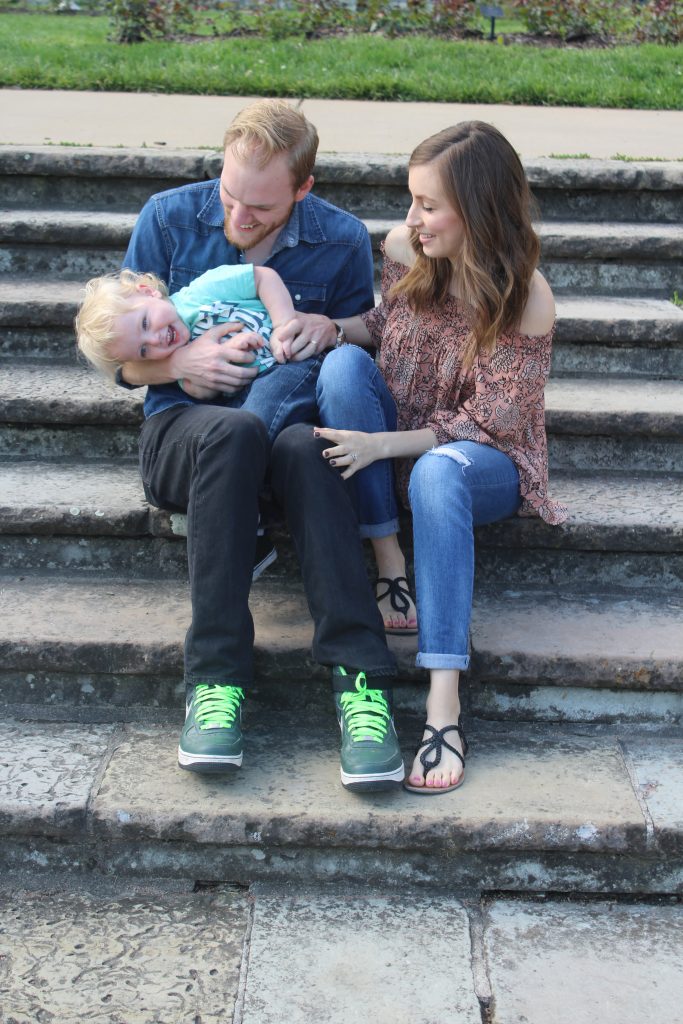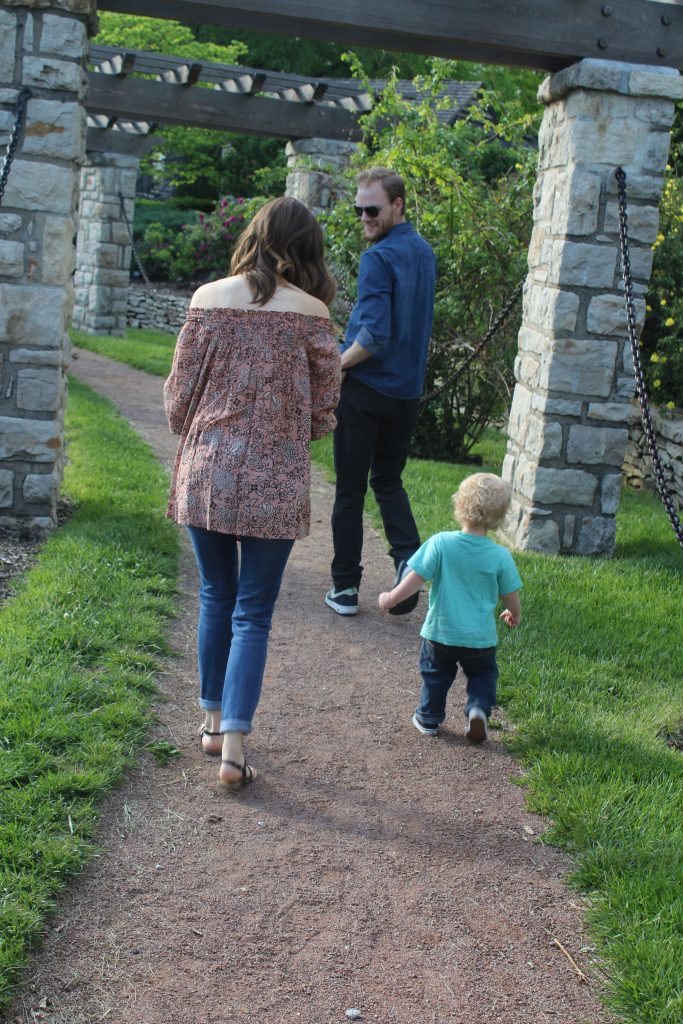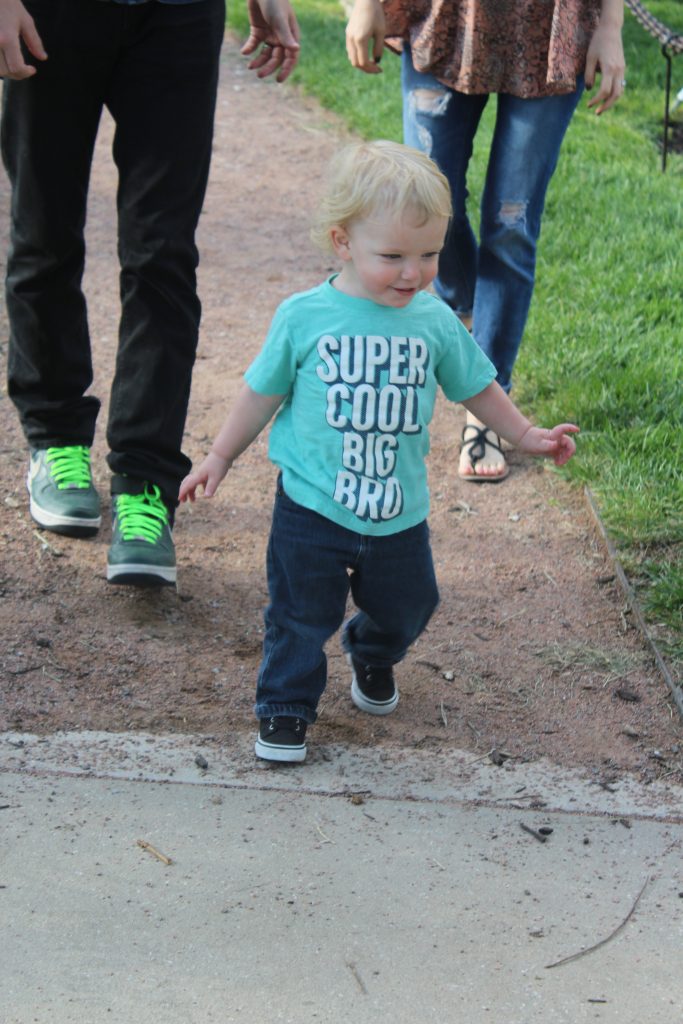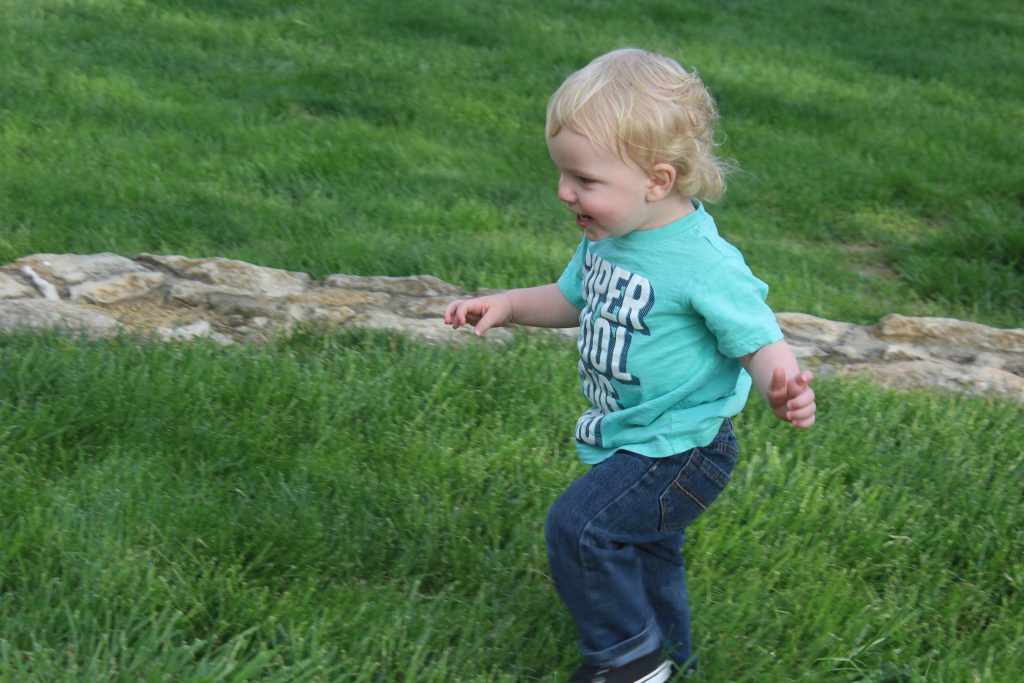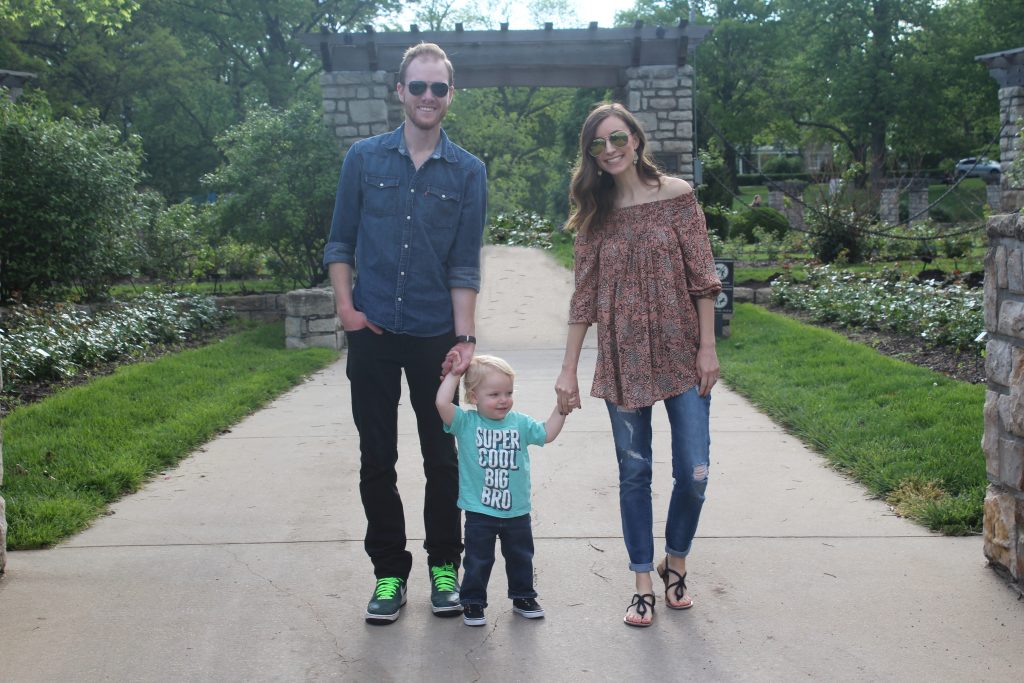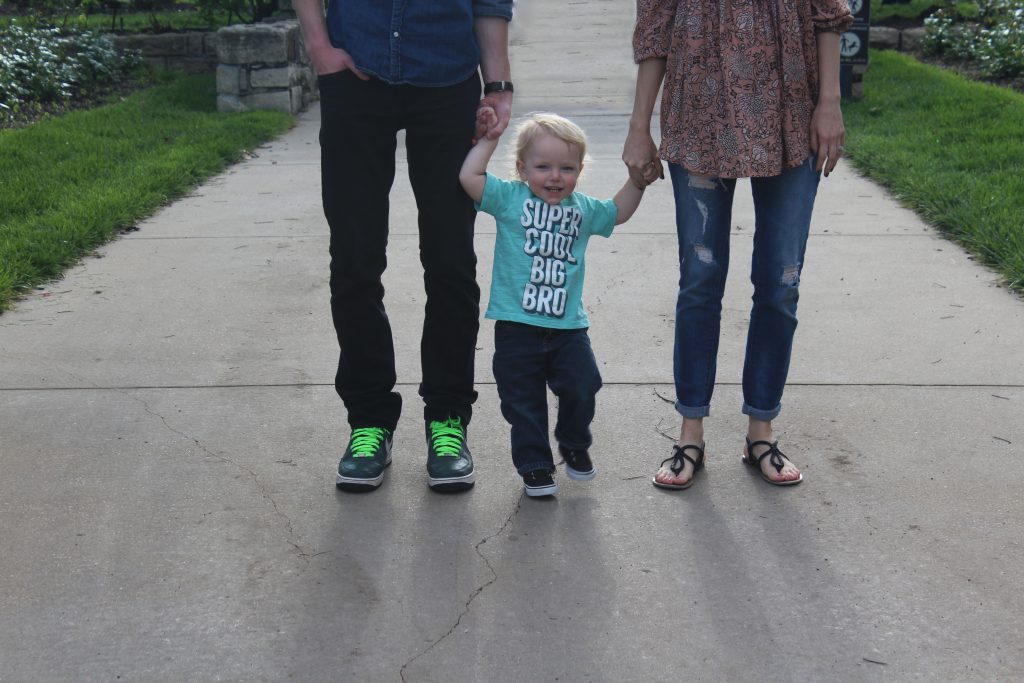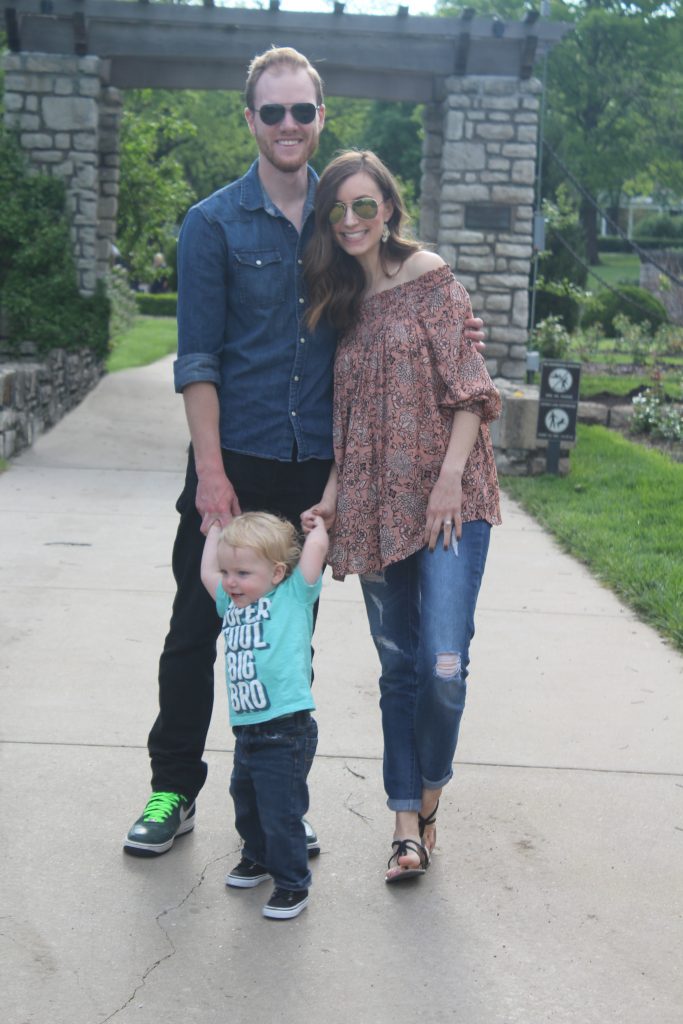 Top // Jeans (Similar) // Sunglasses // Sandals // Earrings (Similar)
A photoshoot with a toddler is always an interesting endeavor. We took over 300 photos and I picked the 14 best ones for this post. I really should post some of the "blooper" pictures because there are some hilarious ones!
I am so excited for Henry to be a big brother. He already lifts my shirt and points to my stomach when I ask where the baby is. So cute!
Don't forget that you can sign up to receive my emails – I send one out every time I publish a new post, so you'll never miss out on anything that's happening on Shady Lane! There's a sign up form at the very top of the page. Let me know if you need any help!
I'm all over the web –  follow me!  Instagram, Twitter, Snapchat
You might like to read these posts next: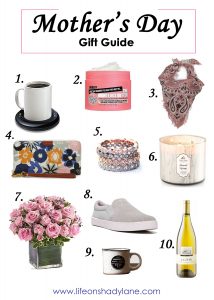 A New Rug and Table for our Porch
Less Screen Time, More Play Time (+ a Giveaway!)