Nordstrom Anniversary Sale 2021 Shopping Guide | Top Picks
It's finally HERE! The Nordstrom Anniversary Sale is my favorite sale of the year because it means FALL is coming…and there are so many cozy pieces to choose from. Give me all the fall outfits! I always start getting so excited for fall when summer starts to wind down, and this sale just kind of kicks things off.
This post may contain affiliate links
In case you missed my post with details about the sale the other day, I'll give you a brief overview!
This is Nordstrom's biggest sale of the year, and if it seems like it's hyped up a ton…that's because it's a seriously good sale! You can find some GREAT deals. Plus, unlike a typical retailer's sale, this one isn't to get rid of almost out-of-season stock. It's brand new inventory at discounted prices, most of it for fall and winter (and who doesn't get excited looking at some cute fall clothes when it's HOT outside?!). After the sale, prices go up to their "normal" price.
There are different "levels" or "tiers" that determine when you can shop (based on whether you have a Nordstrom credit card, how much you have purchased within the past year, etc.). Influencer access opens on July 16 – and all you need to do to become an "Influencer" is hold a Nordstrom credit card. If you don't want to open up a card, you can begin shopping on July 28. As a reminder, you can find the dates the sale opens to everyone else here!
Nordstrom card holders can start shopping on July 16.
EVERYONE can begin to shop on July 28!
The last day to shop the sale is August 8. Prices go up on August 9.
—
If you have any questions at all about how to shop the Nordstrom Anniversary sale, when you can shop, what it is, etc., check out my post on How to Get Ready for the Nordstrom Anniversary Sale 2021 here
NOW let's get to the fun stuff! I have put together a shopping guide for you with all of my TOP picks. This sale is BIG and can be really overwhelming if you don't have a game plan or have it broken down into categories. So, I've done all of that for you and created a shopping list for each category. I am only sharing the "best of the best" or my top picks as opposed to EVERYTHING. I want the sale to be fun for you (like it is for me!), not overwhelming!
I asked over on Instagram what you guys are shopping for this year, so I've also taken those answers into account when putting these shopping guides together. You guys are looking for fall outfits too…so let's do this!
Shop my Nordstrom Anniversary Sale 2021 Shopping Guide below!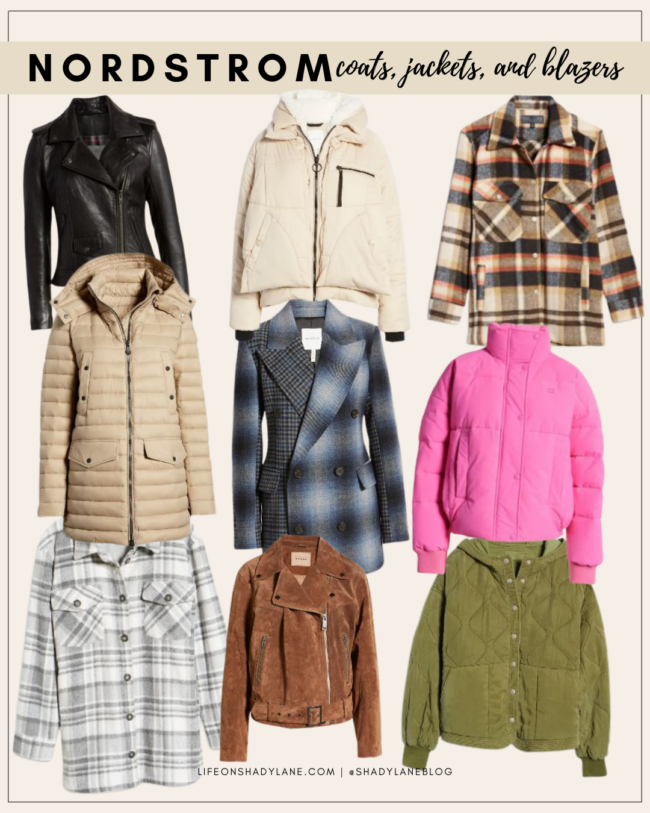 Shop Nordstrom coats, jackets, and blazers here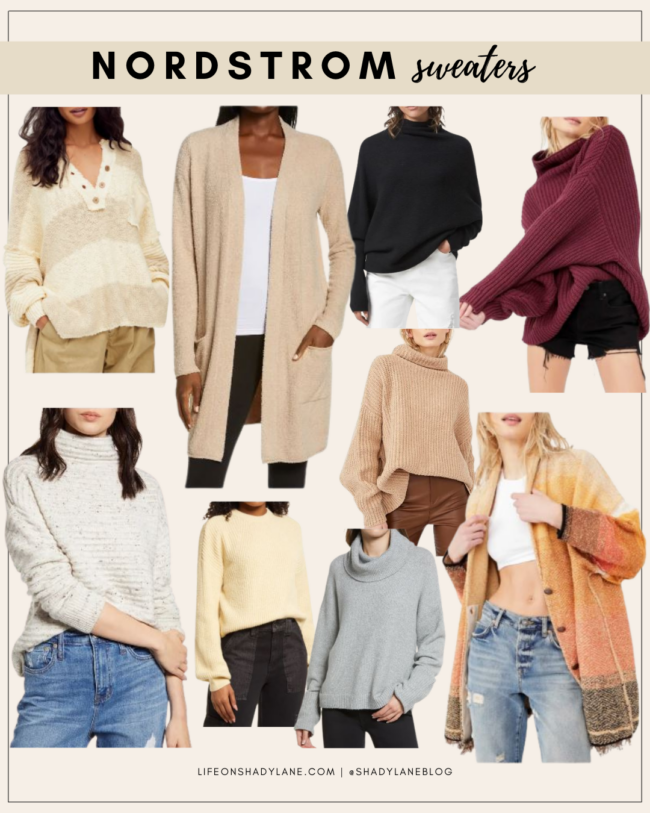 Shop these Nordstrom sweaters here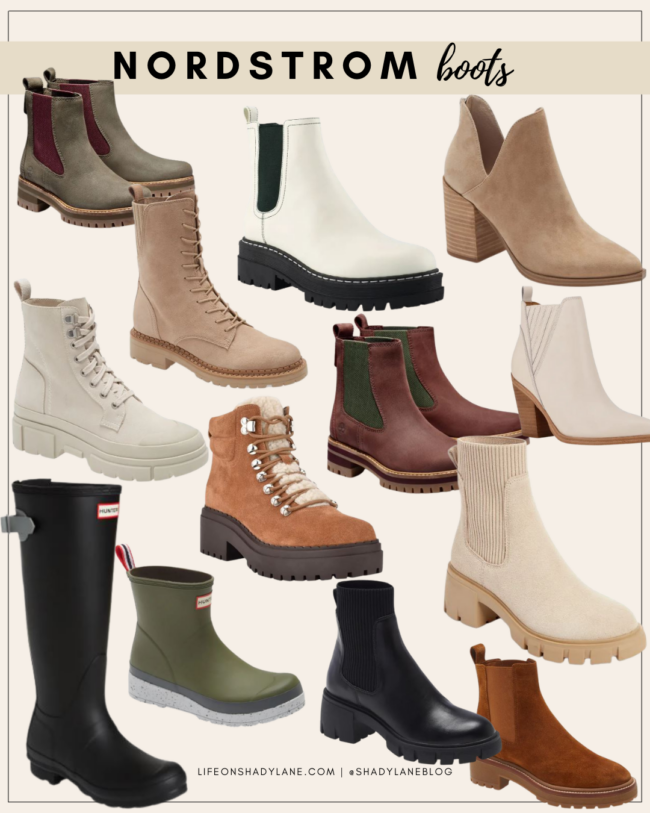 Shop these Nordstrom boots here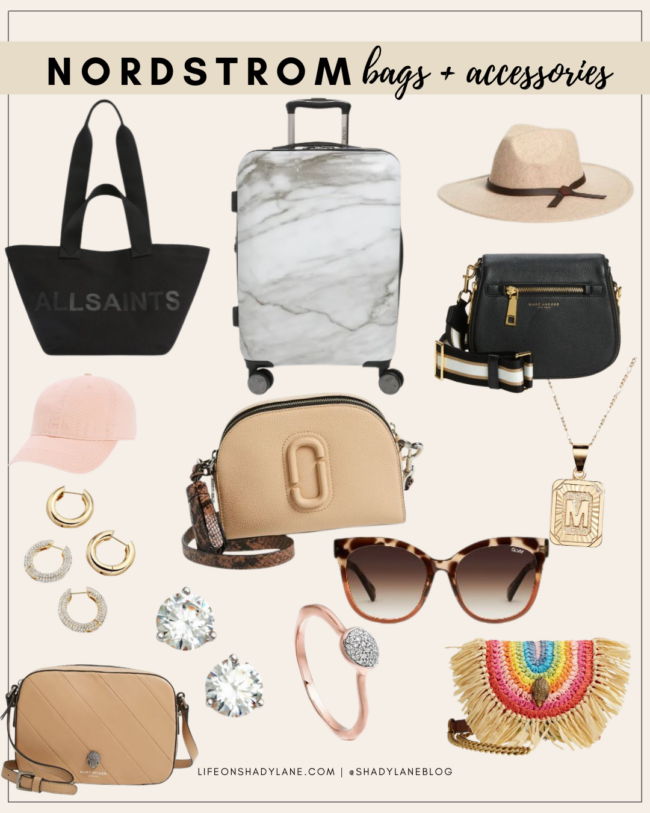 Shop Nordstrom bags + accessories here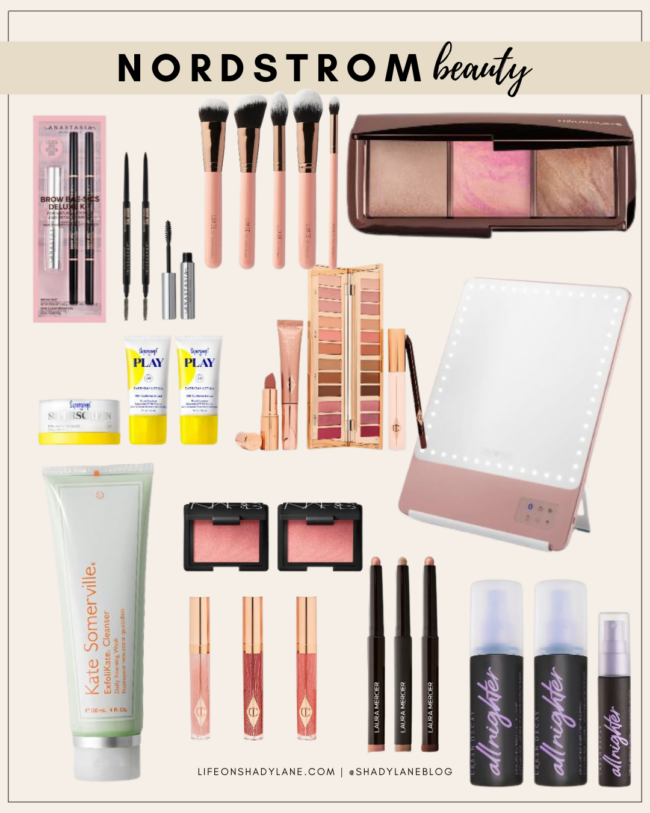 Shop Nordstrom beauty products here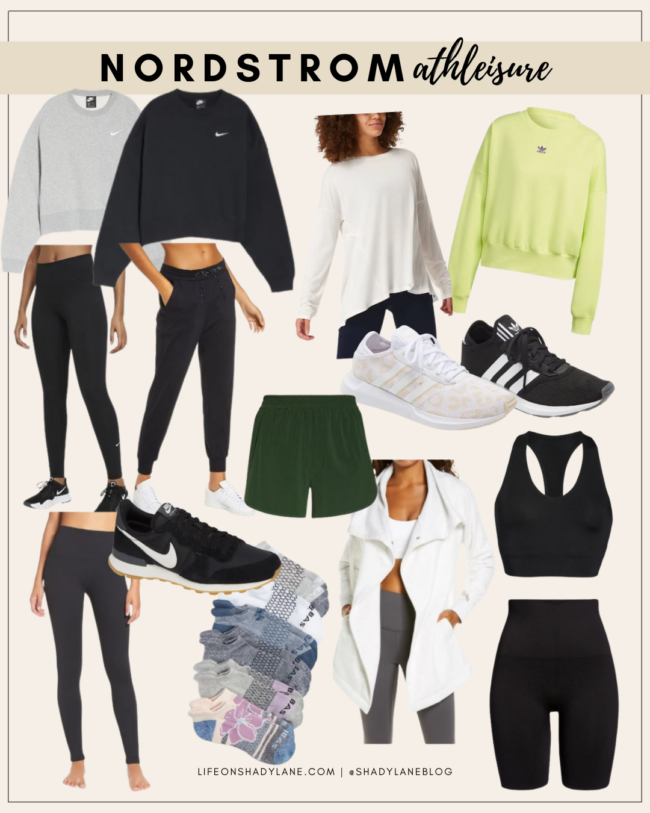 Shop Nordstrom athleisure here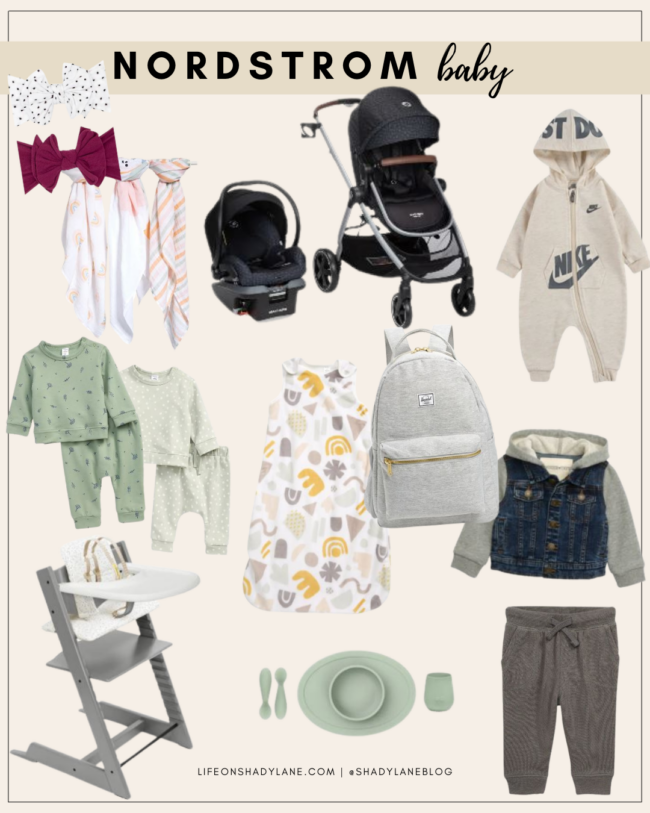 Shop my Nordstrom baby picks here
That's all for today – I'm working on putting together more categories and will share them here once finished! Be sure and book mark this page so you can refer back to it when it's your time to shop!
————–
I hope you'll check out some of my other posts while you're here, too!
See my DIY projects and inspiration [here]
Check out a home tour [here]
Check out some fashion posts [here]
I hope you enjoyed this Nordstrom Anniversary Sale 2021 Shopping Guide | Top Picks blog post!