My top picks for Mother's day gift ideas from Luca + Danni
A big thank you to Luca + Danni for sponsoring this post!
This post may contain affiliate links
What mama doesn't like getting some new jewelry for Mother's Day? Luca + Danni has the prettiest jewelry for gifting this year (or for gifting yourself!). Their bracelets are amazing and perfect for stacking – they're sold as individuals or as sets, to make gift-buying and giving easy! Luca + Danni also offers rings, earrings, and necklaces if bracelets aren't your thing…but I recommend a mix of each. ;) It will make for one happy mama!
Keep scrolling to see the pieces I own as well as my additional top picks from the Luca + Danni website!
————–
I hope you'll check out some of my other posts while you're here, too!
See my DIY projects and inspiration [here]
Check out a home tour [here]
Check out some fashion posts [here]
I have shared links to all of my picks for Mother's day gift ideas from Luca + Danni under the image for easy shopping!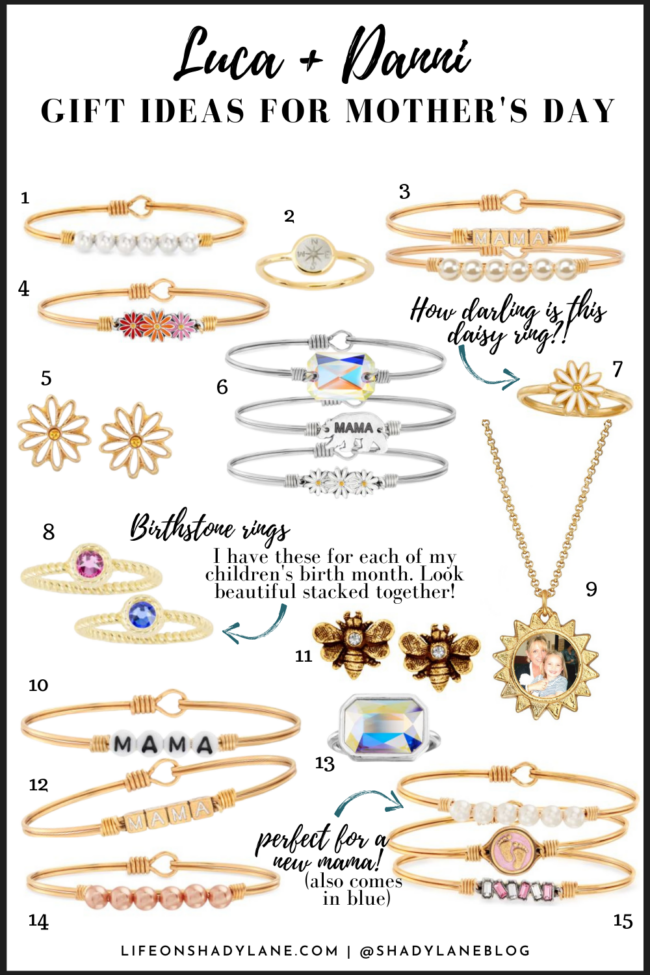 Shop Mother's Day gift ideas from Luca + Danni
ps everything comes in a gold or silver color – you get to choose!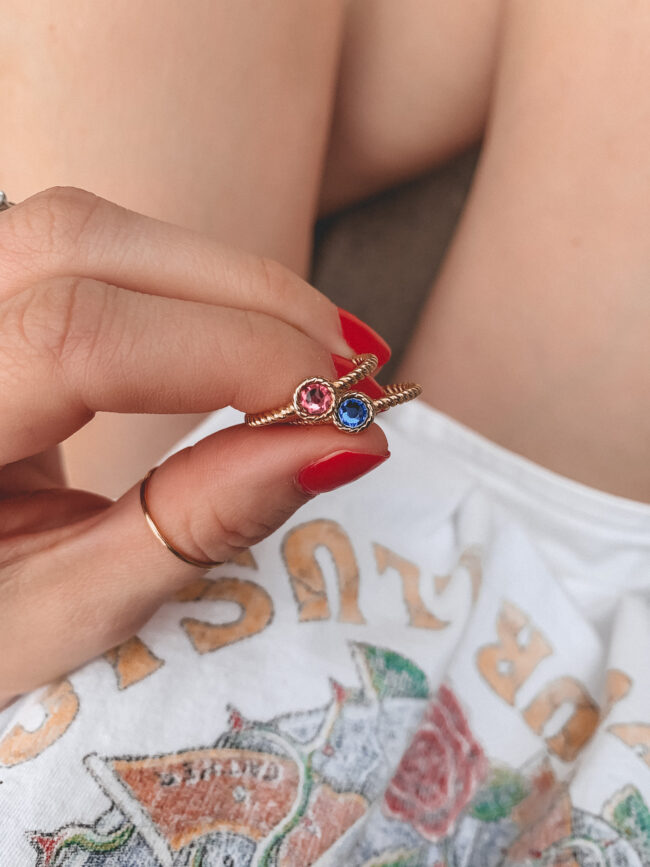 These birthstone rings are so dainty and perfect for stacking (which I love!). You could always go with wearing your own birthstone…but for Mother's Day, I love the idea of gifting her children's birthstones! I have an October and September birthstone for my babies and wear them stacked together on the same finger. So pretty!
Find the birthstone ring you're looking for below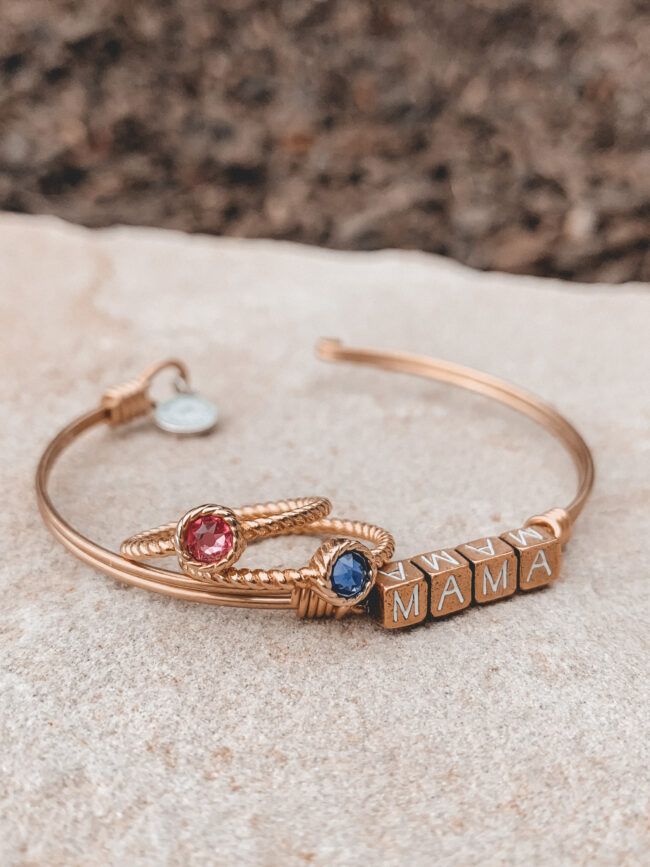 My "mama" bracelet was the very first thing on the Luca + Danni site that caught my eye. I think it's the cutest, especially as a Mother's Day gift! Also – another thing that I LOVE about this company is that their bracelets come in three different sizes: petite, regular, and large. I always have so much trouble getting bracelets to fit my wrist, so I love that I had options when ordering. So smart!
PS I linked it in the roundup above, but my "mama" necklace also comes as a really pretty set – I think this might be my number one pick! It includes the "mama" bracelet but also a crystal pearl bracelet. Love!
There's another "mama" necklace, too, with different style letters. Check that out here.