It's. almost. HERE! Nordstrom's biggest sale of the year begins soon, and today I'm sharing all the details you'll need to know about the Nordstrom Anniversary Sale 2020. I'm answering all your questions, giving you all the details, my tips and tricks, and info on when to shop!
This post may contain affiliate links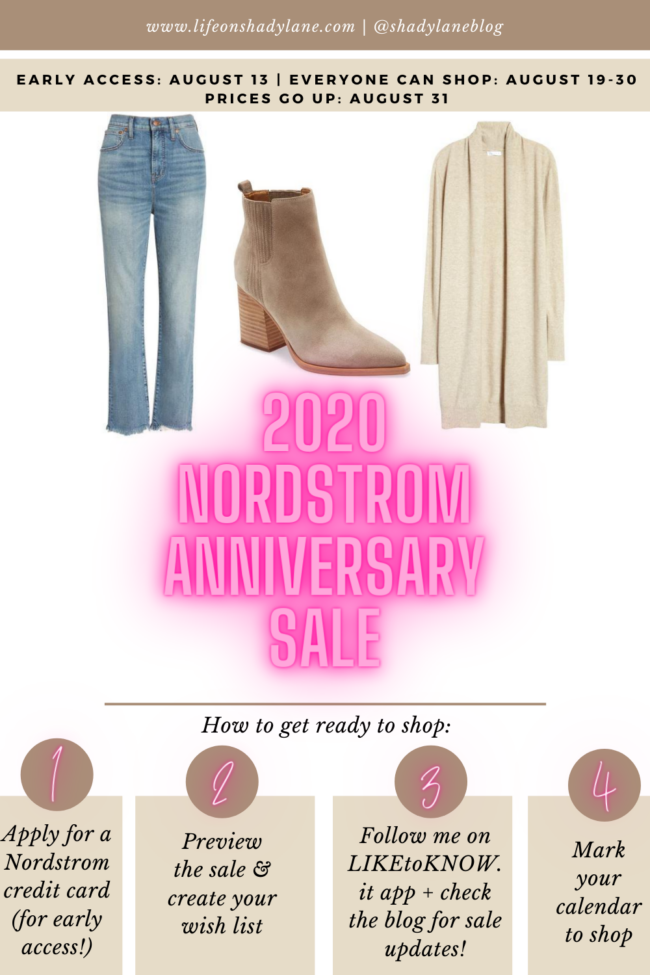 What is the Nordstrom Anniversary Sale?
This is Nordstrom's biggest sale of the year, and if it seems like it's hyped up a ton…that's because it's a seriously good sale! You can find some GREAT deals. Plus, unlike a typical retailer's sale, this one isn't to get rid of almost out-of-season stock. It's brand new inventory at discounted prices, most of it for fall and winter (and who doesn't get excited looking at some cute fall clothes when it's HOT outside?!). After the sale, prices go up to their "normal" price.
When is it?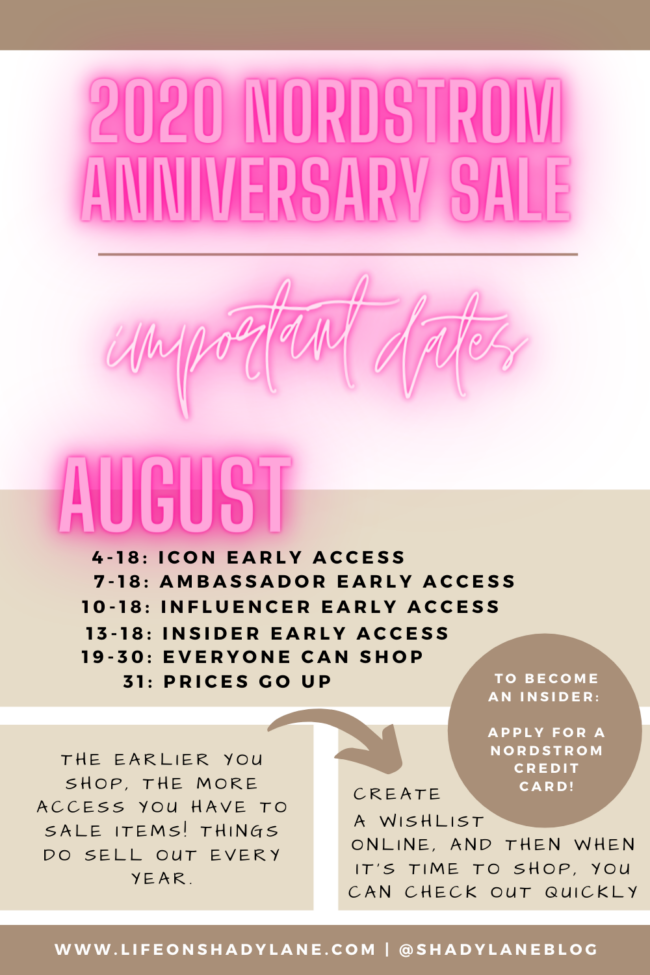 If you have a Nordstrom credit card, you are automatically an "Insider" so you can begin to shop on August 13! If you don't have the credit card, you can shop August 19-30. Prices go up on August 31.
*This year instead of a print catalog, Nordstrom is giving everyone the ability to preview the sale ahead of time. You can save items to a WISH LIST so that it's super easy to check out (quickly!) when it's time to shop.
Preview the Nordstrom Anniversary Sale 2020 here
The earlier you shop, the more access you have to sale items…and things DO sell out. Every single year.
If you want to apply for a Nordstrom credit card (for early access to the sale), you can do that here.

So my advice is: shop the earliest possible time slot that you're able to, and…when in doubt…order it! You can always return items FOR FREE to Nordstrom. So, for example, if there's something you want but you're not sure which size to get, ORDER BOTH. There were several items last year that I ordered, and realized when I got them that they didn't fit correctly. But by then, it was sold out…so I couldn't exchange for my size. Looking back, I should have just ordered both sizes and then returned the "wrong" size.
Unsure what your Nordy Club status is? Find out here
What's on sale?
There are TONS of beauty products, home items, kid's, men's, and women's clothes, shoes, designer jeans, and purses, bags, and wallets. Like I mentioned above, this sale isn't a typical sale in that the retailer is trying to clear out current inventory to make room for new (next season) inventory. This is all NEW, next season (for the most part) inventory. This is a great time to stock up on cozy fall and winter items, back to school clothes, fall booties, winter coats, and of course things for your home!
How to prep for the sale
First things first: make sure you know your Nordy Club status (as I mentioned above). That will let you know when you're able to shop – and mark your calendar! Because things sell out super fast, I highly recommend shopping AS SOON as you can on the day the sale opens up to you!
If you want to apply for a Nordstrom credit card (which allows you to begin shopping on August 13), make sure you do that ASAP! Apply here
Preview the sale, and be sure to create your wish list online! This will allow you to check out really quickly (to increase the likelihood your items will actually be in stock!).
Follow me on the LIKEtoKNOW.it app (search "shadylaneblog" in the app – it's free!). I will be sharing sale items + my top picks there, and that makes it really easy to shop!
I will also be covering the sale here on the blog, of course, so be sure to check back often!
A few other things to note
You can choose contactless curbside pickup when ordering
If you're a card holder, you can choose a day to double up on your points
*For a limited time (through August 18) you'll earn a $60 bonus note when you get a Nordstrom credit card. Hey, free money!!
Shipping and returns are FREE
A recap of some of my picks from the 2019 Nordstrom Anniversary Sale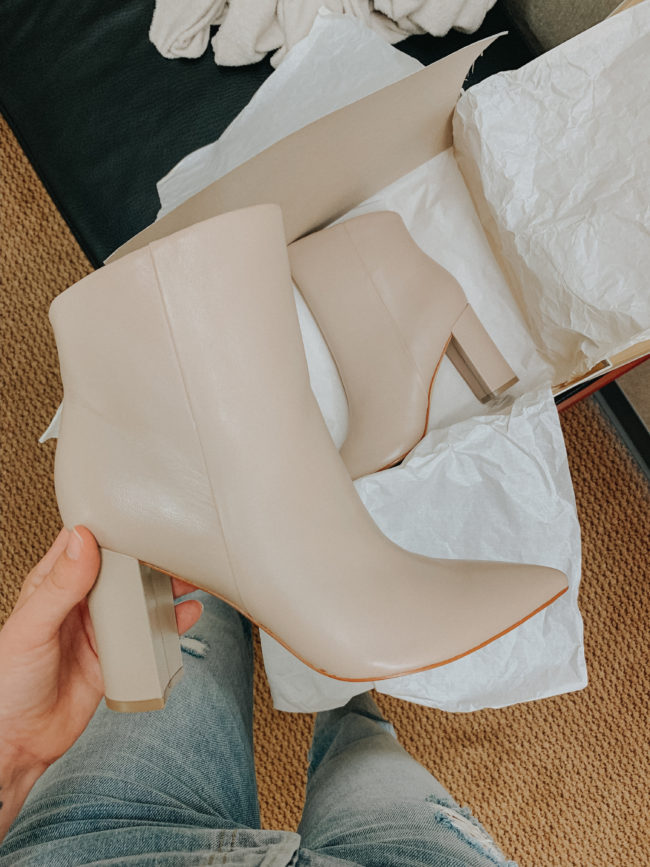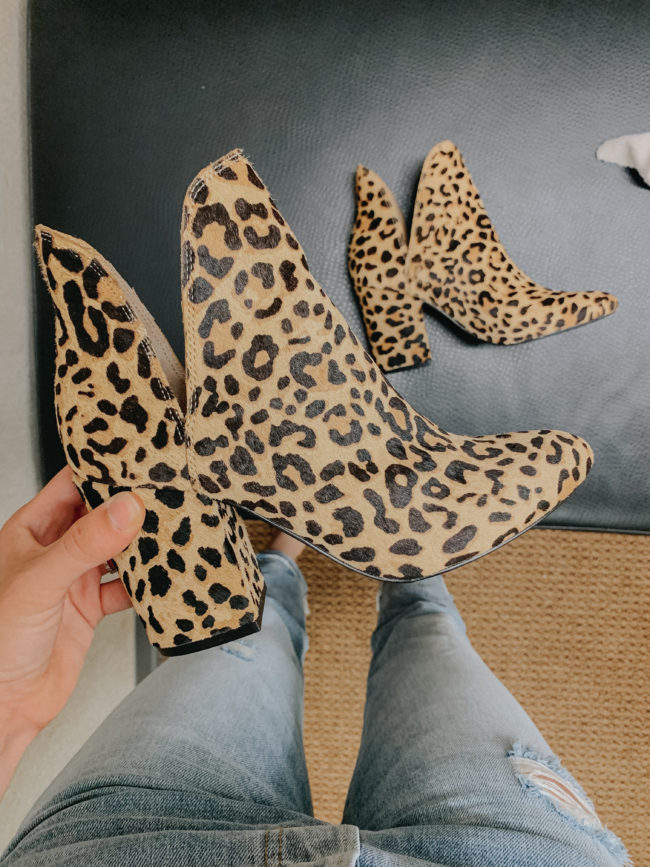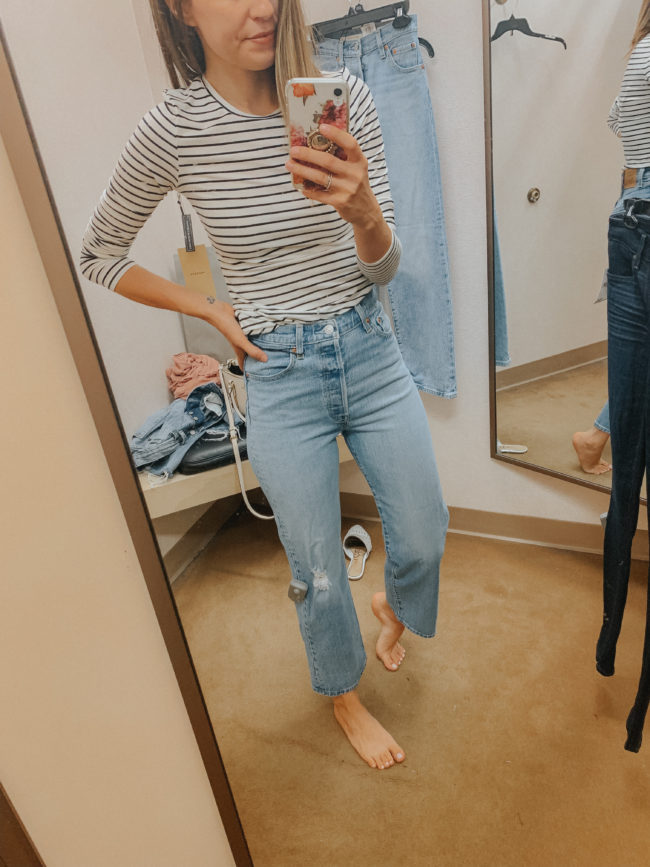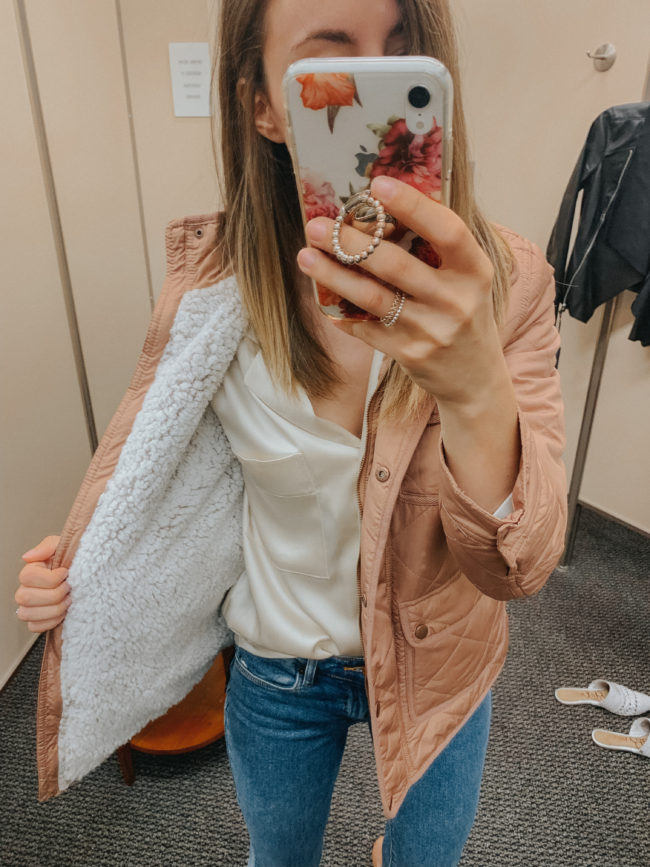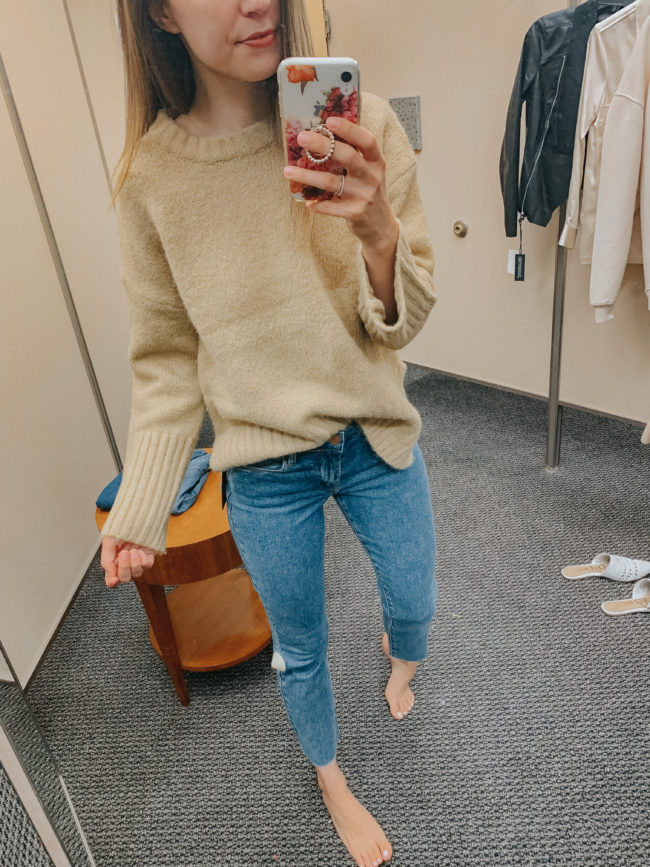 Have any questions? Feel free to reach out to me or leave a comment here and I will get back to you ASAP!
I checked out the Nordstrom Anniversary Sale 2020 preview, and I'm linking a few of my favorite items below!