Remember the other day when I said our home was going to be in a MAGAZINE?! It's finally here! Our home was featured in the June issue of Kansas City Magazine…and I'd be lying if I said I wasn't freaking out a little over seeing it actually on news stands. Take a little home tour!
Never did I even dream of being in a magazine when I started this blog almost five years ago. It's such an honor…and just so exciting to see the photos I took of our home in PRINT.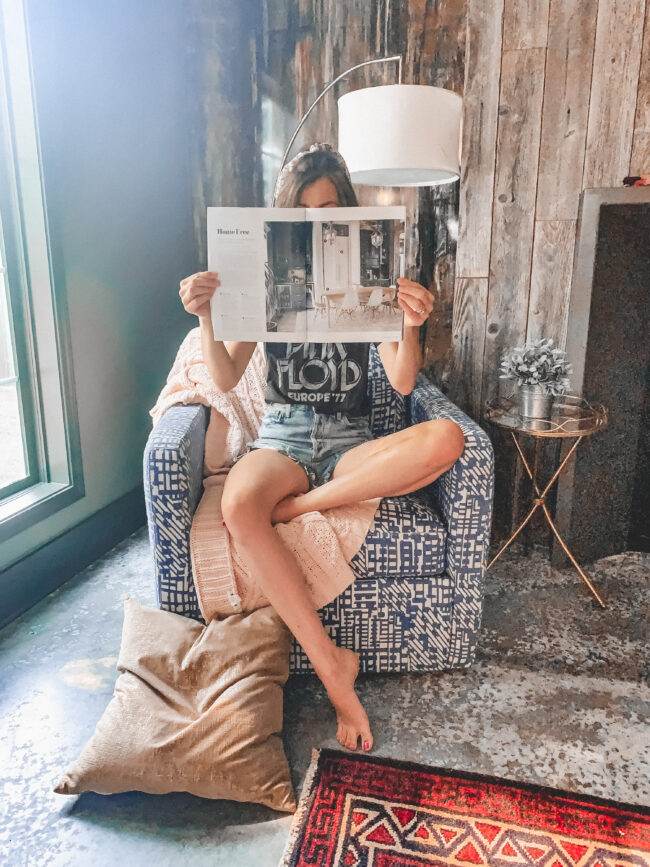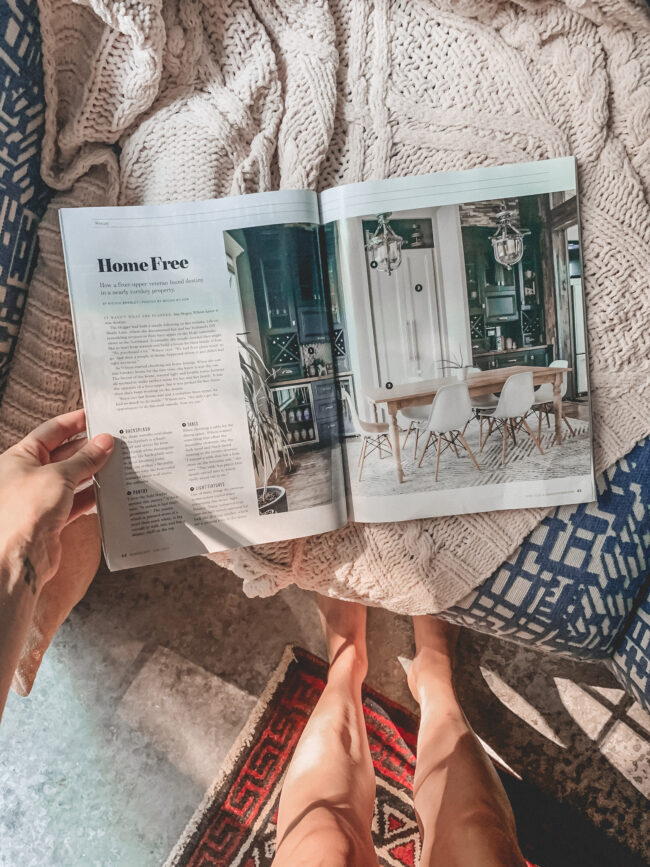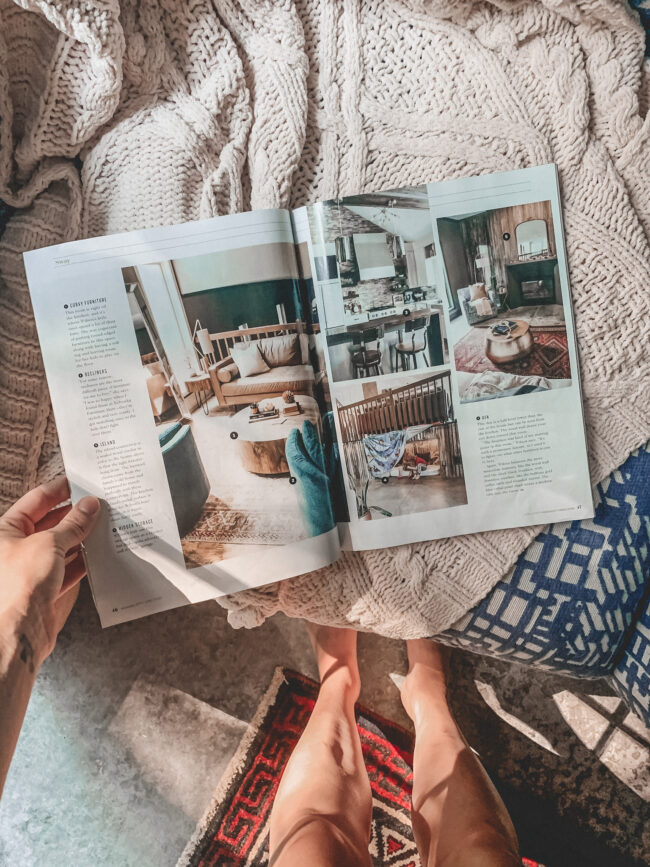 You can see the full magazine article here.
I'm including the photos that were published in the magazine below…as well as a few extras that didn't make the cut!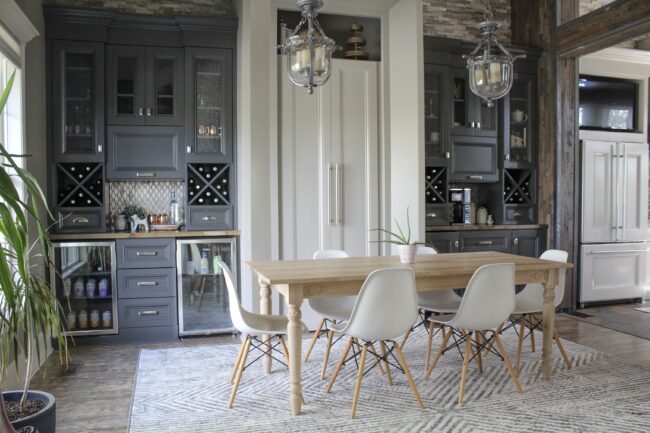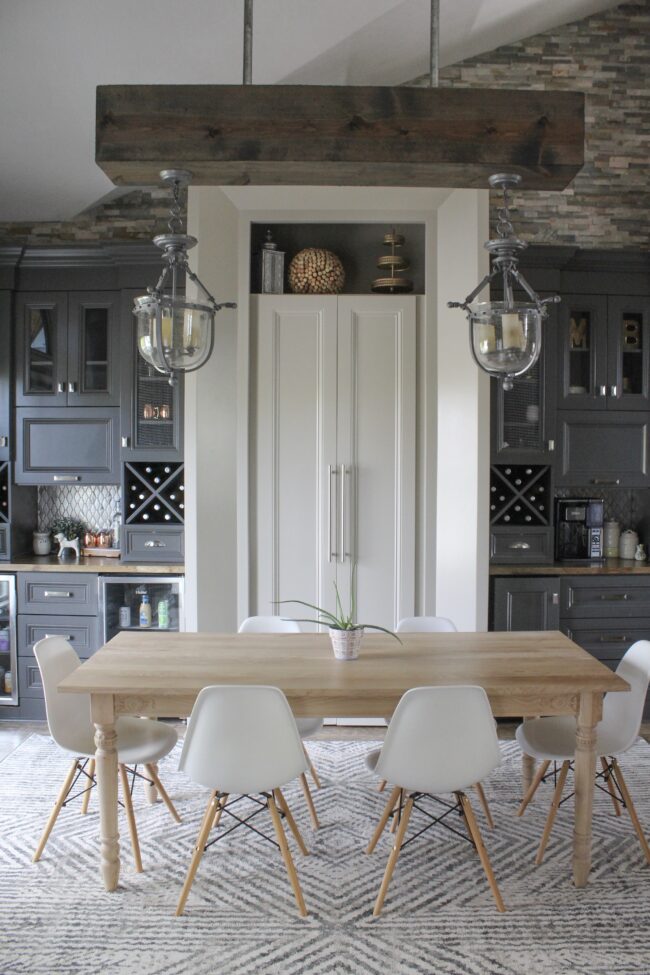 ————–
I hope you'll check out some of my other posts while you're here, too!
See my DIY projects and inspiration [here]
Check out a home tour [here]
Check out some fashion posts [here]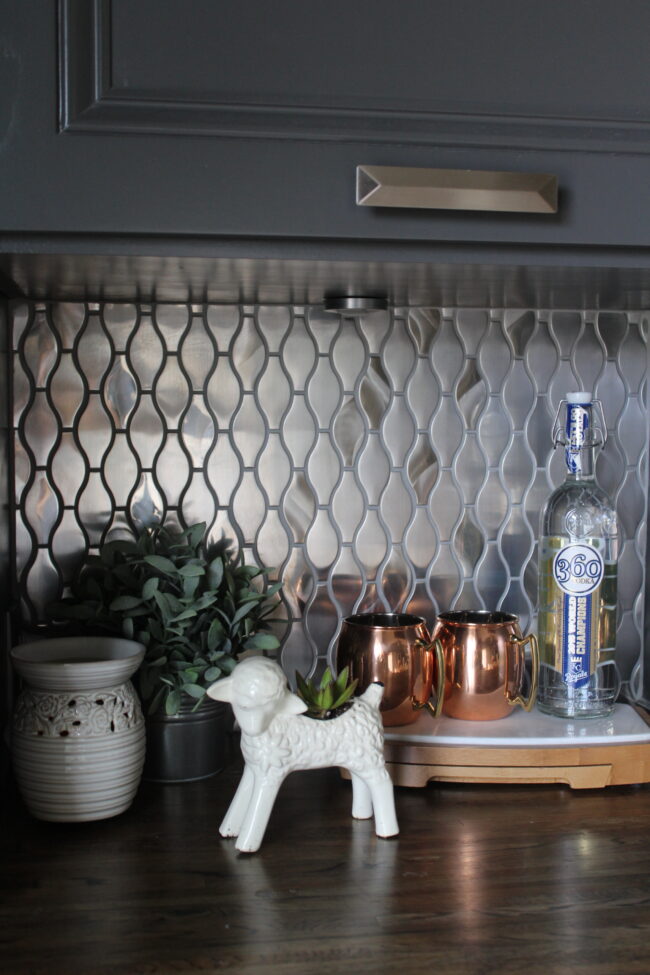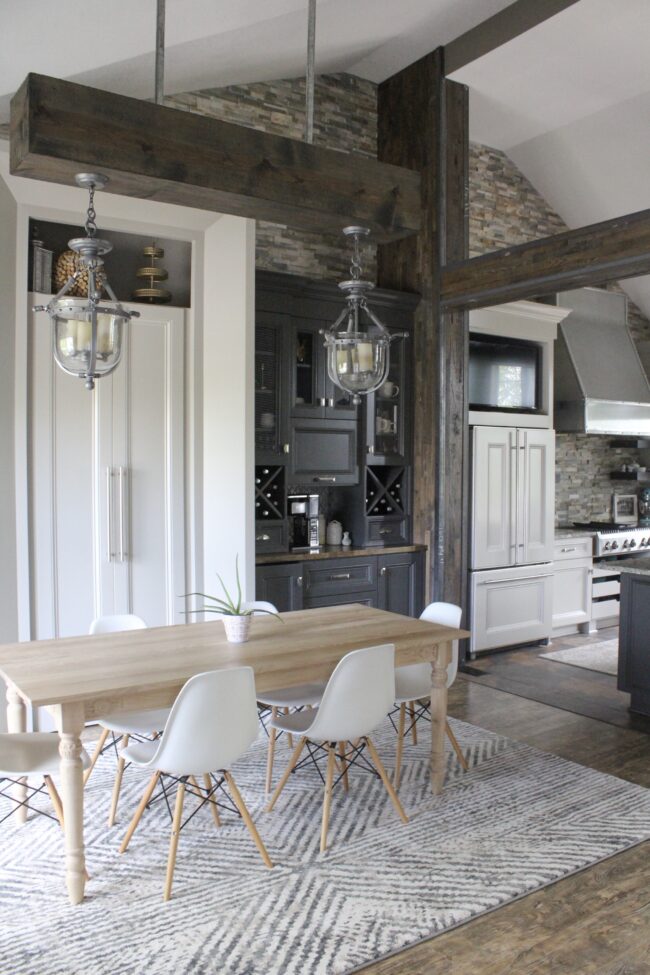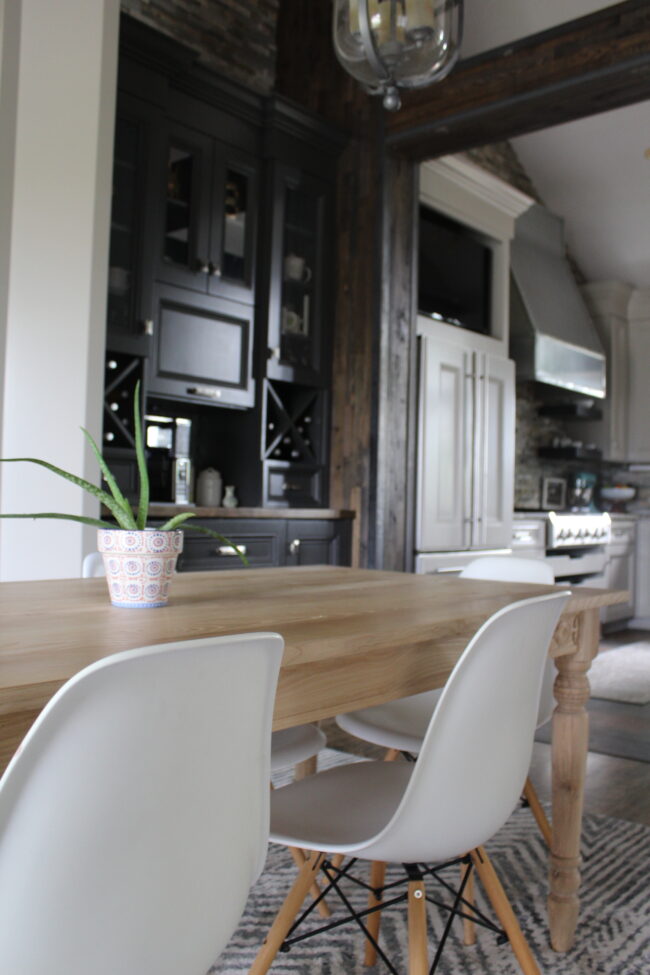 The dining room is the first room you walk into when you enter the home, so I knew I wanted it to stand out and grab your attention! We added a new dining table and the coziest rug – I may replace the chairs at some point, but for now I love the feel of the contrast between the wood table and white chairs!
See more of the dining room here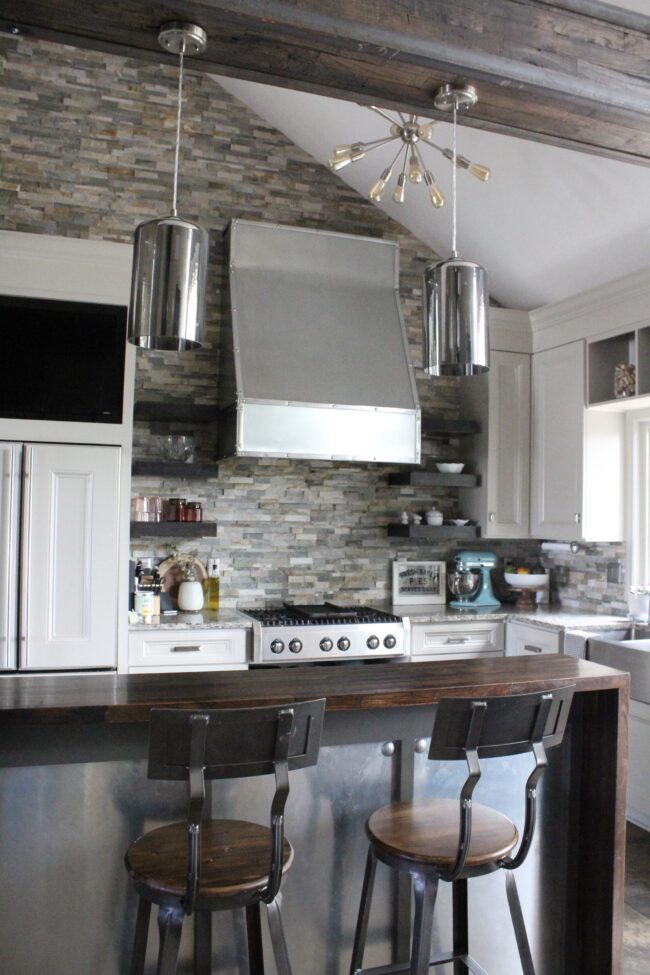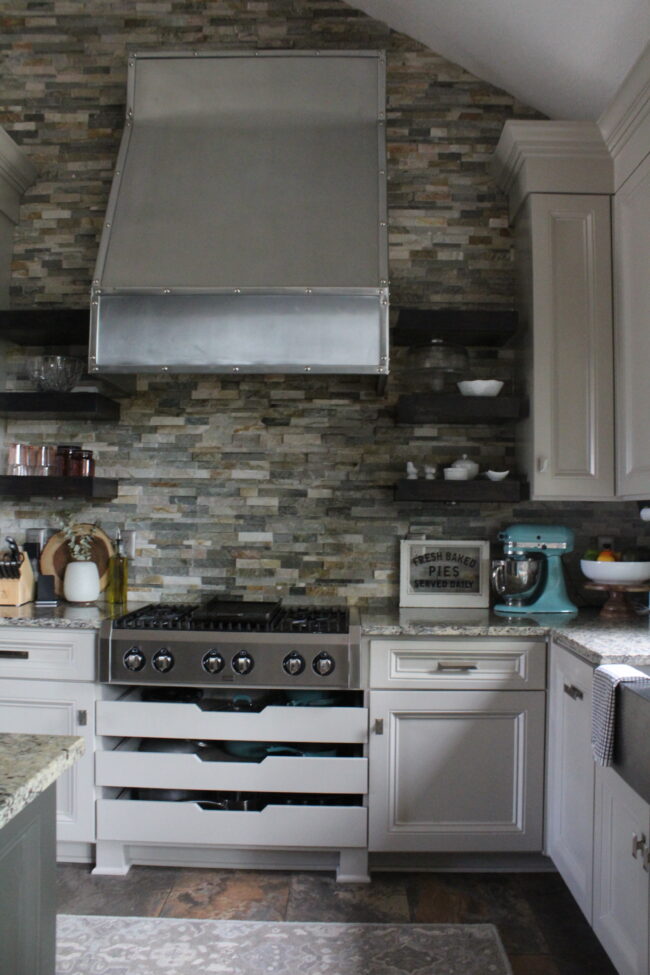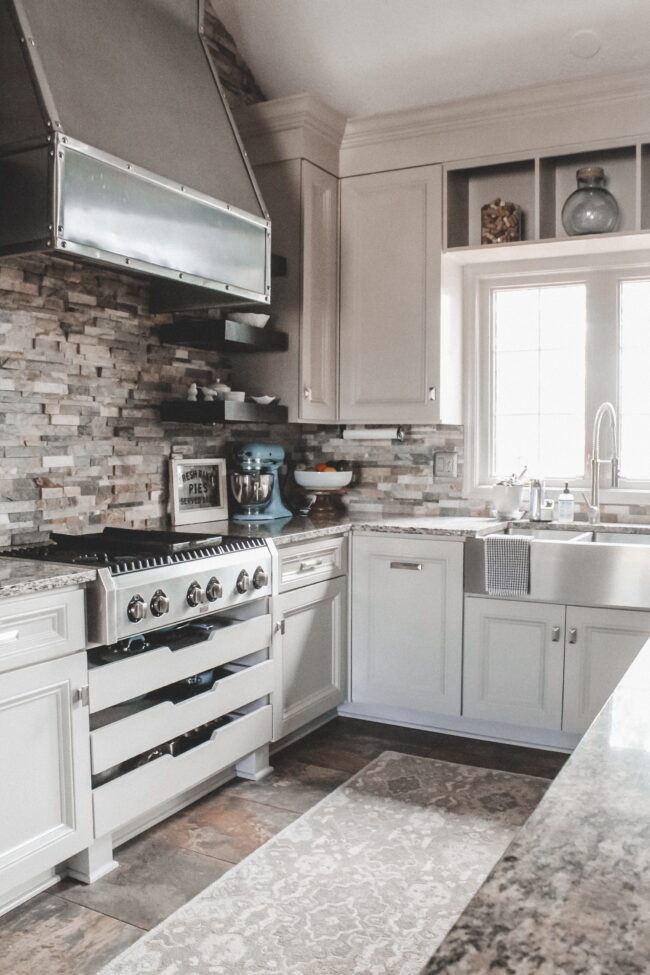 The kitchen is really what sold me on the home. It's always the heart of the home and the place people gather, so I wanted it to feel cozy but also super functional. I love this room.
See more of the kitchen here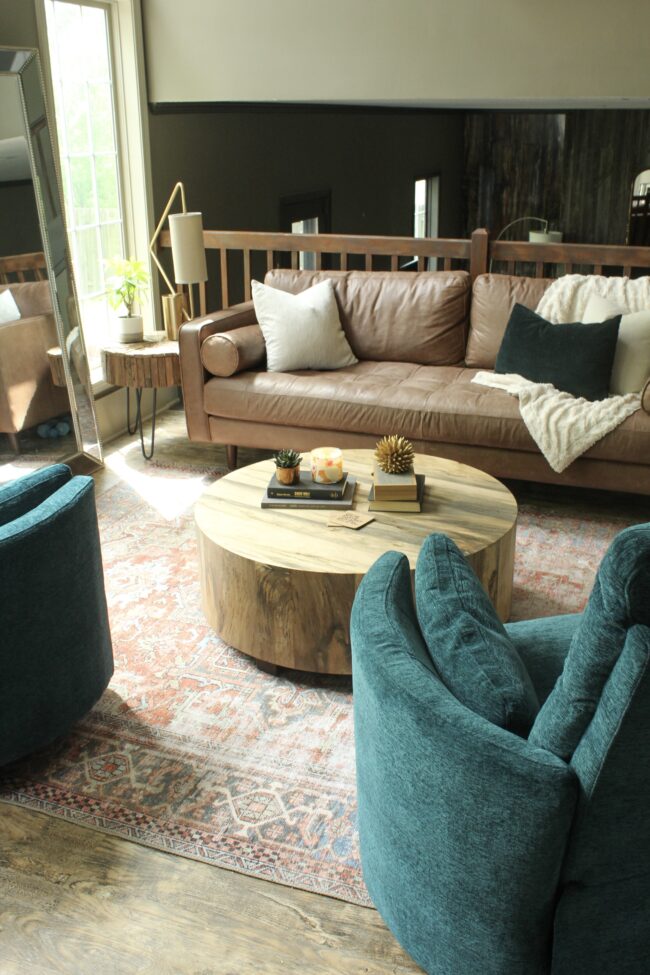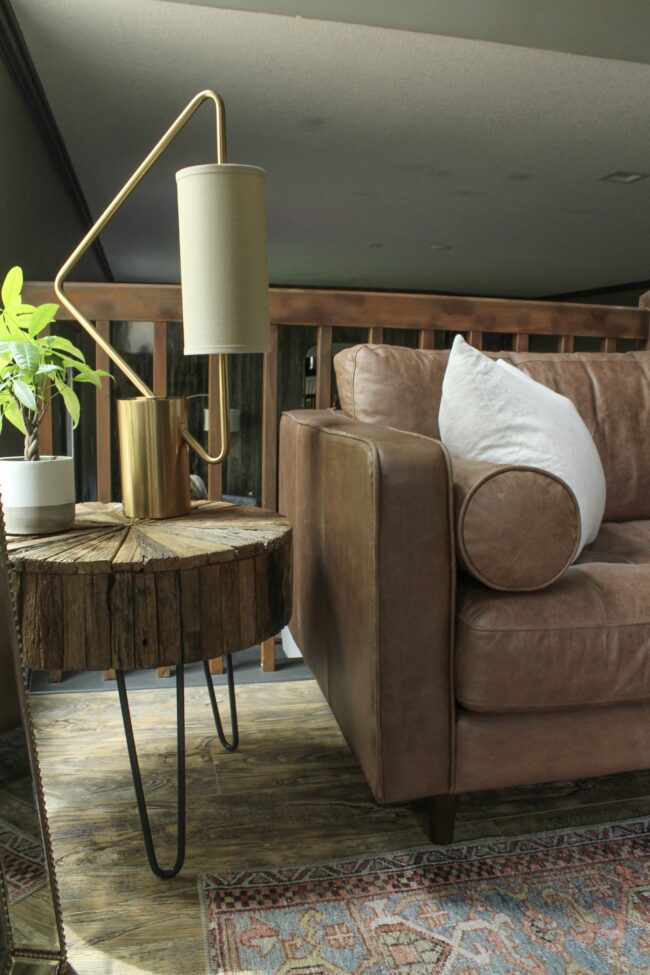 We recently did a makeover in this space (you can see it here). Next to the kitchen, this is the most used room in our house. We watch TV in here, play, chat…I really need this room to do it all, and I love the way it turned out.
See more of the living room here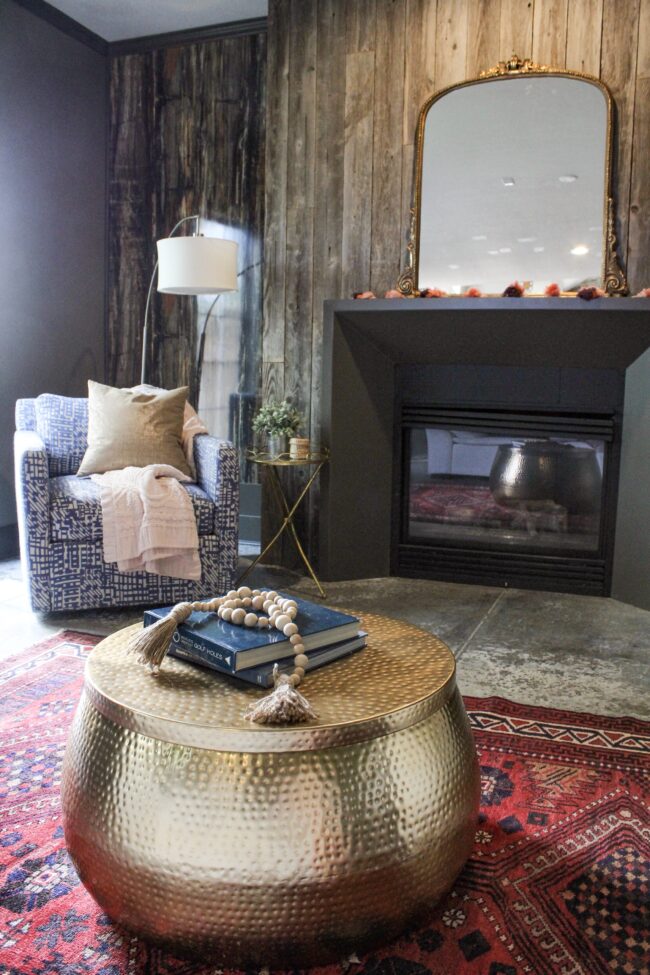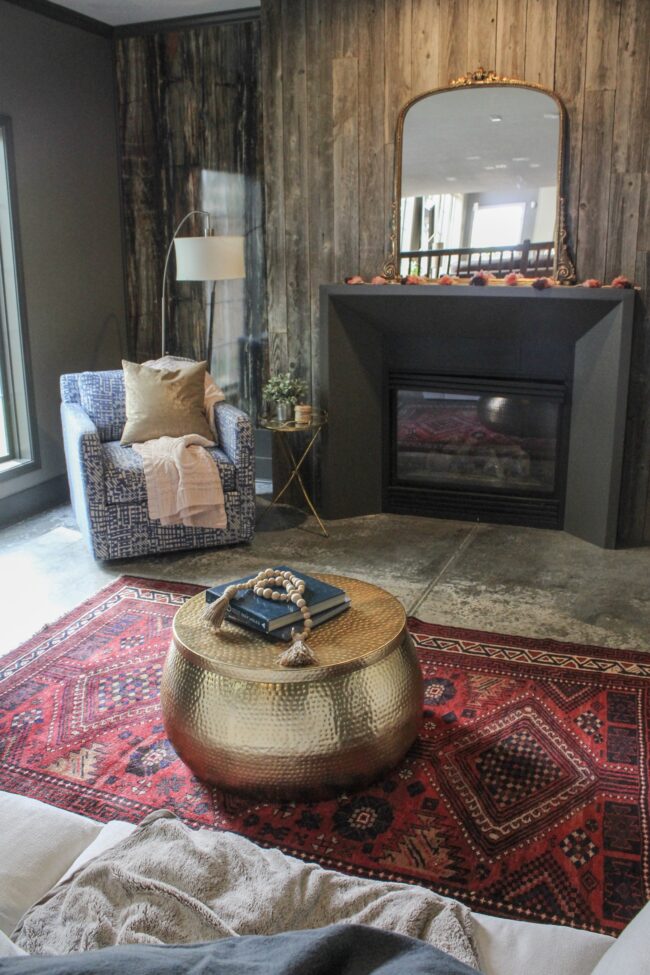 We don't use this room as often as the living room above, but we do sometimes…and it's great overfill during Super Bowl parties and things like that! I'm looking for a solid color rug to put under our vintage one, as well as some artwork, and then this room will be complete. I love how cozy it feels.
See more of the den here and here
I'm working on a a home tour of the whole house – we've lived here about 8 months now and I'm still not quite "finished" but will share more as I can! For now, you can check out more of our home HERE, and you can see our last home HERE.