I think we are officially grownups. We purchased a dining room table and it is now in our home, where an empty spot used to be. Before this past weekend, we hadn't been able to find exactly what we wanted. So for a month and a half, we ate every single meal on the couch.
Last night, we ate soup (Brandon made it!) at the table.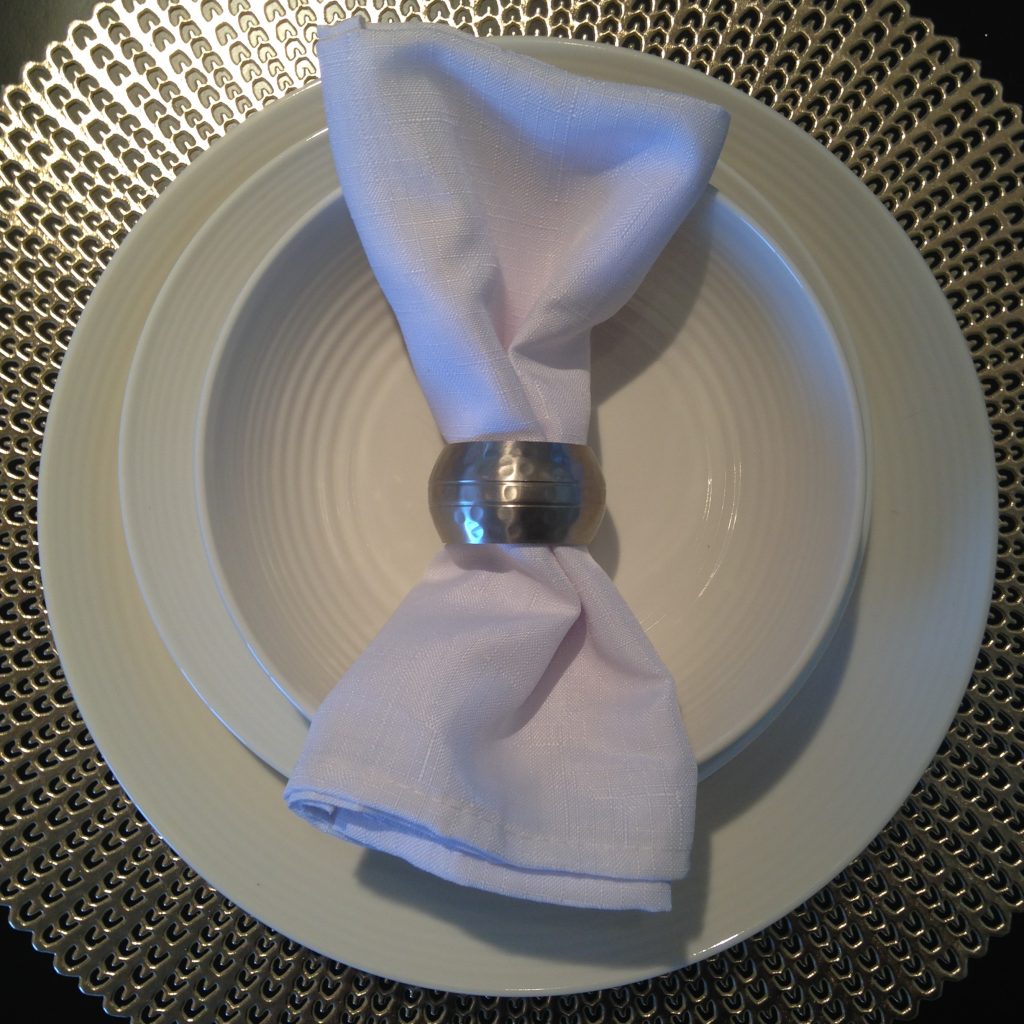 Next up, matching nightstands. I know, I know…big strides.
Follow Life on Shady Lane with Bloglovin'