In January, I posted about our 2016 Home Goals, and one of those goals was to paint the built in bookshelves in our dining room. I have been debating back and forth about how I want to paint them – all white, white with a different color background, stained, etc.
I have been searching for a little inspiration on Pinterest, and though I haven't decided exactly what I want to do to our bookshelves yet, I thought I'd share some of my favorite images. I'll share the makeover later, but for now…maybe this will help me decide what I want to do!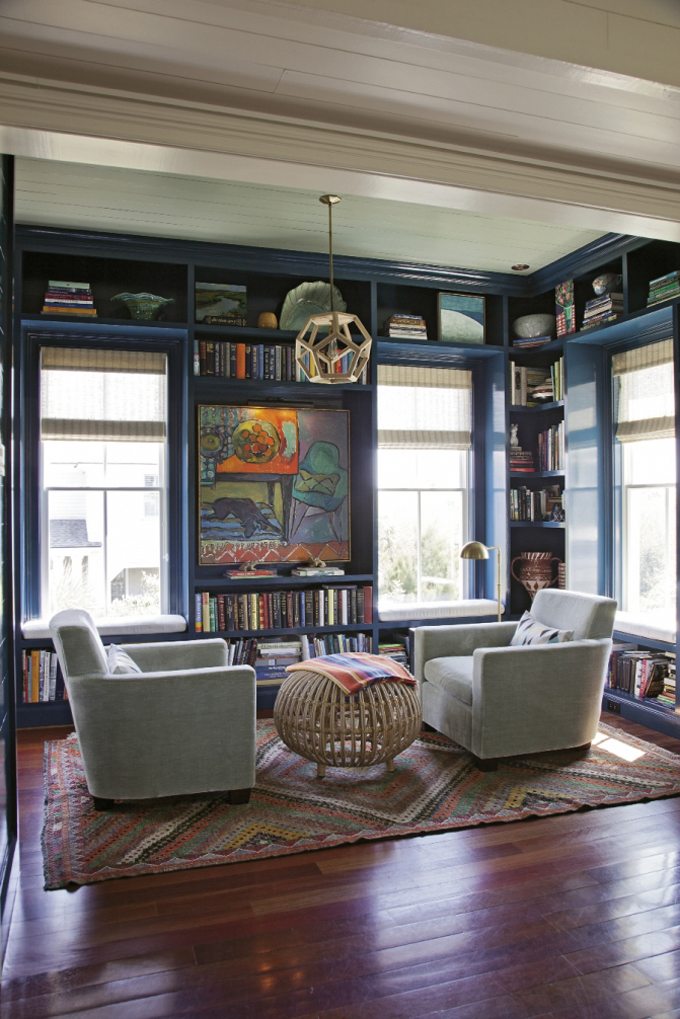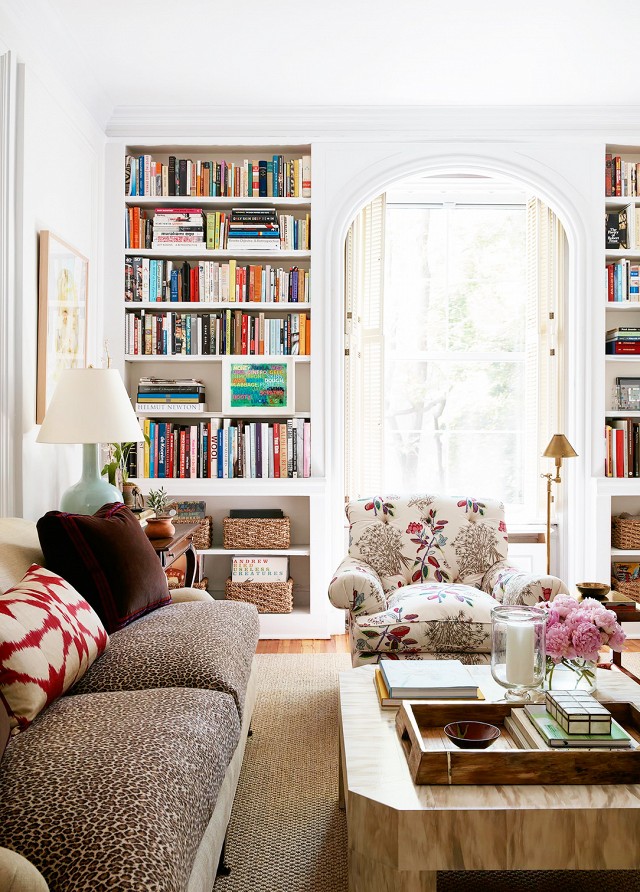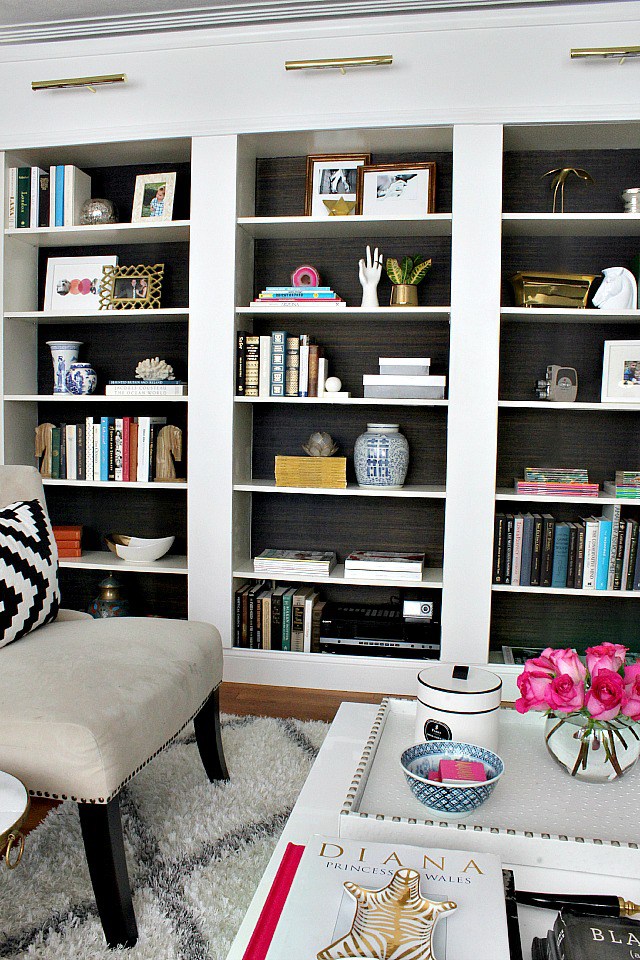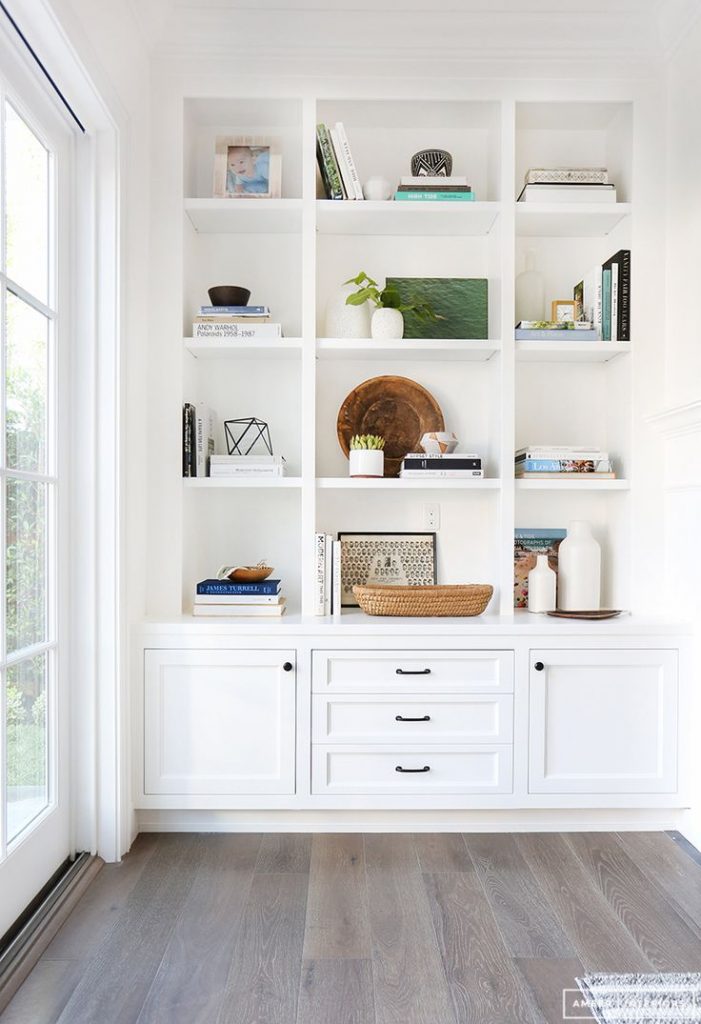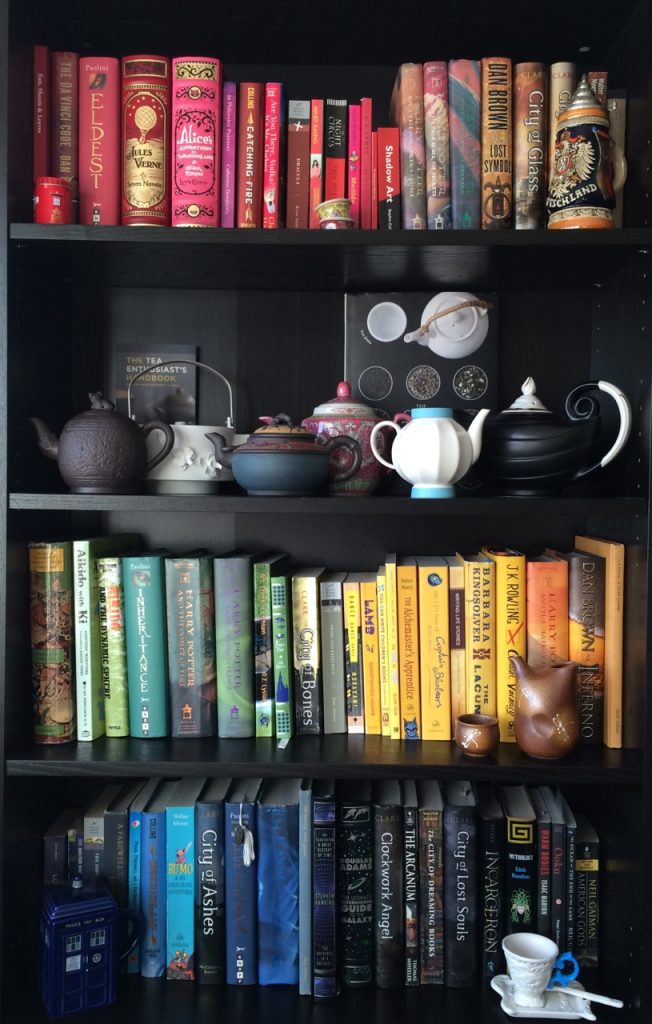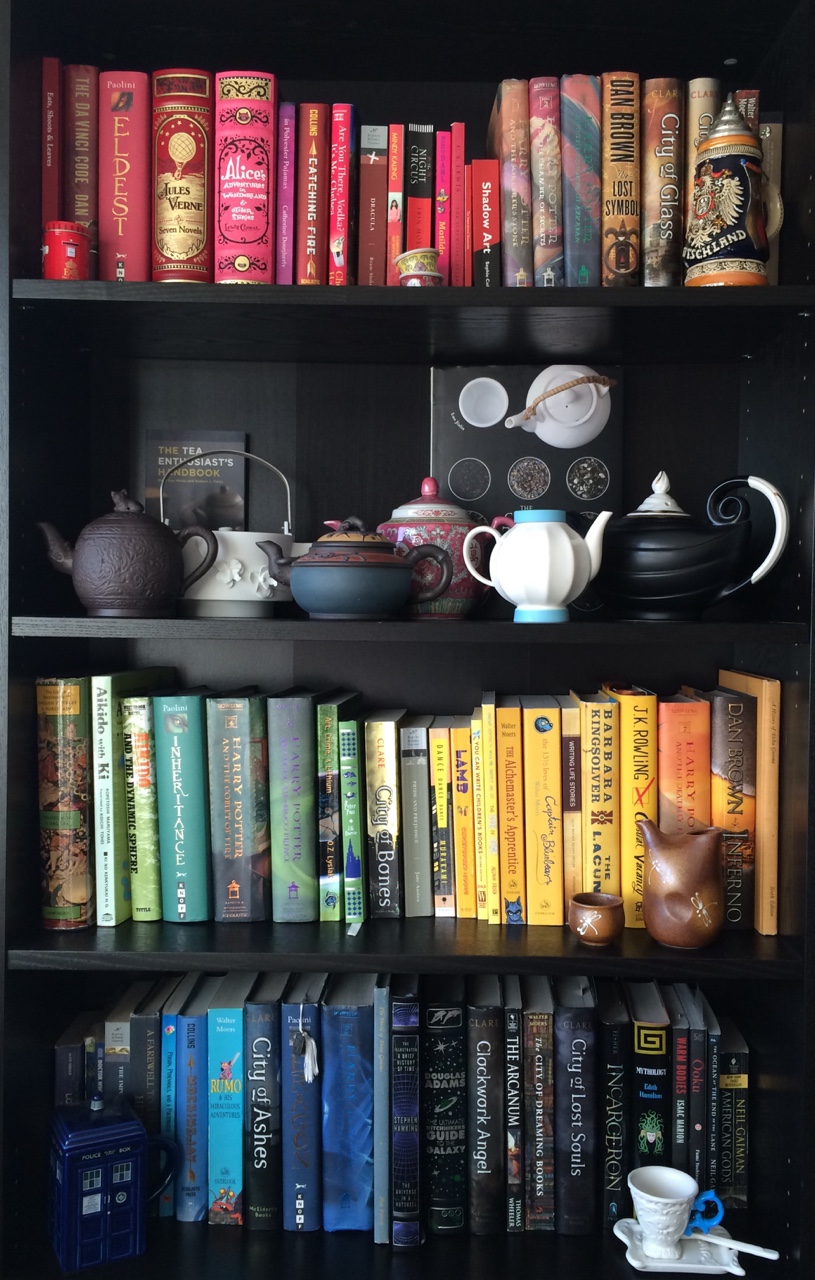 Which one is your favorite?
Oh and by the way, here's an update on where we're at in finishing our goals for 2016:
2016 Home Goals
Finish painting our kitchen cabinets. 
Tear up the old carpet on the stairs + upstairs hallway/bedrooms/bathroom. 
Finish epoxying the basement floor + top with polyurethane. 
Epoxy the garage floor. 
Finish painting the wall in the stairway. 
Paint the upstairs bedrooms and hallway. 
Install wood flooring in the dining room and kitchen. 
Paint the built-in bookshelves in our dining room. 
Find (or build) a dining room table. 
Plant a garden. 
We still have a LOT to do…but it's only March, so we can do this, right? Right?! ;)
————–
I hope you'll check out some of my other posts while you're here, too!
See my DIY projects and inspiration [here]
Check out a home tour [here] 
Check out some fashion posts [here]