Black Friday/Cyber Week Deals
This post may contain affiliate links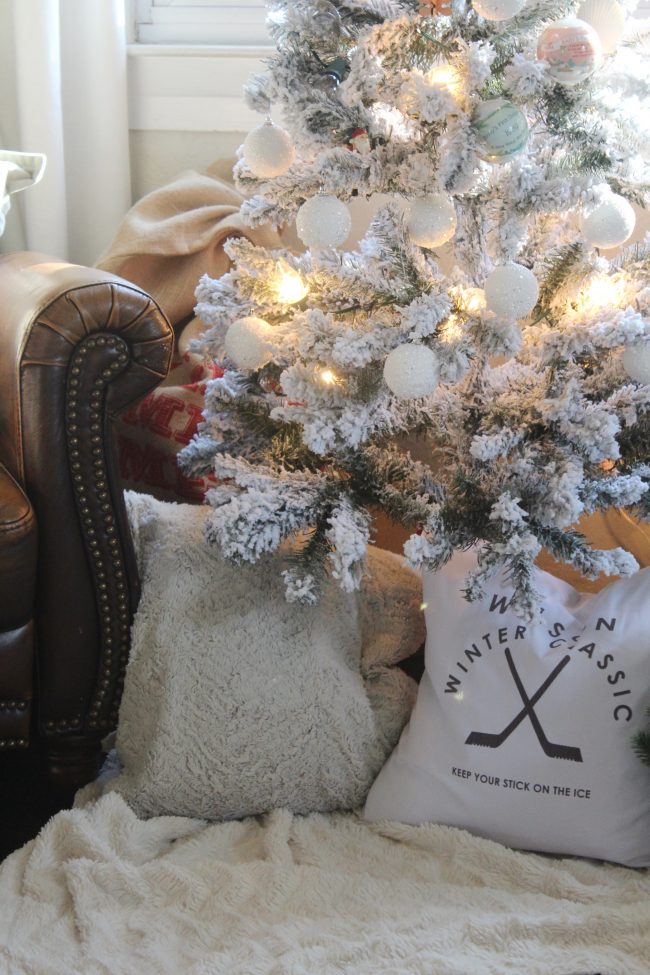 Hey guys! It's officially time for Black Friday/Cyber Week deals !  I'm compiling a list of the best deals I can find, and will continue to update the list as I find more. Please let me know if you have any questions at all!
Everything is 40% off and shipping is FREE! All flannels are $25, plus lots of sweaters and fleece are too!
Check out a bunch of my current FAVES (and see my try-on session!) at American Eagle [here]

50% off everything + free shipping

50% off your entire purchase, free shipping on orders of $50 or more
Tons of stuff is up to 60% off
My FAVORITE faux leather moto leggings are ON SALE and I have never seen them go on sale! Snag them fast!
Here's a non-moto version if you prefer that. ;) 

Get $3.50 off your $15 purchase, free shipping over $35


Our vacuum is on sale (I love it so much!) 

$10 off your first order with code TEN4U
40% off your purchase with code TOGETHER (ends 11/22)
Earn $100 in rewards every $300 spent online and in-stores
60% off EVERYTHING (VALID 11/21 – 11/26)
Use code BLACKFRIDAY for 50% off your purchase
BOGO 50% off sitewide (ends 11/23)
Everything is 20% off 11/20-11/25 with code GATHER.
Ultimate Black Friday – no coupon needed! Free shipping over $49