As if we didn't already have enough going on (a new baby coming soon, a move across the state)…we decided to add a little more to our plate and BUY A HOUSE!
We're still in "contract pending" status but we are scheduled to close in TEN days.
Also, the house needs some work/updating. Which is what I love to do (and I am literally dreaming about paint colors and can't stop Pinterest-ing), but like I mentioned…we have a baby coming in three months. Oh, and the house is back home in Kansas City.
Listen, I never claimed to be completely sane.
I CAN'T WAIT for this adventure!!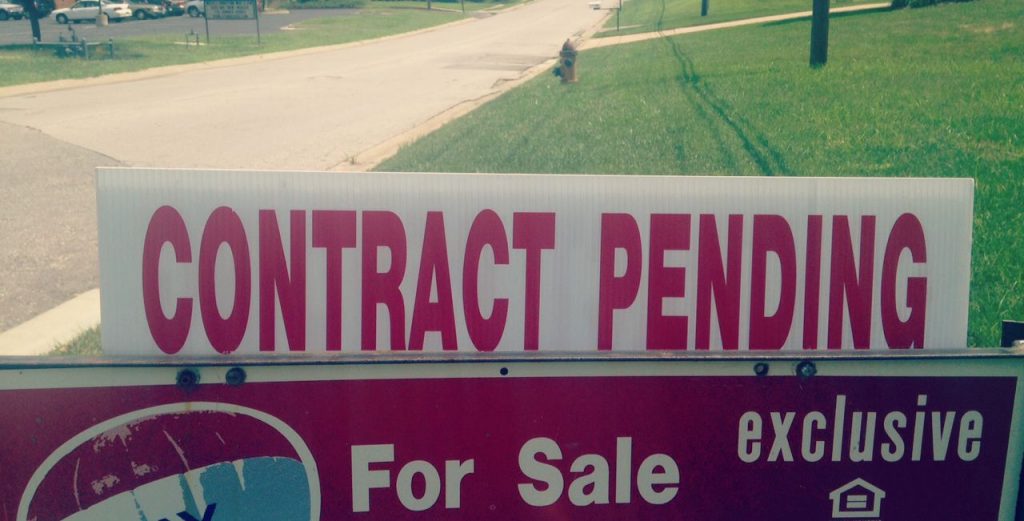 Pray for us.
Follow Life on Shady Lane with Bloglovin'