Welcome! My name is Megan and I live in Kansas City with my husband, Brandon, and our babies Henry and Ruby.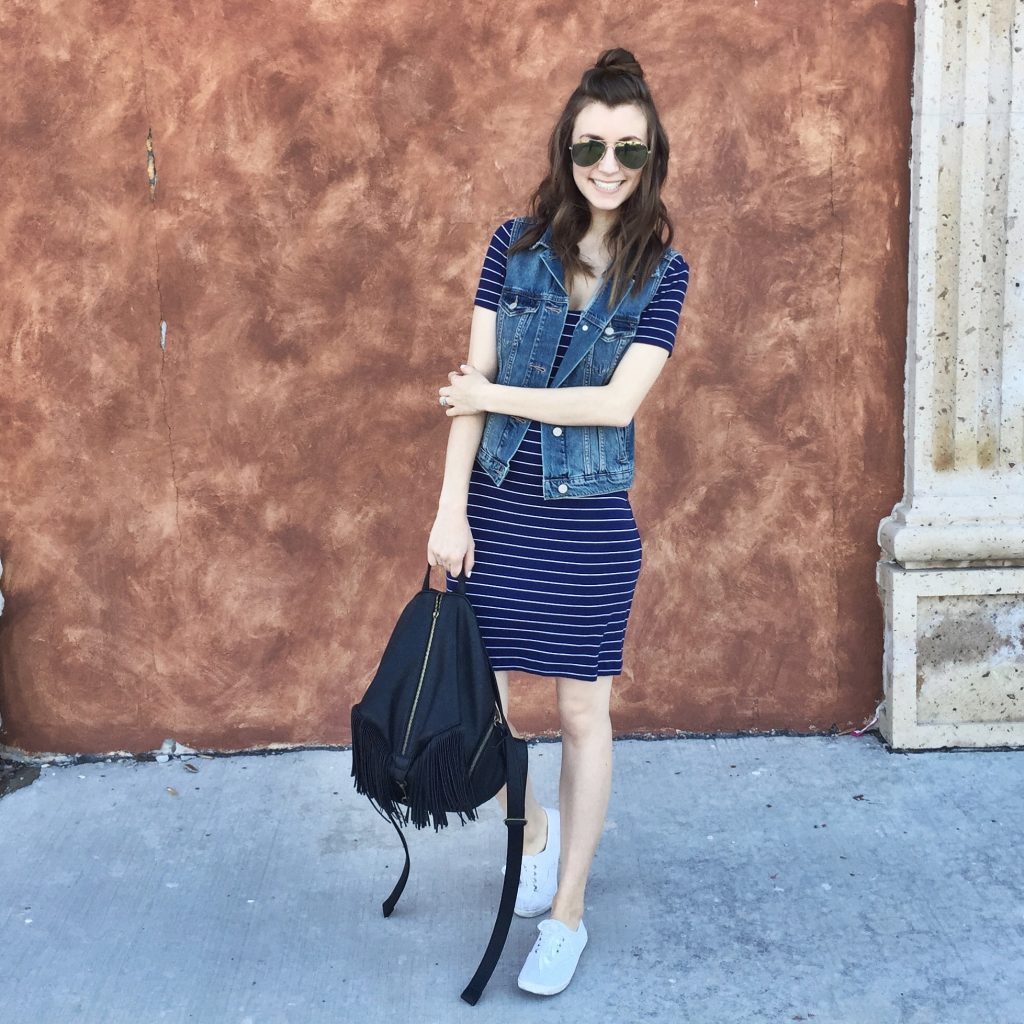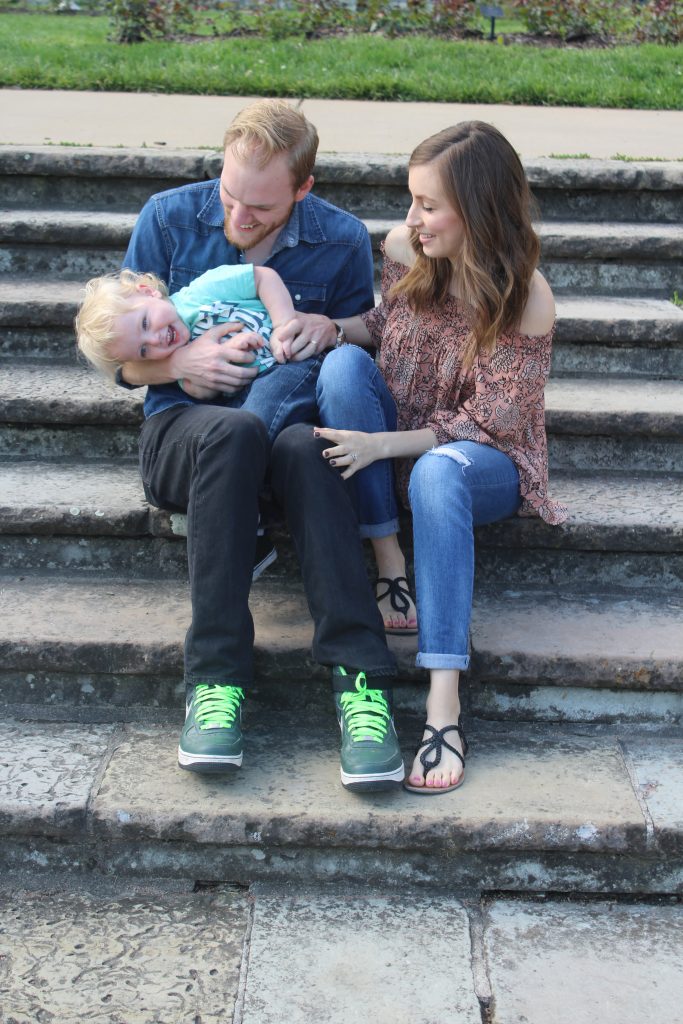 My husband and I met while working in the housing industry and we make a really great team: I design, he builds. We bought our 1950's fixer upper from several states away without ever having stepped foot in it (talk about a leap of faith!) and we're in the midst of turning it into our modern farmhouse. Just about every single surface of our home needs to be updated, painted, or remodeled, and although it's exhausting at times, we are having so much fun doing it.
This blog is where I share all of our house-related projects, big and small.
I also write a little bit about mom life. You can see those posts here.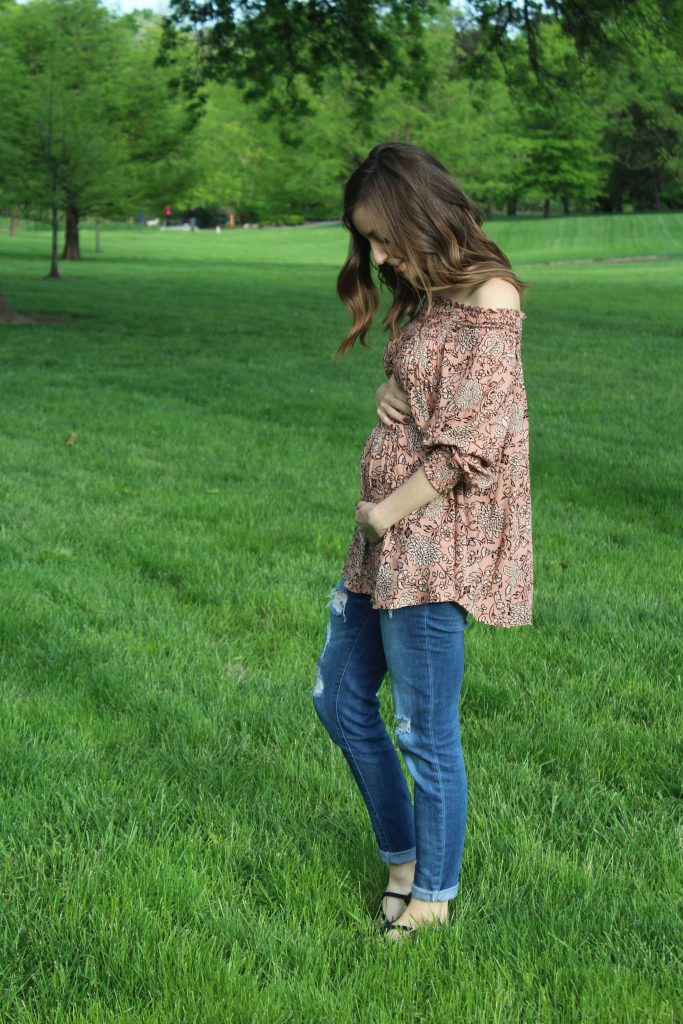 You can find me on Instagram, Pinterest, Twitter, and Snapchat (@lifeonshadylane).
If you want to chat, you can get in touch with me here.
Thanks so much for stopping by – have a great day!
Megan