My recent Amazon favorites – all rounded up together in one blog post for easy shopping!
I created an Amazon Storefront a while back so you can easily shop all of my favorite products. However – I was thinking it might be a good idea to share my roundups here on the blog, as well! I'm trying to get better about creating these roundup graphics on a more consistent basis. They're fun for me to put together, it's just hard to find the time to do it regularly, sometimes! I'll work on it. ;)
Anyway – when I have a couple of them finished, I will share them here on the blog in one big post…like this one I'm sharing today! You can always check out the Amazon Storefront, though, if you want to see any more I've made. You can also see more of my Amazon Finds here.
————–
I hope you'll check out some of my other posts while you're here, too!
See my DIY projects and inspiration [here]
Check out a home tour [here]
Check out some fashion posts [here]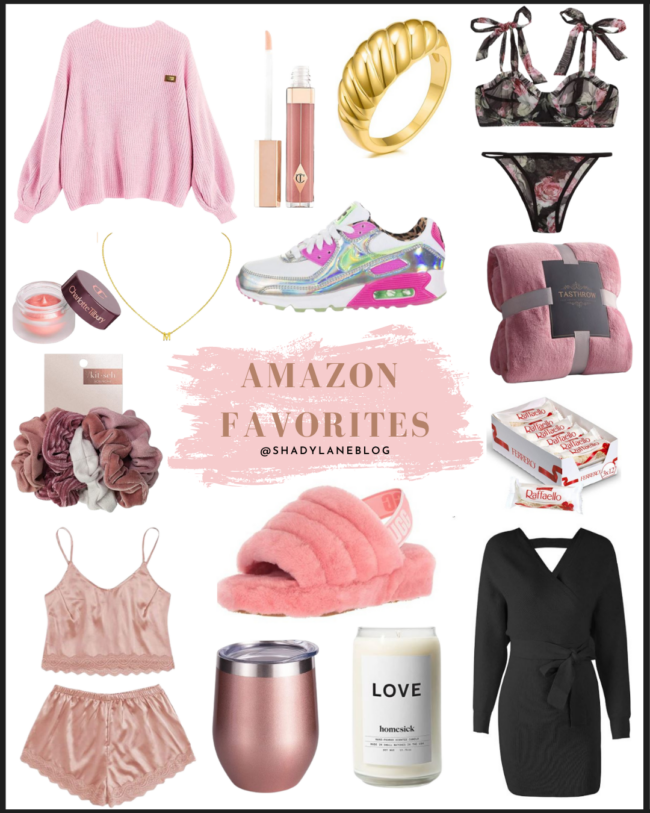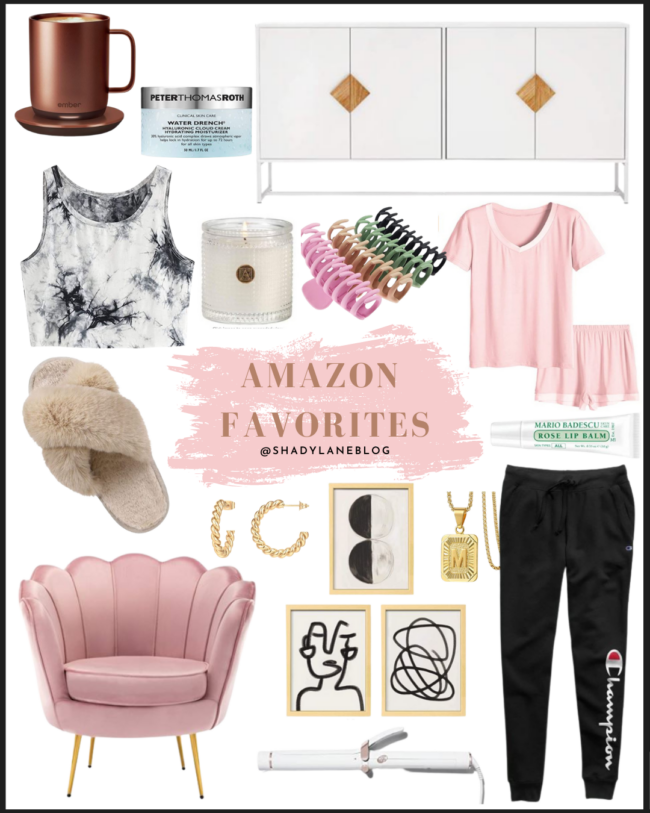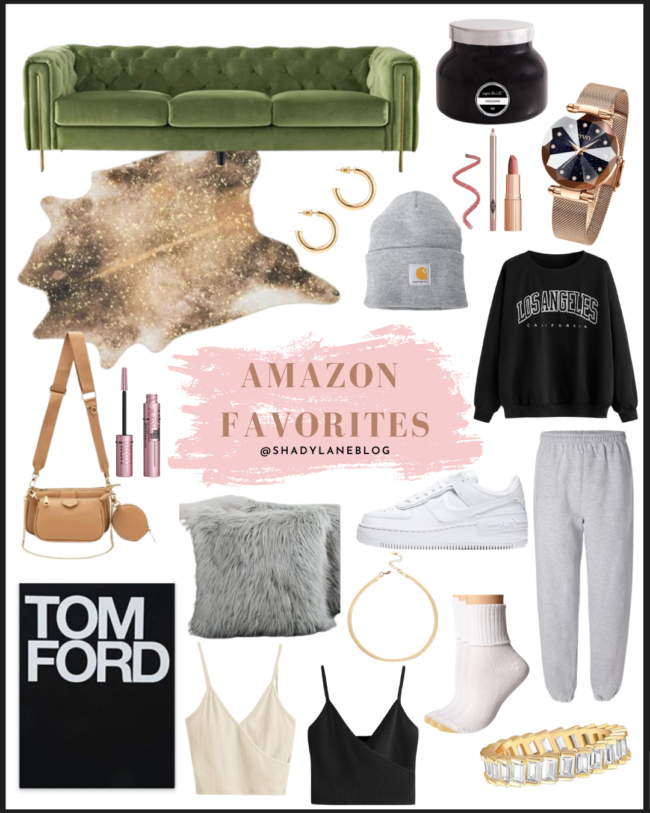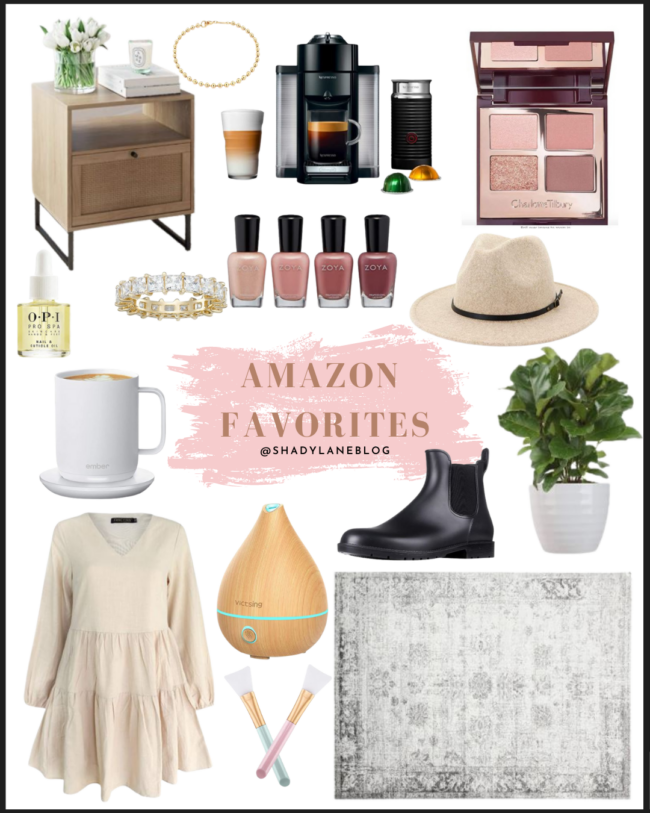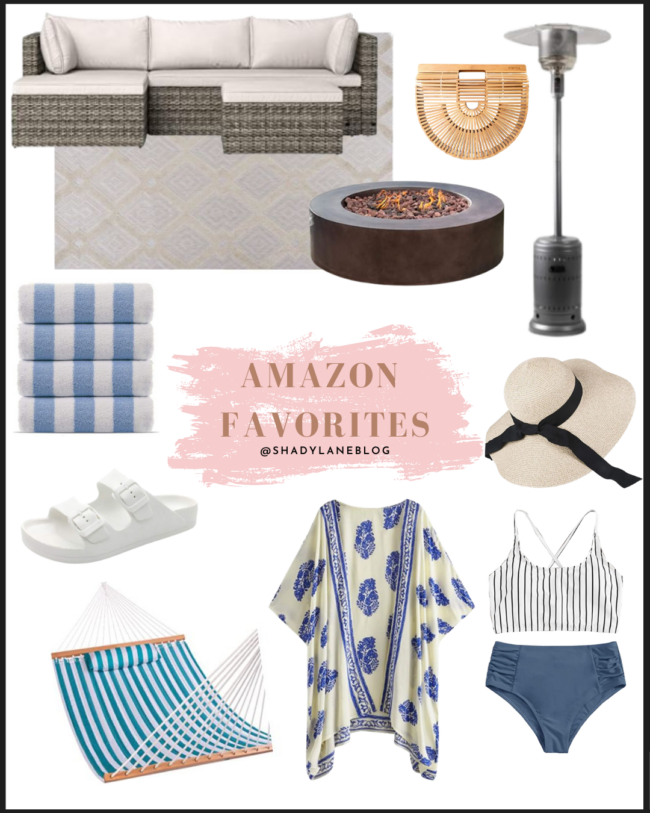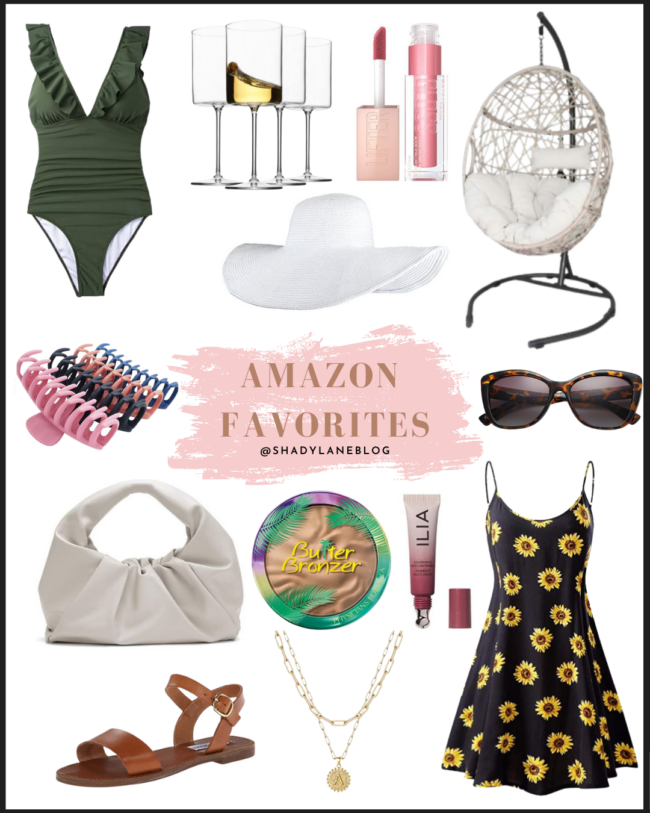 I hope you enjoyed this recent Amazon favorites blog post! Be sure and check out all of my other Amazon finds here.