All of my top picks from the Sephora Spring Sale Event – my tried and true OG favorite products plus the new products I'm looking forward to trying out!
This post may contain affiliate links
The Sephora Spring Sale Event is one of my most favorite sales because I love switching up my beauty routine as the weather warms up. This is the perfect time to try out new products but also to stock up on your tried and true favorites. Grab them while they're on SALE!
————–
I hope you'll check out some of my other posts while you're here, too!
See my DIY projects and inspiration [here]
Check out a home tour [here]
Check out some fashion posts [here]
I have shared links to all of my picks from the sephora spring sale event under the image for easy shopping!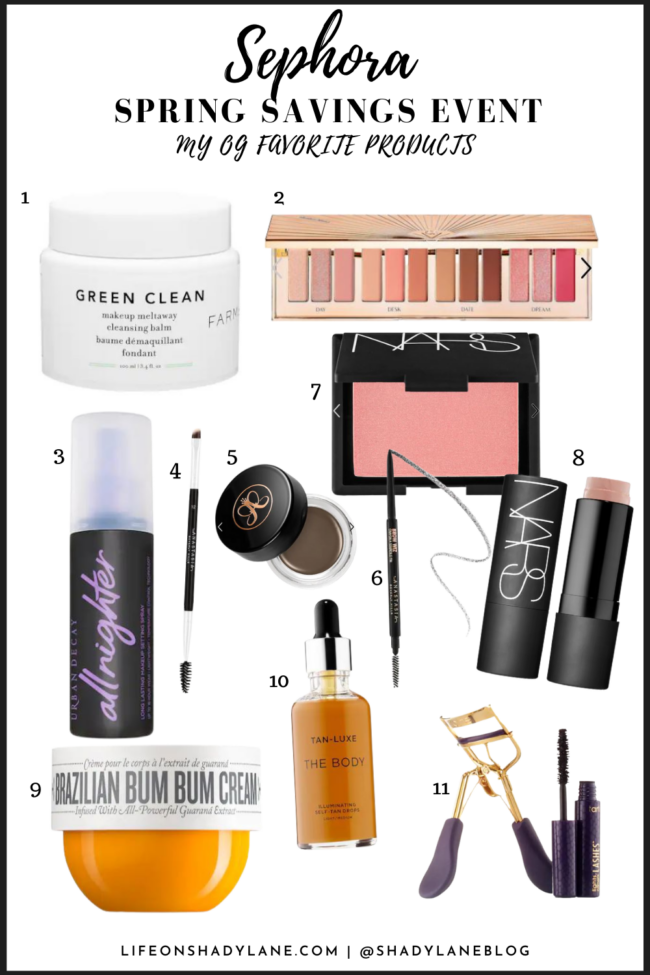 Shop my tried and true OG favorite products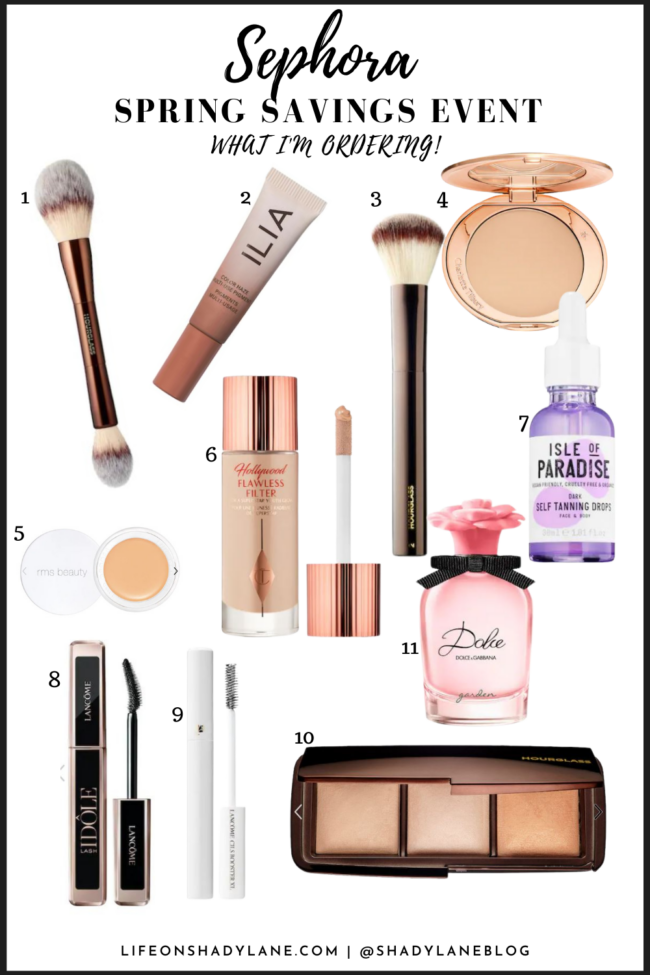 Shop the new-to-me products I'm looking forward to trying
1 | 2 | 3 | 4 | 5 | 6 | 7 | 8 | 9 | 10 | 11