Instagram story templates: questionnaires to save to your phone and then share on IG!
I've seen these Instagram story questionnaire templates floating around lately, and thought it would be fun to create a few of my own! Feel free to use these on your own stories, and be sure to tag me so I can see your responses!
To save and share to your stories, just save the image to your phone and then open it up in Instagram!
PS: I'll upload more as I create them!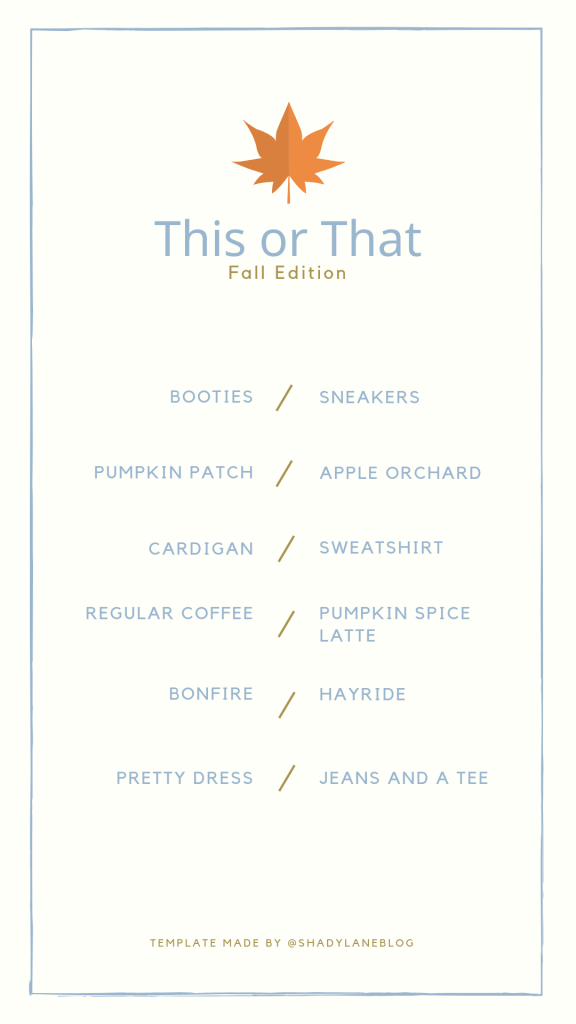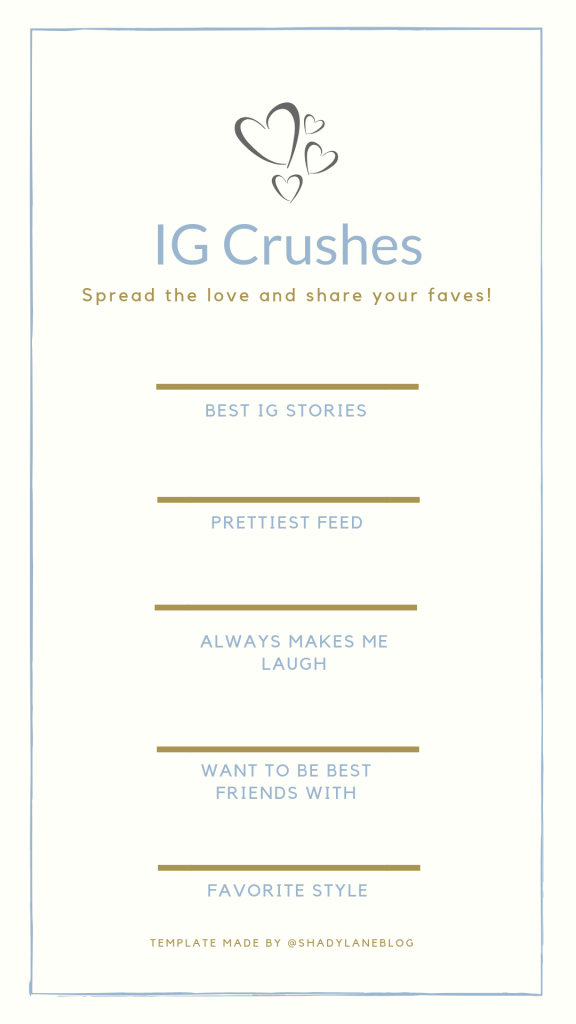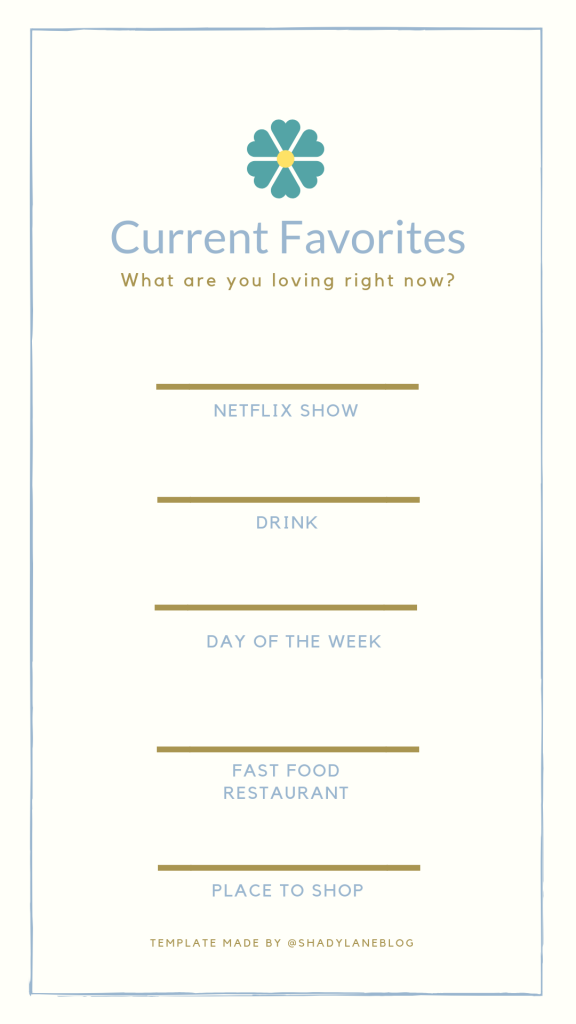 Do you have any other themes you can think of that I should make?! Share them with me!