"It's been a while" would be putting it lightly – I haven't posted anything for about FIVE months. Here's what has been happening lately, according to my iPhone's Camera Roll: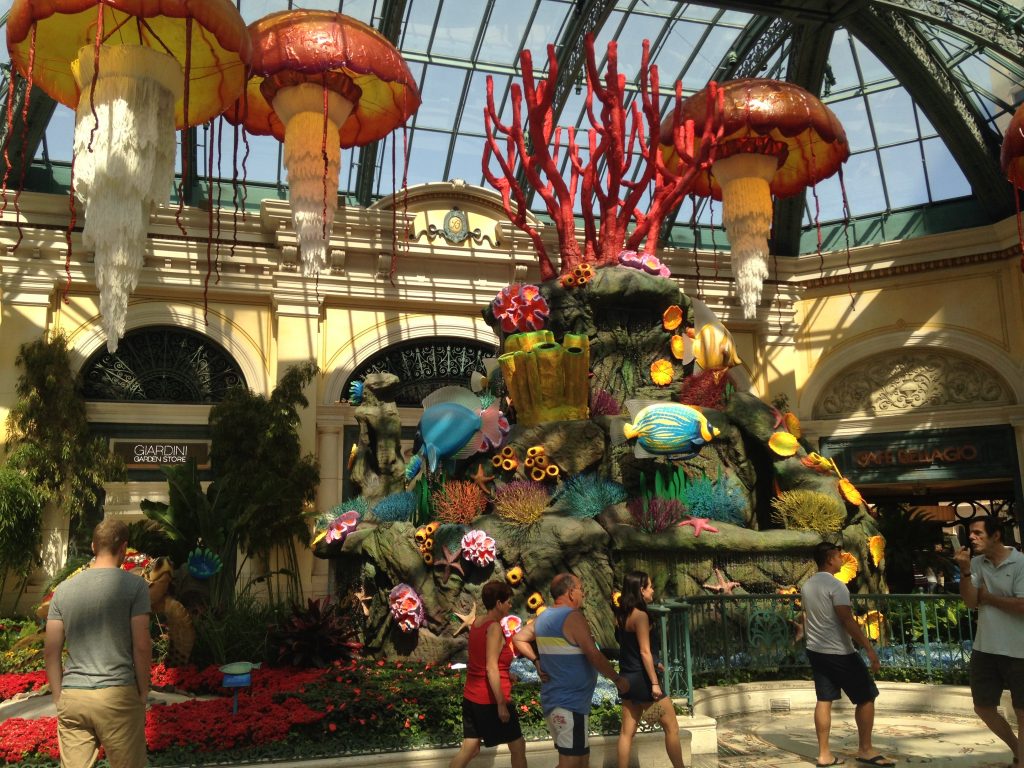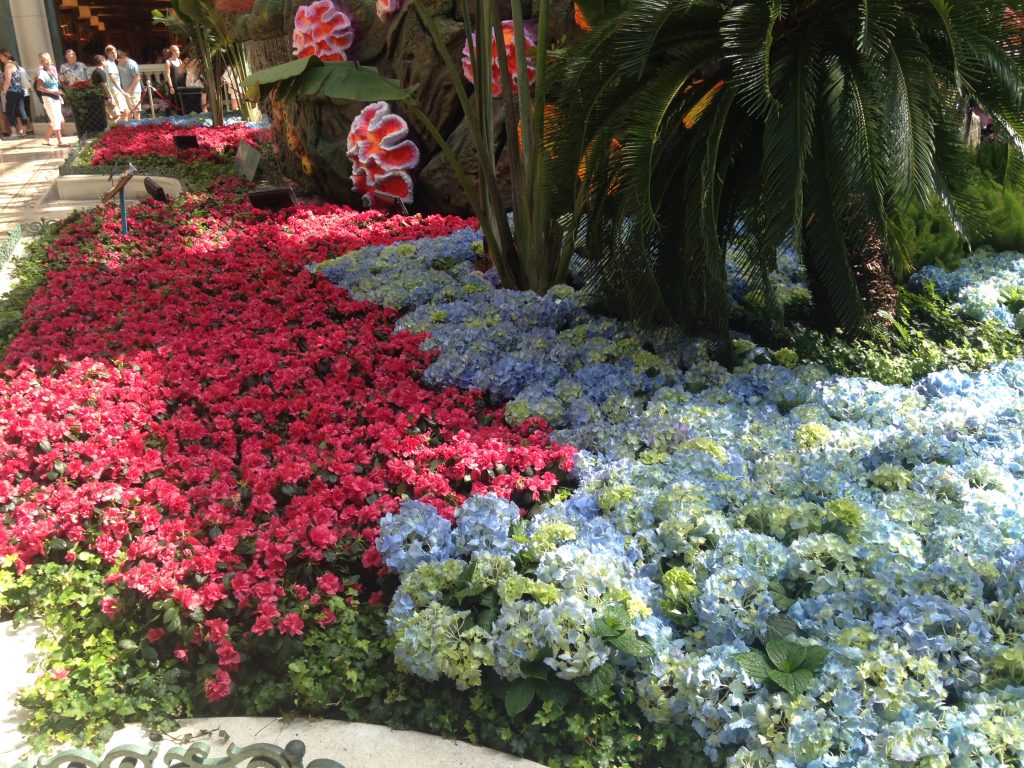 Visited the Bellagio Conservatory and Botanical Gardens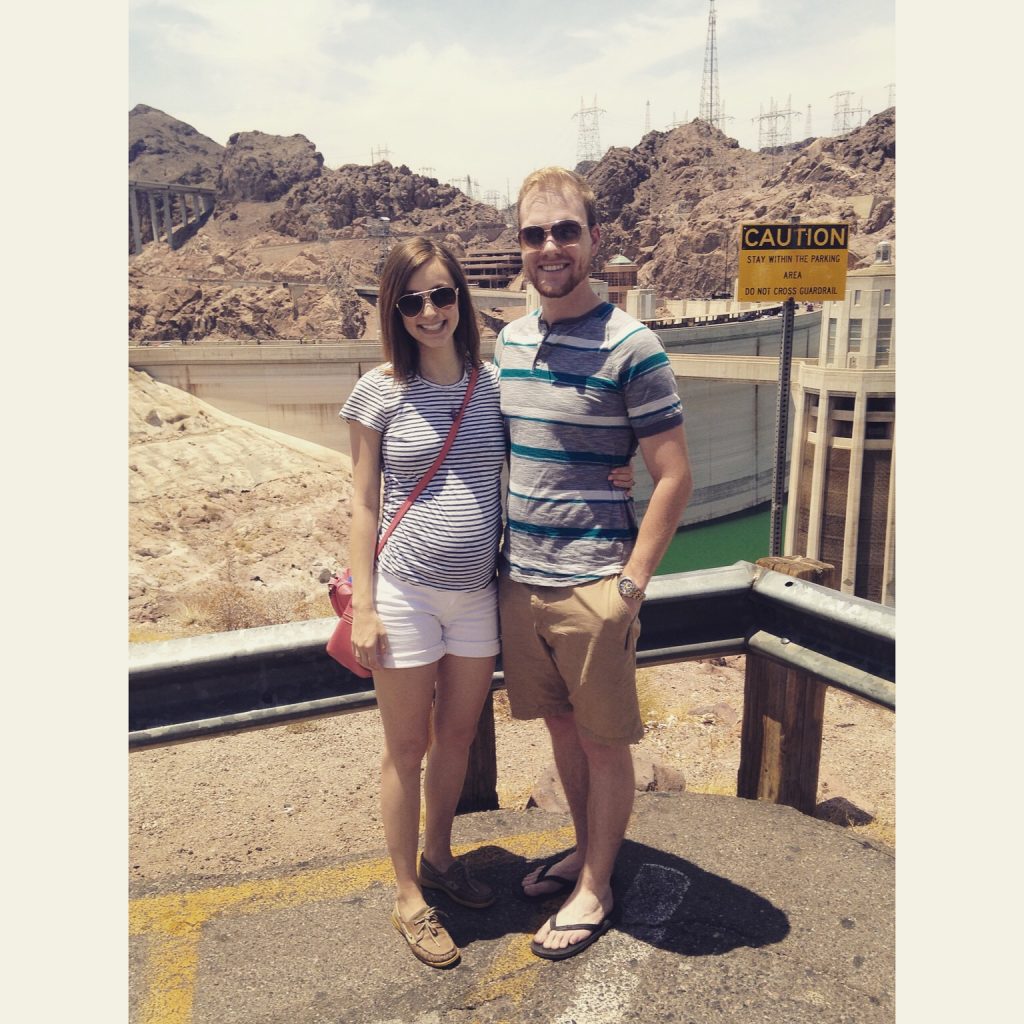 Saw the Hoover Dam.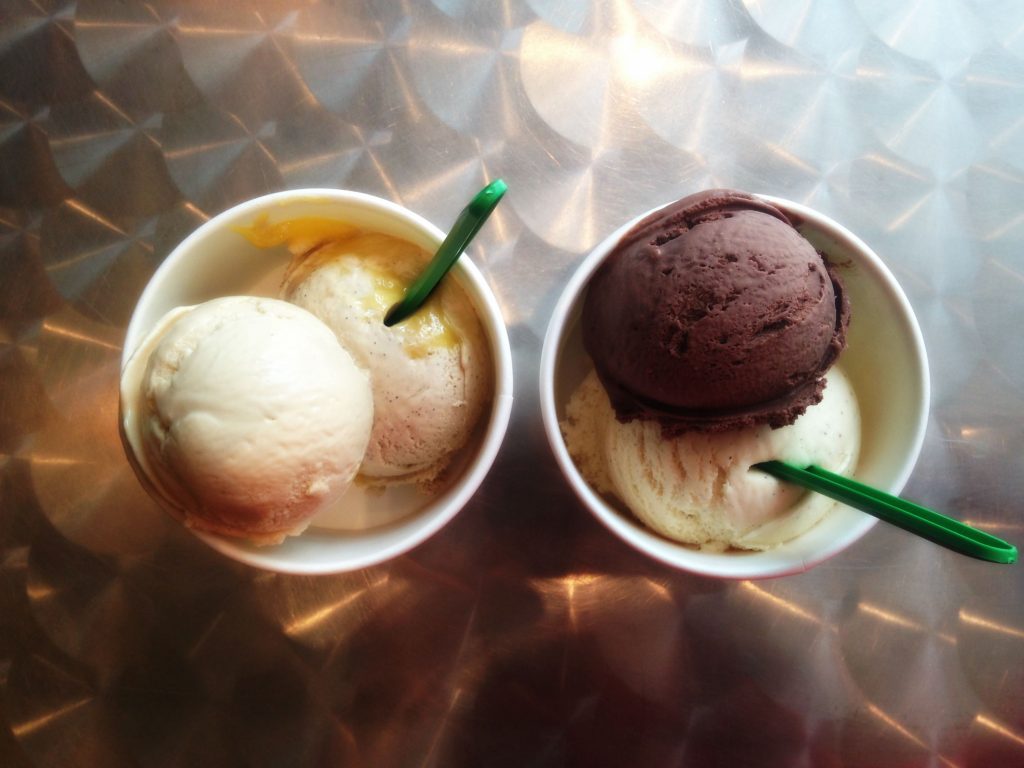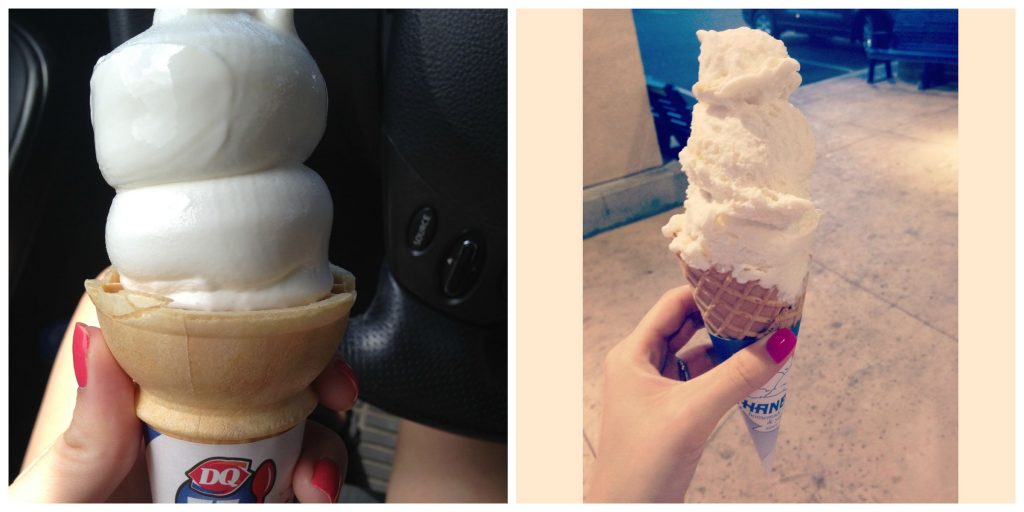 Ate a lot of ice cream.
Top photo:  Glace in Kansas City – our favorite ice cream spot back home. Mine was coffee/lemon curd and sour cream/brown sugar. Brandon's was chocolate/orange/chipotle and Boulevard 80 Acre. This place is REALLY good and has the most creative flavors!
*Bottom right: Coconut cream pie from Handels – if you're in Las Vegas and craving some seriously good ice cream, try this place out!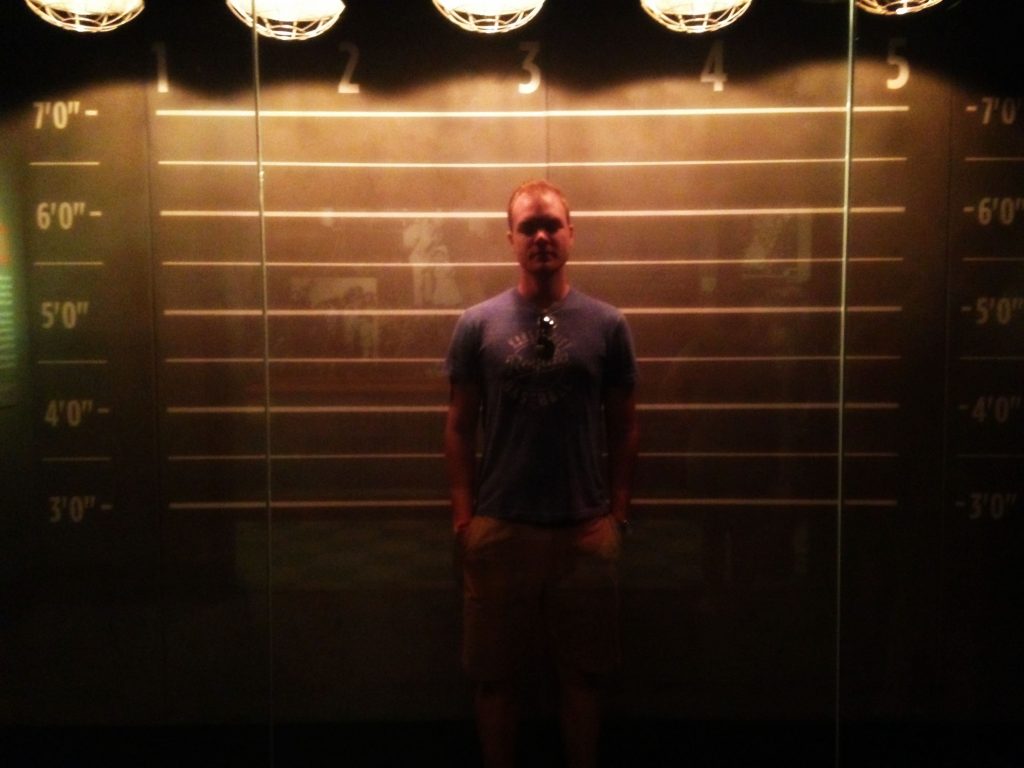 Toured the Mob Museum. This is a really cool place worth checking out, but make sure you have a couple of hours to devote – there's so much to see and read!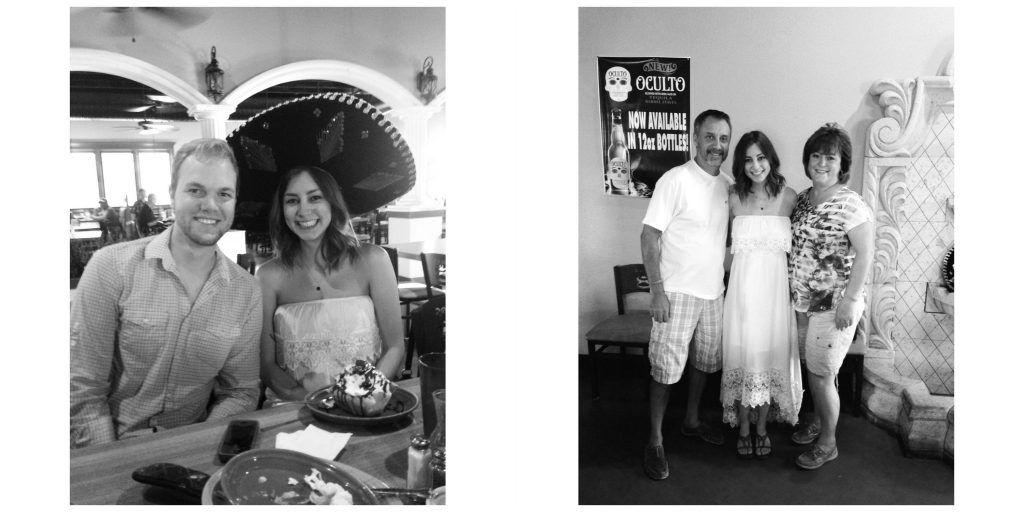 Celebrated my birthday in Kansas City.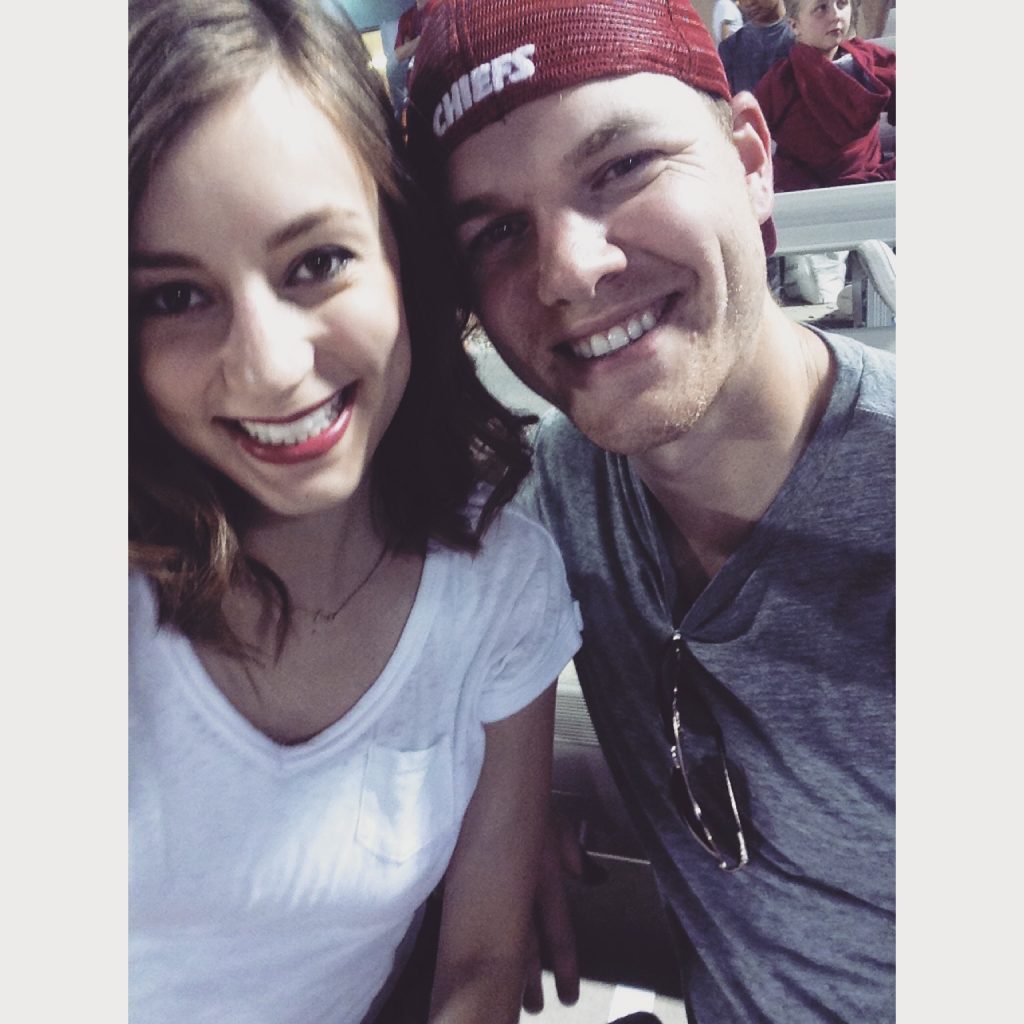 Spent the 4th of July at a Las Vegas 51s game.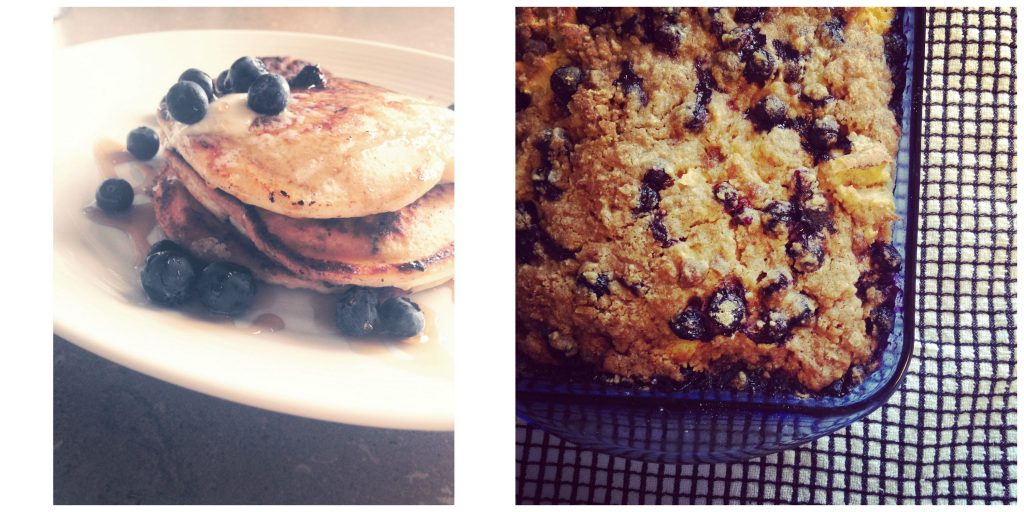 Made blueberry ricotta pancakes and blueberry baked french toast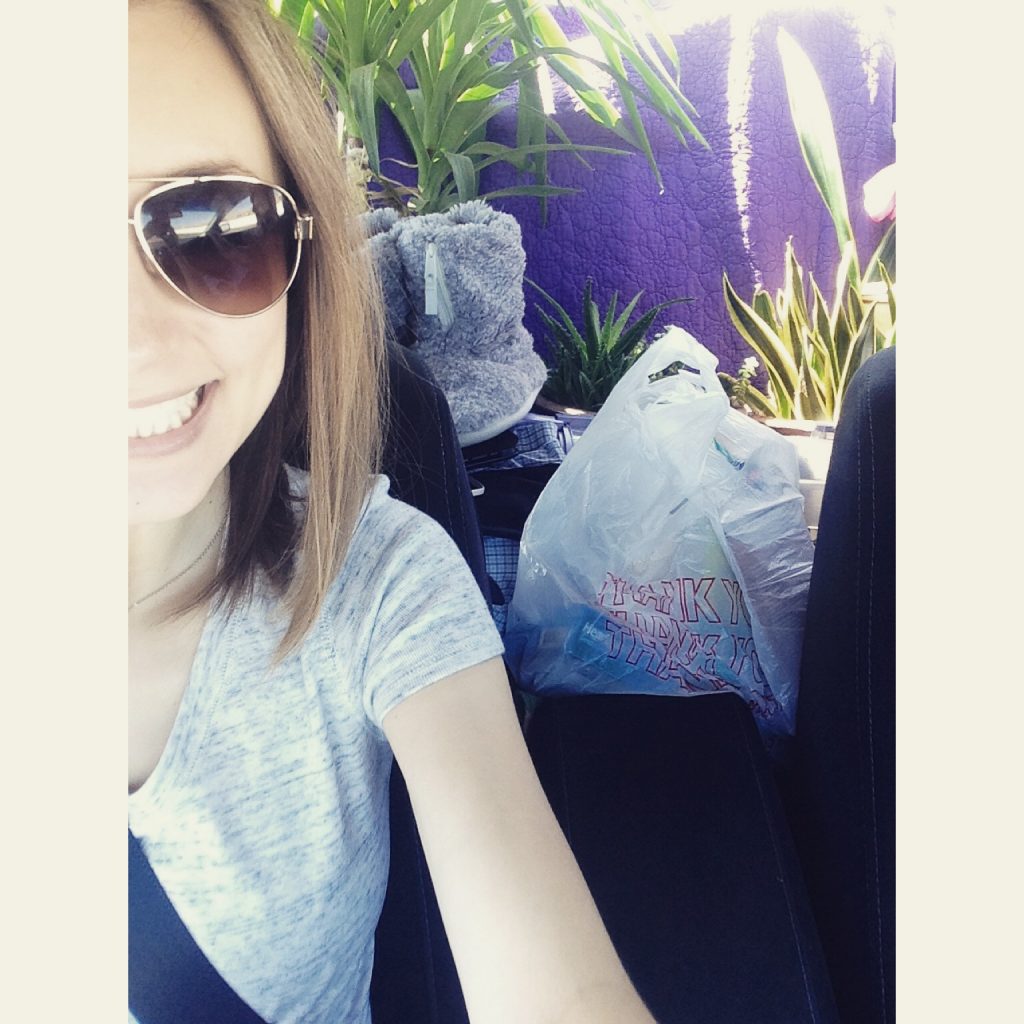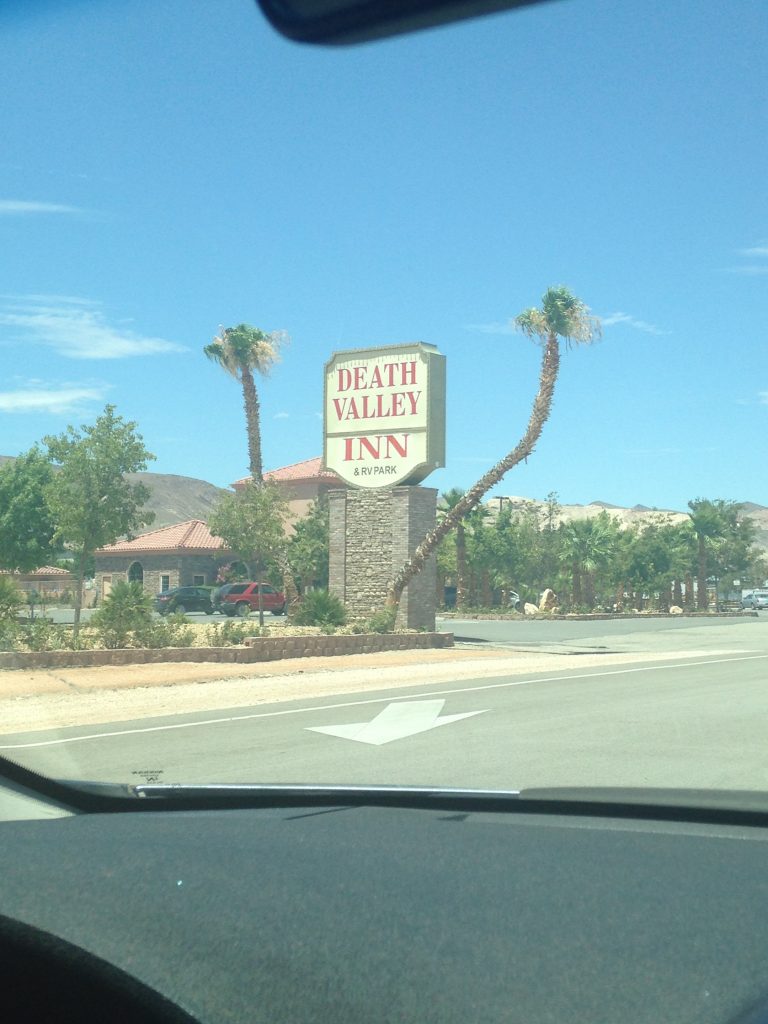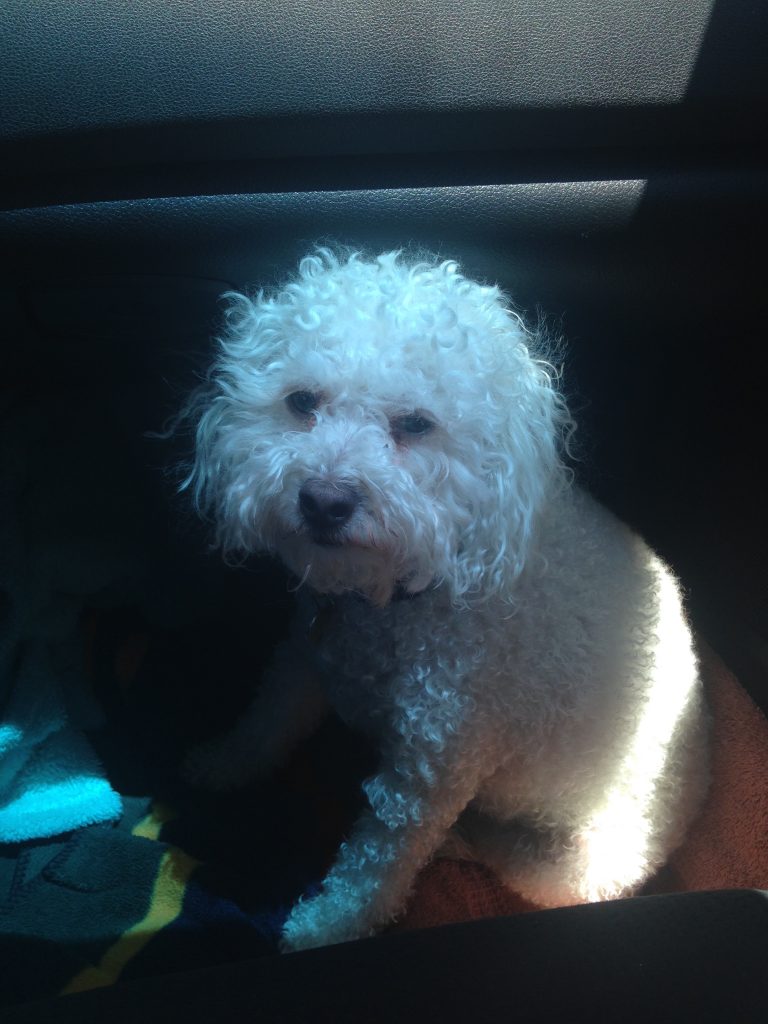 Moved to Reno with only what we could fit in my small car (talk about an adventure!)
Flew back into Vegas (just for a layover) on a trip home to Kansas City
OH, and…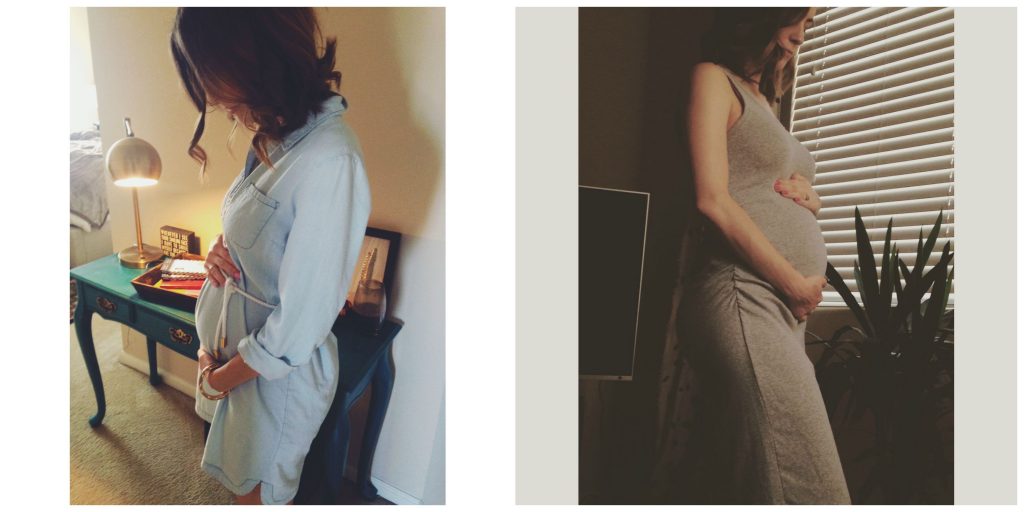 Found out that we're expecting a baby in October!
Follow Life on Shady Lane with Bloglovin'