Welcome! My name is Megan and I live in the midwest with my husband, Brandon, and our son Henry.
My husband and I met while working in the housing industry and we make a really great team: I design, he builds. We're in the midst of turning our 1950s fixer upper into a modern farmhouse, and are having so much fun doing it. This blog is where I share all of our house-related projects, big and small.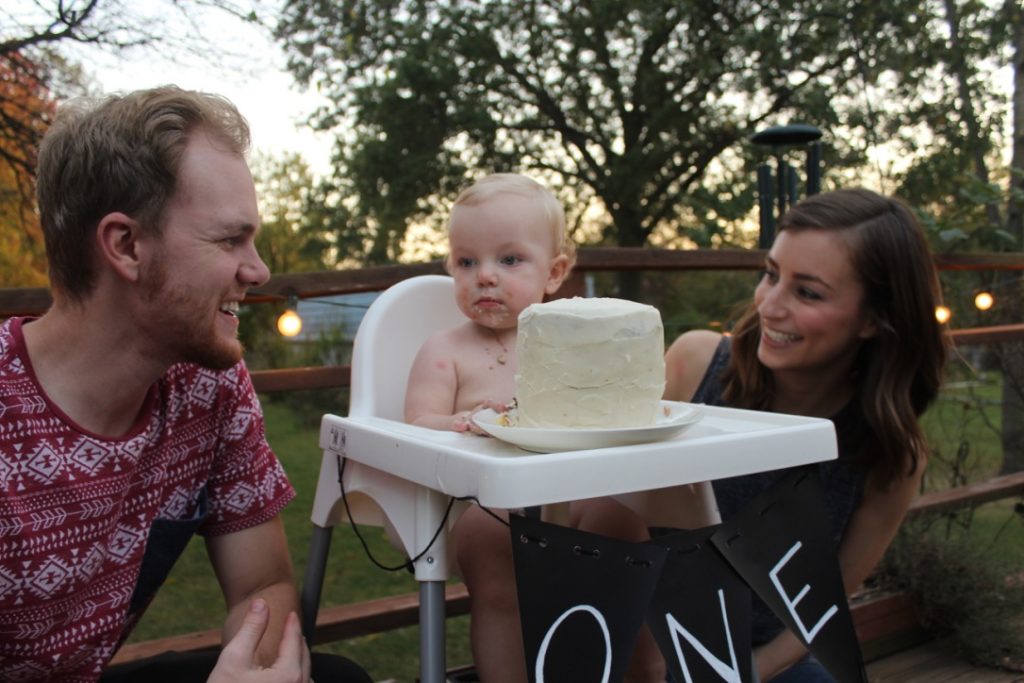 You can find me on Instagram, Pinterest, Twitter, and Snapchat (@lifeonshadylane).
If you want to chat, you can get in touch with me here.
Thanks so much for stopping by – have a great day!
Megan