Last week, my parents, Henry and I road tripped to San Antonio, Texas for Spring Break.  I was a little nervous about how Henry would do since he is only 4 1/2 months, but he did really well. He's such a good little traveler!
Our first stop on our way to San Antonio was to visit the Oklahoma City National Museum (where the bombing took place). If you're ever in Oklahoma, I would definitely recommend checking this place out. The museum is very well done and such a great tribute to those people who lost their lives in the 1995 bombing.
We stopped at Pop's in Arcadia, Oklahoma for lunch – they have over 700 kinds of pop and great food!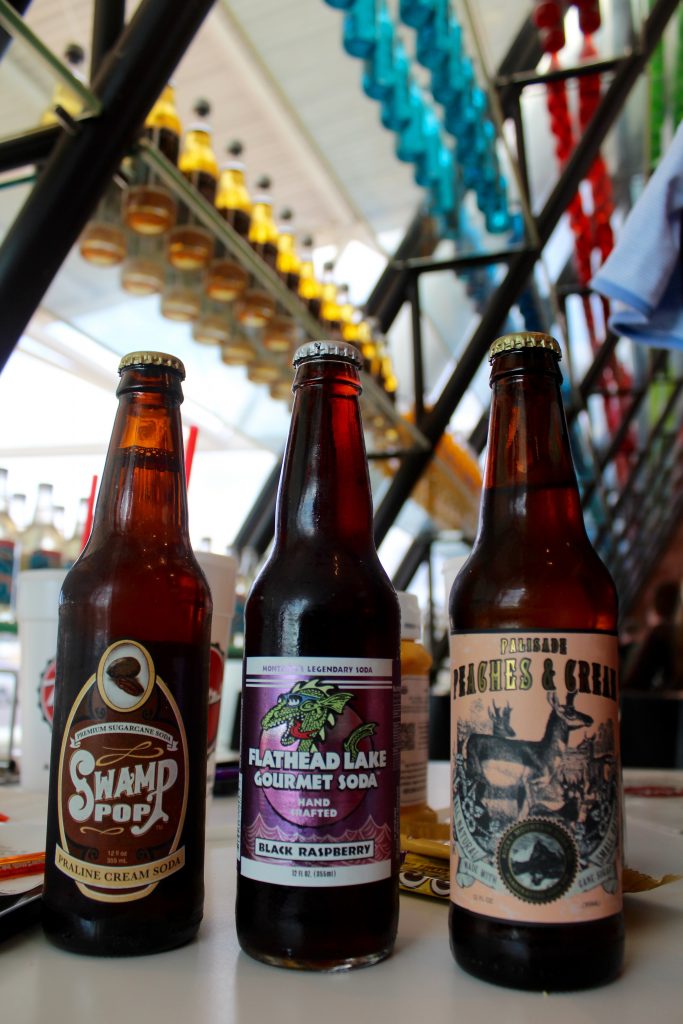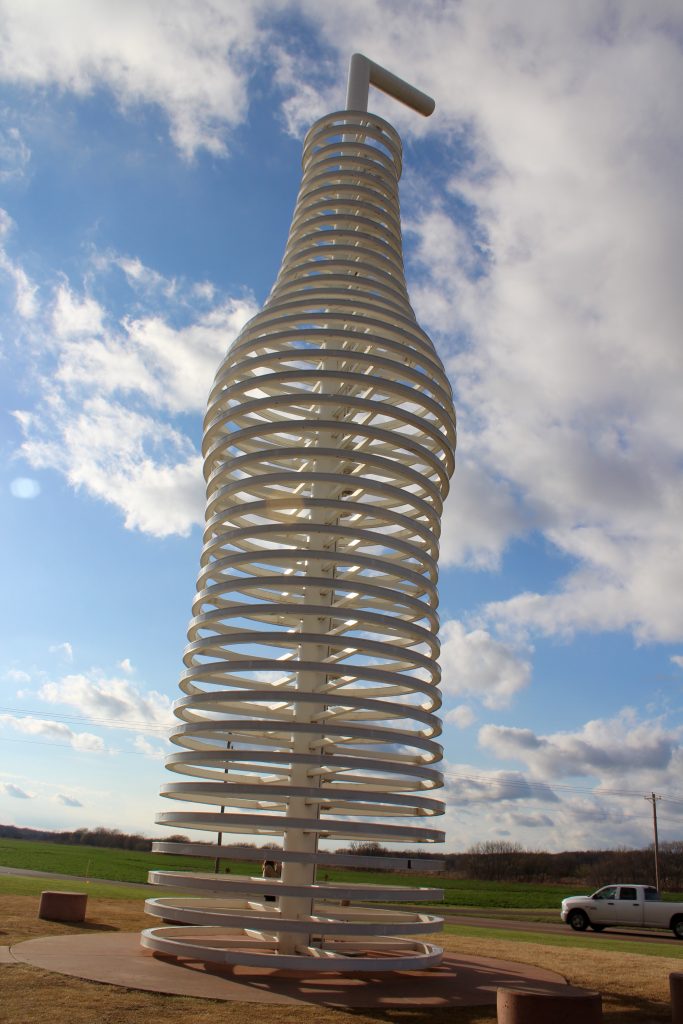 Evidence of how great Henry did in the car: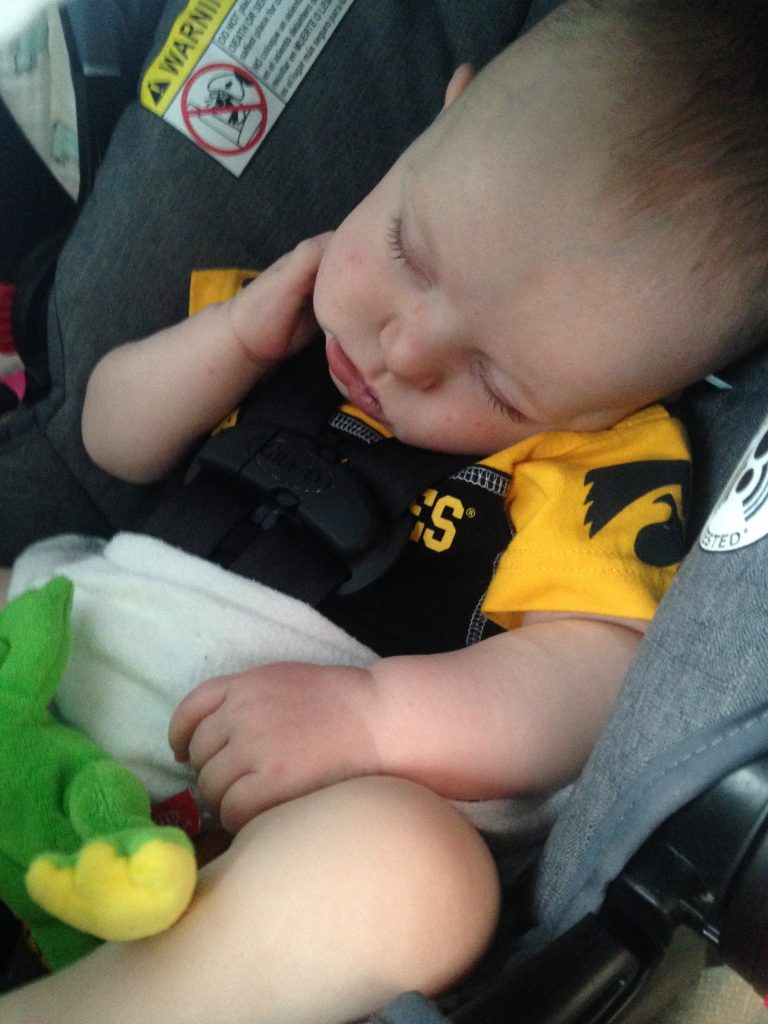 We made a stop in Waco to visit Magnolia Market – if you don't watch Chip & Jo Jo every Tuesday night, what are you doing with your life?. ;)
The line to get in was REALLY long but we decided to tough it out and wait. Such a cute little store!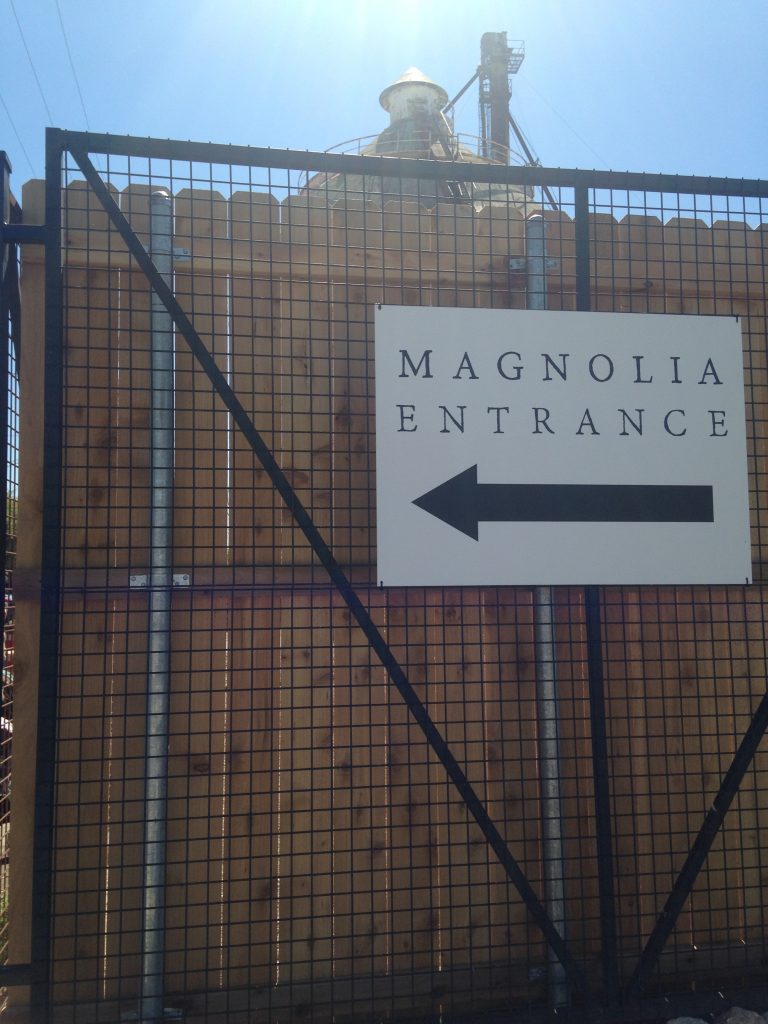 Waiting patiently to get in…ha ha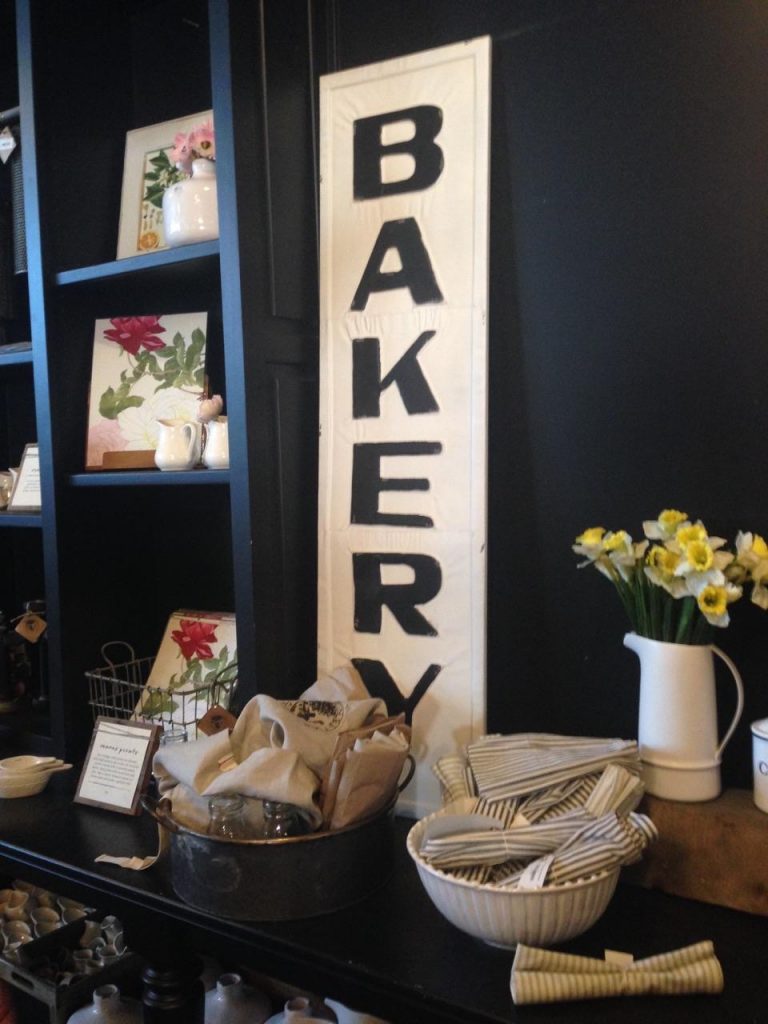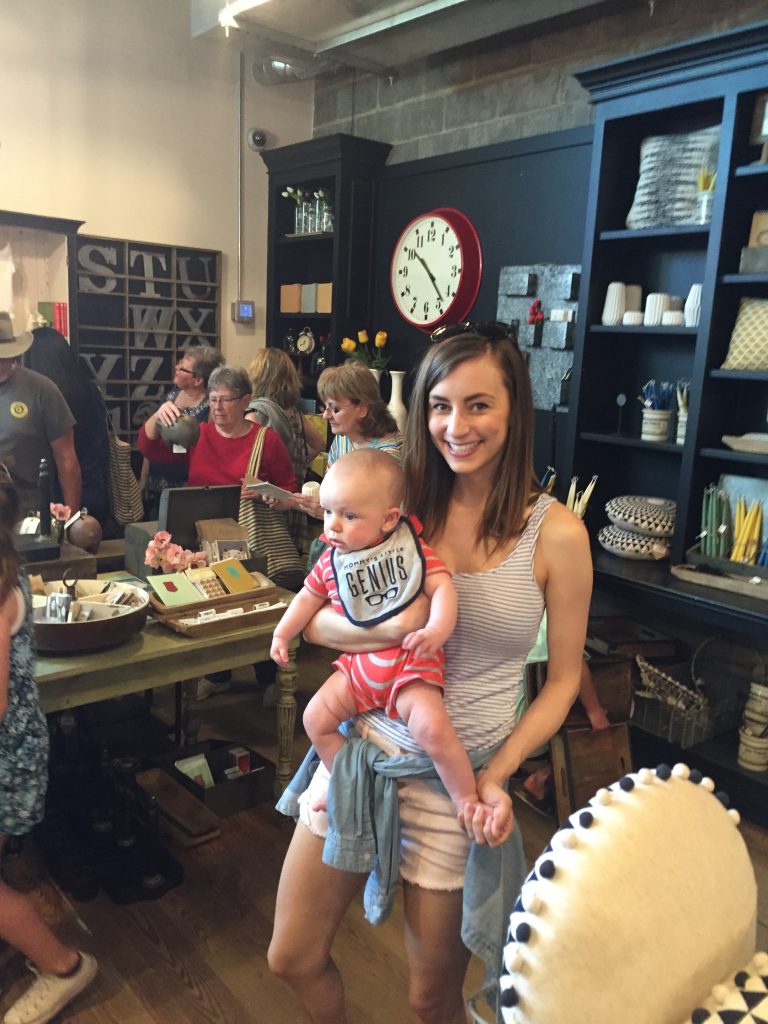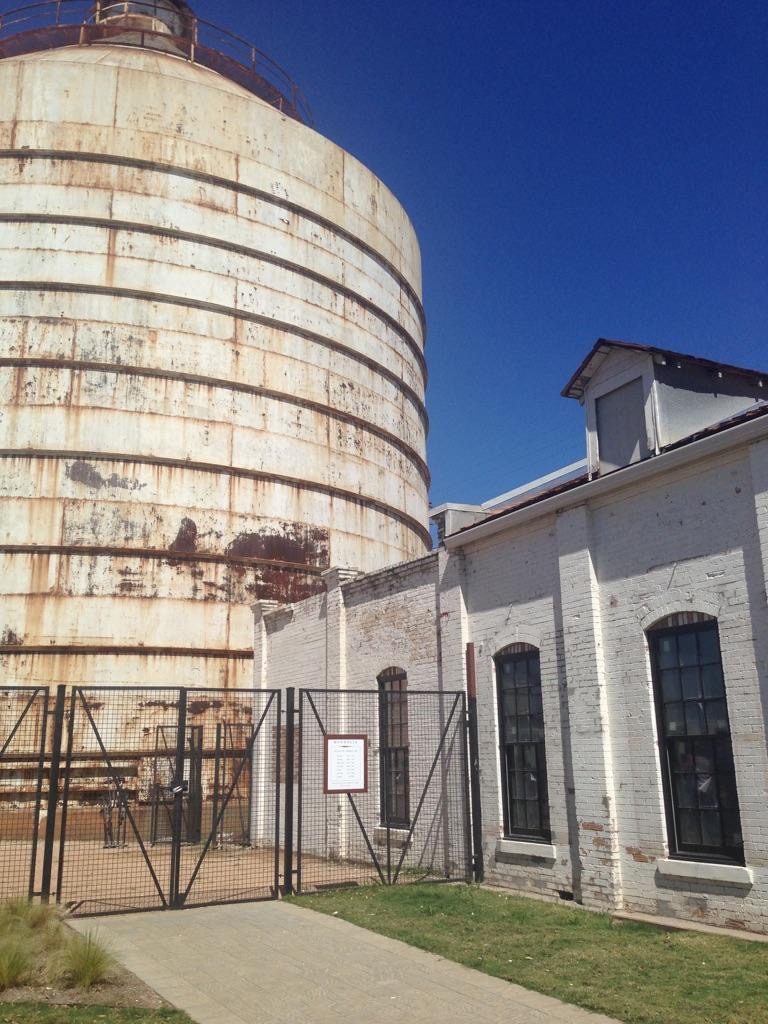 In San Antonio we visited the River Walk, Henry did a lot of sleeping in his stroller…and I made a trip to urgent care (I ended up with Influenza and had to stay in the hotel room one of the days – not fun).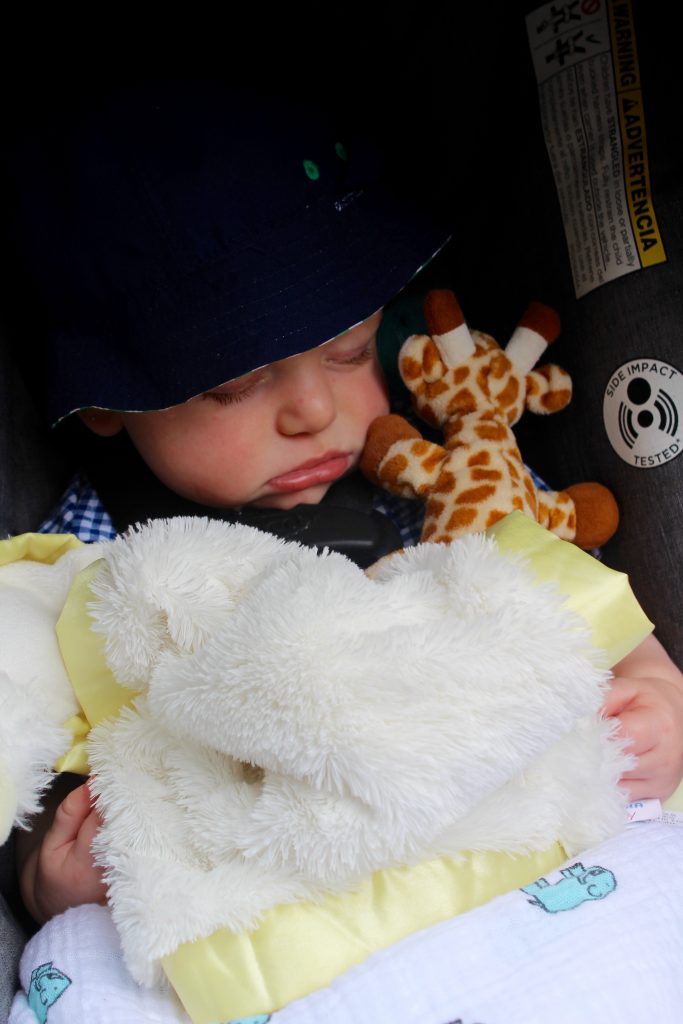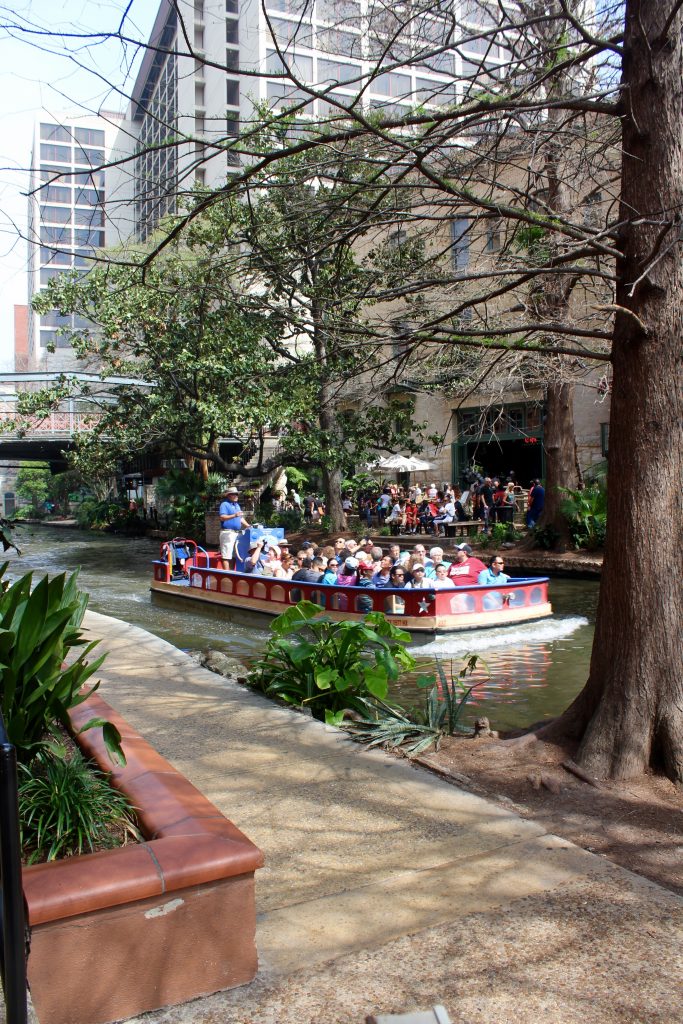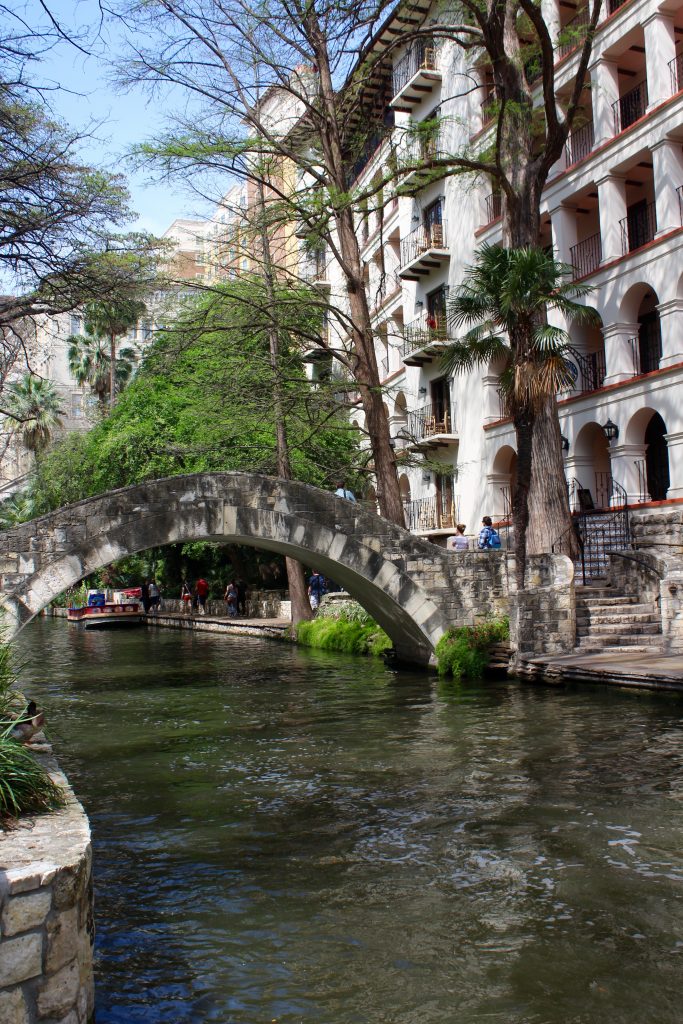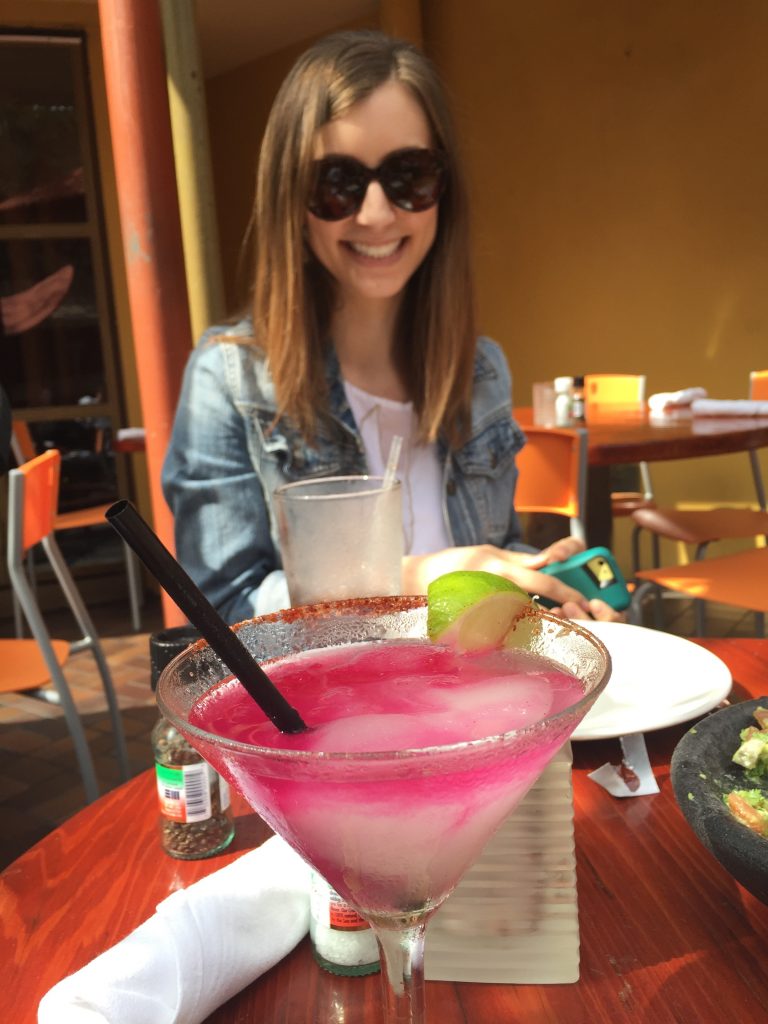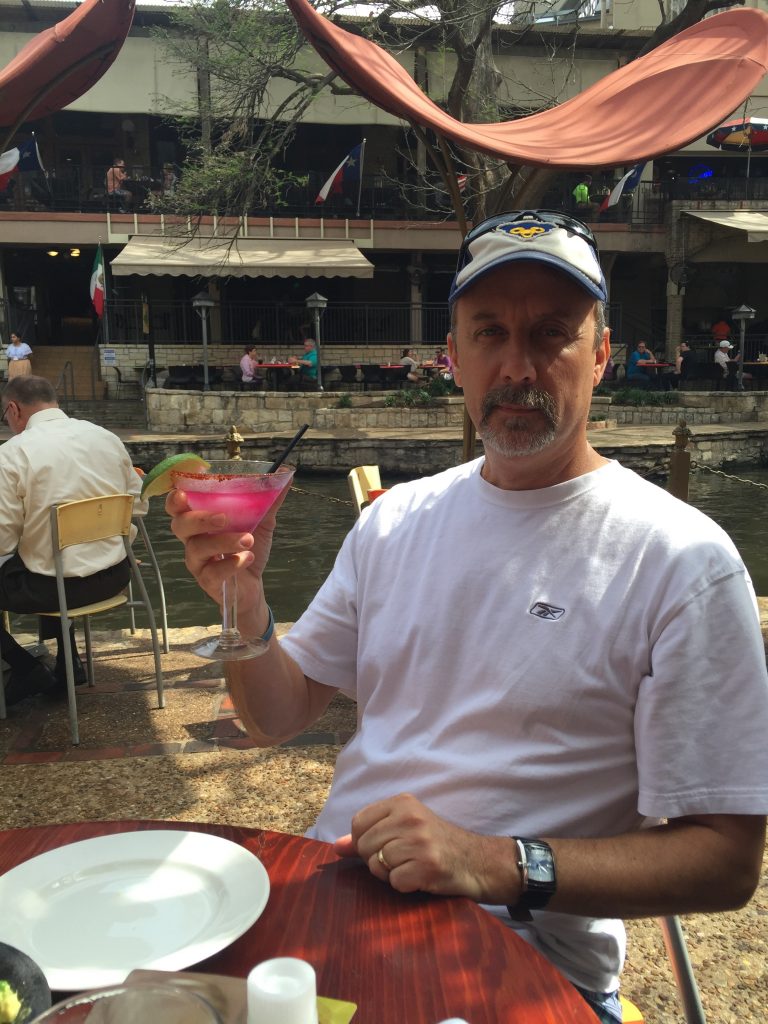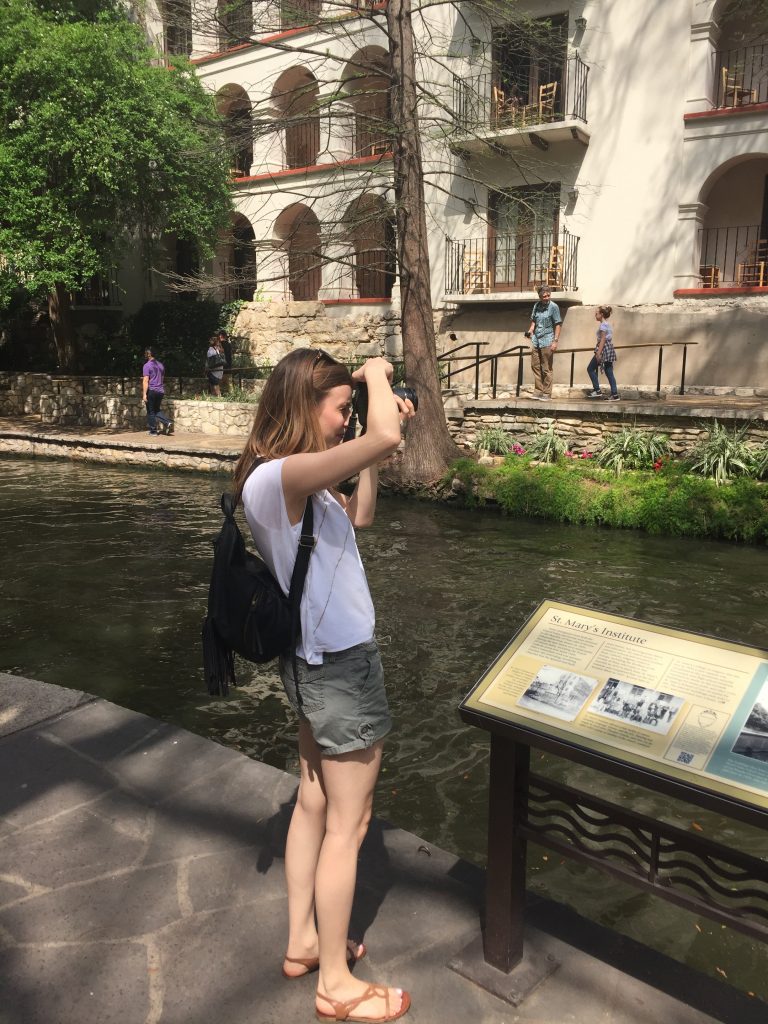 Don't forget that you can sign up to receive my emails – I send one out every time I publish a new post, so you'll never miss out on anything that's happening on Shady Lane! There's a sign up form at the very top of the page. Let me know if you need any help!
Also, be sure and check me out on Instagram, Twitter, and follow me on Bloglovin'. I'm now on Snapchat too: lifeonshadylane – follow me! :)