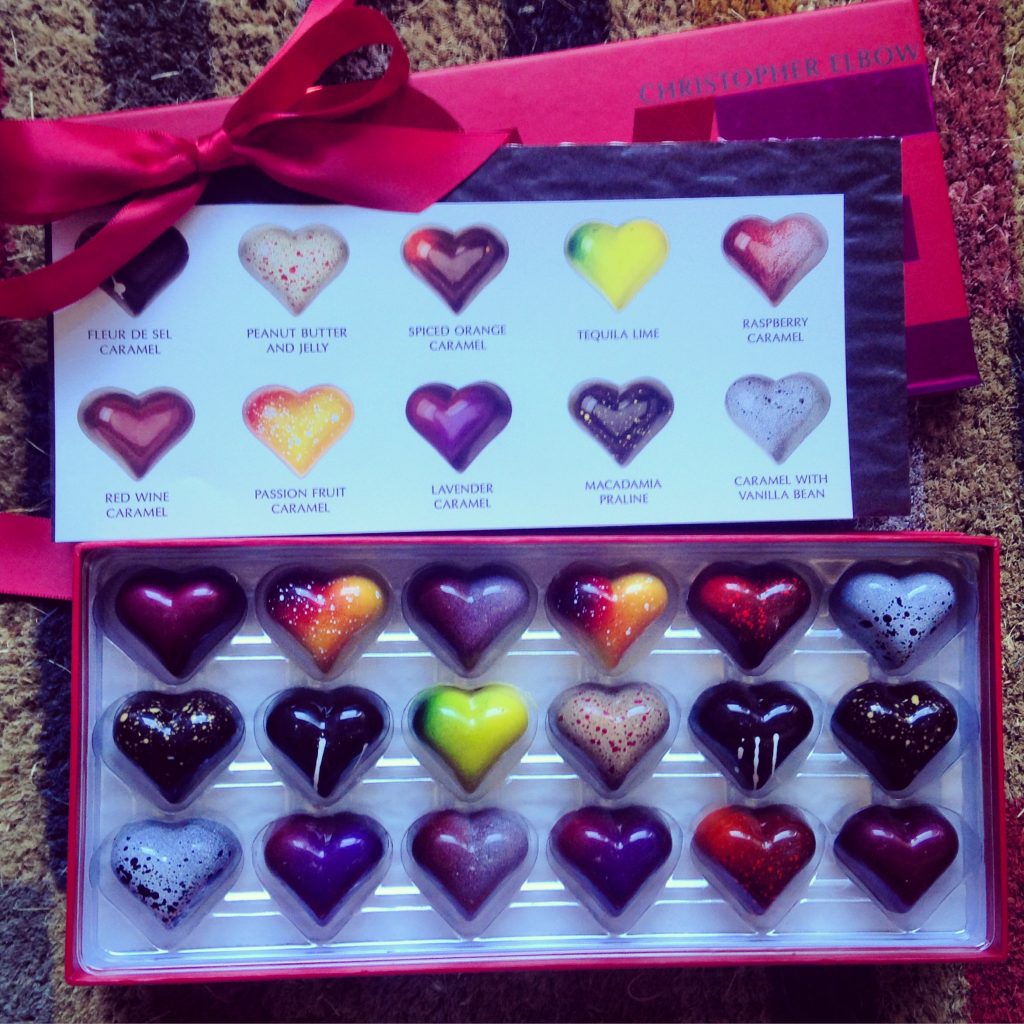 This was our first Valentine's Day as a married couple, and we had so much fun celebrating. We each planned a fun, laid-back surprise so the day was both busy but relaxing. Plus, we were able to explore the city a little more!
Cactus Joe's  (the coolest cactus nursery – unlike anything I've ever seen),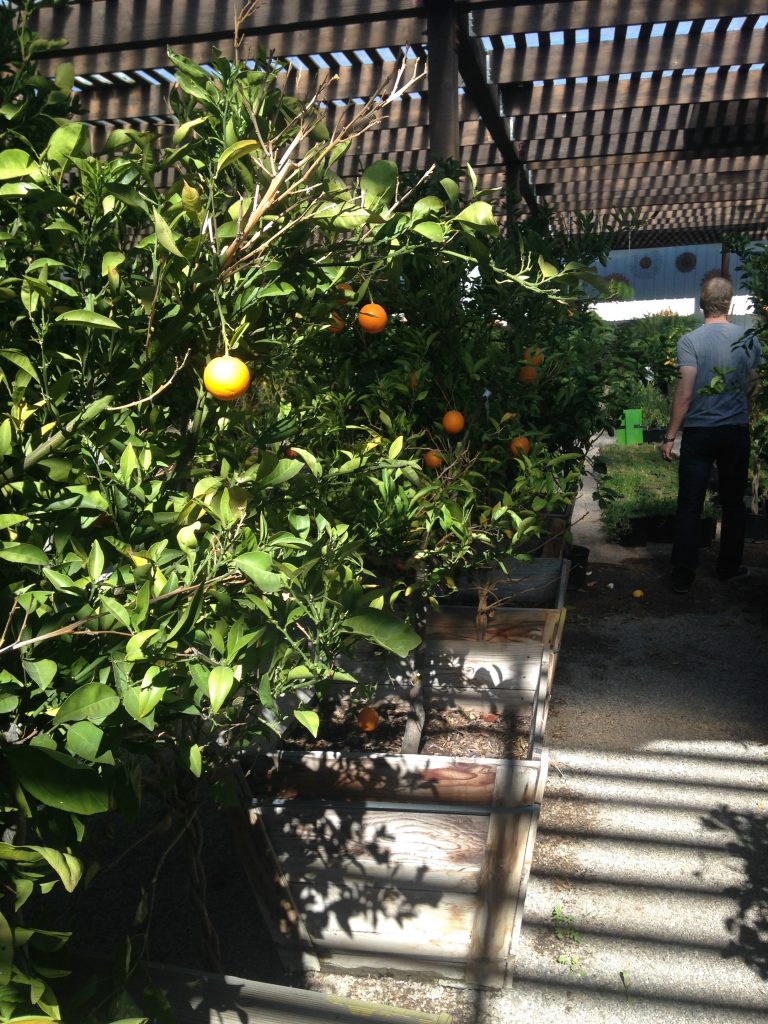 Orange Trees at Moon Valley Nursery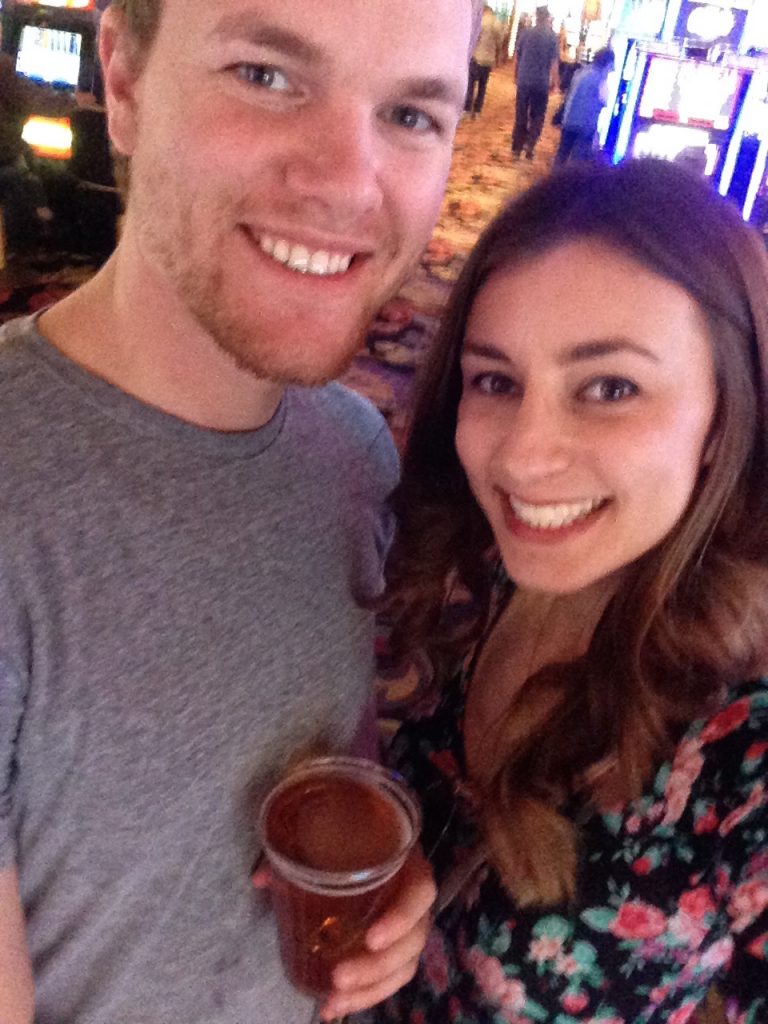 Walking around Fremont Street after a tour of Banger Brewing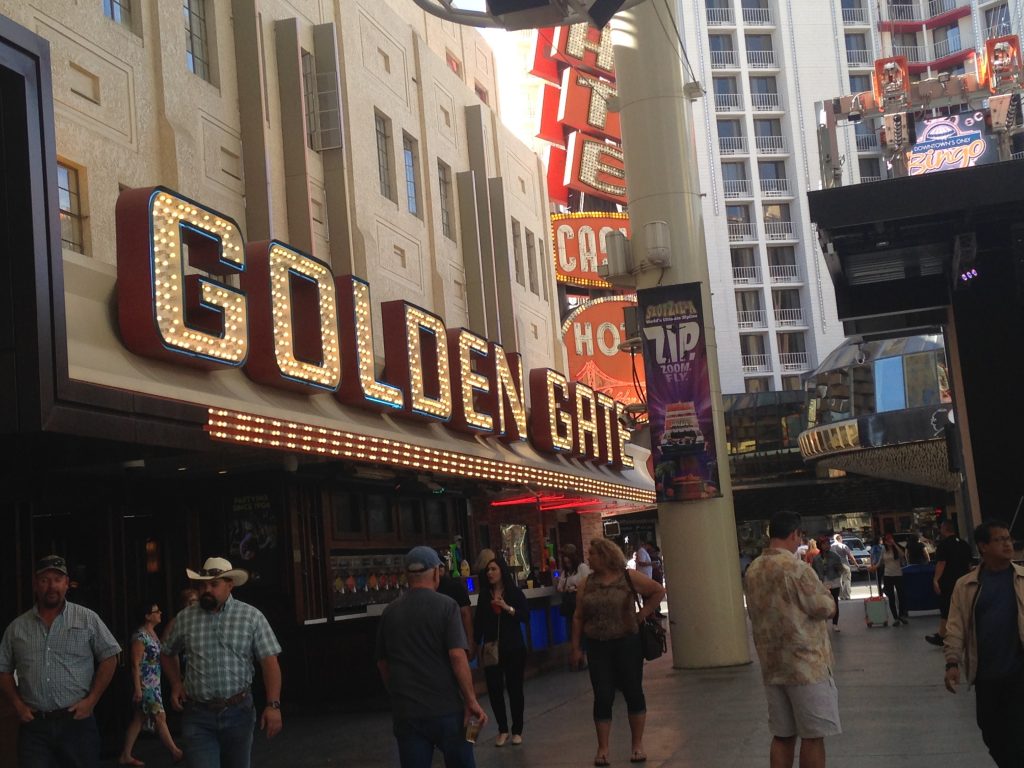 Golden Gate: The oldest Casino in Las Vegas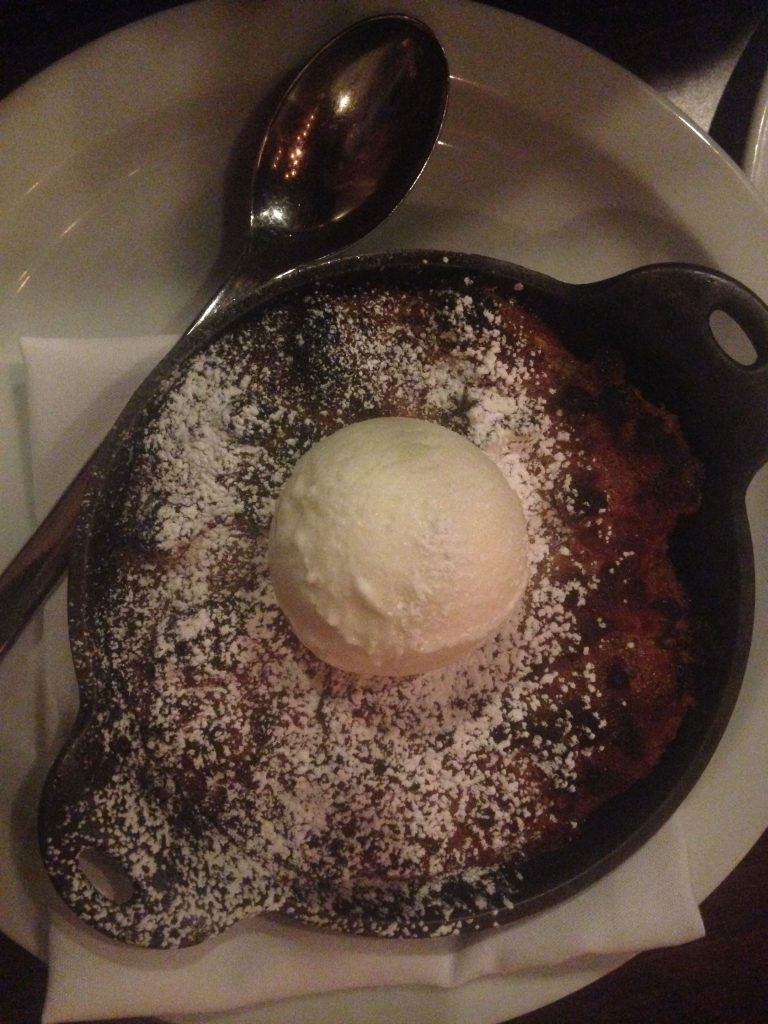 We finished the holiday with dinner at Due Forni, the best pizza and wine place I've found here in the Valley. Their honey balsamic and nutella bread pudding are incredible.
I hope your weekend was just as fantastic – I'll be spending my Monday enjoying the day off of work. Happy President's Day!
Follow Life on Shady Lane with Bloglovin'