This past week, I tried to make a point of paying attention to the little things in life. The things that are small, so they go unnoticed, and the things that we are often "too busy" to notice.
Here are the things I loved this week:
Guava lime macarons from Sugar Bee's Bakery.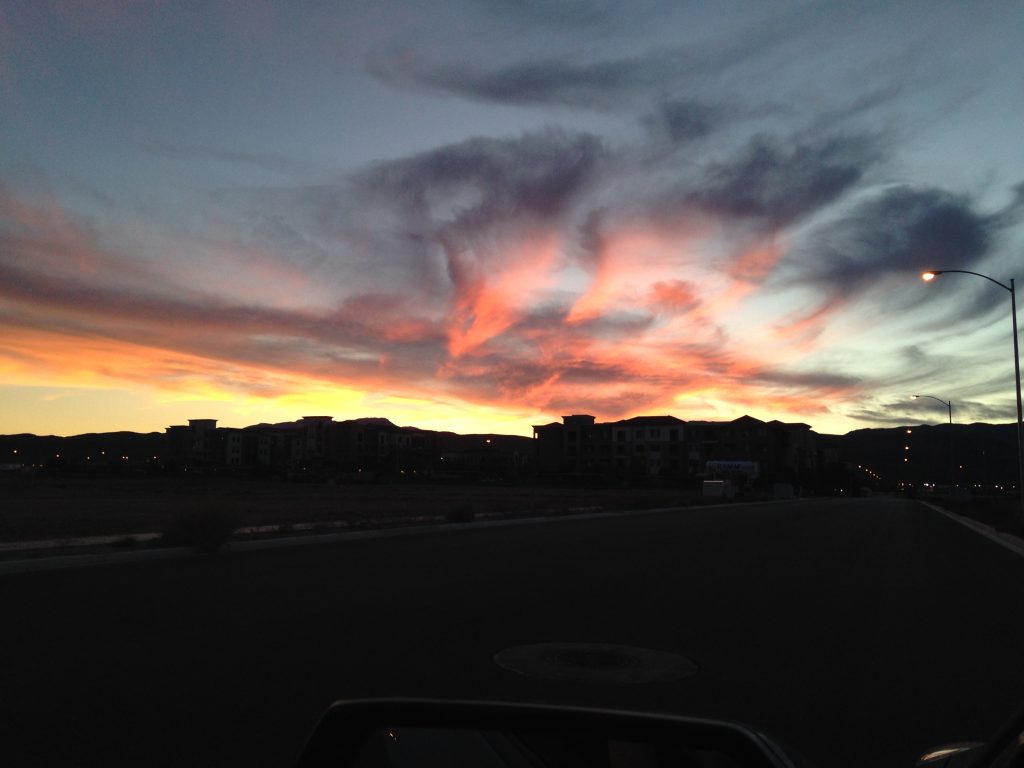 The Las Vegas sunset – so beautiful!

Fresh on our coffee table (And pumpkin candles, of course)
Follow Life on Shady Lane with Bloglovin'