One of the greatest parts about living in a new city is having so many new places to explore. We have been doing quite a bit of that since we have moved here, and have many more adventures planned for the near future! Here's what we have been doing lately:
Exploring The LINQ the other night.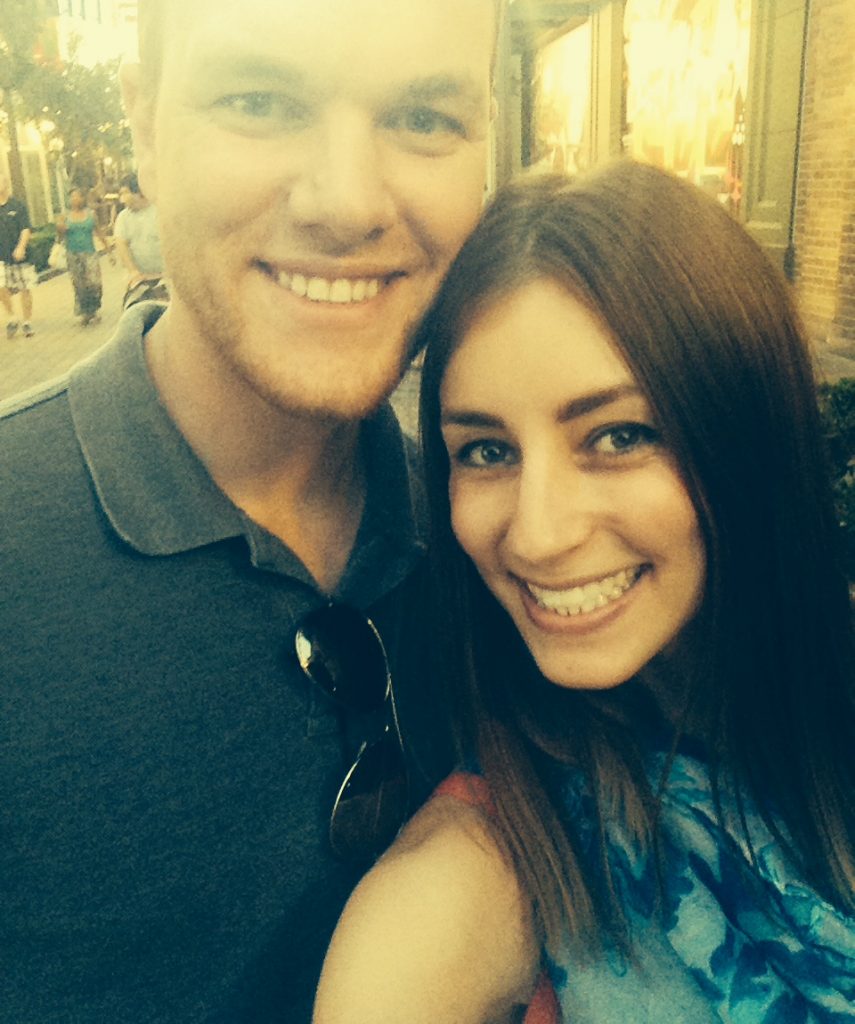 Dinner at Yard House – the most vegetarian-friendly options at a non-veg restaurant. Perfect for both B & I.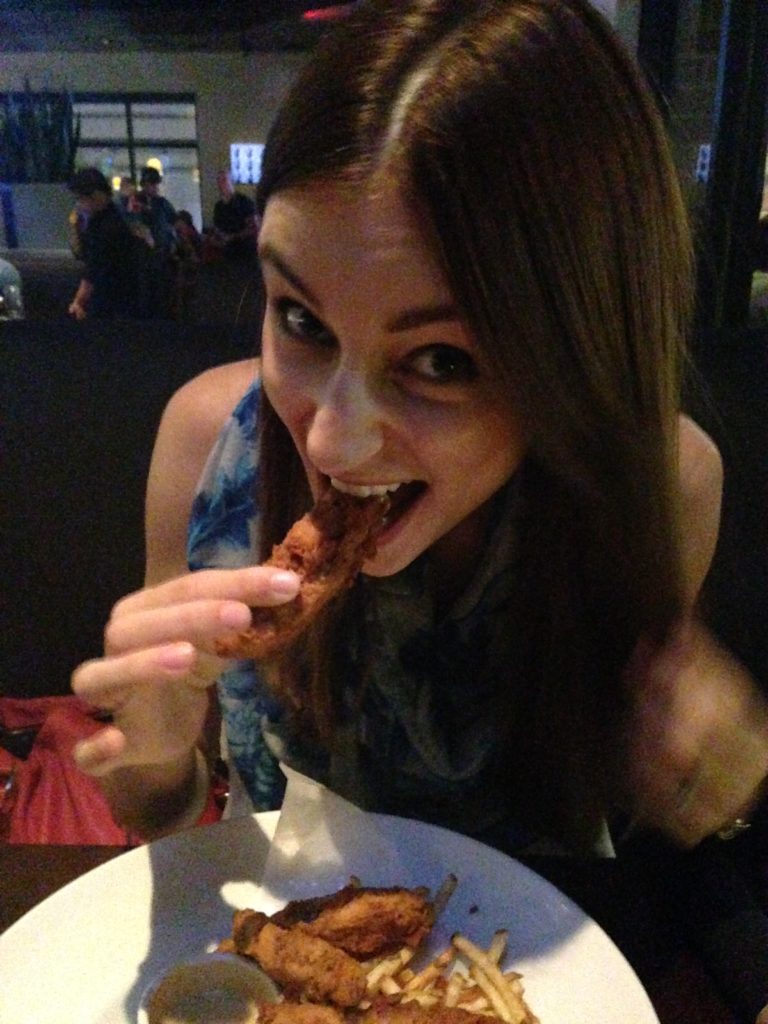 The prettiest flowers growing right outside our door.
My baby succulent on our patio – I'm trying so hard to keep it alive, but I'm pretty sure it's dying.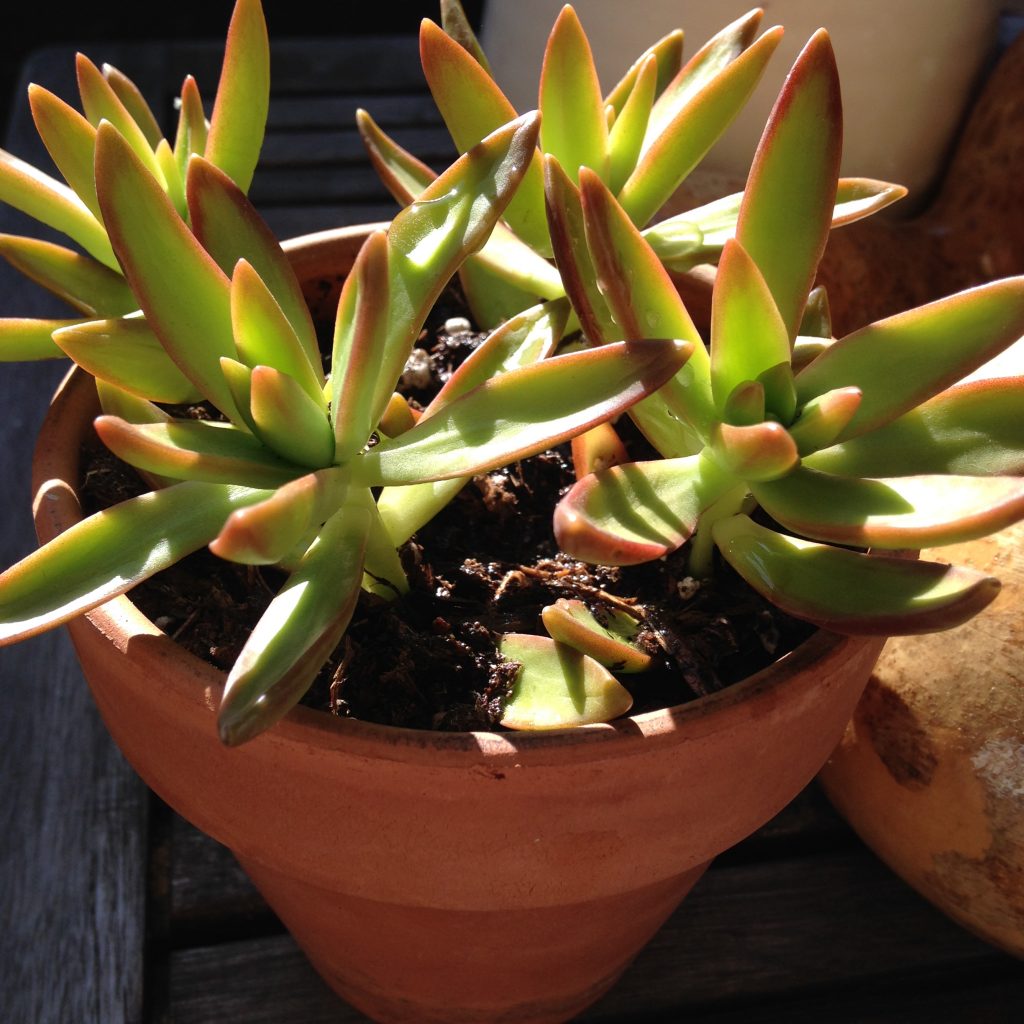 White wine from Rhythm Kitchen – such a fun little Creole/Cajun place (and the music is great, too!)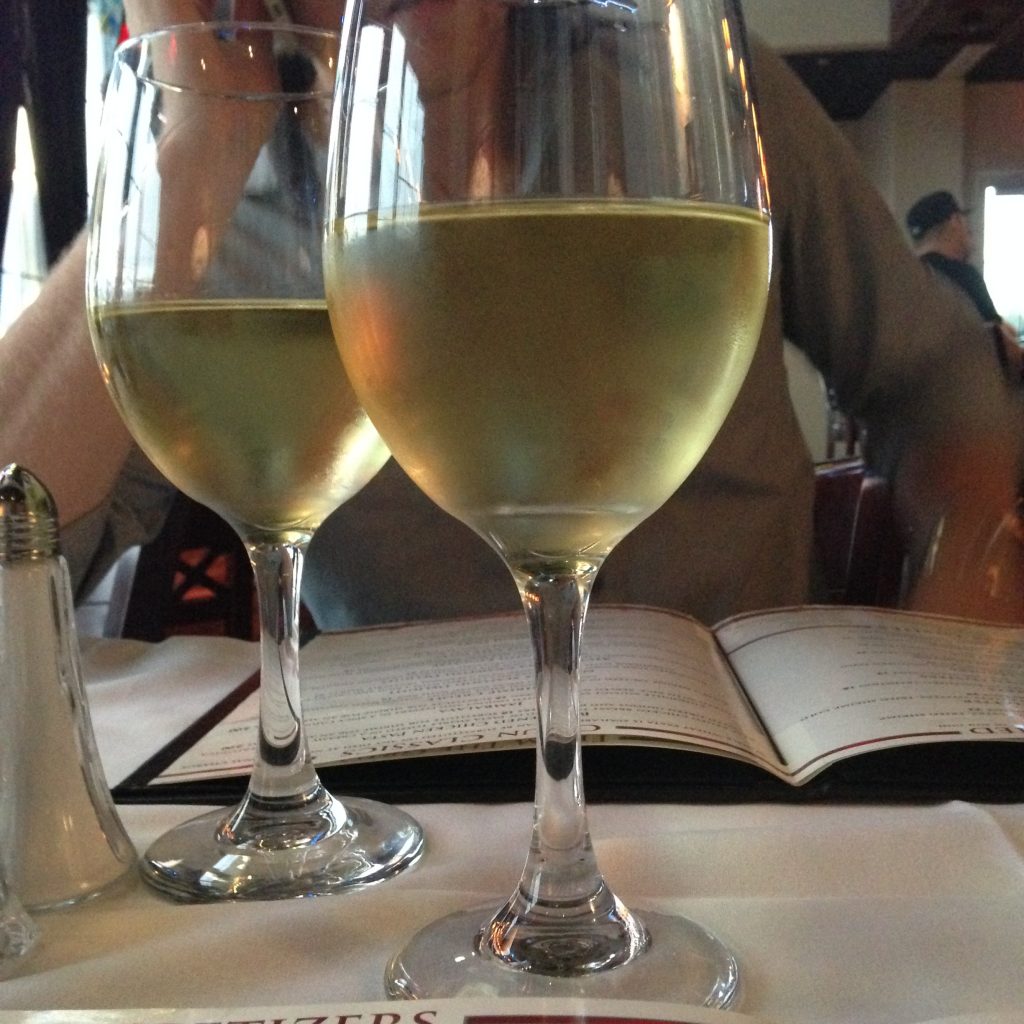 Wedding invitations were finally sent out yesterday!
So many new animals (and creatures) to see here! This coyote was just hanging out here the other day. We also saw a tarantula in a hole in the side of our building.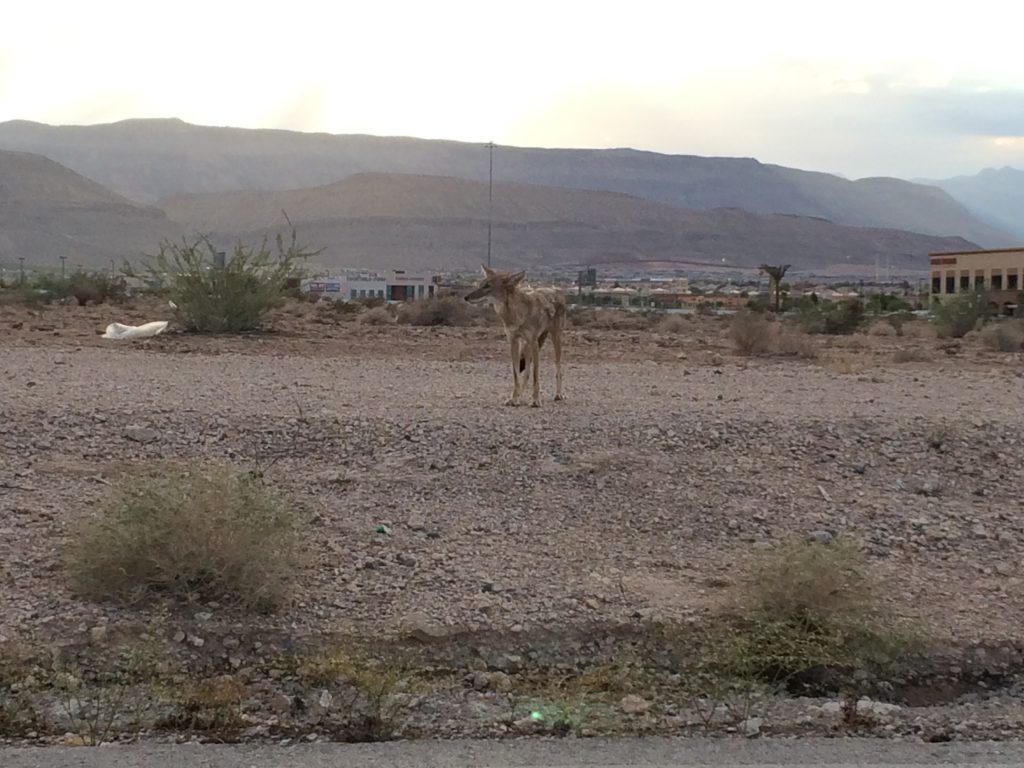 Checking out Fremont Street this past weekend. Container Park might be one of the coolest places I've seen here so far!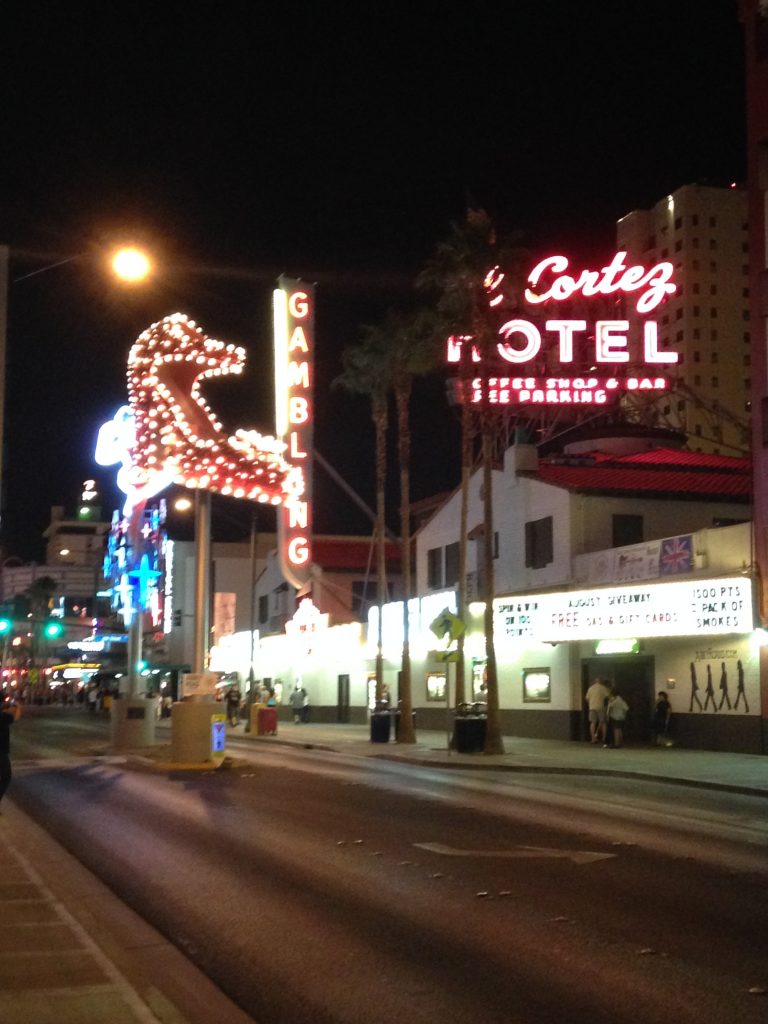 Follow Life on Shady Lane with Bloglovin'